August 27, 2015
Once upon a time a joyful mix of motifs, from fairies and dresses, to foxes and flamingos, puppy dogs and cars, to alphabets and pinwheels, were brought together in a whimsical collection of fabrics and wallcoverings. In the latest from Jane Churchill, Get Happy, playful color and pattern ignite the imagination through a collection designed with your little, and even those not-so little ones in mind.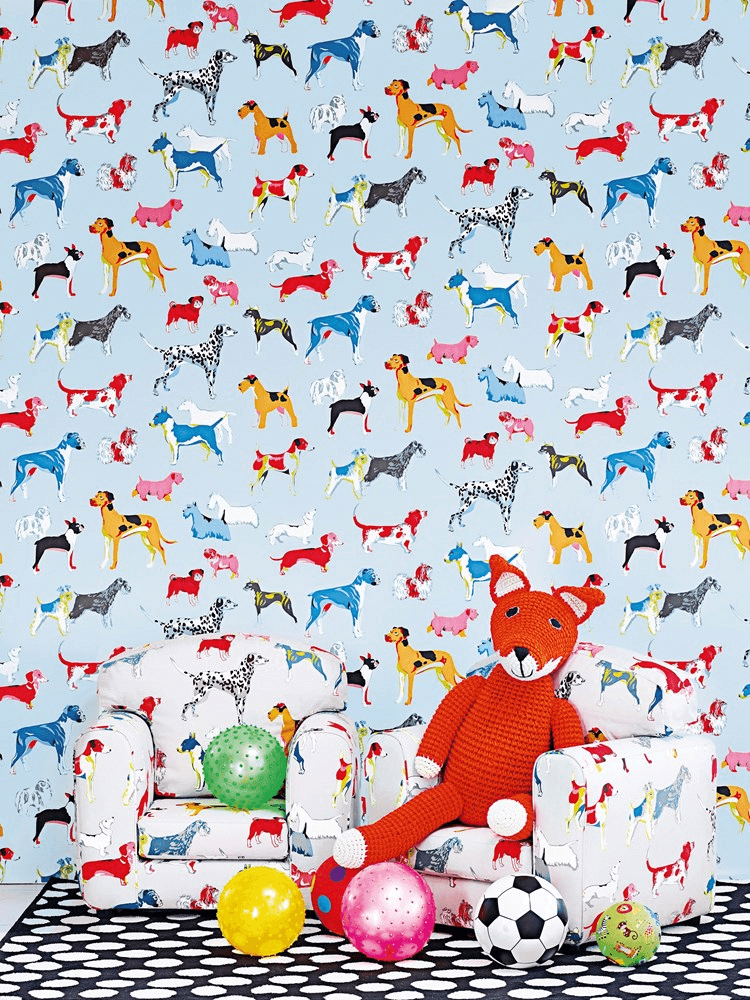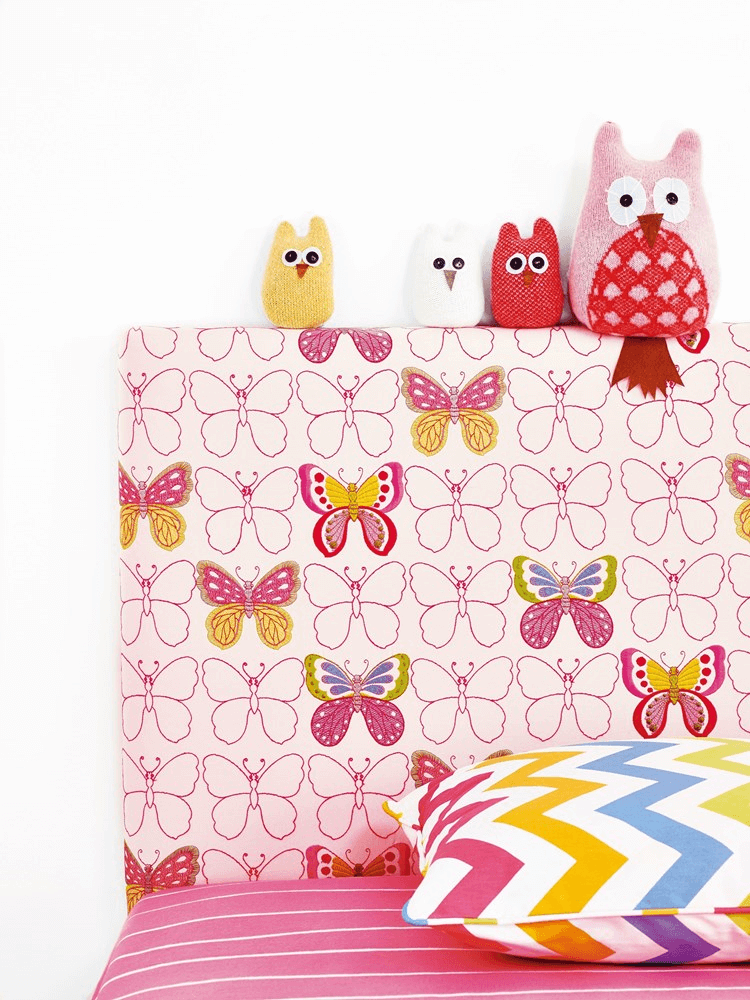 Get Happy is on display now at all three KDR showrooms.
Contact your local showroom or KDR Outside Sales Representative for more information and to request samples.
August 18, 2015
With over 50 furniture lines represented by our three showrooms, would you believe us when we say that we're picky? Any time we make the decision to carry a new line, it's with careful consideration to say the least. More than simply a product on the floor, it ultimately represents KDR, and in turn, you as a designer or a homeowner. Announcing a new line is announcing a partnership, for KDR and everyone of our customers.
Enter Taylor King. A brand with 40+ years of experience, our team was impressed with all they had to offer: unique frames, quality construction, comfort, scale and an impressive library of fabric and trim. The line offers handcrafted upholstery with custom capabilities.
See below for a preview of the frames you can expect to see in showrooms this fall…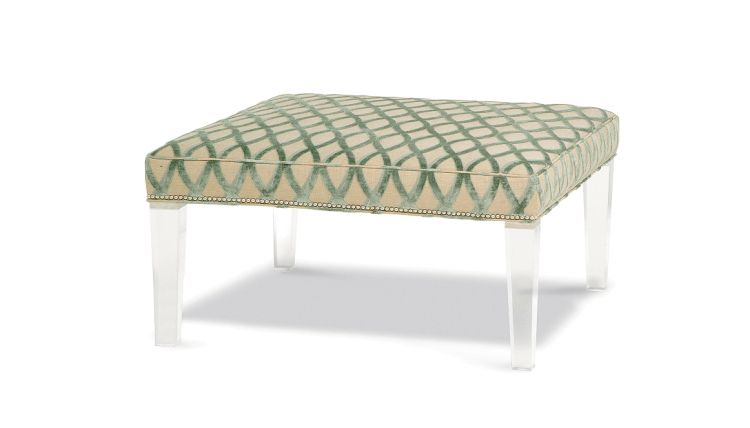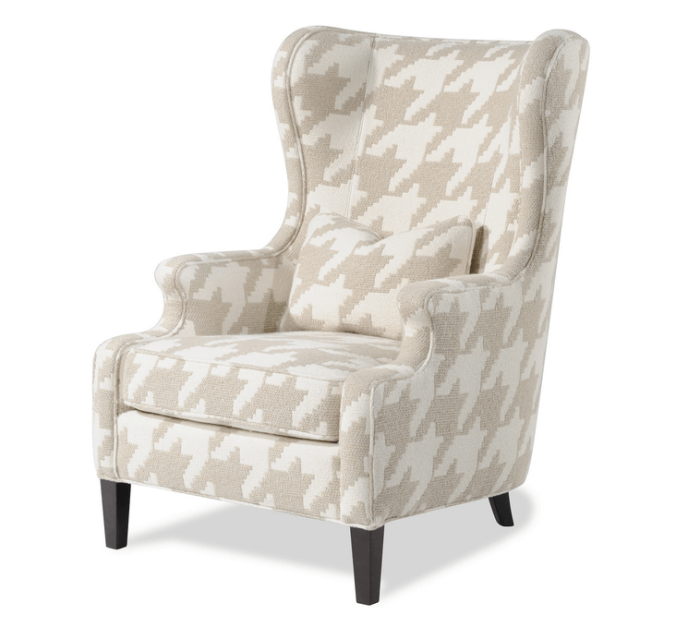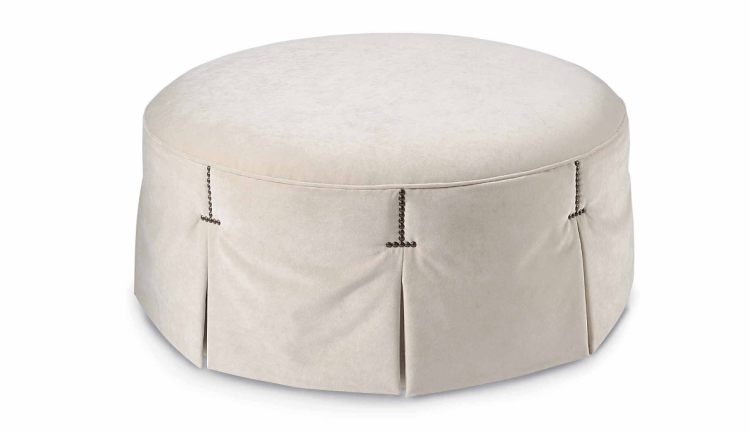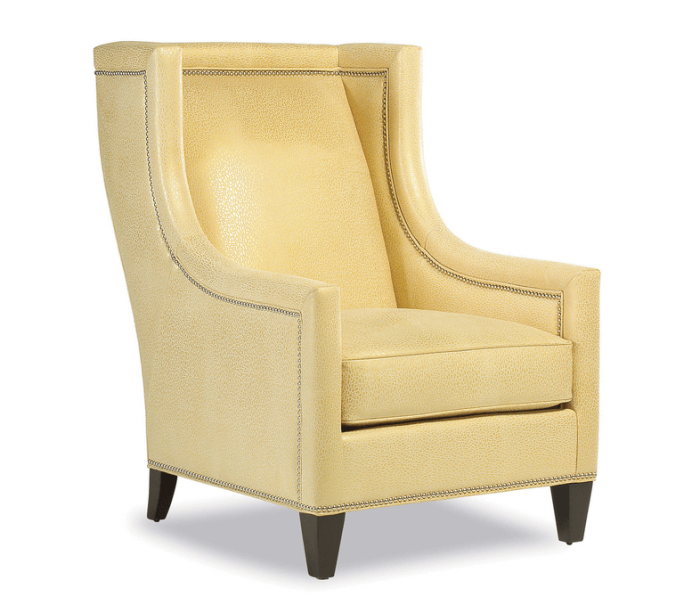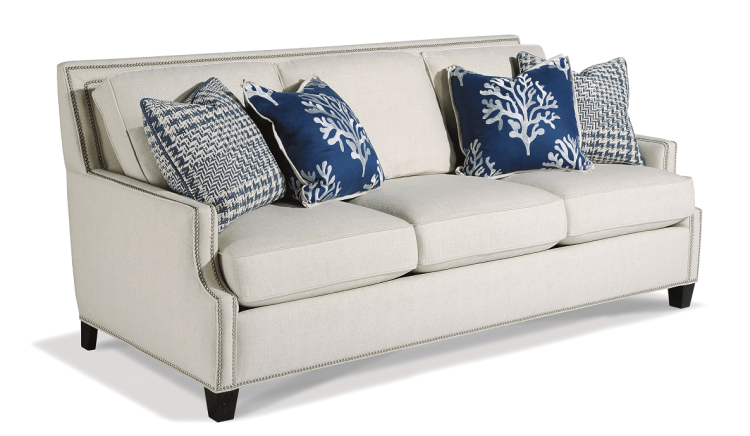 Explore the entire line of Taylor King upholstery here and contact your local showroom for pricing.
July 31, 2015
Leather is a long-lasting solution for upholstery, and one that will age gracefully, offering possibly the only instance in life of a growing softness with slowly developing lines and wrinkles that you will actually welcome.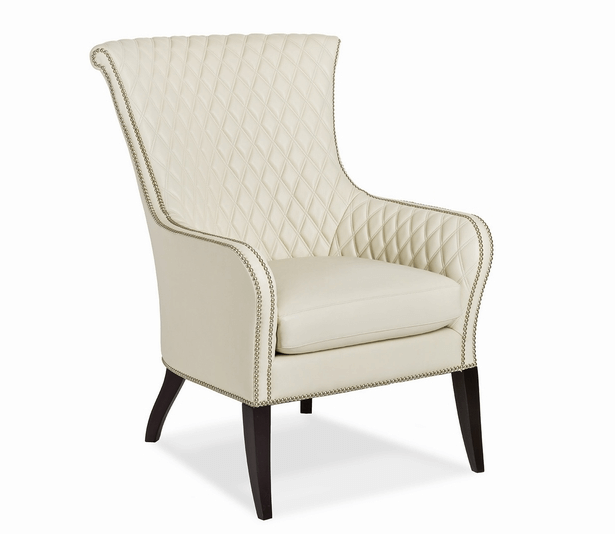 Evie Quilted Chair from Hancock & Moore
Inherently versatile, the use of leather hides in residential and commercial interiors is as common on modern upholstery as traditional applications. With help from our partners in the industry, this QUICK STUDY offers a short list of need-to-know information as well as resources for leather terminology and product care.
Impulse, Visa and Pullman from the Larsen Hides collection.
WHY WE LOVE IT
Leather, available in hundreds of textures and colors, complements a wide range of furniture products and styles.
Leather upholstery from a quality manufacturer promises an heirloom-quality piece that can be passed down to the next generation.
It's durable, long-lasting and ages beautifully, becoming softer and more comfortable through the years.
Features distinctive markings and a rich, unmistakable aroma.
When ordering leather upholstery, brands like Century Furniture and Hancock & Moore take the guesswork out of the ordering process, automatically planning for the estimated number of hides per piece as well as approximate waste.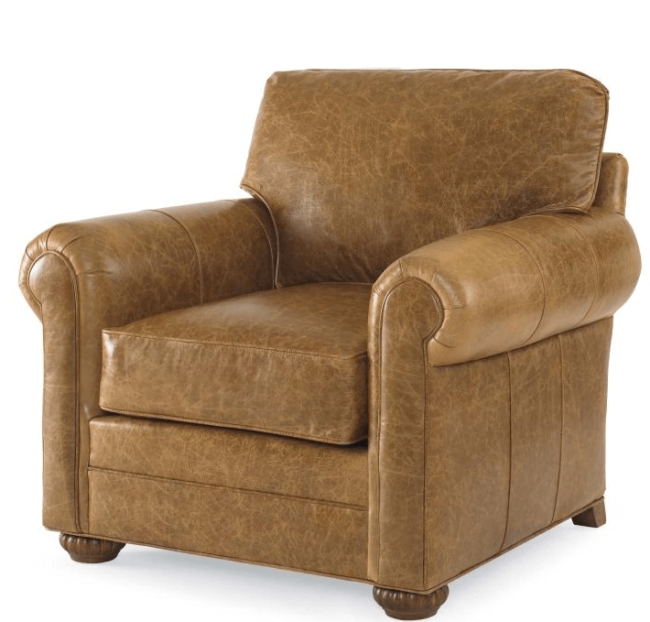 Leatherstone Chair from Century Leather
WHAT TO EXPECT
No two hides are the same, but our partners work to ensure consistency in grain and color saturation across your upholstered piece.
As the hide ages, it will become softer, will develop lines, wrinkles and leather will scratch.
Leathers will have differing sheens.  On Century Furniture's website, helpful icons indicate a Low, Medium or High Sheen on each piece in their Leather Collection. They also offer a Hand Waxed option. They do forewarn that items with High Sheen finishes are more easily scratched than tops finished in lower sheen finishes.
When ordering furniture from most manufacturers, you can opt for COL, or Customer's Own Leather, choosing for example, from the Larsen Hides collection. Your designated furniture manufacturer, together with your KDR Sales Representative, can help to calculate the exact number of hides required.
If you could use a refresher course, Hancock & Moore has you covered with their comprehensive Glossary of Leather Terms.

Utopia Tufted Sofa from Hancock & Moore
PRODUCT CARE
Our RESOURCES page offers a comprehensive Product Care Guide applicable to wood finishes, marble, glass, upholstery and leather that will help preserve your investment.
We suggest that leather surfaces be dusted regularly with a soft dry, or damp cloth.
Light stains may be cleaned using a mild, non-detergent soap—rinse well and allow to air dry.
Do not apply water to oil spots, simply wipe with a clean cloth and oil will be absorbed by the hide.
Visit the Product Care Guide for a complete list of leather care tips.
July 24, 2015
The much-anticipated launch from Select Metals is coming soon—August 1st—and we've been given a sneak peek by the folks at Select Drapery Hardware to share with you. Included in the launch are finials, traverse rods, french returns, a by-pass bracket and the new Iron Works collection.
1 3/16″ Select Metals Traverse Rods
Choose from 14 finials and 6 Select Metal finishes. For use with Pinch Pleat or Ripplefold.

Sintra Traverse Rod Sets
Contemporary, sleek 1" square track profile, available in 4 finishes. For use with Pinch Pleat or Ripplefold.
Three New Finial Designs

French Returns & By-Pass Bracket

NEW Iron Works Collection
Featuring 3 new finishes and 2 pole diameters, 3/4" and 1 3/16" with 9 Unique Finial Designs.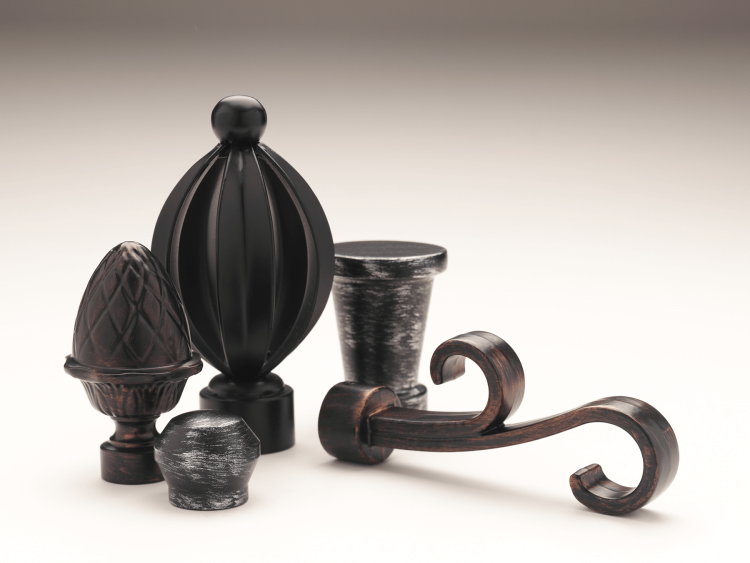 Select Drapery Hardware is available through KDR St. Louis, Kansas City and Minneapolis. Contact your local showroom or KDR Sales Representative to learn more.
LOAD MORE