July 22, 2016
In honor of KDR's 25th Anniversary we're giving away $250 every week to one lucky customer now through September 30, 2016.  In addtion to the $250 giveaway every week, KDR is gifting four (4) GRAND PRIZES of 25,000 Southwest airline miles to the top four (4) accounts on number of orders placed.
How can I enter the weekly drawing?
Simply, place an order with your local KDR showroom and automatically be entered for the current weekly drawing. No registration required.
[ scroll down for the latest winners ↓ ]
Congratulations to our winners!
---

Winner of Week 5:
Laura McCroskey
McCroskey Interiors
Village of Loch Lloyd, Missouri
---

Winner of Week 4:
Vicki Shuert
Vicki Shuert Interior Design
Chesterfield, Missouri
---

Winner of Week 3:
Daria St. Ivany
Daria St. Ivany Interiors
St. Louis, Missouri
.
---
Winner of Week 2:
Rochelle Cella
RDC Interiors
St. Louis, Missouri

.
---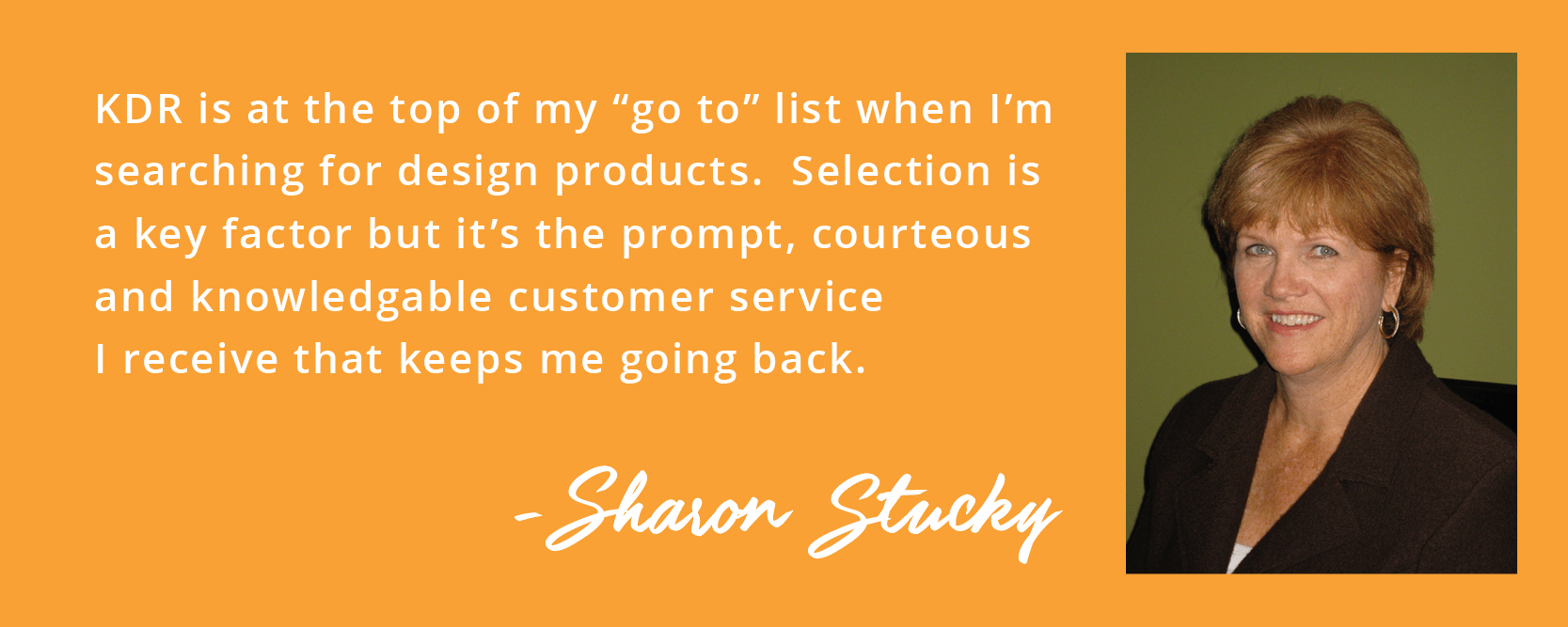 Winner of Week 1:
Sharon Stucky
Sharon Stucky Designs
Lenexa, Kansas

.
---
Stay tuned for next week's winner….
July 19, 2016
We think it's safe to say that we all strive to work smarter, not harder. In this post we're taking a closer look behind the scenes at the creation of custom window treatments. We've tapped an expert at a local workroom to assemble simple steps that will ensure a successful, stress-free installation.
The Drapery Workroom
We believe, and we're sure many of you know all too well, that your workroom can be one of your strongest allies. Many of you have built relationships and have long histories with particular workrooms, but are you taking full advantage of all they have to offer? And how are they compensated for their services?
Kevin Kenney, President of KDR Designer Showrooms, urges designers to take full advantage of a workroom's knowledge and experience. "When asked, we almost always refer workrooms who offer turnkey services to designers. Designers can't always be experts on everything they have to specify and select. Having trusted professionals who specialize in one category are invaluable and workrooms are no exception."
He adds, "We've certainly had instances where designers will specify hardware based on an aesthetic but its function may not be correct for the type of installation. There are a lot of technical considerations as well, and who better to oversee a hardware order than the individual constructing the drapery and installing it."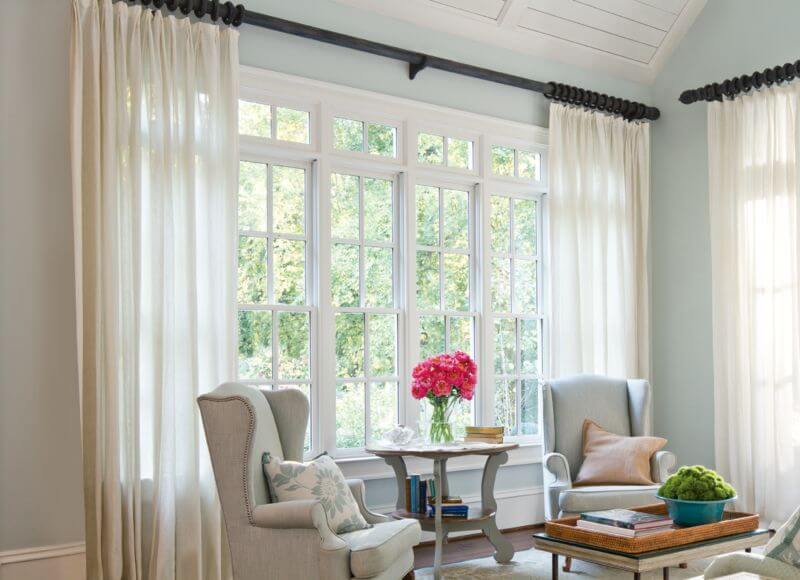 Linda Robinson of Fabricworks, has worked with St. Louis designers for 20+ years and over time, she has developed agreements with her clients. Depending on the services provided, designers typically offer a percentage of the hardware cost, or in some instances, a flat fee.
"I will do as much or as little as the designer needs me to do. I can measure, figure yardage and hardware requirements in addition to receiving and storing their hardware prior to install. Every designer is different so I'm willing to be flexible. We can even offer to place the hardware order from the start. If a designer is not comfortable with window treatments, they might recognize their limitations and be willing to lean on their workroom, then come to an agreement on compensation for their individual needs"

– Linda Robinson
Our window covering department has seen errors in decorative hardware orders firsthand, resulting in chaotic installations with incorrectly ordered returns, rods and rings. Remember, that depending on the workroom, they may provide services you aren't utilizing and it might be a discussion worth having–one that will save you time and money in the long run.
---
A Timeline for Custom Window Treatments
Depending on a workroom's level of involvement, the process may look something like this:
Designer finalizes design and makes fabric, trim and hardware selections.

Designer or workroom visits project site to measure. Typically, an hourly rate or trip fee will apply. If the workroom is tasked with the measure, they assume responsibility for calculations as a result.

Using the specified design, the workroom or designer will calculate yardage and hardware requirements (brackets/returns, rods, rings, etc.).

Fabrics, trim and hardware should be ordered at the same time. All may be ordered by designer or the designer can hire the workroom to calculate and order hardware.

Fabrication of window treatments/receipt of hardware.

Workroom's installer to deliver and install treatments to the jobsite.

---
Many thanks to Linda at Fabricworks for sharing her personal experience with the KDR blog. Join the discussion on Facebook, Twitter or Instagram and let us know how your workroom plays an important role in your business.
KDR is your local drapery hardware expert and we offer the most extensive selection of any distributor in the country. We happily provide drapery hardware sampling and price lists to designers, even when the workroom is placing the order. We simply ask that if we're providing you with sampling, that your workroom is doing their hardware purchasing through KDR.
For more information on any of our decorative hardware or window shading products contact the showroom or e-mail windows@kdrshowrooms.com.
July 8, 2016
The topic of quality has been discussed extensively on the KDR blog, but we would be remiss were we not to emphasize the importance of caring for fine furniture. To protect and prolong the life of your investment, you should realize that the purchase does not end at delivery—it should end on an instructional note. We assembled a short list, tapping the experienced team in our furniture department to share quick tips for selecting the right elements for your space and the care required to maintain finishes and fabrics in the years ahead.
CUSHION CARE
We can't emphasize the importance of caring for cushions enough. The number one suggestion from our staff is to flip and rotate regularly. KDR Director of Showrooms, Karen Thiele, explains that our habits of sitting in the same place and same position will inevitably wear down the fabric and cushions on an upholstered piece if not cared for properly. "The fabric will not only wear, but will start to walk off of the edge of the cushion." She offers this simple piece of advice:
"Make flipping and rotating a regular part of your weekly cleaning regime and vacuum regularly to remove dust."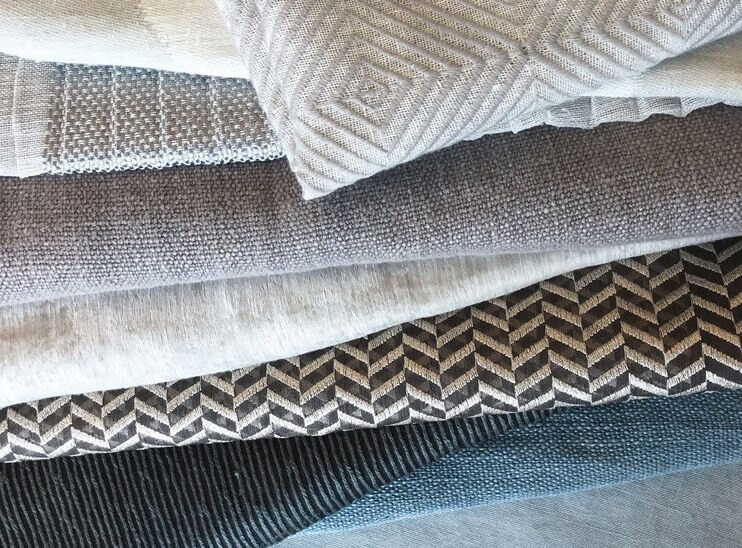 FABRIC SELECTION
Selecting fabrics for upholstery requires careful consideration. And when in doubt, ask. Several of our textile associates have been in the business for nearly 20 years. They offer a plethora of knowledge, and as you can imagine, they've seen it all. They can let you know if the content and structure of your fabric is appropriate for your application.
GUARDIAN PROTECTION
If it's available through your showroom, we highly recommended taking advantage of Guardian Protection. Think of it as an insurance policy for your furniture. Upholstery as well as wood, glass and stone are covered under this comprehensive plan. The policy covers stains, rips, tears and scratches; request a brochure or visit their website for specifics. Contact the showroom to learn if the program is available locally.
WOOD AND FINISHES
Not all wood finishes are created equal. Much like fabric, certain woods and finishes were made to withstand high traffic and daily use. Let our furniture department sales associates suggest a brand, species and finish to suit your space. And don't forget table pads.  We offer a custom table pad program with a wide variety of shapes and sizes and have an archive of popular table templates from various manufacturers.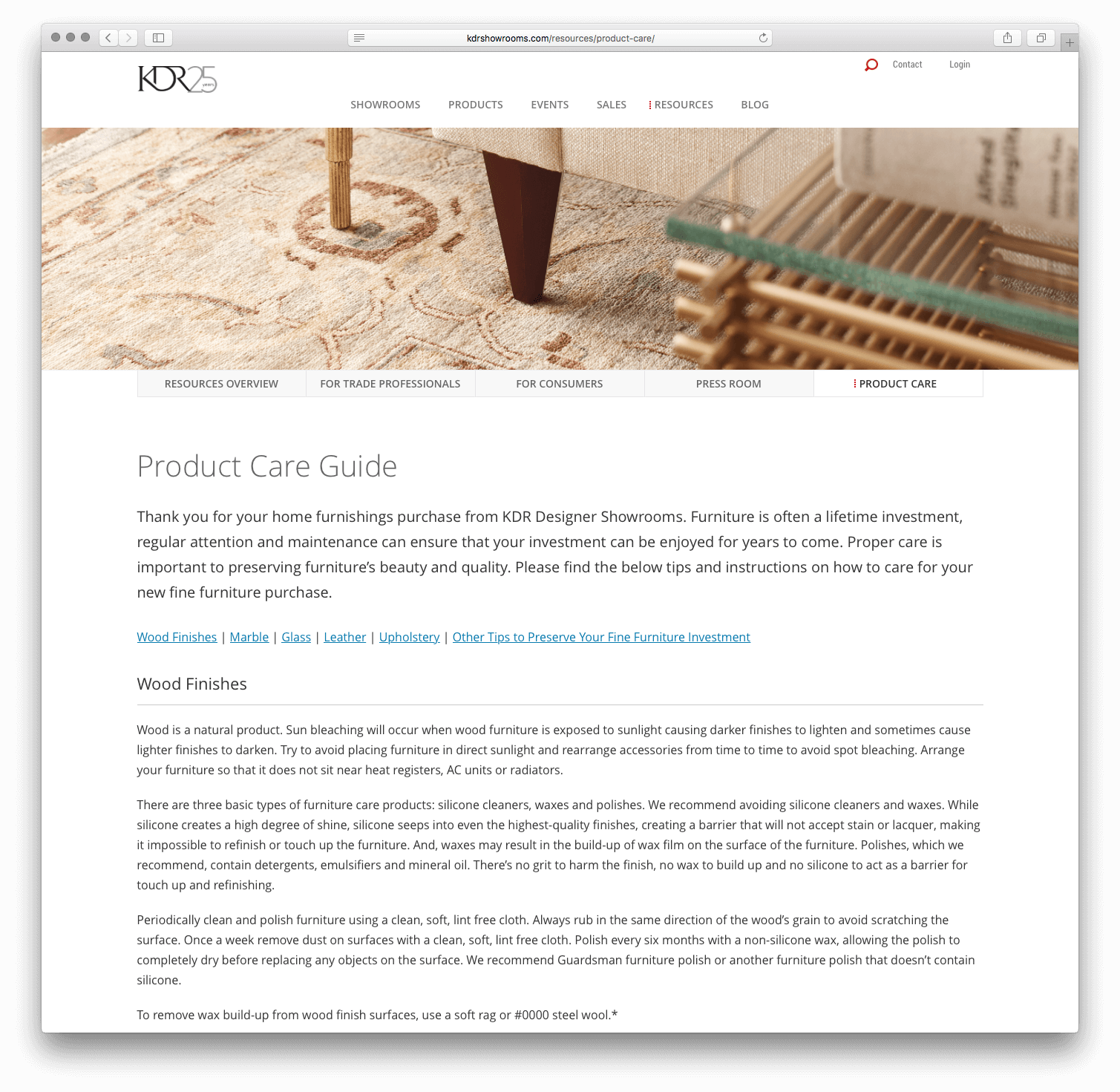 ONLINE RESOURCES
Manufacturers offer a wealth of information online including helpful downloads from Century Furniture and product care videos from Edward Ferrell + Lewis Mittman. Seek them out for information specific to your brand and product or consult KDR's Online Product Care Guide.
June 22, 2016
To commemorate 25 years serving the interior design community, we're looking back at milestones and memories, from our beginnings as a Kirsch distributor in a small Westport facility, to what has grown into three showrooms across the Midwest and our position as the anchor of the Interior Design Center of St. Louis.
Join us as we journey back in time below, and more importantly, on Friday, June 3rd, as we celebrate 25 years in business. The evening promises fabulous food, cocktails and live music; a gesture of our gratitude for your business and friendship throughout the years.
1991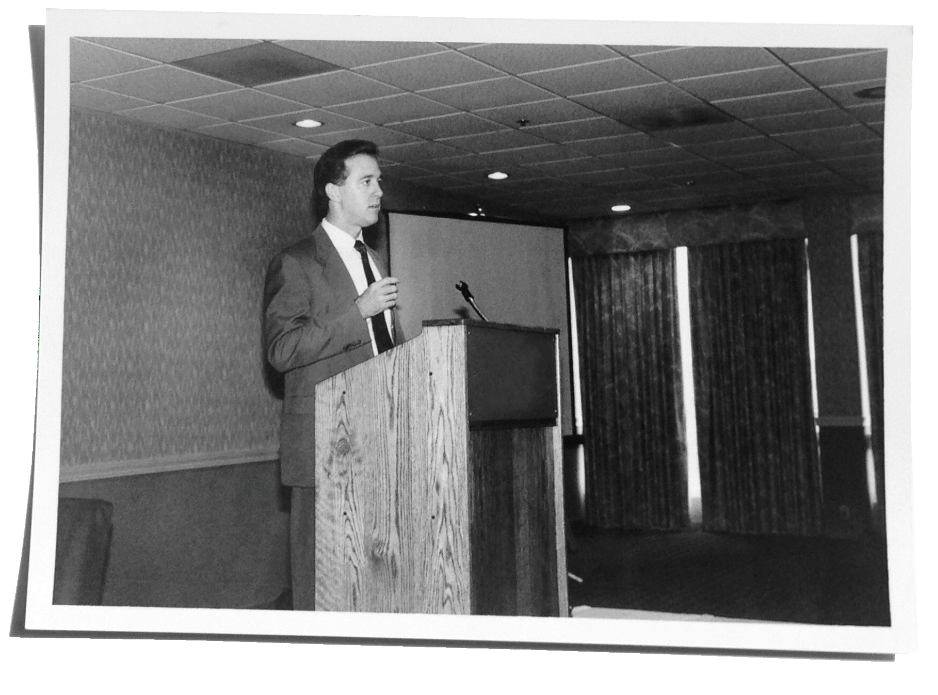 Kevin Kenney leaves the corporate world of Cooper Industries and moves to St. Louis, Missouri to open a new business distributing Kirsch window products which was a wholly owned subsidiary of Cooper Industries. Kenney Designer Resources Inc. D/B/A KDR opens its doors in a 1500 square foot facility in the Westport Business Park.
1992
KDR starts adding additional distributor relationships related to window products. Nanik wood blinds and plantation shutters, Conso trimmings and drapery workroom supplies and Roc-Lon drapery linings.
1994
KDR expands with an additional 3,000 square feet to open showrooms for showcasing fabrics, small furniture and accessories.
1995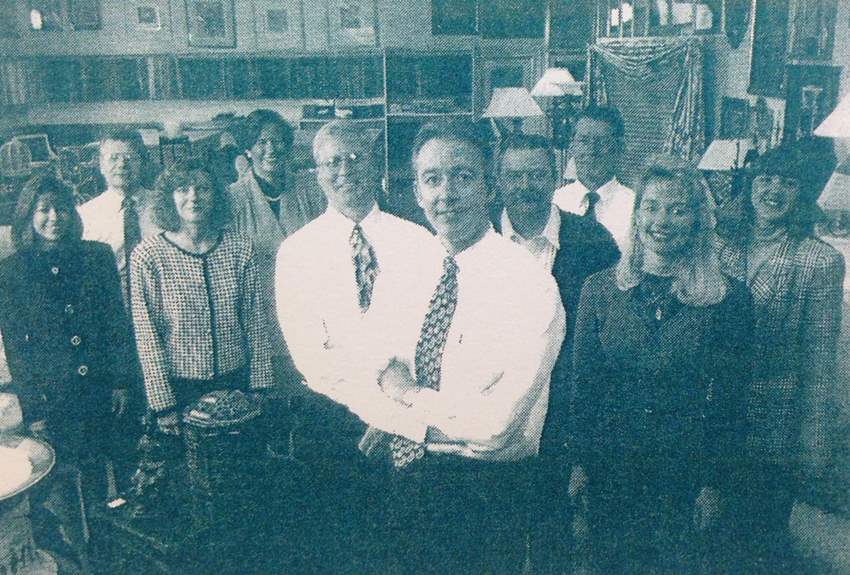 KDR grows – both its team and its product offerings with the additions of artwork, textiles, wallcoverings and furniture (a sign of things to come).
1997
Kevin buys the JML showroom, a long time fabric showroom owned by George and Judy Lennon, for KDR to become the agent showroom for Robert Allen and Beacon Hill fabrics. A significant first step in textile presentation!
1998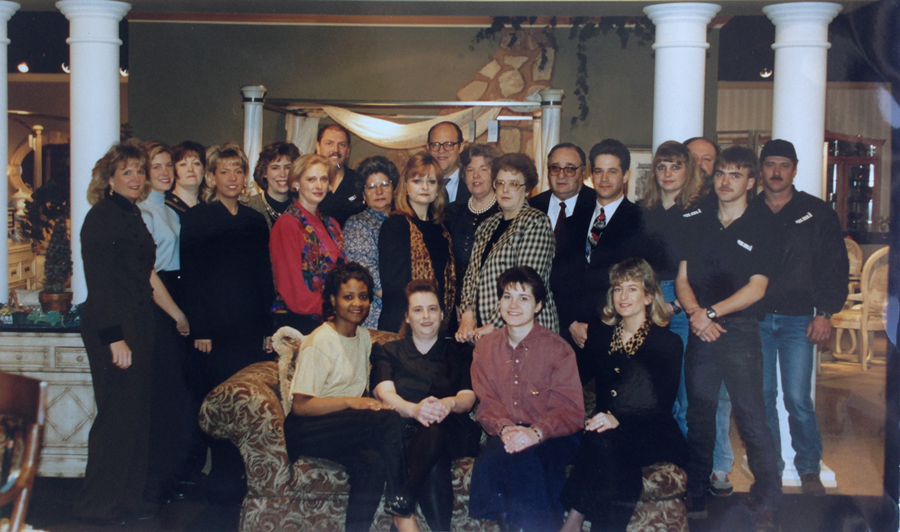 Kevin purchases Mayer Melnick Interiors (MMI) and the real estate in which they were located in the spring of 1998. MMI was a to the trade showroom and commercial furnishings business for more than 40 years. An addition was put on to the building as well as completely renovating the showroom before merging the KDR staff into the new facility.
1999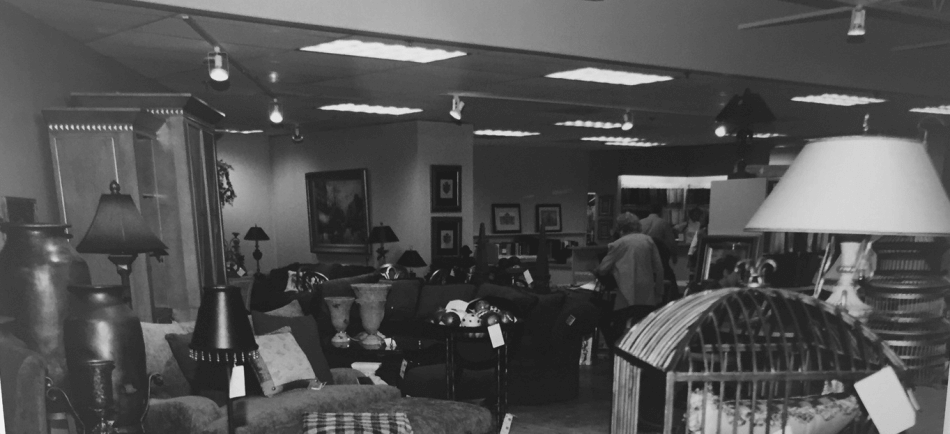 Renovations in the new showroom are complete in the summer of 1999 providing for 15,000 square feet of showroom space and allowing for new vendor relationships in both furniture and textiles.
2001
KDR expands westward… with the opening in September 2001 of a new 16,000 square foot Kansas City showroom located in Lenexa, Kansas.
2003
Kevin purchases the Gene Smiley Company, a 40 year old company, in Minneapolis, Minnesota giving KDR exclusive representation of leading wallcovering and textile brands for seven states and a showroom in Minneapolis.
2005
Welcome to the World Wide Web – KDR launches its first website.
2006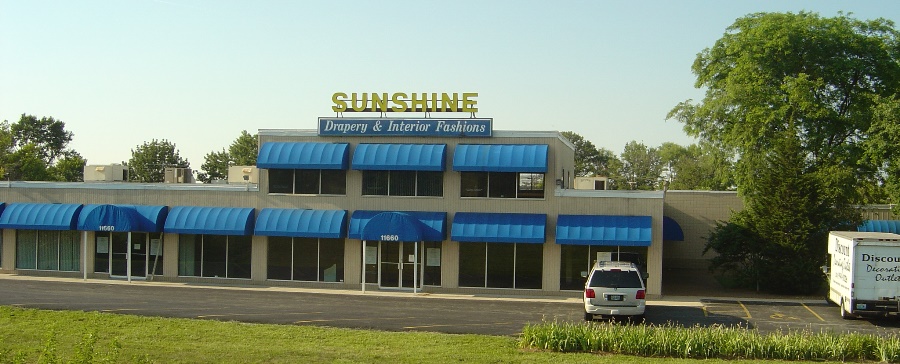 The Interior Design Center of St. Louis is born – Kevin purchases the Sunshine Drapery Plaza, a highly recognizable property in a prime central location, to redevelop for his vision of the Interior Design Center of St. Louis.
2007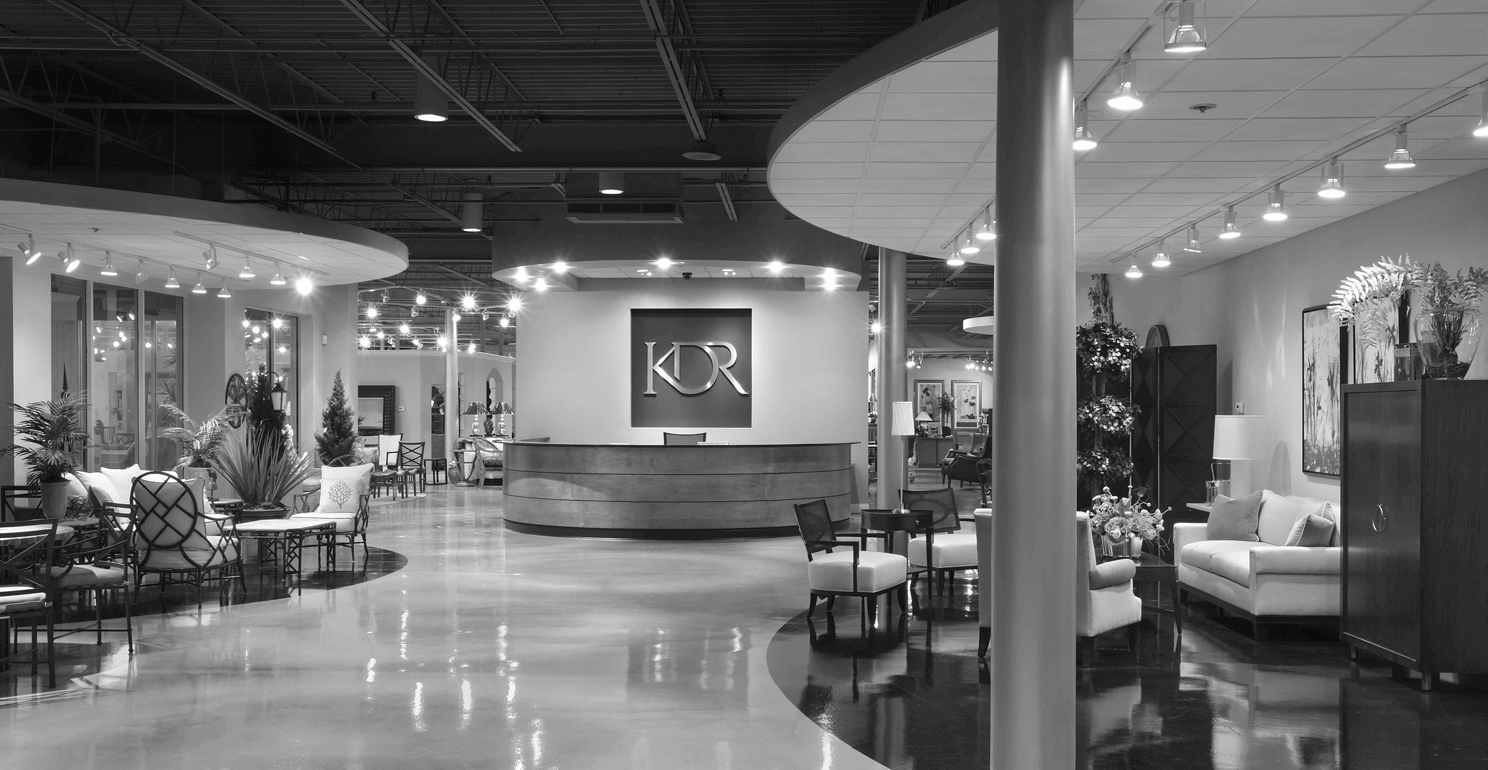 April of 2007, KDR Designer Showrooms opens its newly renovated 60,000 square foot showroom at the Interior Designer Center of St. Louis giving the St. Louis design community the largest showroom with the most comprehensive product selection to date. St. Louisans commence with a fanfare celebration.
2008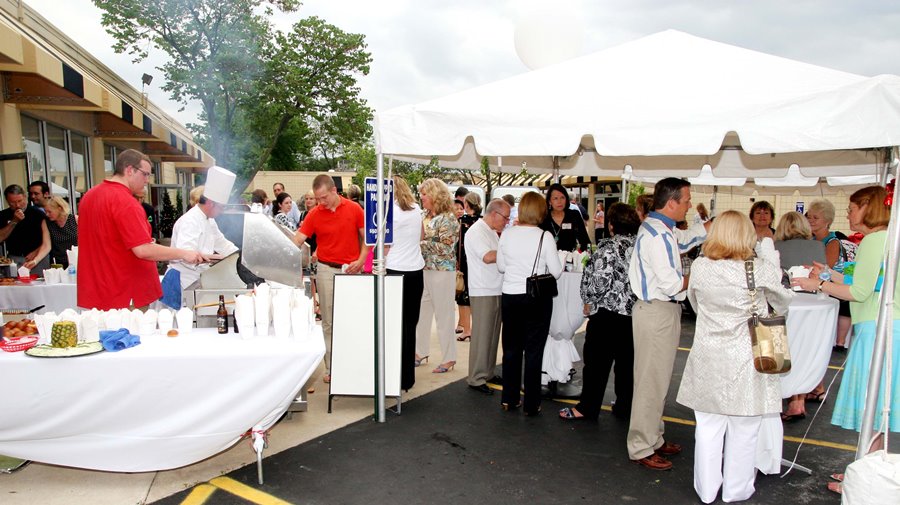 KDR anchors and leads the way of a multi-million dollar redevelopment of the Interior Design Center of St. Louis with 3 significant new tenant showrooms opening their doors culminating in a huge grand opening party in the fall of 2008.
2012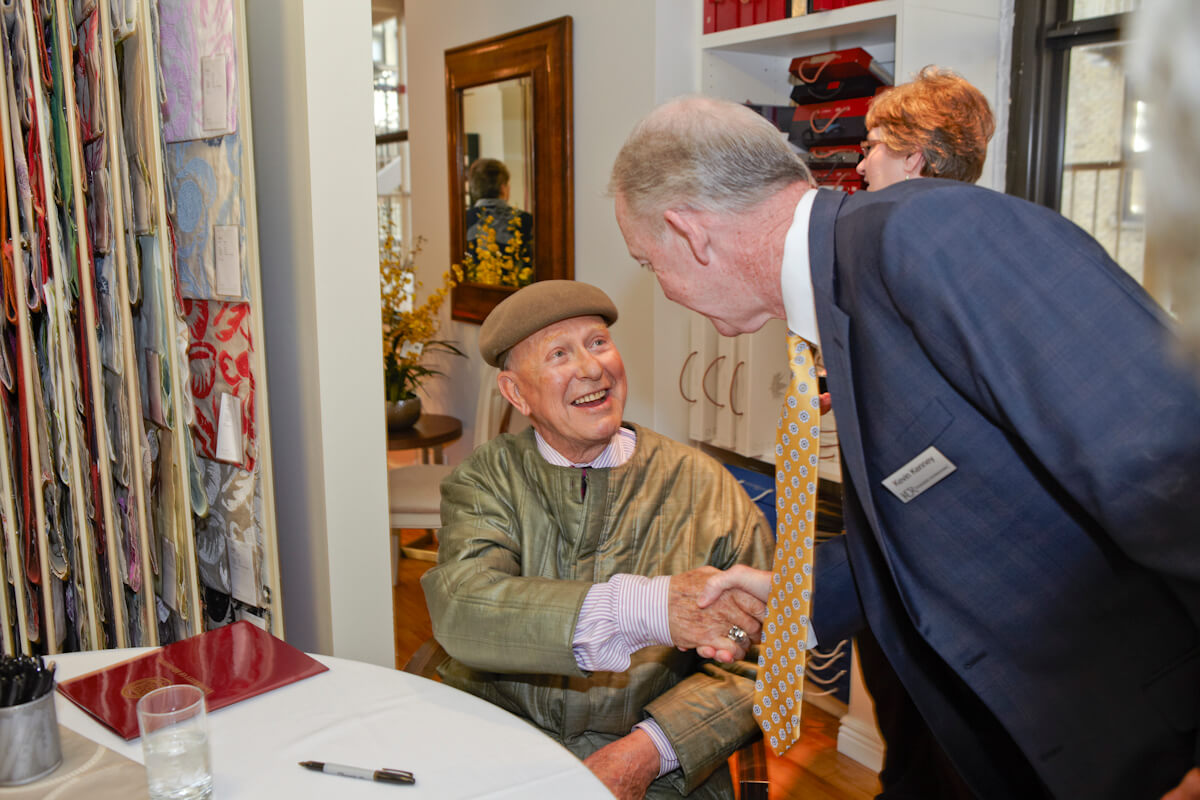 KDR opens a brand new expanded showroom in Minneapolis at the International Market Square design center and celebrated with a grand opening party with guest of honor, Jack Lenor Larsen.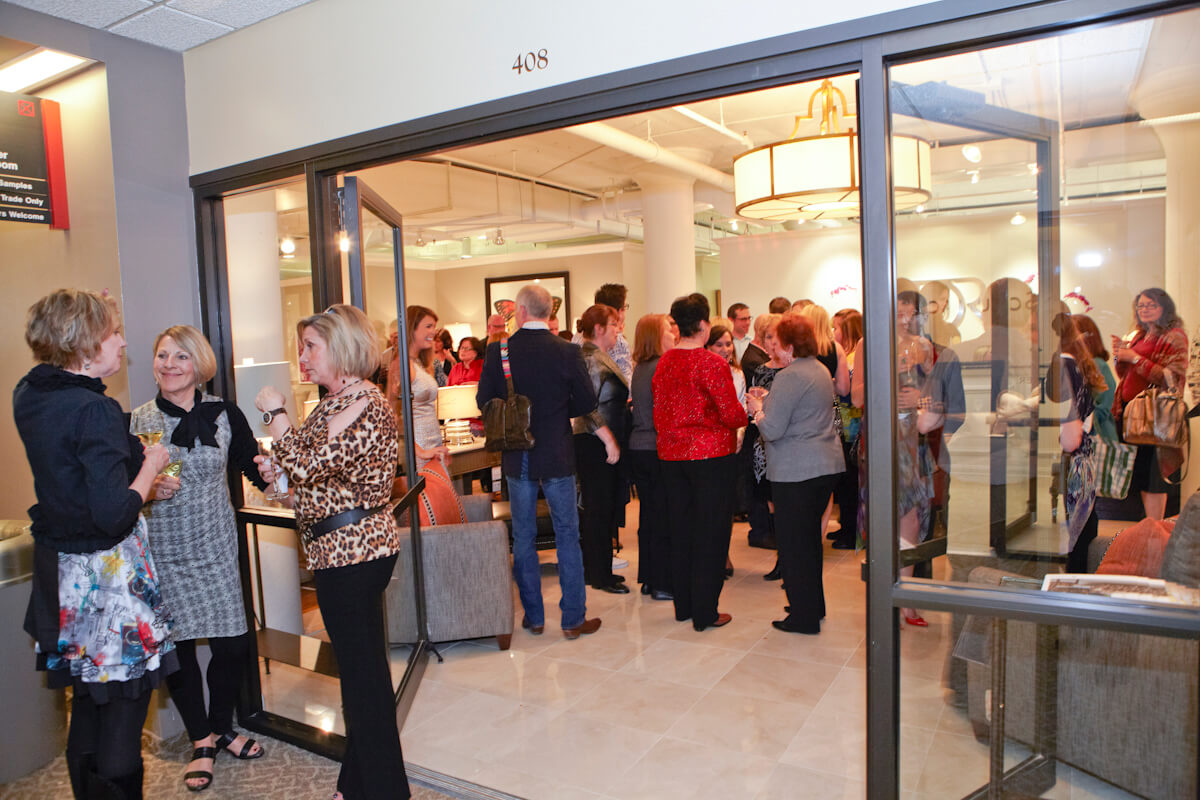 2013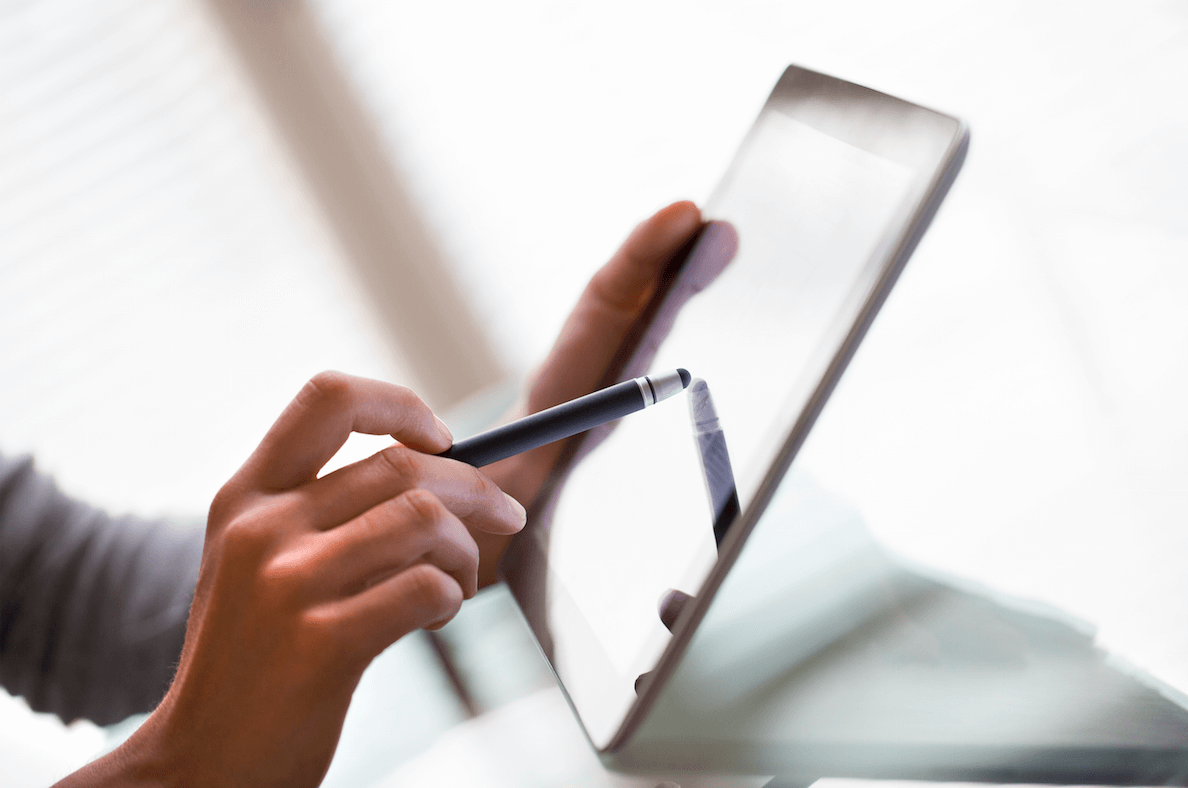 KDR begins a major reinvestment into new inventory presentations and innovative technologies for customers working in the showrooms including complimentary Wi-Fi internet and color printing.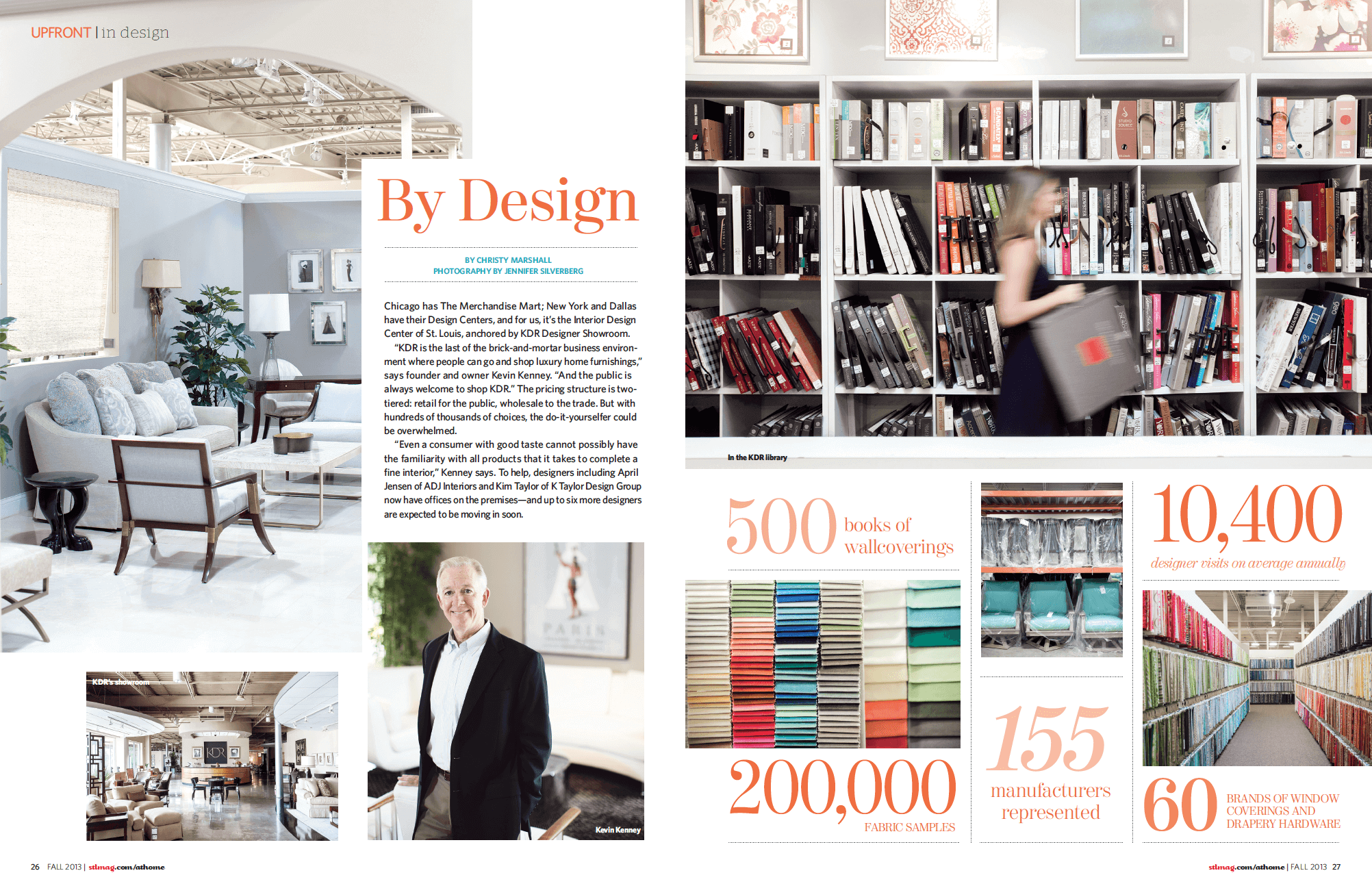 A two-page spread in St. Louis AT HOME highlights KDR as the premier resource for designer furnishings in St. Louis, showcasing our extensive selection and the significance of these prestigious brands represented under one roof.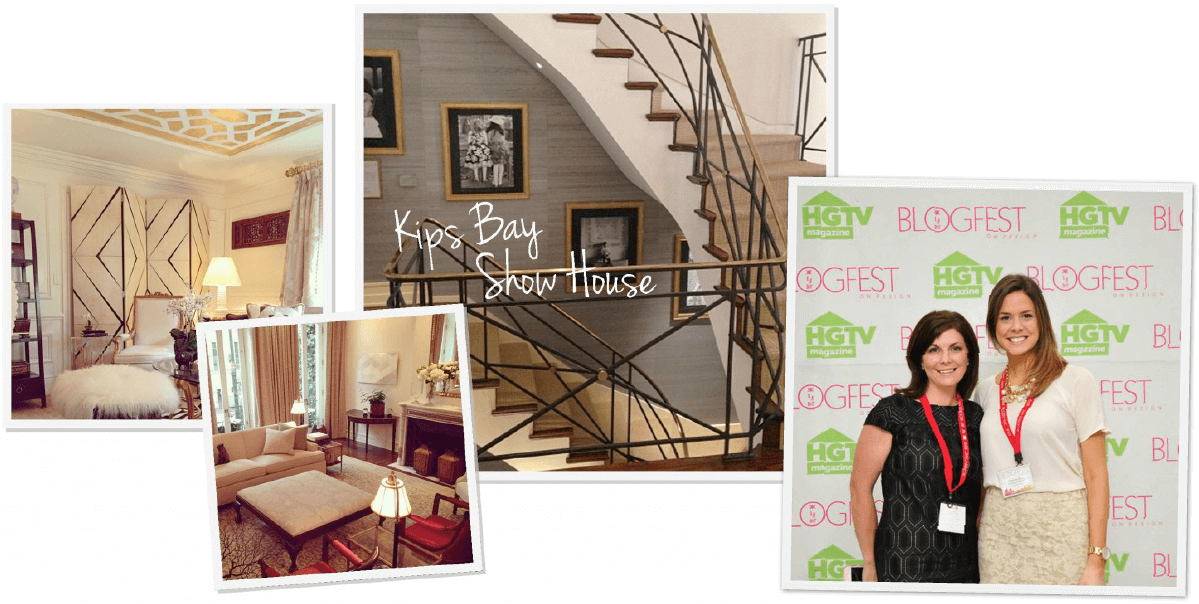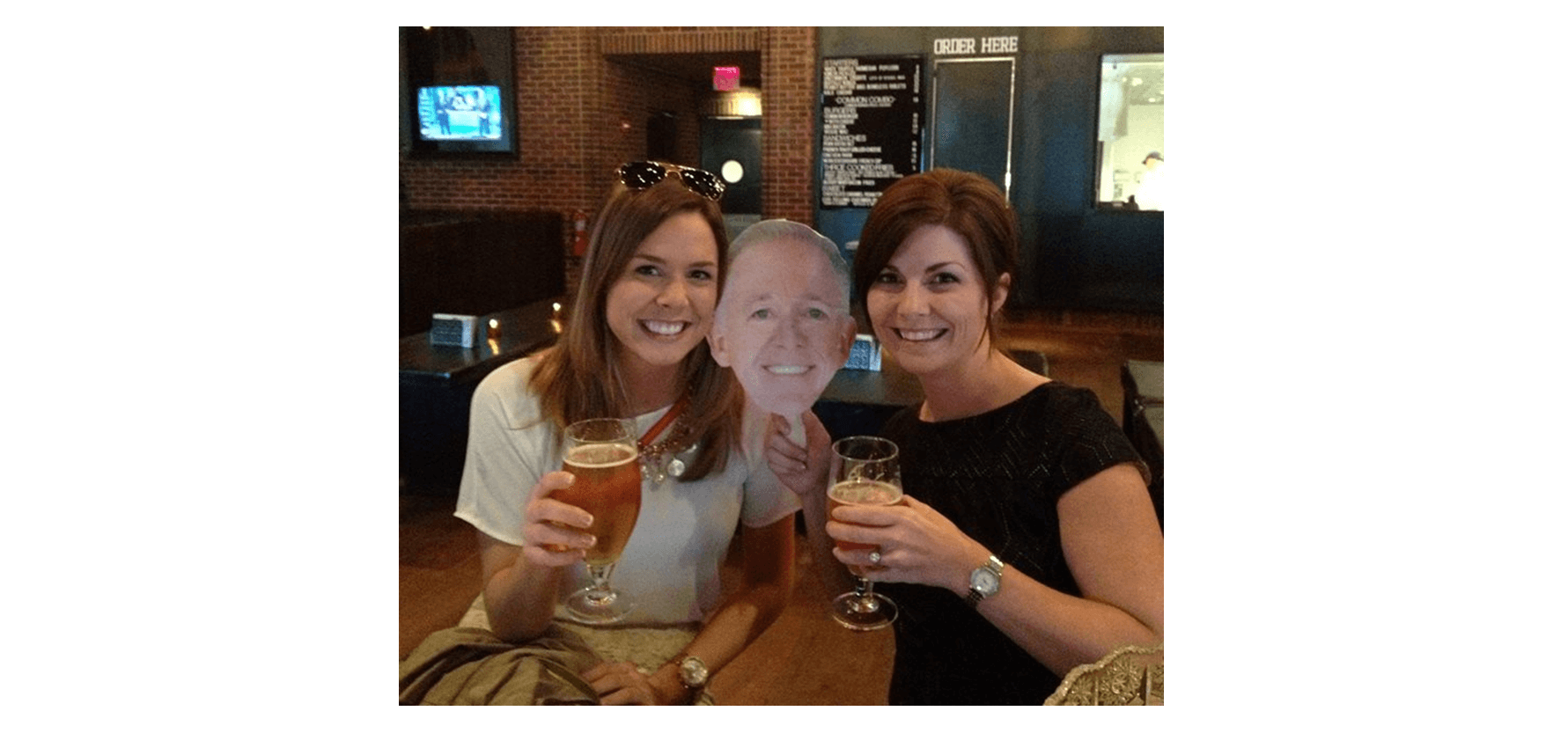 Director of Marketing Amanda Bauer and Contributing Writer Emily Faber attend Kravet's Blogfest where they spent two design-filled days taking in NYC and the prestigious Kips Bay Show House.
2014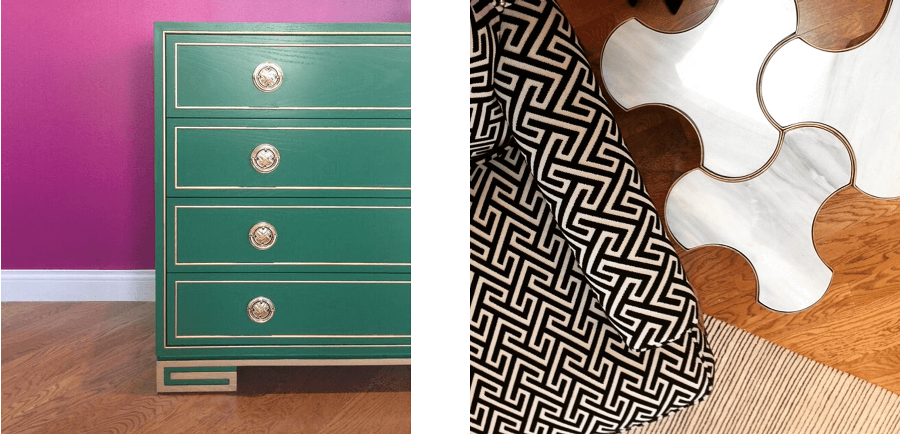 KDR hires a full time Visual Presentation and Merchandising Specialist, Lisa Davis. The refreshed visual merchandising and product presentations have everyone taking notice.
2015
The recent addition of the Visual Comfort & Co. lighting galleries in KDR's Kansas City and St. Louis showrooms are brightening things up!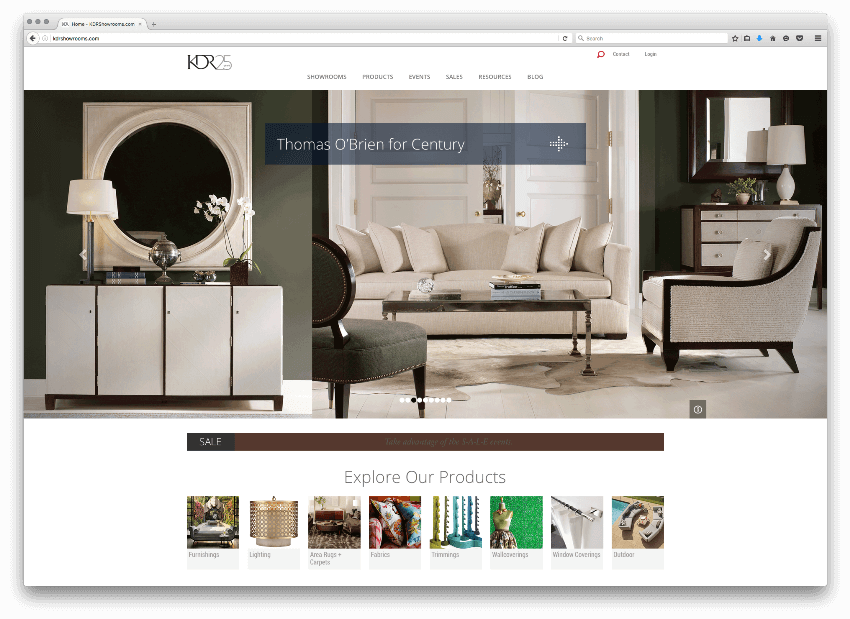 KDR launches its newly redesigned, responsive website and blog with a number of new features including interactive product search, resources and design portfolio – kdrshowrooms.com
2016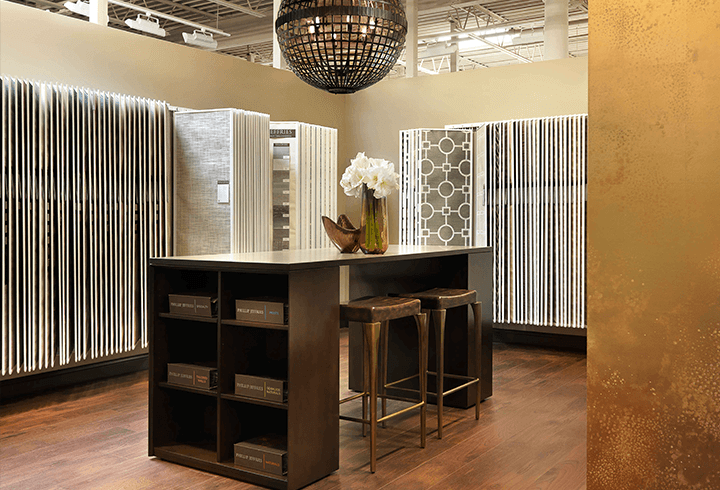 The much-anticipated Phillip Jeffries' wallcovering boutiques are unveiled to design professionals and press. The state-of-the-art boutiques are complete with digital branding, work area and full product library. Read more about the wallcovering boutiques here.
View the event galleries from the St. Louis and Kansas City celebrations.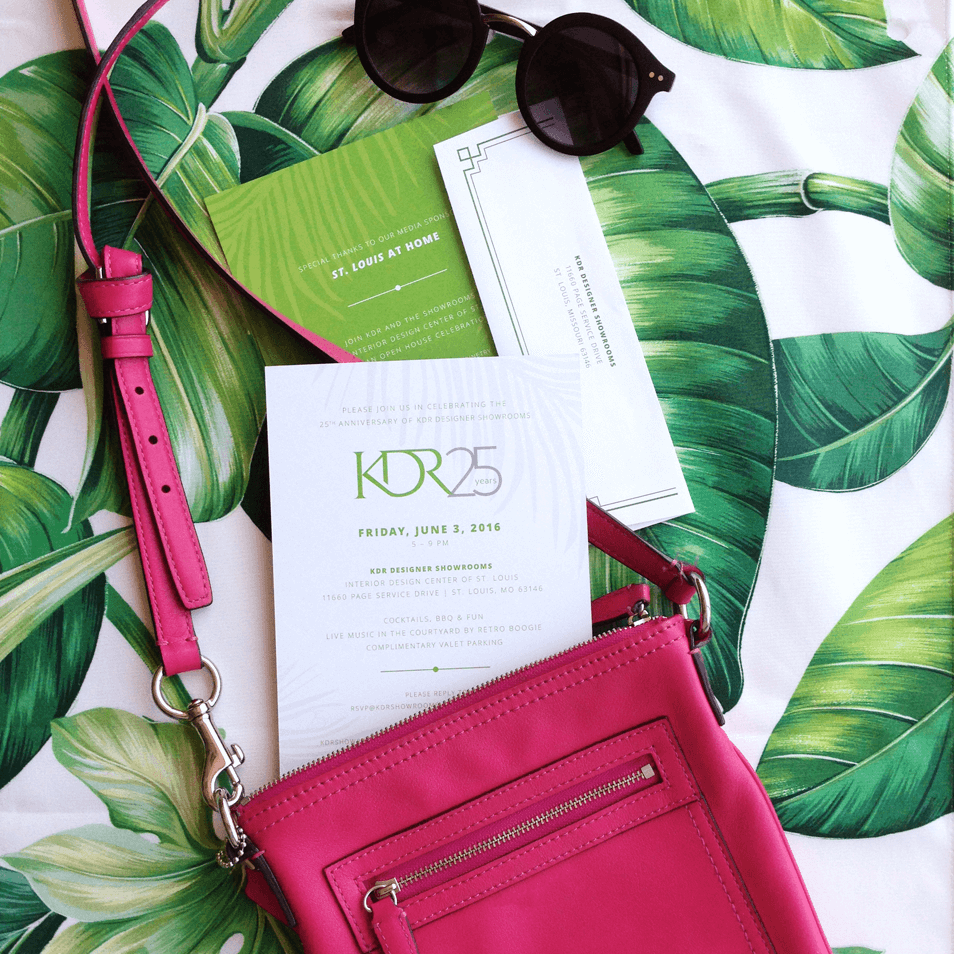 KDR celebrated 25 years in business on June 3, 2016 surrounded by customers, family, friends and employees, past and present.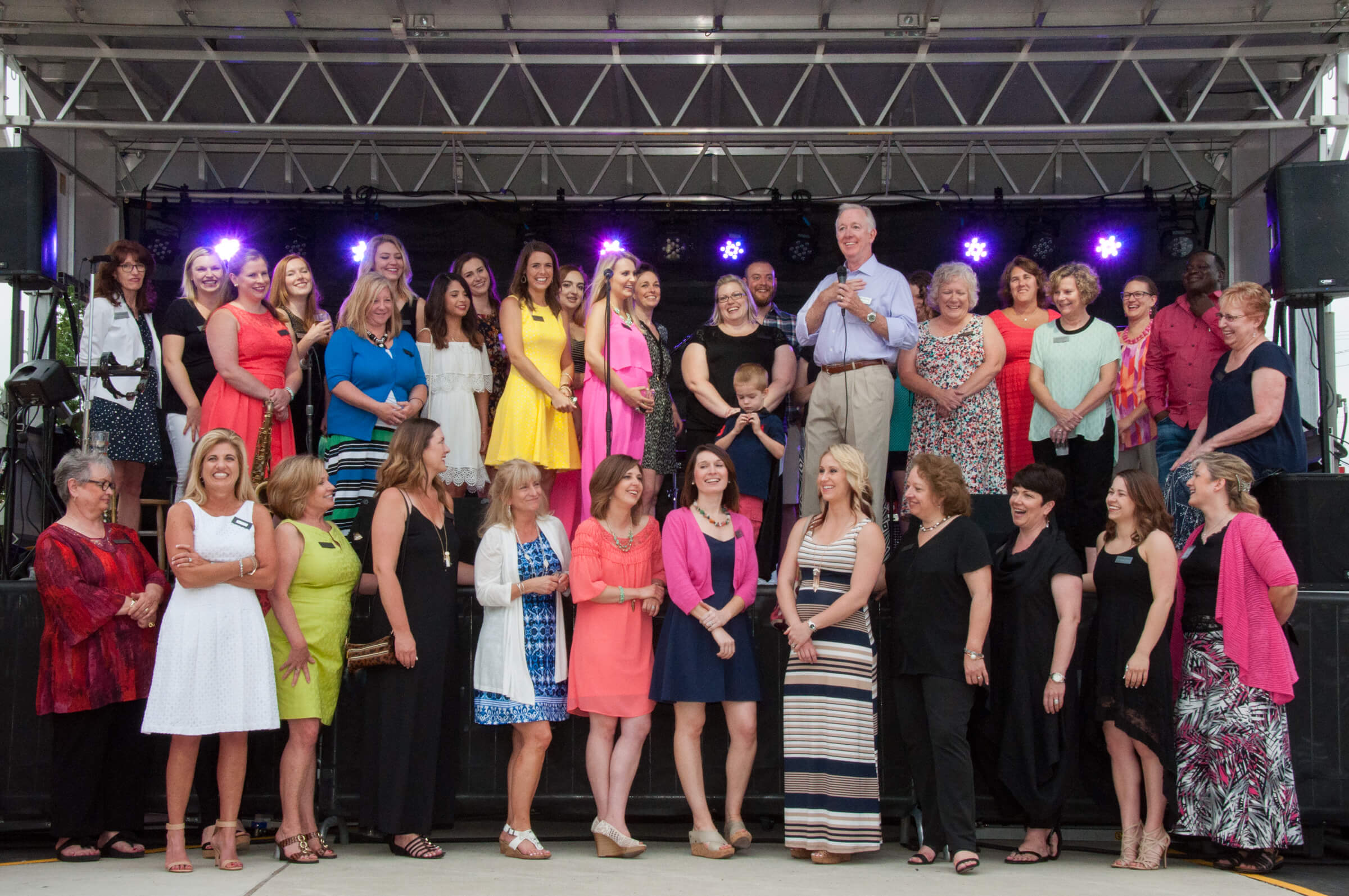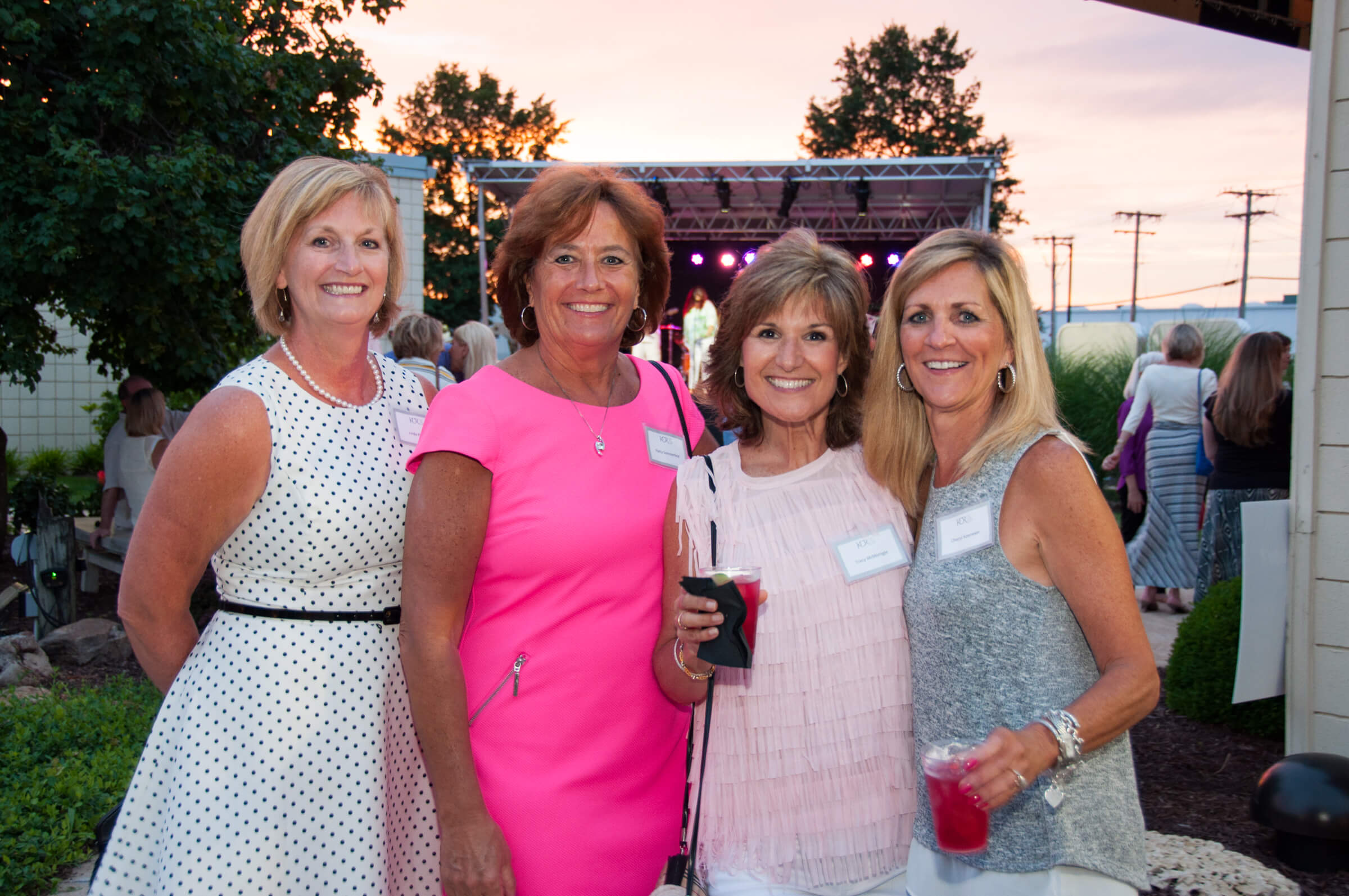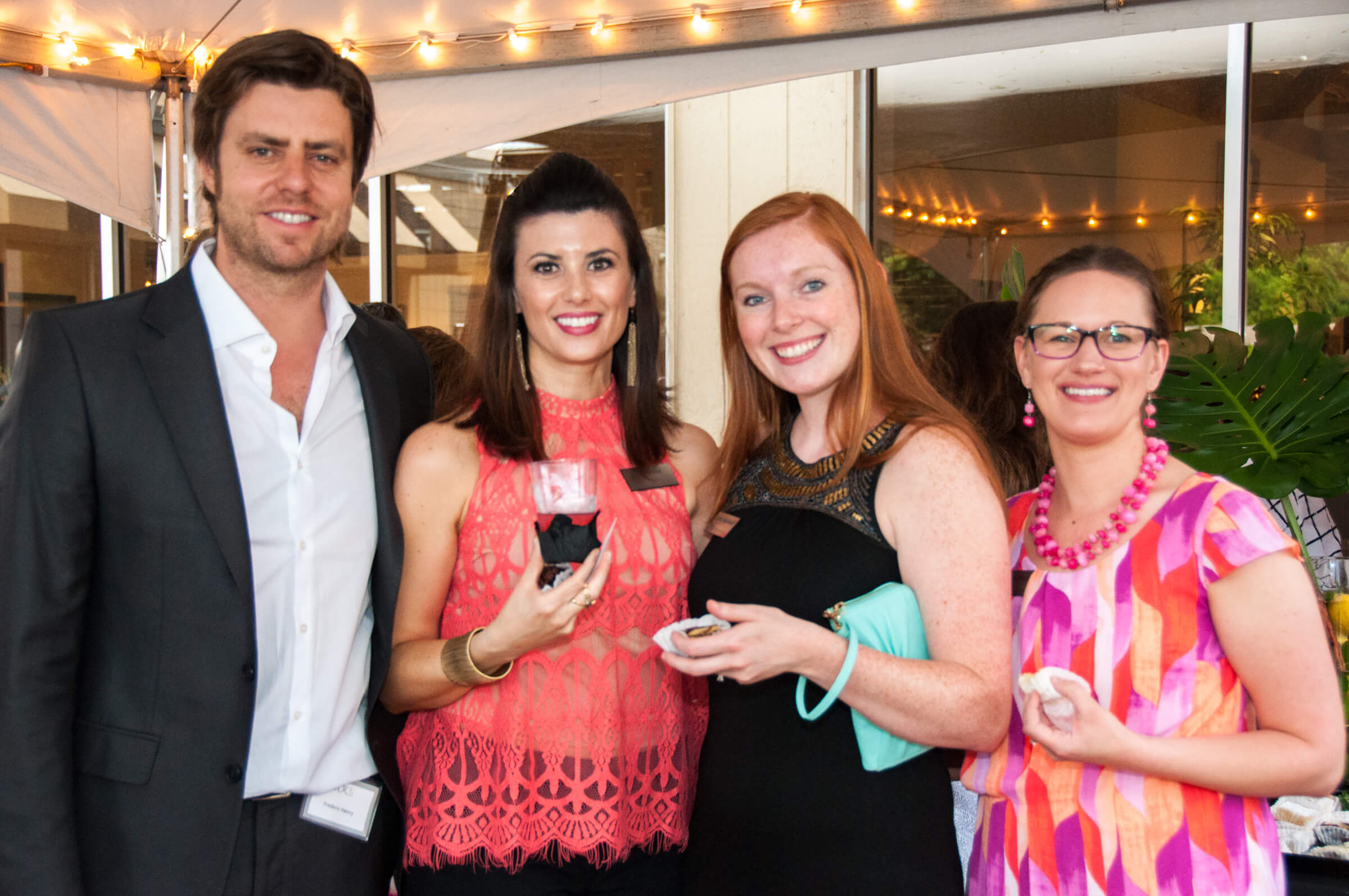 Thank you to all who joined us for an evening to remember! 
See our official event gallery for more photos from the 25th Anniversary Celebration.
LOAD MORE