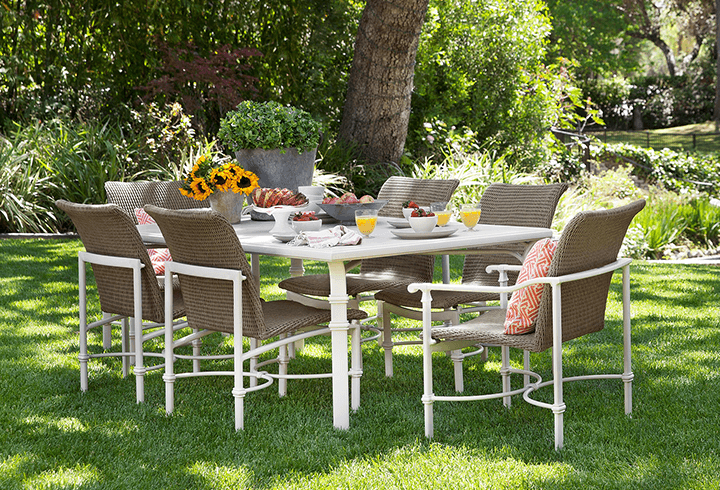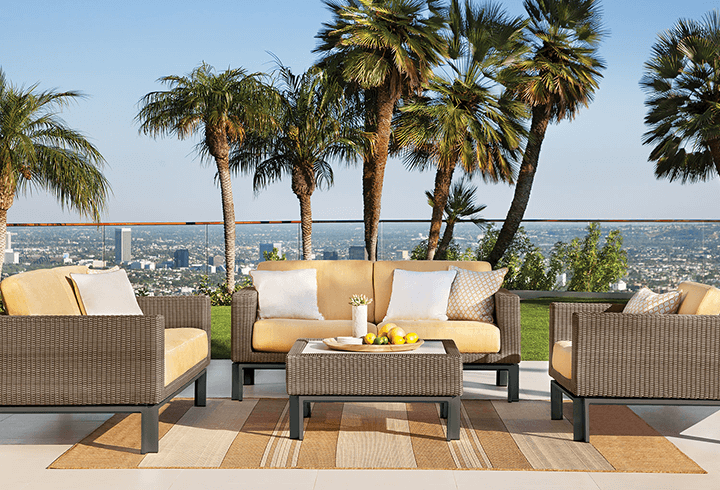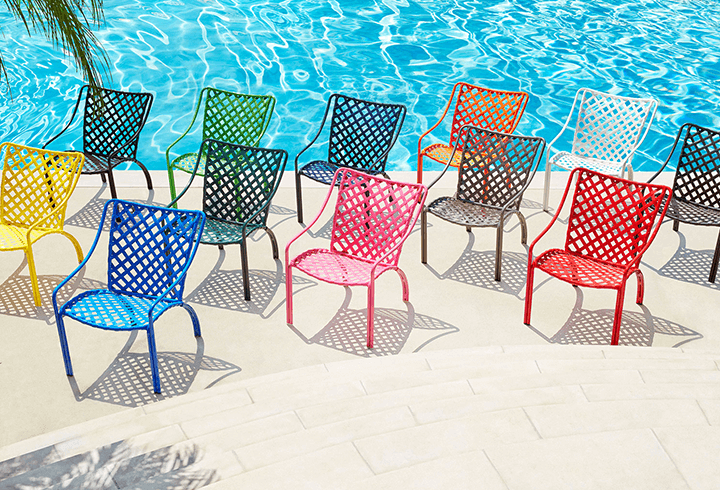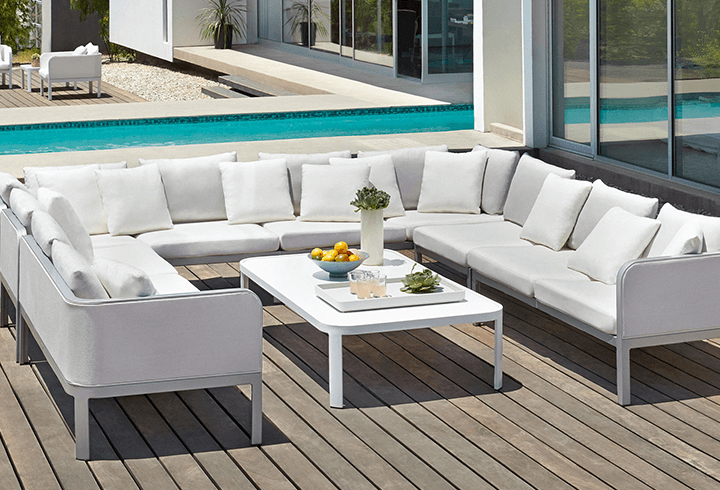 Brown Jordan
Brown Jordan has been producing luxury leisure furnishings created from cast, wrought and extruded aluminum, stainless steel, resin weave and teak since 1945. Their reputation for quality and service are complimented by an innovative team of designers that have won more awards than any other manufacturer of outdoor furniture.
Furnishings | Outdoor
Need more information? Ask us.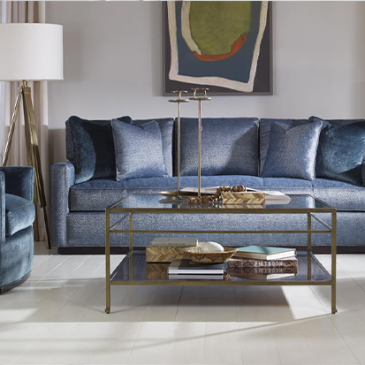 Century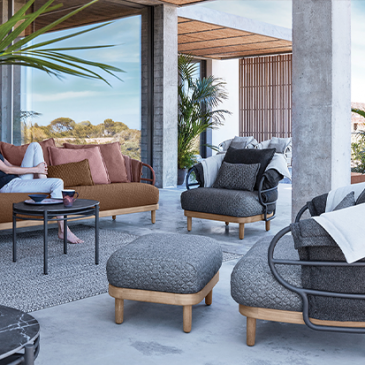 Gloster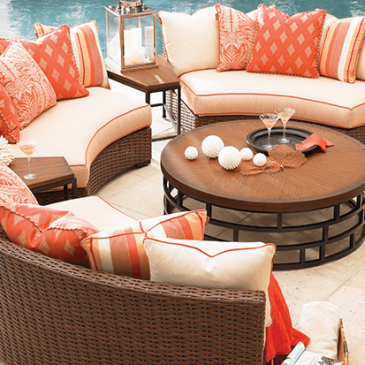 Tommy Bahama Outdoor
Inspired by the Tropics
March 9, 2012
The Great Outdoors
January 30, 2013