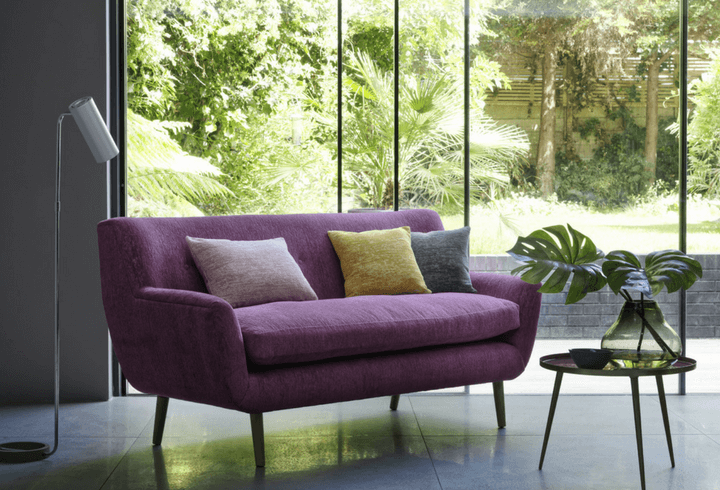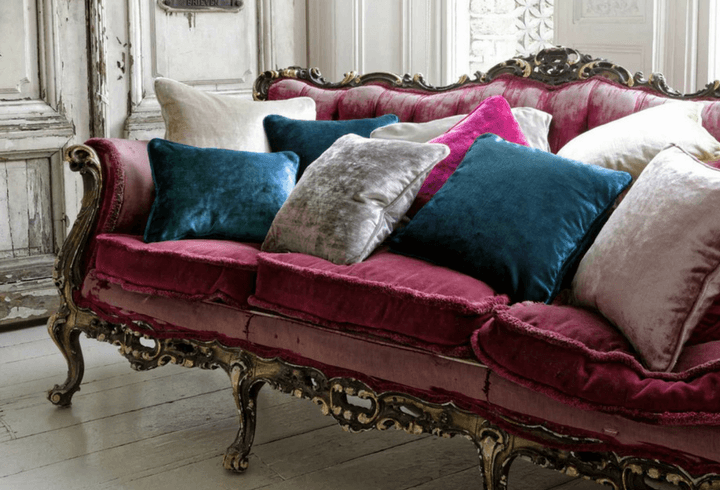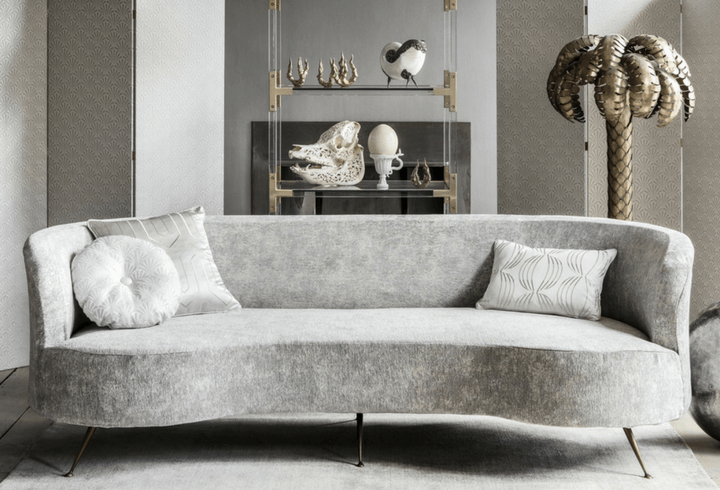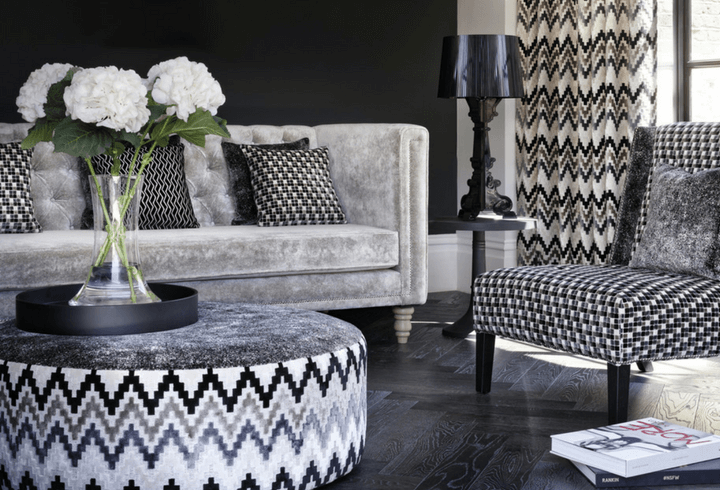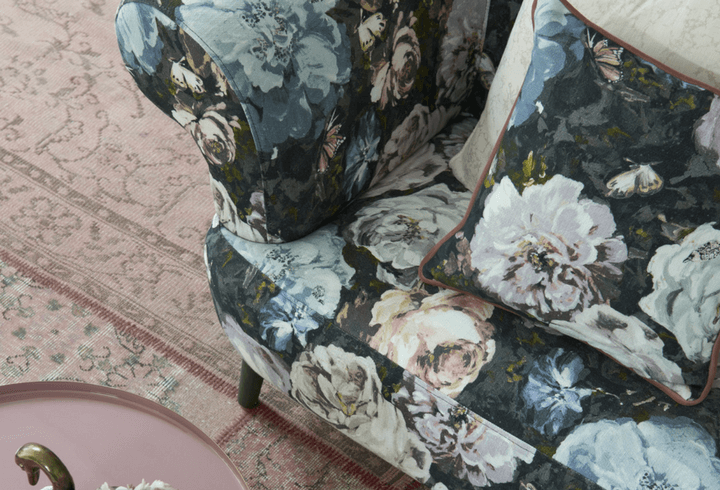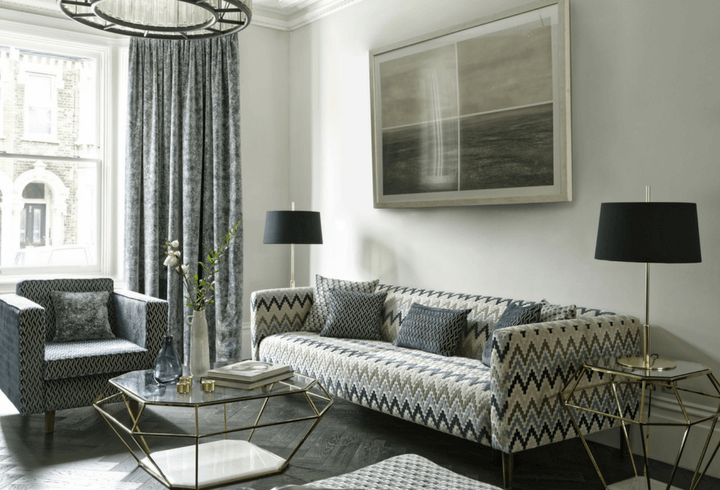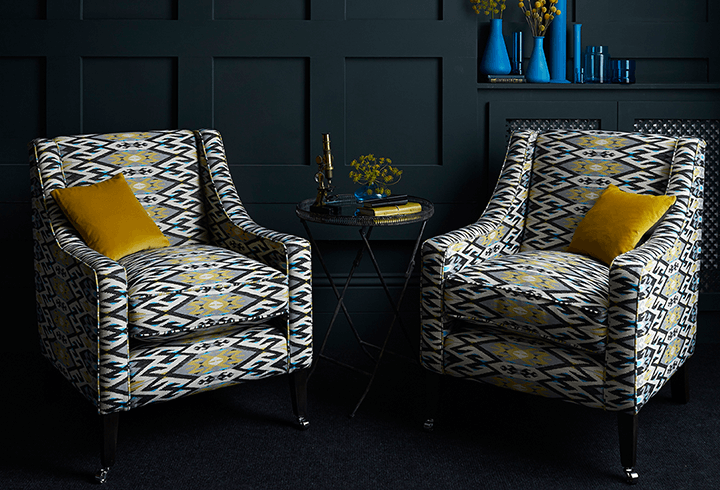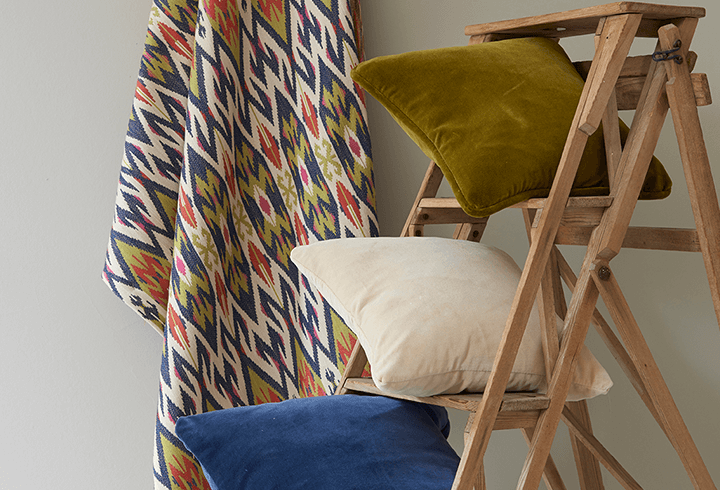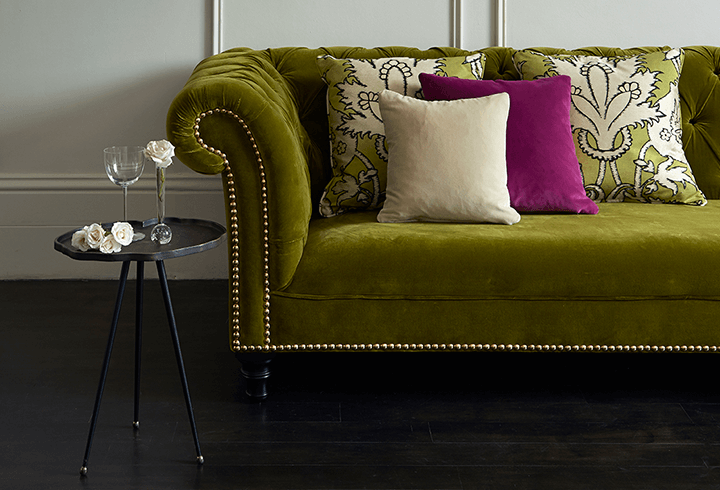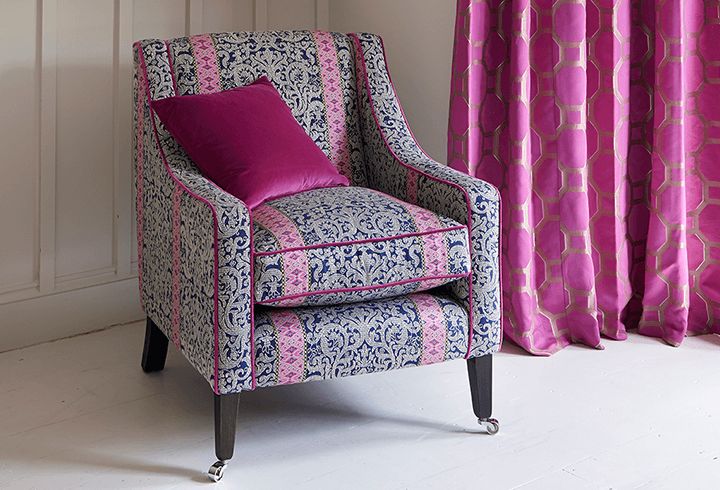 Clarke & Clarke
Clarke & Clarke is internationally recognized as one of the leaders in the home fashion industry, producing high quality  textiles and wallcoverings, ranging in styles from from classic and traditional to colorful and contemporary. As a family-run company, they take great pride in their dedication to friendly and efficient customer service.
Fabrics | Wallcoverings
Need more information? Ask us.