Colefax and Fowler
Colefax and Fowler holds a unique place in twentieth-century decorating history. Its heritage is the embodiment of John Fowler and Nancy Lancaster's impeccable taste. Each new collection upholds the tradition of the brand, inspired by the historical palette and range of patterns, expanding on the company's chintzes, woven fabrics, silks, sheers, trimmings and wallpapers.
Fabrics | Trimmings | Wallcoverings
Need more information? Ask us.
Cowtan & Tout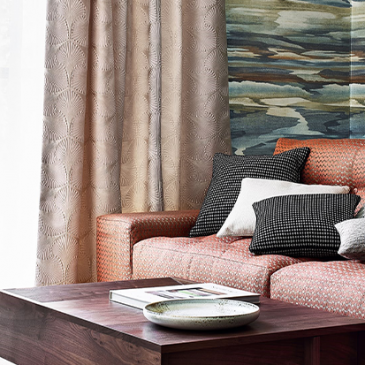 Jane Churchill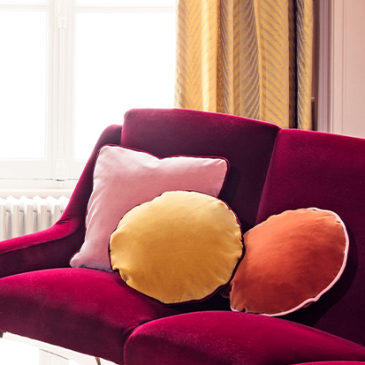 Manuel Canovas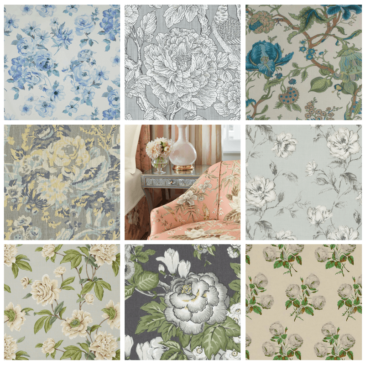 Fresh-Picked Floral Fabrics
April 24, 2017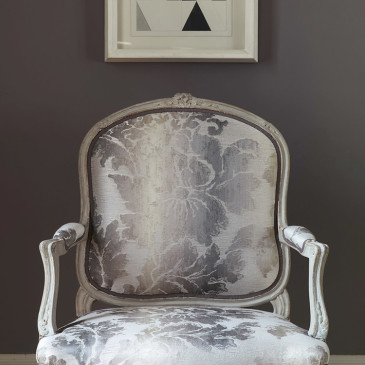 SPOTLIGHT: Colefax and Fowler
January 23, 2015