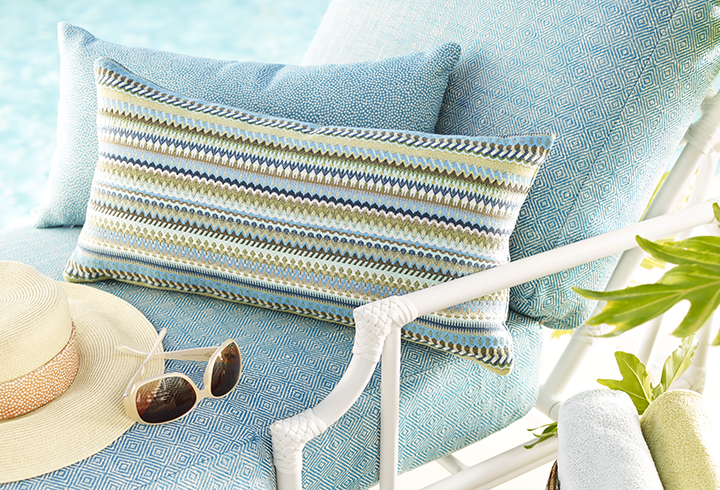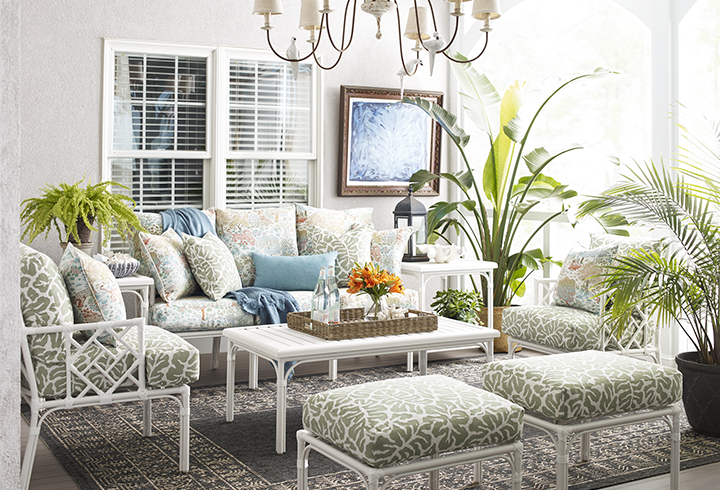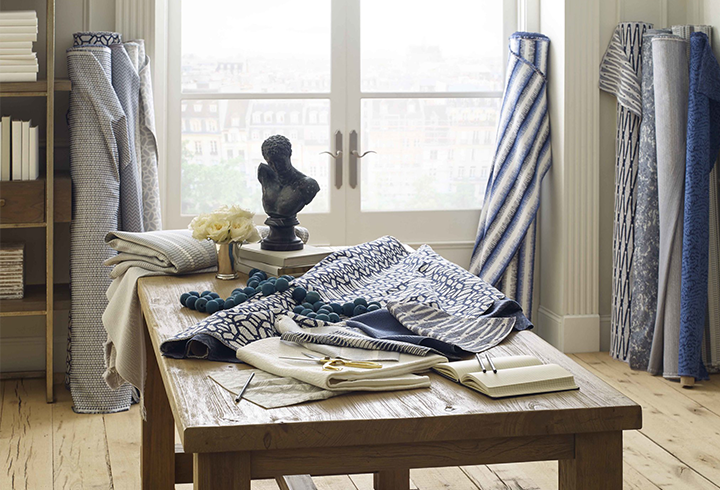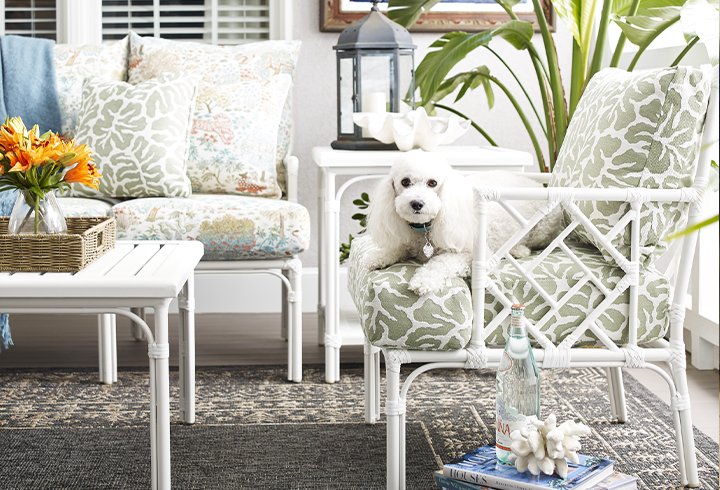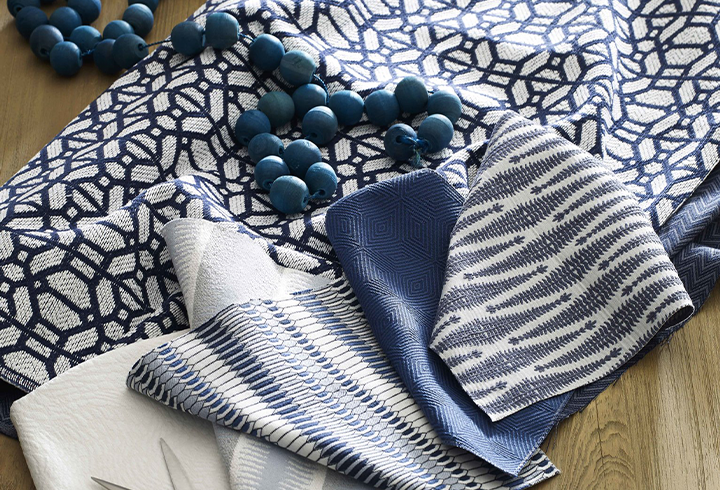 Duralee
A family owned and operated business since 1952, Duralee's philosophy has been to offer the most innovative fabrics, furniture and trimmings to meet the needs of today's diverse interior design community. Duralee Fabrics has an comprehensive line of printed and woven upholstery textiles. This extensive selection offers high quality design at a value with styles ranging from whimsical to modern, tradition to eclectic. With a color-coordinated selection of tassels, cords, brush fringes and bullions, Duralee's selection of trimmings help designers create individual style.
Furnishings | Fabrics | Trimmings | Window Coverings | Outdoor
Need more information? Ask us.