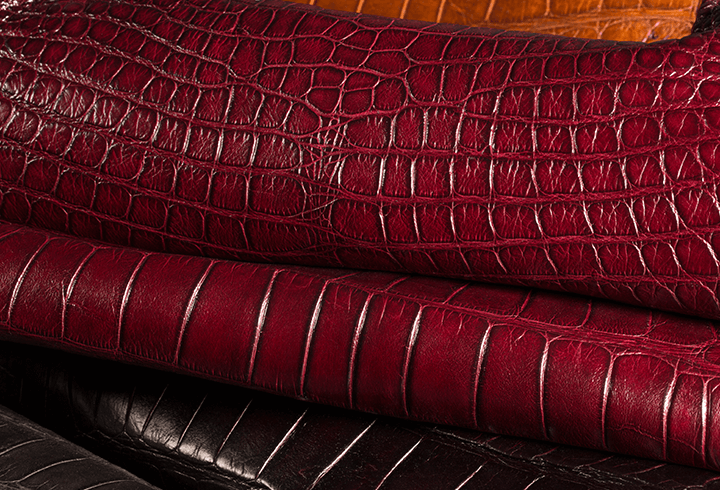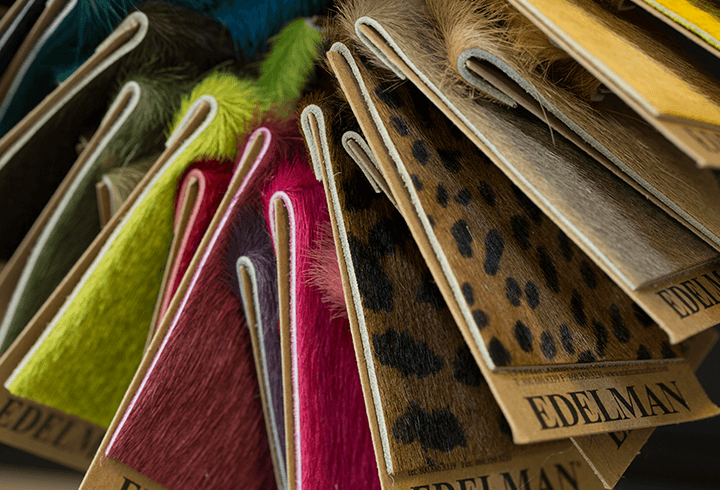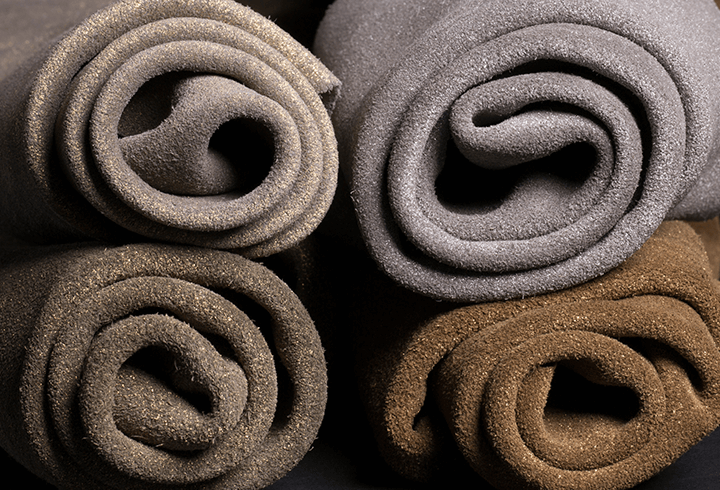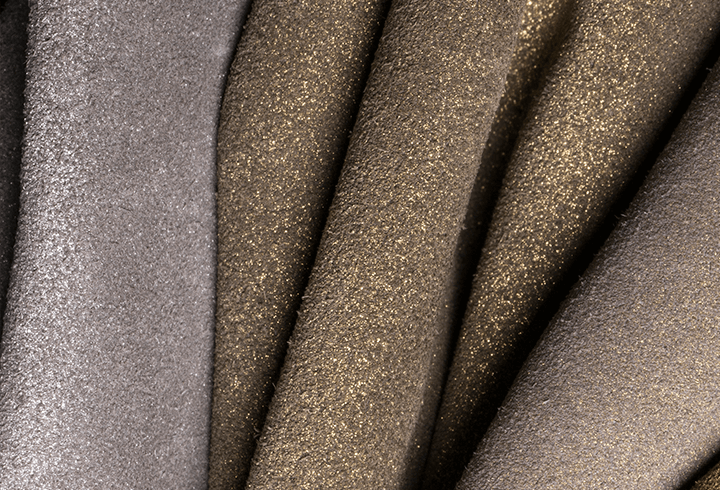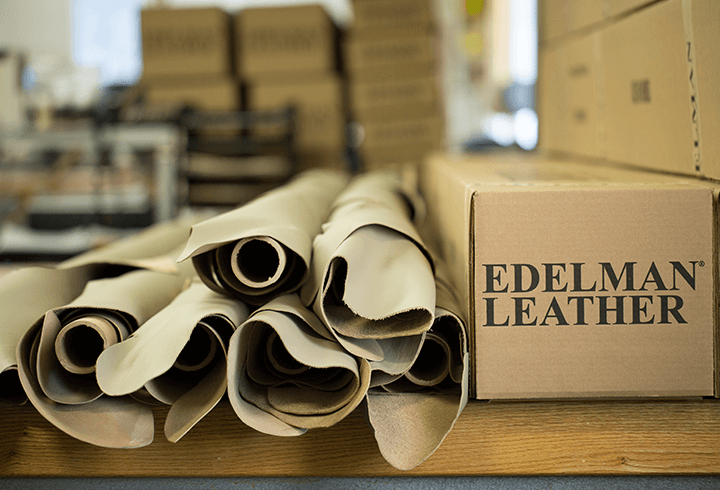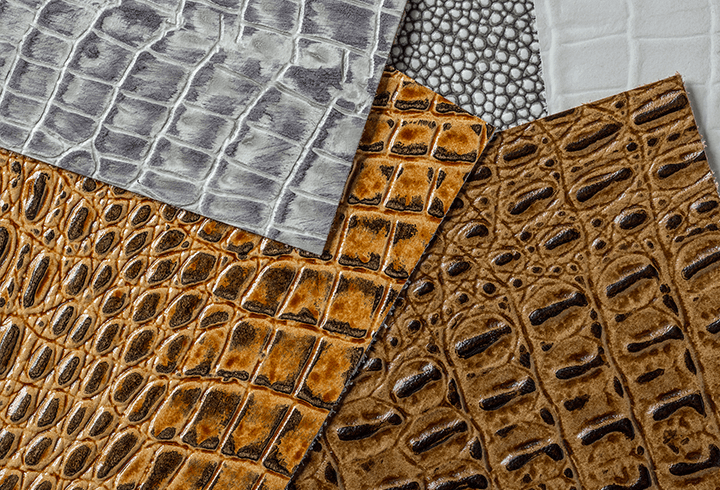 Edelman Leather
"Quality leather doesn't wear out; it wears in."
Teddy and Arthur Edelman got their start in the 1950's, becoming the leading source for the fashion industry. In 1981 they launched Edelman Leather as a source for high-end upholstery. They offer pure luxury in the form of the highest quality, full grain leather hides, sourced only from Europe and finished naturally. The line offers over 800 colorways and more than 80 types of leather. Edelman is headquartered in New Milford, CT with a finishing plant located in nearby upstate New York.
Furnishings | Fabrics | Contract
Need more information? Ask us.