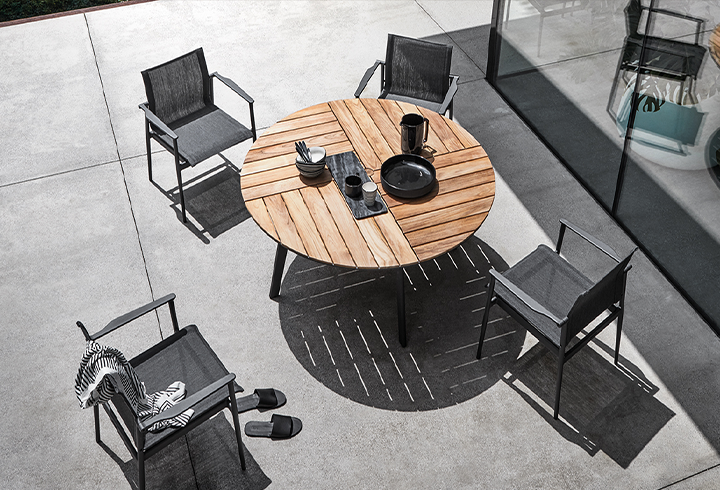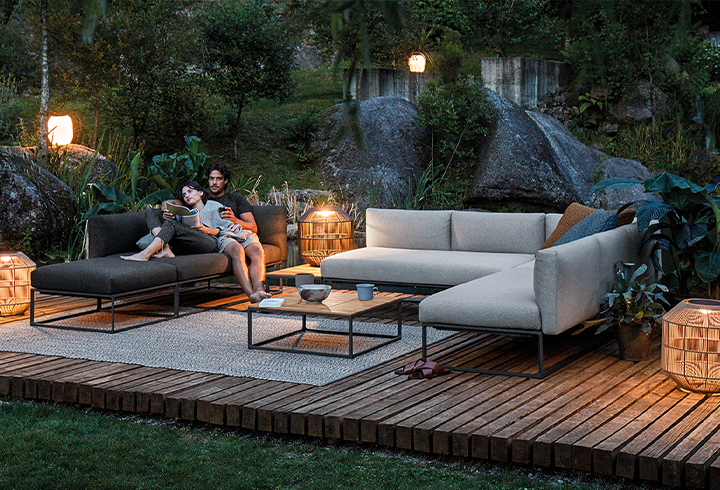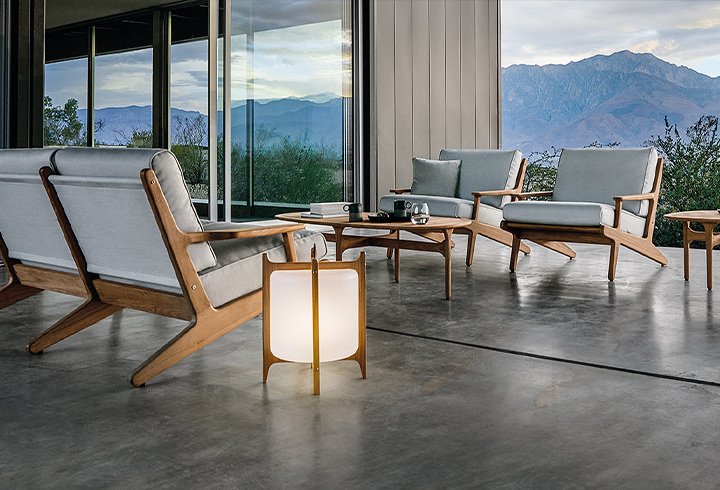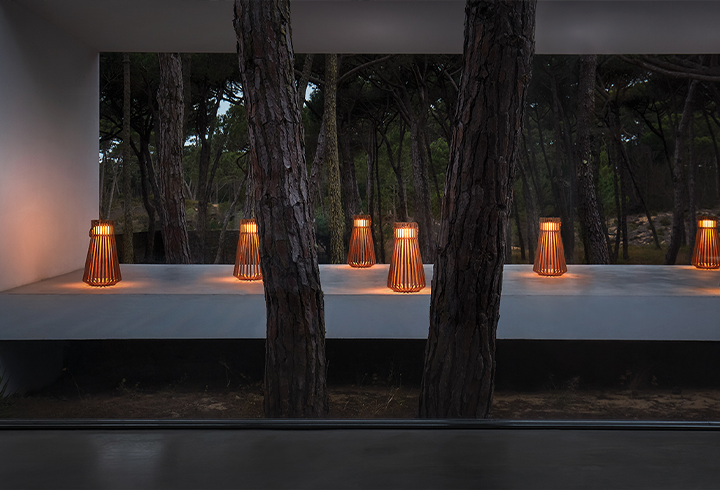 Gloster
Established in 1981, Gloster got their start specializing in teak garden benches and seats. In 1992 new owners took over, moving the factory to Indonesia and expanding to include a more varied selection of outdoor furniture. Today, Gloster is firmly established as one of the most recognized names in quality outdoor furniture, with over 300 product lines and a world-wide distribution network. While the Gloster name is most frequently associated with teak furniture, recent years have lead to the diversification of alternative materials such as sling, stainless steel and woven man-made wicker.
Furnishings | Outdoor
Need more information? Ask us.