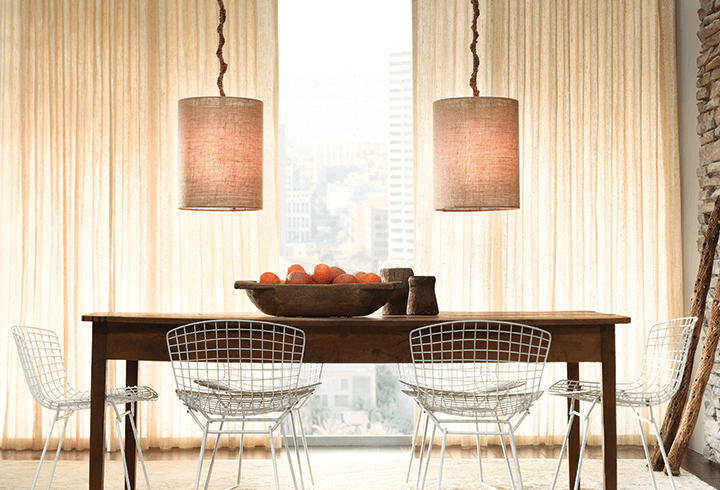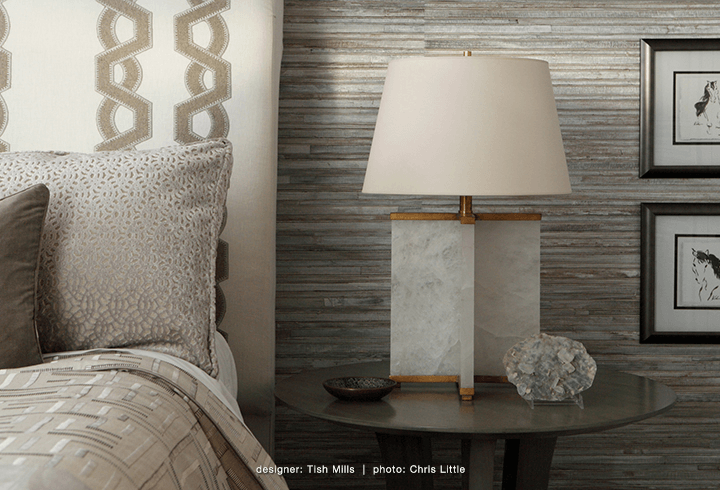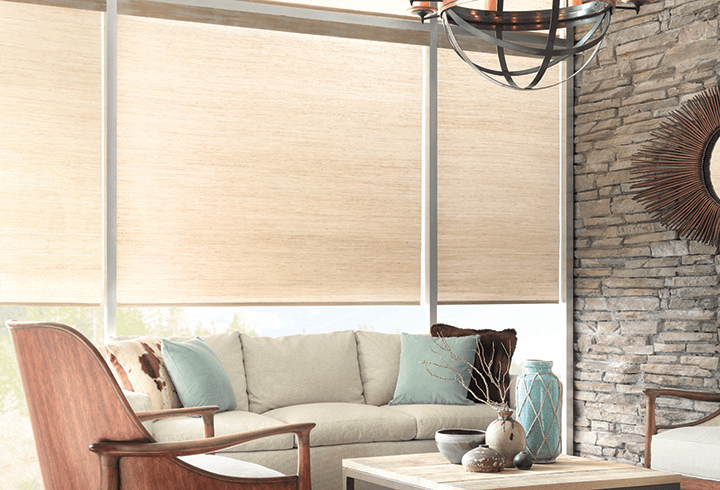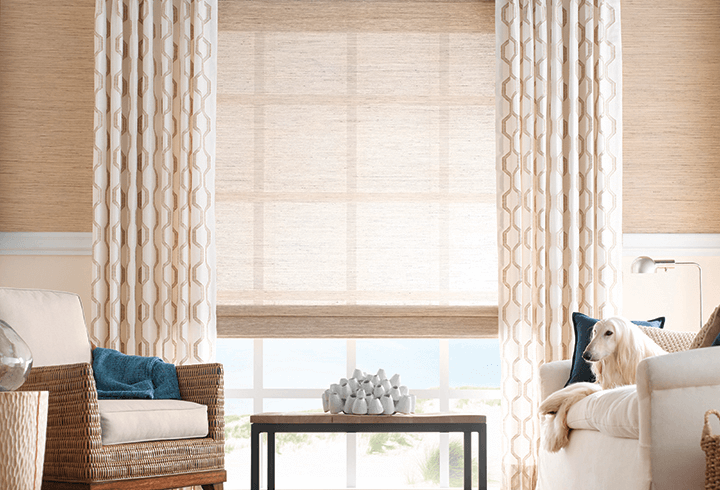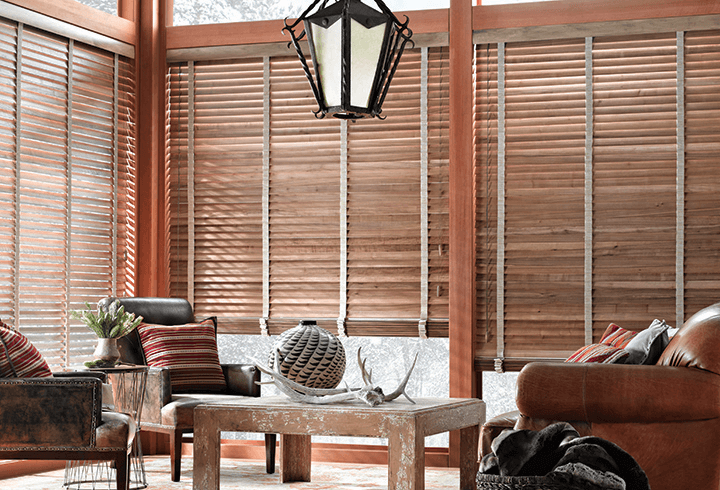 Hartmann&Forbes
Hartmann&Forbes' mission is to inspire interior designers and their clients by handcrafting natural window and wallcoverings of distinction. The Portland, Oregon-based company has built a reputation for innovative textural design using premium sustainable natural fibers and materials. Guided by a genuine commitment to custom craftsmanship, Hartmann&Forbes achieves a level of customization unique in today's marketplace and ensures every detail matches the requirements of projects that call for natural window coverings, wallcoverings and textiles.
Wallcoverings | Window Coverings
Need more information? Ask us.