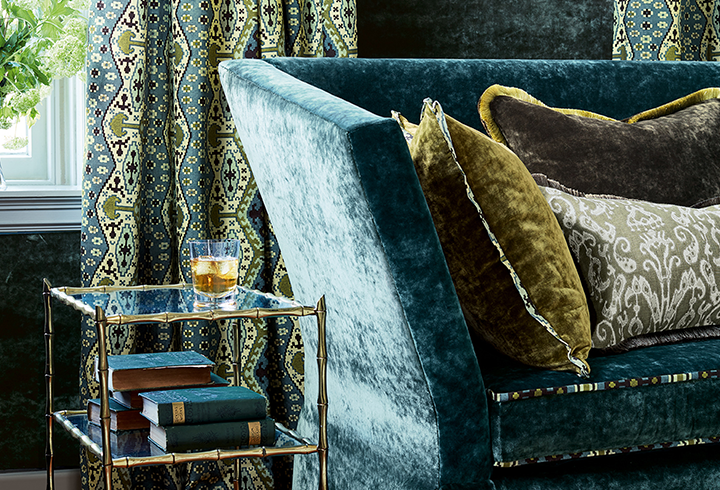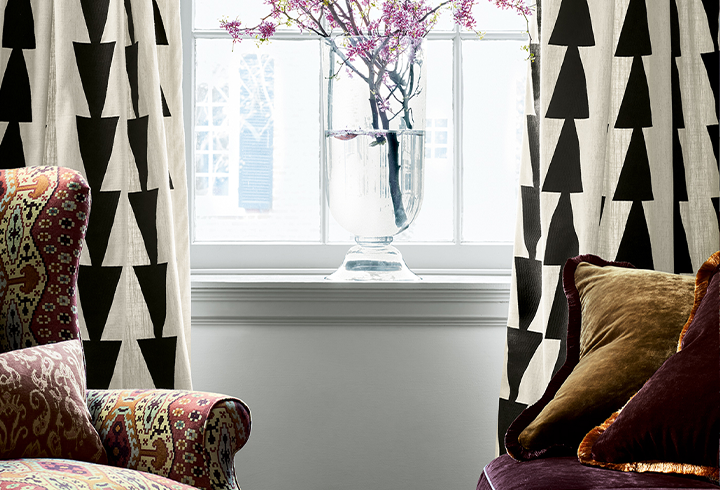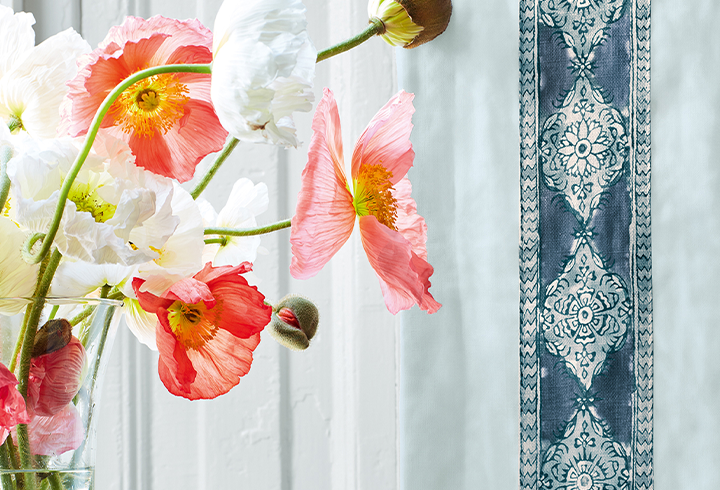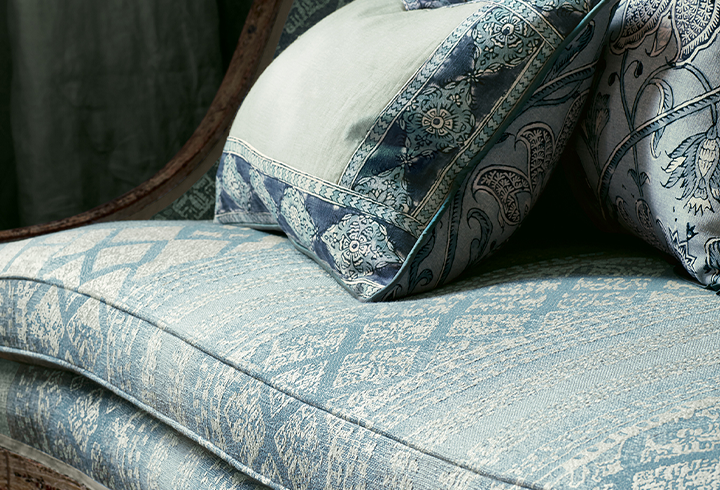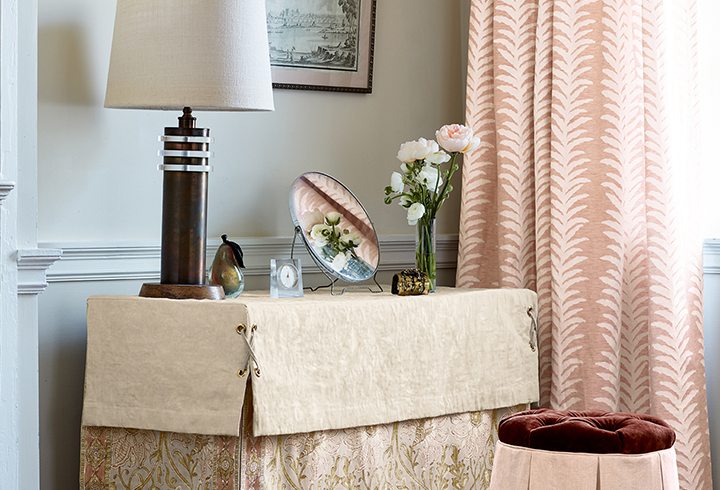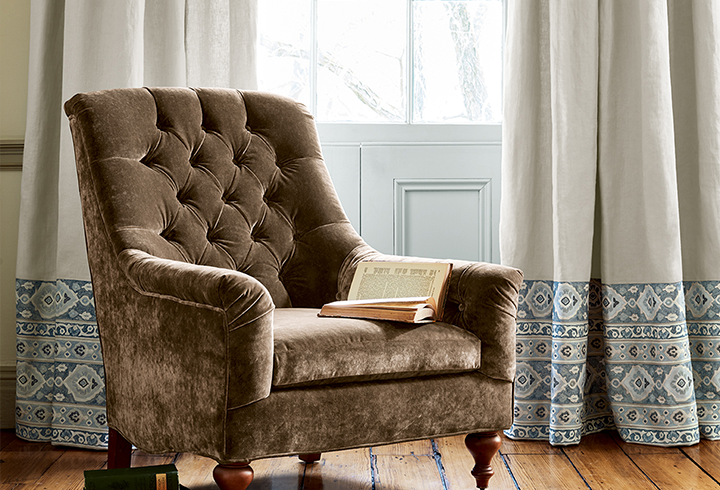 Hodsoll McKenzie
With Hodsoll McKenzie, the British way of life is brought into the world of Zimmer + Rohde. Inspired by the British classics, these subtle but sophisticated creations made of linen, silk, wool and cotton offer traditional designs with modern flair. Fresh, subtle colours in sleek nuances or discrete patterns characterise the homely, exclusive atmosphere of Hodsoll McKenzie.
Fabrics
zimmer-rohde.com/en/zr/brands/hodsoll-mckenzie/
Need more information? Ask us.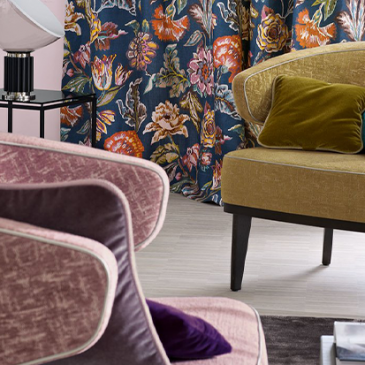 Ardecora
Colefax and Fowler
Cowtan & Tout
Etamine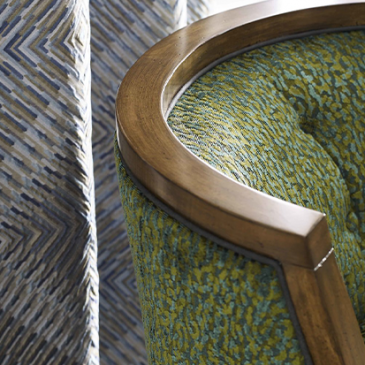 Highland Court