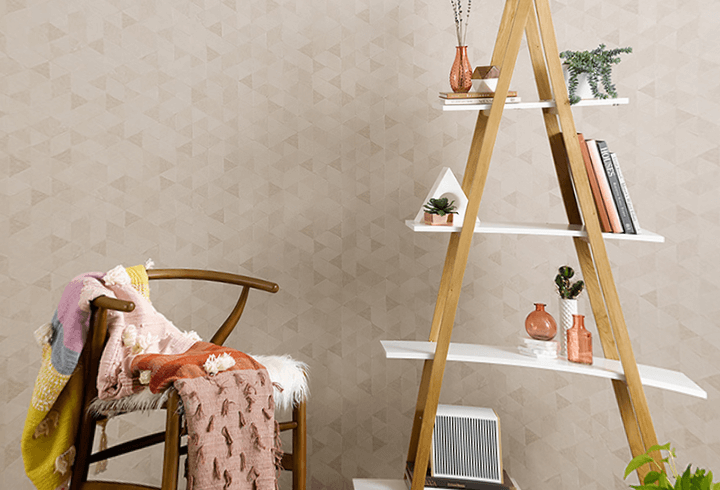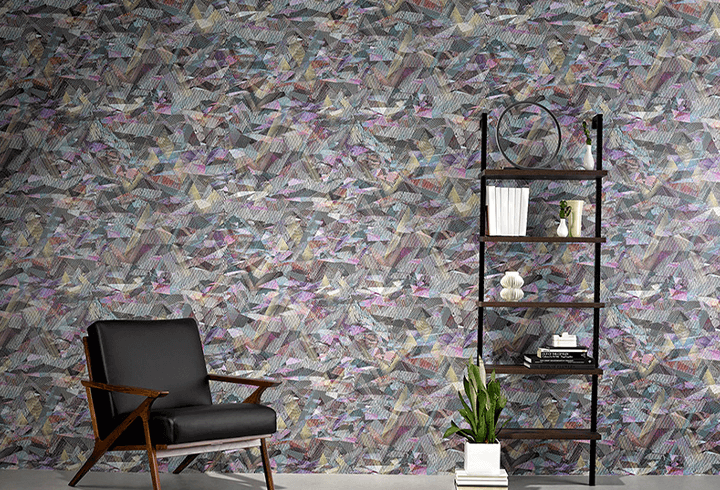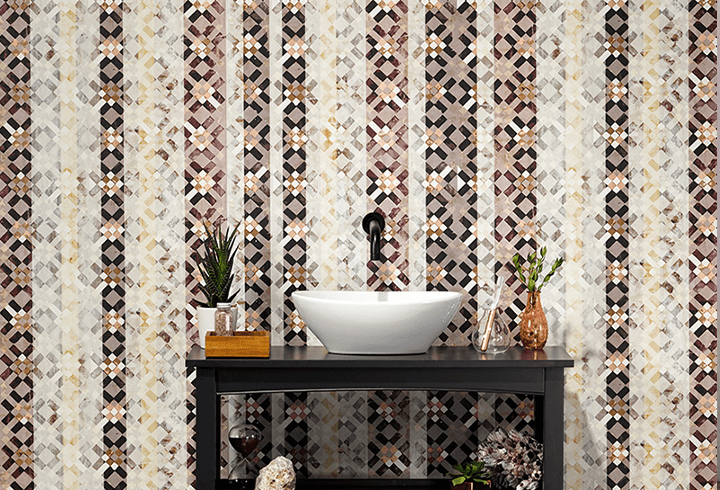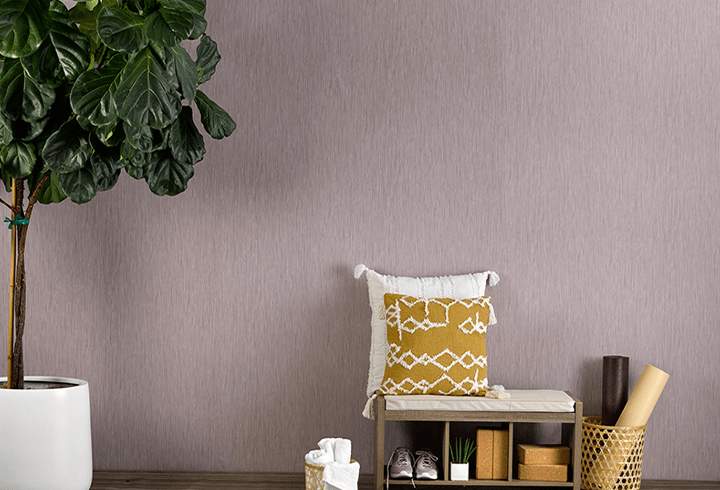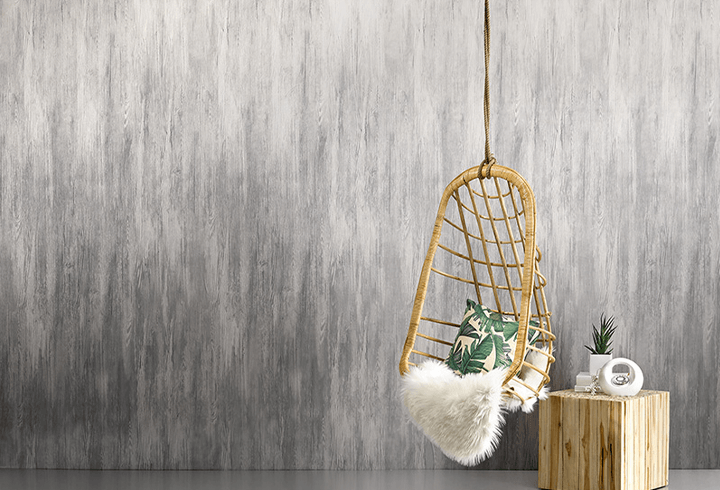 Innovations
Innovations is an industry leader that continually develops new products to satisfy the creative needs of designers and end users. With a unique approach to wallcoverings, textiles, and faux leather, Innovations has made its mark with design integrity. Their diverse selection of interior materials offers creative solutions for any interior space.
Fabrics | Wallcoverings | Contract
Need more information? Ask us.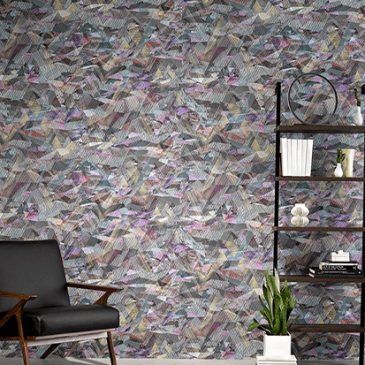 Innovations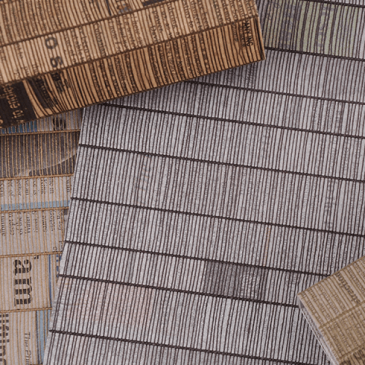 NEW + NOTEWORTHY: Innovations Wallcoverings
November 5, 2014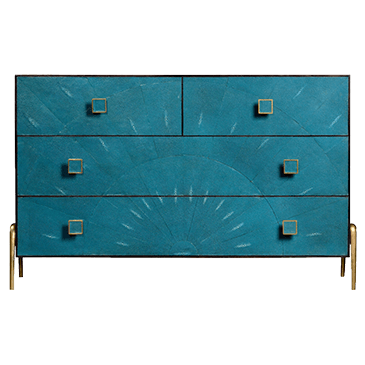 On-Trend Texture: Shagreen
May 7, 2015