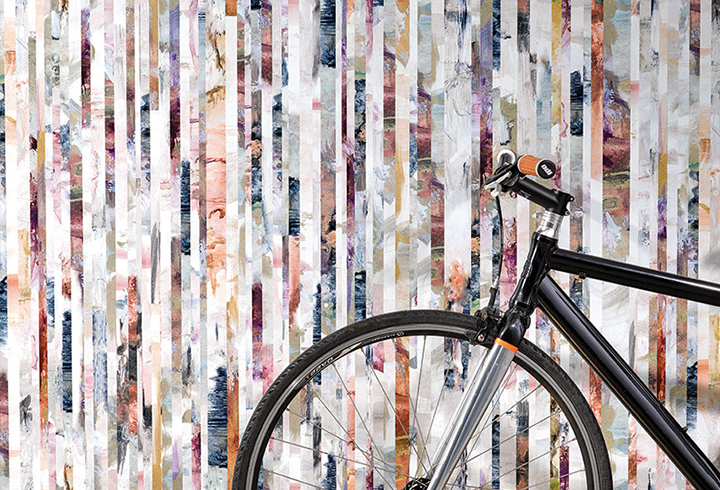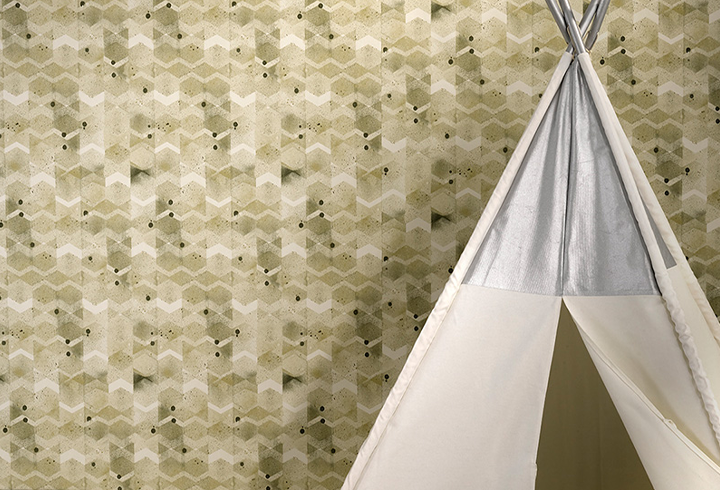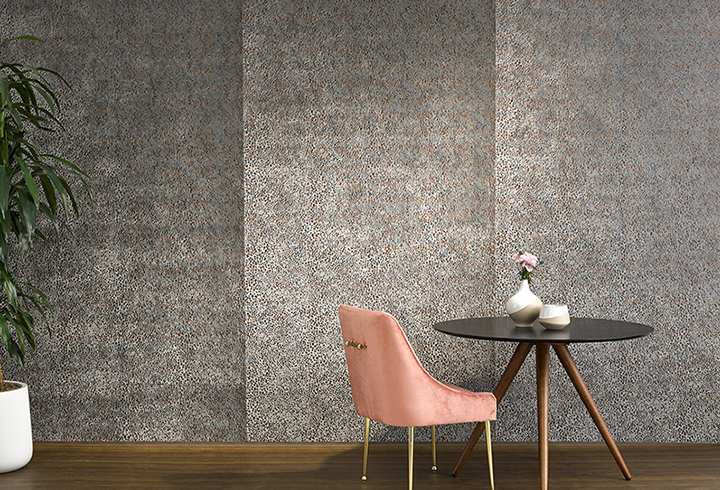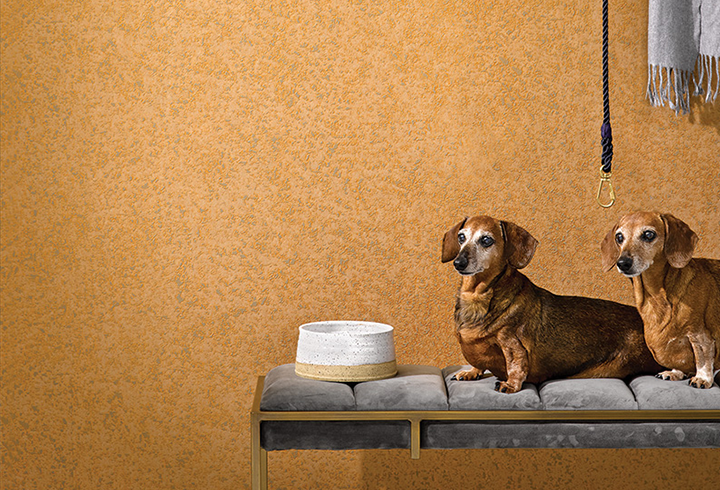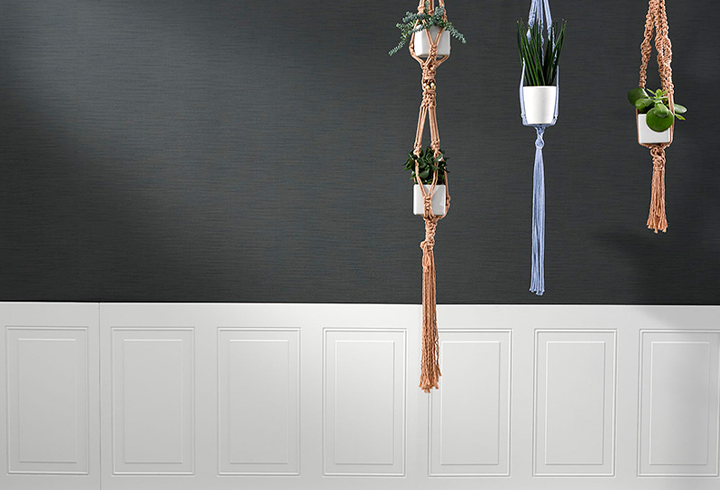 Innovations
Innovations has been an industry leader, continually developing new products to satisfy the creative needs of designers and the practical needs of end users. With a unique approach to wallcoverings, textiles, leather and faux leather, Innovations has made its mark with design integrity. All products are made with the highest manufacturing standards, using top-of-the-line materials at the cutting edge of contemporary design. Their diverse selection of interior materials offers creative solutions for any interior space. Innovations. The name speaks for itself.
Fabrics | Wallcoverings | Contract
Need more information? Ask us.