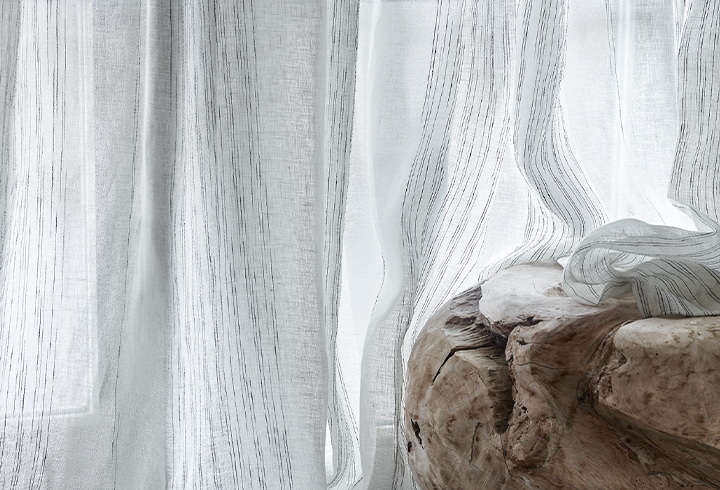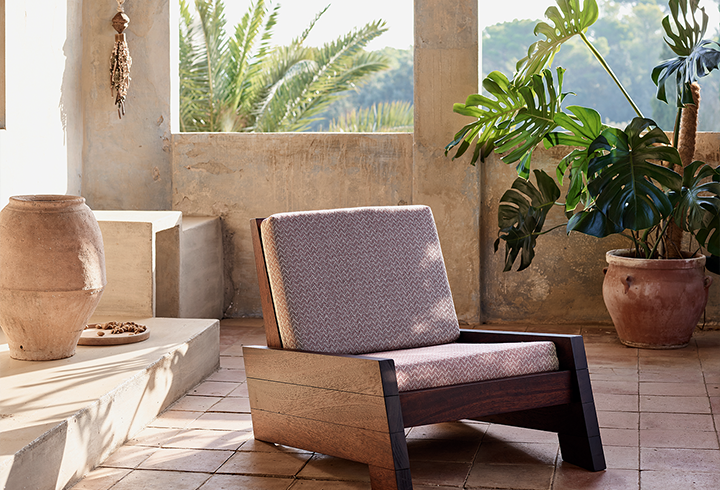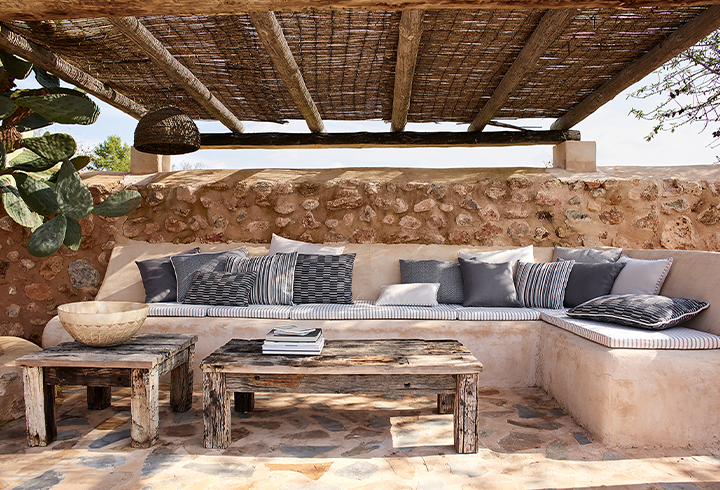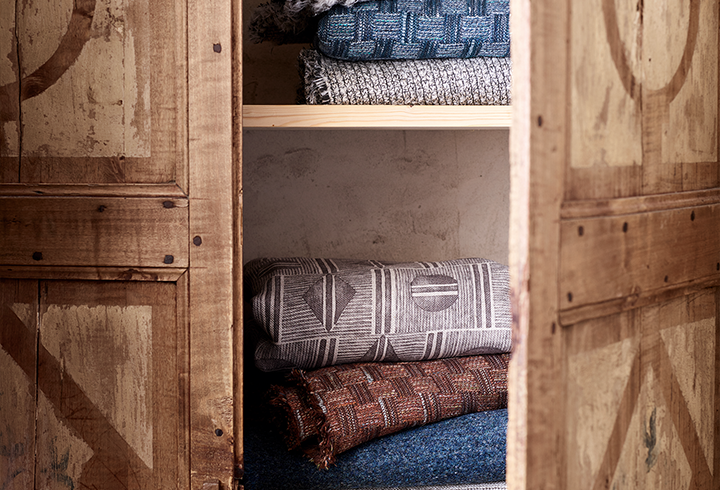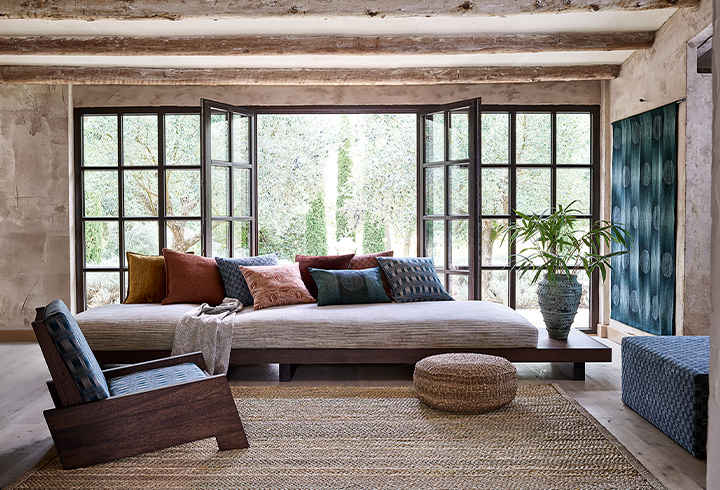 Mark Alexander
Part of The Romo Group, Mark Alexander is a new luxury fabric and wallcovering brand defined by its natural qualities, gentle coloring and subtle design, synonymous with understated luxury. The Mark Alexander brand brings its distinctive designs influenced by traditional dyeing and weaving techniques and broadly eclectic references from around the globe. The fabrics are woven from a range of luxurious qualities such as finely spun linen, wool, silk, alpaca and mohair with luxurious finishes that give an exquisite drape and a superb refinement to upholstered furniture.The palette is based on subtle, natural shades, mellow hues and earthy tones which compliment the natural quality of the yarns.
Fabrics | Trimmings | Wallcoverings
Need more information? Ask us.