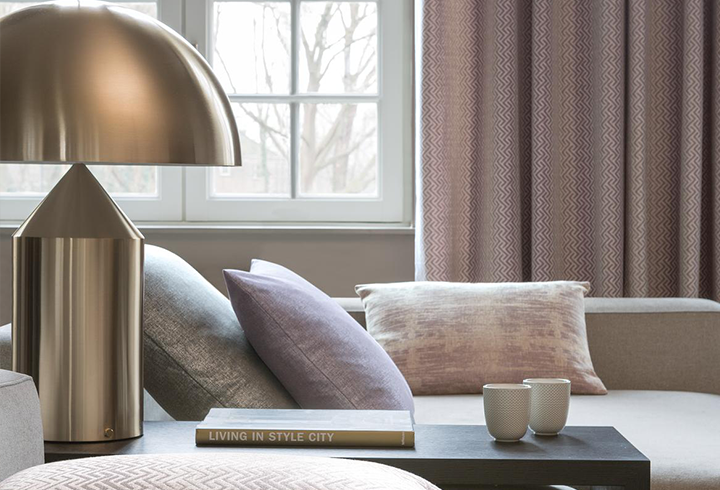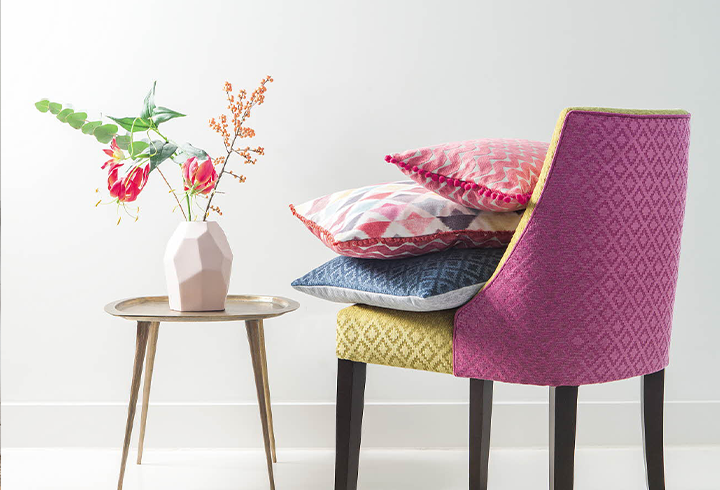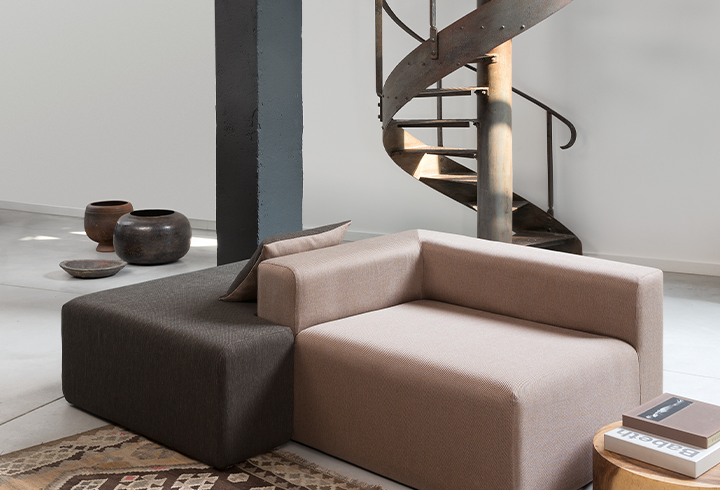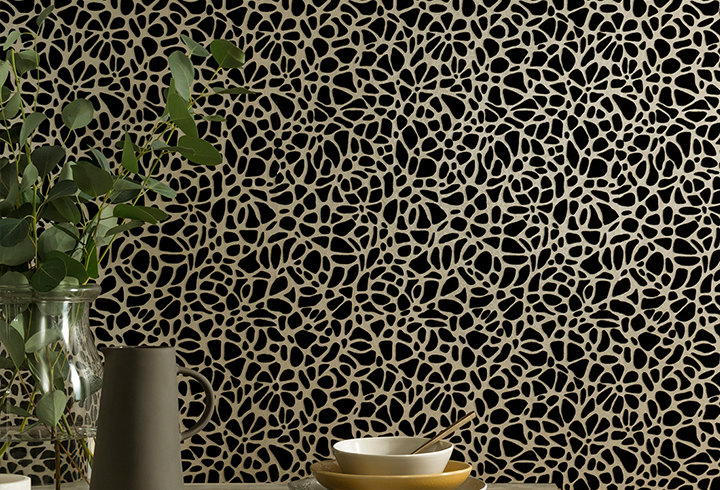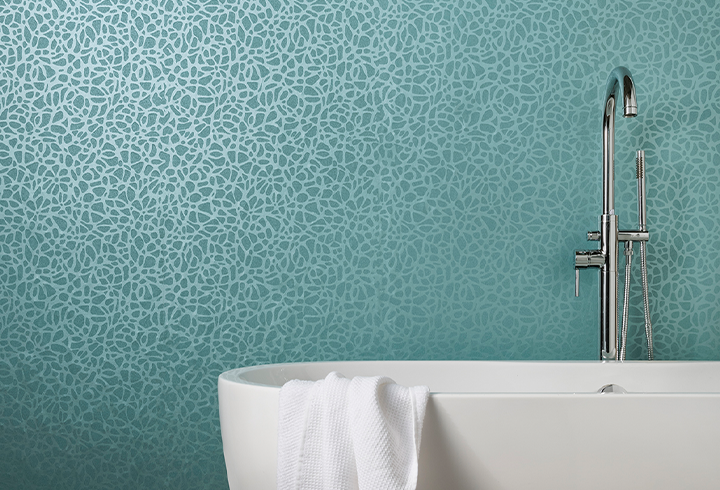 Maxwell Fabrics
Maxwell Fabrics is a third generation family-run business with a distinct reputation for offering modern classic fabrics to the interior design trade. Maxwell offers a range of fabrics including performance textiles and wallcoverings. The company's foundation is built on unprecedented quality and service and they continue to provide committed support to today's design professionals.
Telafina is an exclusive boutique collection developed by the third generation of Maxwell Fabrics. Telafina – meaning "fine fabric" in Spanish – was created as an opportunity to showcase an elite collection of extraordinary larger scale fabrics. The collection offers something special to a style-conscious customer, while remaining true to Maxwell's value price point and consistency in customer service.
Fabrics | Wallcoverings | Outdoor | Contract
Need more information? Ask us.