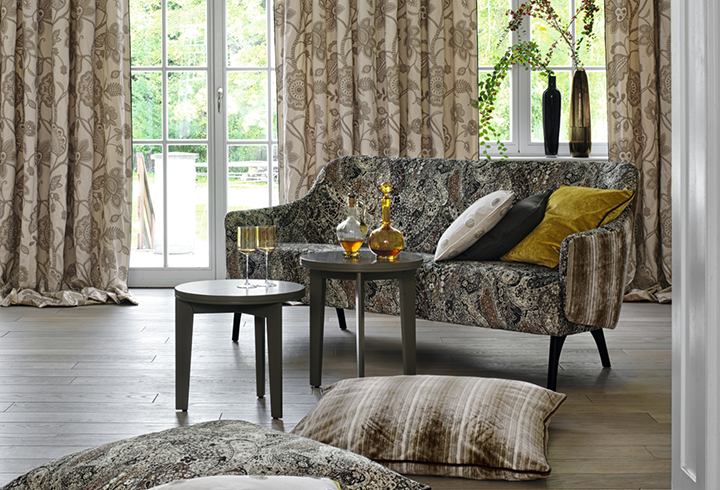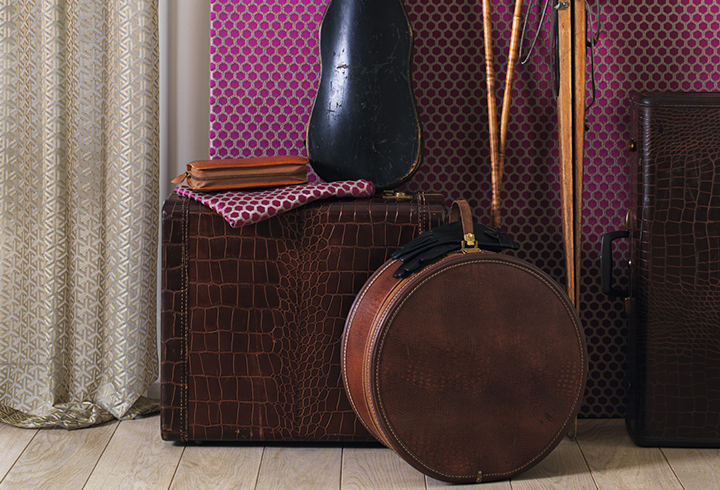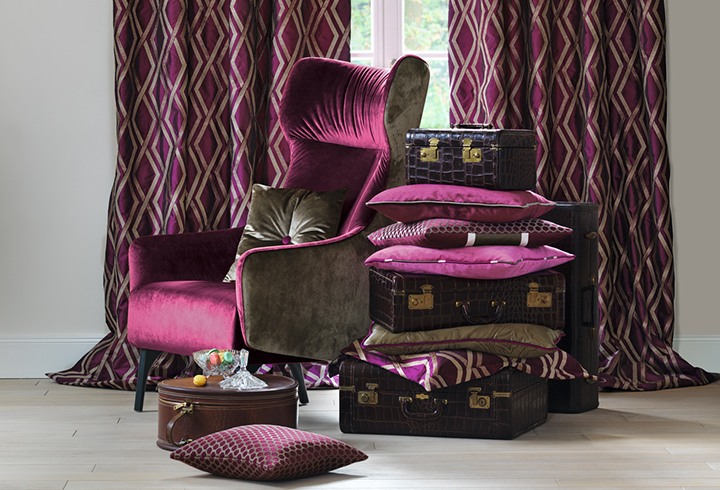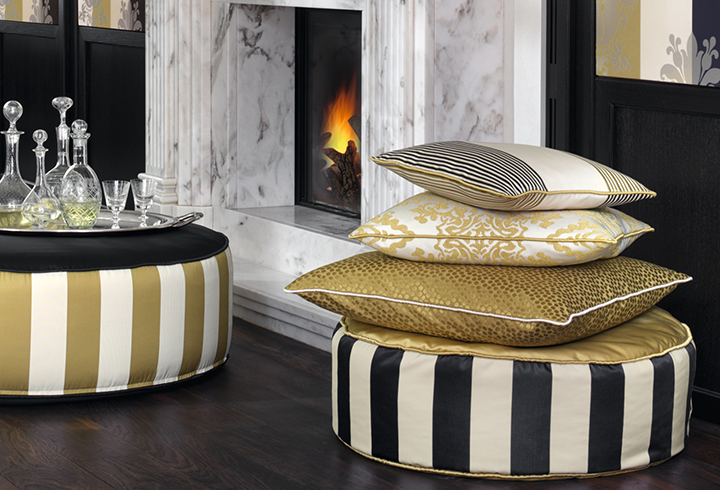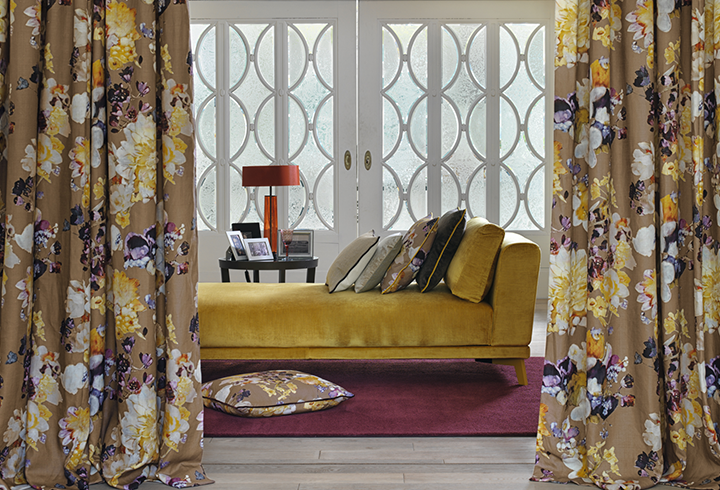 Soleil Bleu
Tradition has a new dimension. With Soleil Bleu Wellmann Textilverlag continues its classical line with elegant, timeless creations for lovers of exclusive interiors. Quality is their promise. Select materials, high-quality craftsmanship and designs for exquisite decorative and upholstery fabrics inspire customers around the world.
Soleil Bleu unifies elegance and non-chalance and converts simple rooms to tasteful interiors. Shop Soleil Bleu textiles in the Product Finder.
Fabrics | Wallcoverings
soleil-bleu.jab.de/us/en/brand/soleil-bleu
Need more information? Ask us.