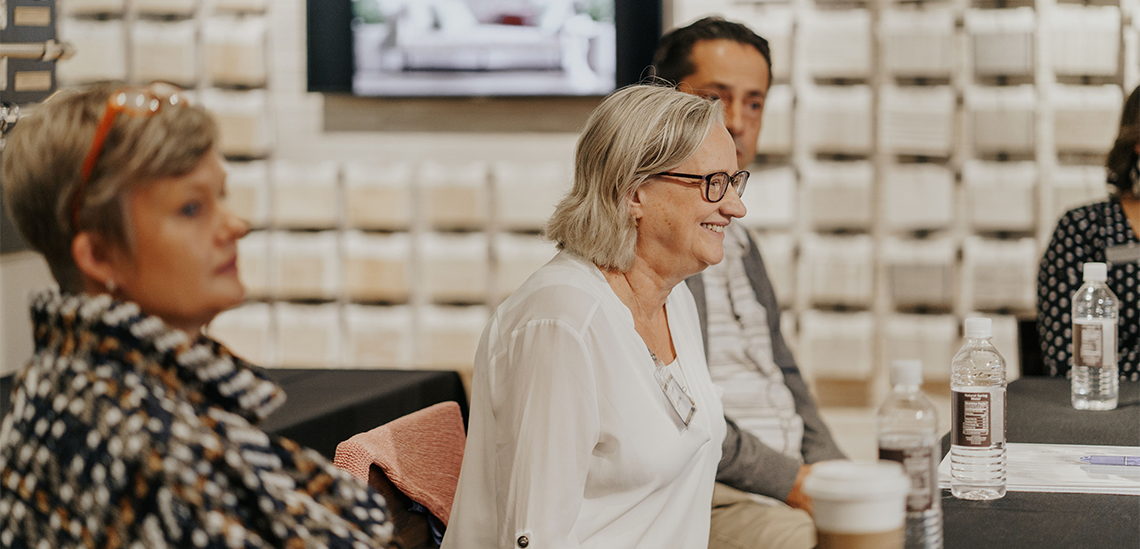 September 30, 2019
This season offered new opportunities beyond the latest collections and introductions from furniture, textile and window covering manufacturers. KDR's Fall Market kicked-off with an insightful conversation with a panel of leading, local workroom owners. The Future of Designer Workrooms asked local custom workroom owners, what does the future hold for this segment of the industry. Read on to learn more.

"It's an opportunity for the designer to ask questions about special options and custom capabilities."
MARKET FAVORITES
Trade professionals met one-on-one with manufacturer representatives for in-depth knowledge about products and discover the latest collections. Participants in the Fall Market Passport Giveaway could enter for a chance to win the grand prize giveaway; $400 Nordstrom gift card.
FOR GOOD MEASURE
Designers received a special gift with a limited- edition KDR tape measure and reusable tote, courtesy of Hartmann&Forbes.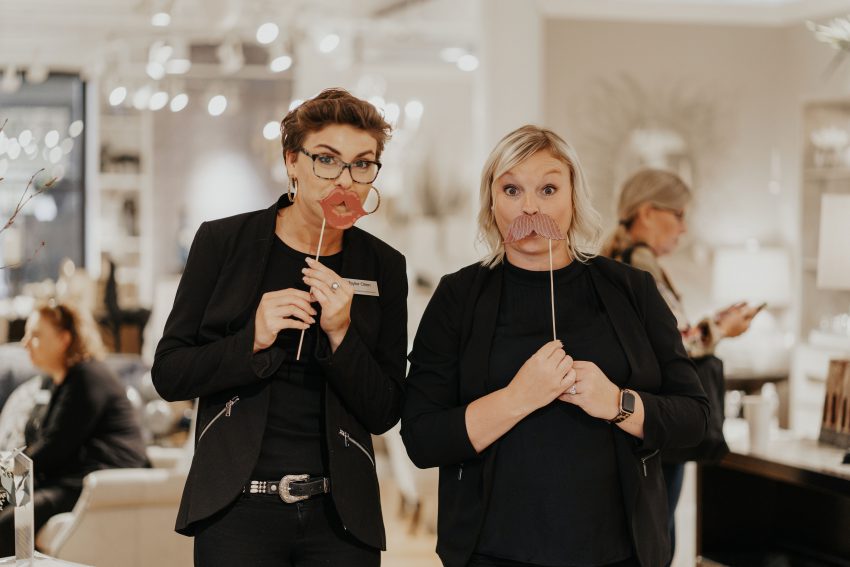 SEIZE THE OPPORTUNITY
Fall Market continues with exclusive savings from participating furniture manufacturers. Save up to an additional 20% on furniture special orders, take an extra 15% off select showroom inventory, plus enjoy furniture freight savers and free receiving and delivery now through October. See details on our Sales page.
PANEL RECAP: THE FUTURE OF DESIGNER WORKROOM
From digital disruptions, to shifting shopping behaviors and a transforming workforce, the interior design industry has changed. Today in high-end residential interiors, the skilled craftspeople of custom workrooms are vital more than ever – yet, the industry changes have left them vulnerable. The following panel of workroom experts weighed in.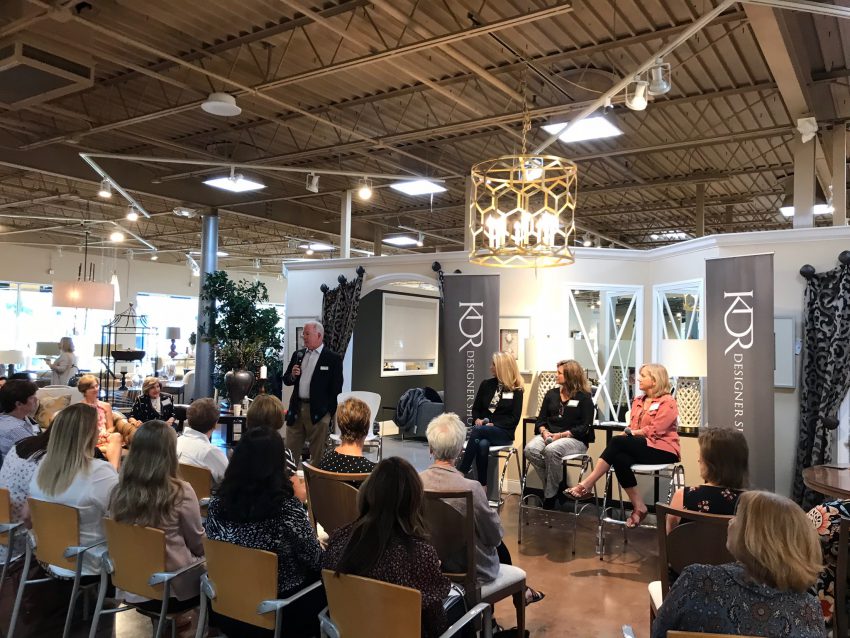 St. Louis Panel
Nicky Berry, The Berry Studio
Cindy Ponder, Brewer Quilt & Design
Patty McGowd, Castlewood Designs

Moderated by Kevin Kenney, President/CEO, KDR Designer Showrooms
Kansas City Panel
Kelly Wilson, Weave Gotcha Covered
Linda Adams, Sew Divine
Barbara Holt, Sterlinghouse
Moderated by Kevin Kenney, President/CEO, KDR Designer Showrooms
Minneapolis Panel
Jim Kaiser, Artistic Drapery & Upholstery
Jan Benz, Accent Drapery
Maud Duggan, Union Place
Moderated by Ashlee Morgan, Window Covering Department Supervisor, KDR Designer Showrooms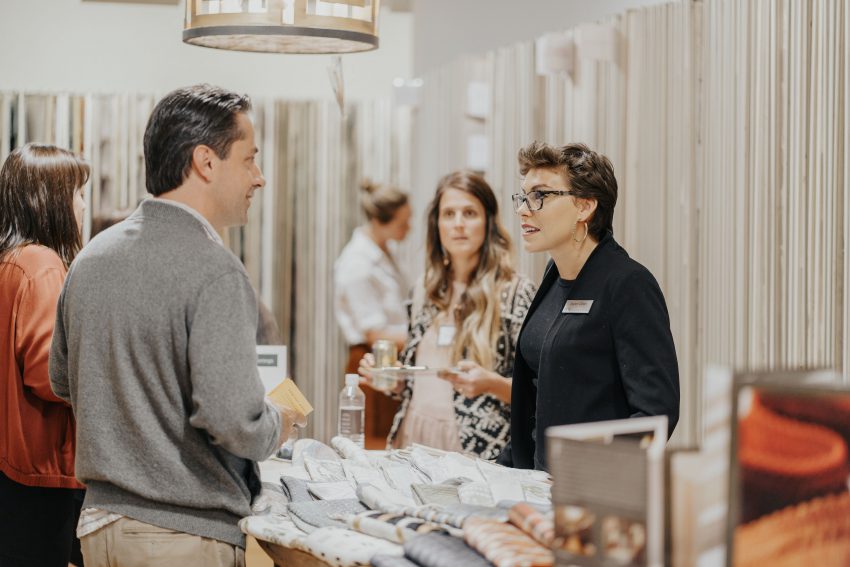 The Future of Designer Workrooms conversation covered:
Transparency in pricing
Value of turnkey services
Technology
Uniform means of communication between designer and workroom
Timeliness of production
Educating and marketing to the new generations of design professionals?
Will your workroom alter ready-made product?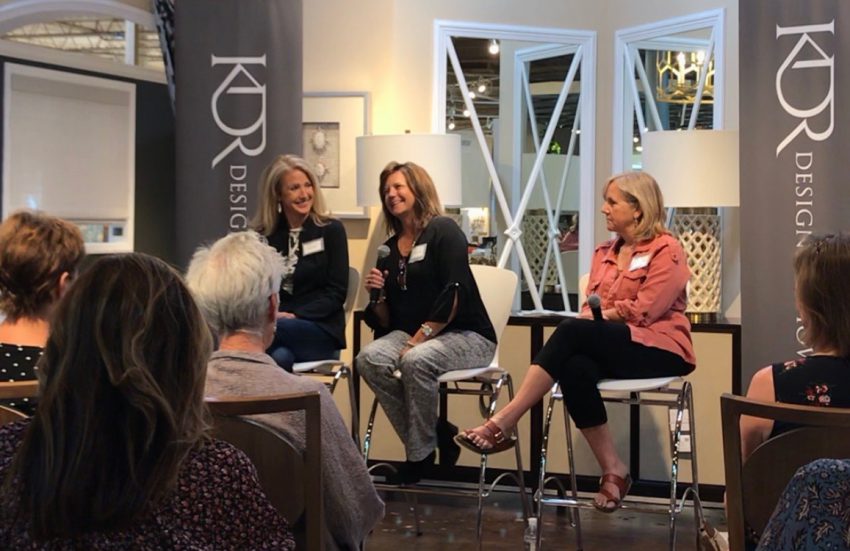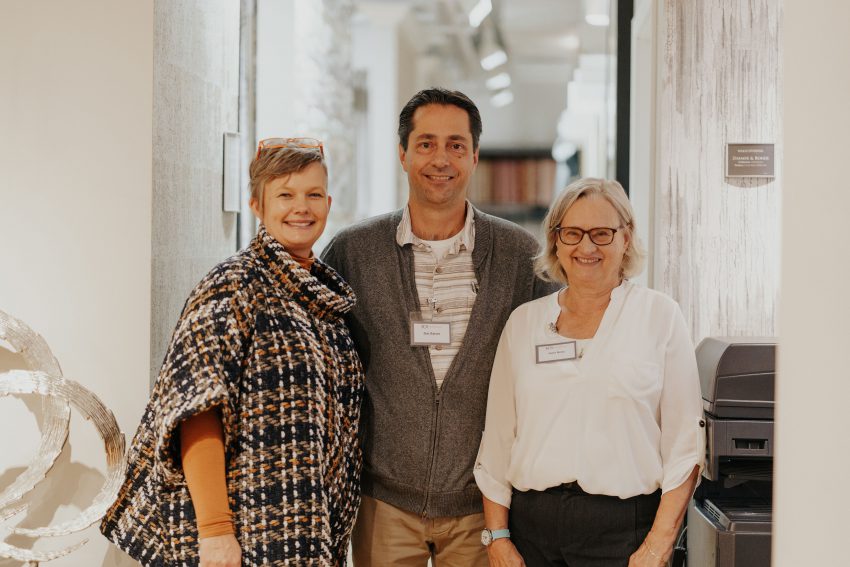 In summary, The Future of Designer Workrooms panel discussion was an important first step to help guide us in future collaborations of educational seminars for the year ahead. Stay tuned for what's to come in 2020.
Scroll to view photo galleries and the KDR Fall Market Giveaway winners.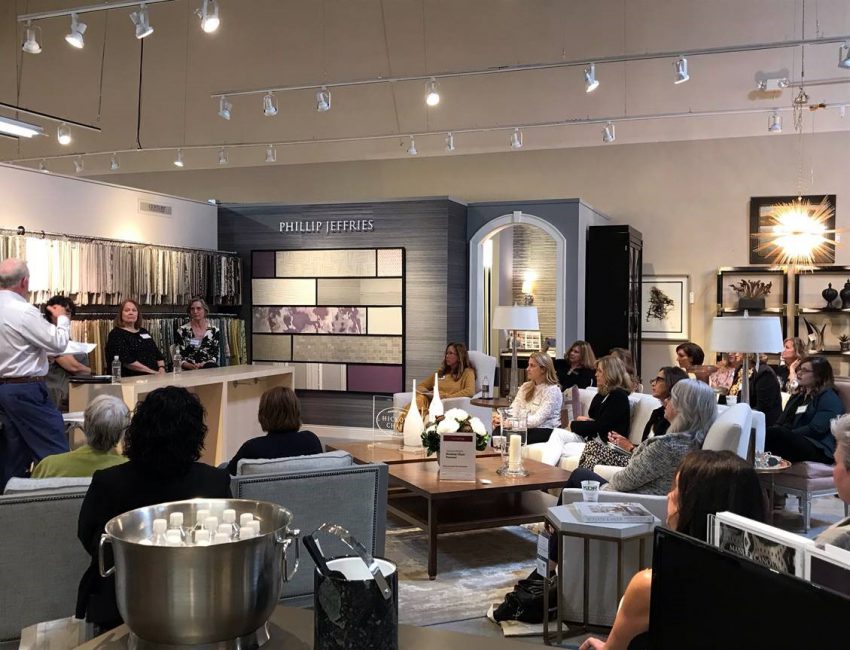 Fall Market Giveaway Winners
Congratulations to the Fall Market 2019 winners! The winners each receive a gift card valued at $400 to Nordstrom. Attendees can enter for a chance to win the grand prize gift in the KDR Fall Market Passport Giveaway. One winner per showroom location.
St. Louis Showroom Winner: Melanie Christoff, Cure Design Group
Kansas City Showroom Winner: Christine Julian, Christine Julian Interiors
Minneapolis Showroom Winner: Janice Lusignan, Drapes by Janice
We extend our gratitude to event partners.
Special thanks to our panel of designer workroom owners.
Industry partners: Walbrandt Technologies, Woven Concepts, Cosentino, Twigs & Moss.
Manufacturer representatives from: Century, Hancock & Moore, Jessica Charles, Taylor King, Maitland-Smith, Hickory Chair, Pearson, Hickory White, Lillian August, Sherrill Furniture, Thayer Coggin, Lee Industries, Hartmann&Forbes, Paris Texas Hardware, The Finial Company, Select, Kirsch, Zimmer + Rohde, Kravet, Lee Jofa, Romo, Phillip Jeffries, Samuel & Sons, Cowtan & Tout, JAB, Robert Allen Duralee, Norbar and more.
Catering provided by Gourmet to Go, Blue Pot Catering, Lila Buffet Styling, The Dapper Doughnut, Donutology and Sip Coffeebar.
Photography courtesy of Rachel Hwang.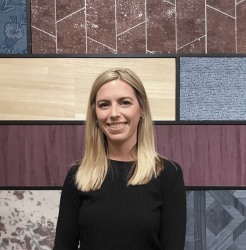 Andrea Krumm is marketing professional specializing in social media with a passion for home interiors and design.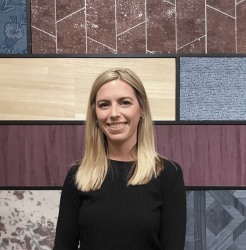 Latest posts by Andrea Krumm (see all)