October 3, 2011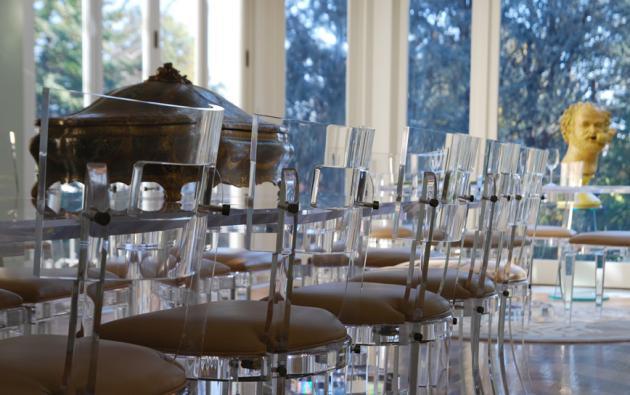 Spectrum Collaborative, Washington D.C.
There is a place for acrylic furniture in any interior, even the most traditional. The results are stunning, unexpected and the transparent quality lends a unique sophistication to any space. What's not to love about an acrylic leg on an upholstered bench?
Spectrum Collection is relatively new to KDR and sets a high standard for luxury acrylic furniture in the design industry. During a recent conversation with Spectrum Collection's Vice President, Marc Ross, I got the inside scoop on the difference in their materials and construction, custom capabilities and what to watch for in new product intro's.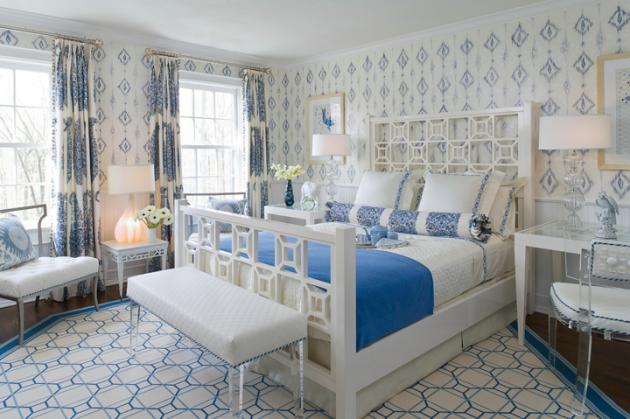 Catherine Cleare Interiors provided by Spectrum Collection
Q: What are you hearing from designers lately…what are they looking for?
A: Gone are the days of ordering standard stock merchandise. Lately, designers have returned to the customization of our furniture. We pride ourselves in offering endless possibilities to the trade in customization of our pieces. From altering overall dimensions, thicknesses of acrylic, to inserting other materials such as marble. Spectrum sees this as a good sign of the industry growing again. Clients are becoming more patient with lead times and designers are now working on larger scale sites. Of course, we still maintain our quick ship program, the Spectrum West Collection. However, we are witnesses a return to more traditional aesthetics, our Spectrum Limited Collection.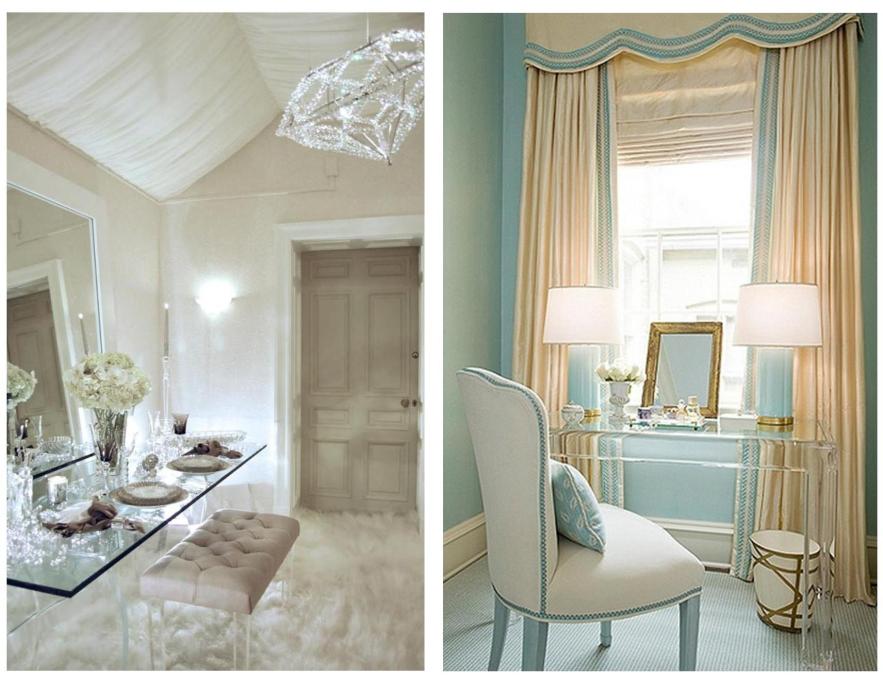 Popular Styles: Bella Chair, Gdnask Cocktail Table and the Madrid Side Table
Q: I adore acrylic pieces used in traditional spaces and see it used frequently –including an antique cocktail table on the cover of this month's Traditional Home. Are you seeing an increased demand for more traditional designs versus sleek, modern designs? And what are some of your most popular pieces?
A: Designers are trending towards our classic designs. Some have been in production since 1983 and are now popping up on 1stdibs and other auction sites. This includes the Edinburgh Cocktail Table, Washington Dining Table, Gdansk Cocktail Table, Madrid Side Table, our Bella Chair etc. Other newer designs are appearing in press catching the eyes of the trade industry. We are seeing a return to more traditional lines. At the same time, we are also viewing a growing undefined eclectic palette where designers are mixing the old with the new. Thus, our modern and contemporary designs will always remain prominent as well in the interior design world.

Popular Styles: Bella Chair, Gdnask Cocktail Table and the Madrid Side Table
Q: Acrylic legs on an upholstered piece are such a sophisticated and unexpected touch. I see a few chairs, benches and ottomans in your line. Have you seen more of a demand for these pieces recently?
A: Over the past couple years, we had received tons and tons of requests for upholstered designs with acrylic. Thus we moved towards fabricating chairs, ottomans, benches, etc. while mixing in our niche material. Designers were searching for that touch of glam mixed with the warmth of fabric. Further, all of our upholstered pieces are COM allowing designers to add a sense of personalization for their clients.
Q: You pride yourself in producing "luxury" acrylic furniture. Can you explain what makes your products different from other furniture manufacturers producing acrylic pieces?
A: Acrylic will always remain the dominant material in our design process. We are known for using the highest quality of acrylic with the highest degree of optical clarity. Our acrylic is crystal clear, never yellowing or becoming milky or cloudy. We have designers who purchased pieces over twenty years ago calling in letting us know that our designs still look as gorgeous as the day they received it in the client's home. This speaks volume to the timeless aesthetic of our work.
Q: I've been following Spectrum Collection on Facebook and noticed a few stunning pieces in a collection of photos entitled "Fall Inspirations." Are these a sneak peek at what's to come?
A: "Fall Inspirations" is a collection of antique acrylic furnishings from which we are pulling design direction for our next winter's new releases. We can't say more!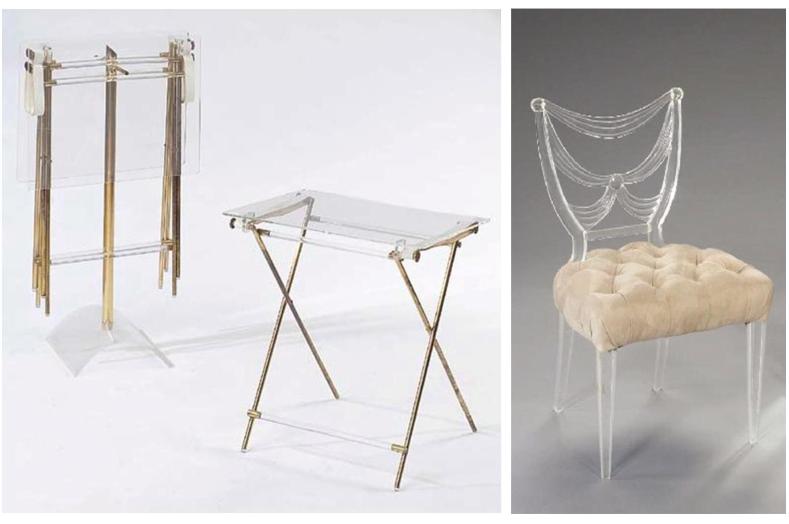 Two AMAZING antique pieces inspiring Spectrum's new collection
Latest posts by Emily Faber
(see all)