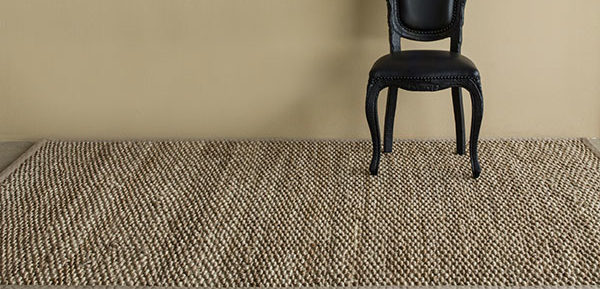 June 27, 2012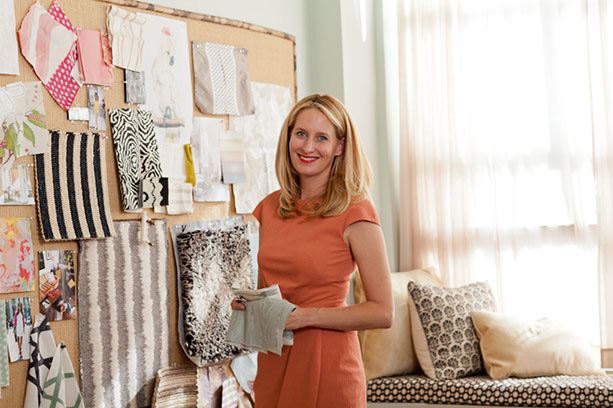 Interior designer Celerie Kemble has a gift, there is no doubt. For nearly fifteen years we've seen evidence of her talent, her keen eye and her ability to recognize and preserve the human element–the character of her clients in every design. We've seen her work in the most distinguished publications, her words and ideas fill the pages of two books and her eclectic style has developed into a recognizable brand inspiring several successful fabric collections. And now, for the first time Ms. Kemble's designs can reside underfoot, accessible to all. I can't think of a more appropriate partner in this, her first foray into rugs, than Merida. It seems that fate may have brought together this likely pair, both sharing a a style that instills timelessness with a fashion-forward sensibility. One look at the collection and I'm sure you will agree, their collaboration may have been written in the stars.
The collection includes nine designs inspired by her fascination with the art of bleeding colors derived from nature, ikat textiles and watercolors.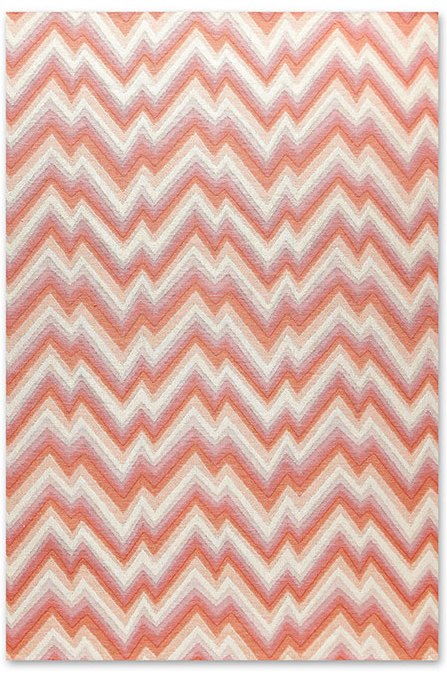 Catalyst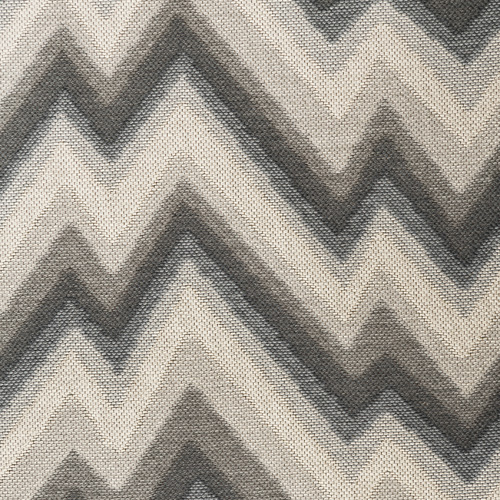 Catalyst, made of wool and linen; shown in grapefruit and blue stone. Available in six colorways.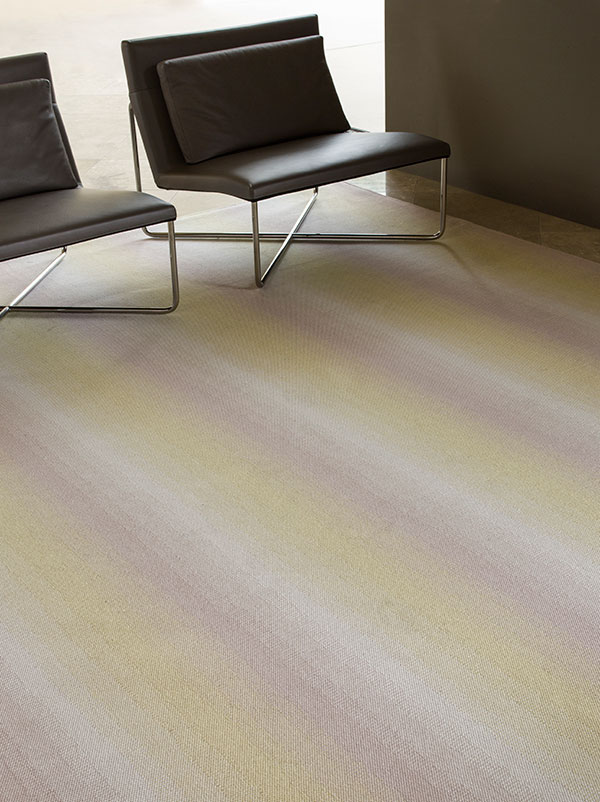 Tremor
Tremor is an elegant take on a classic ombre, available in four colorways.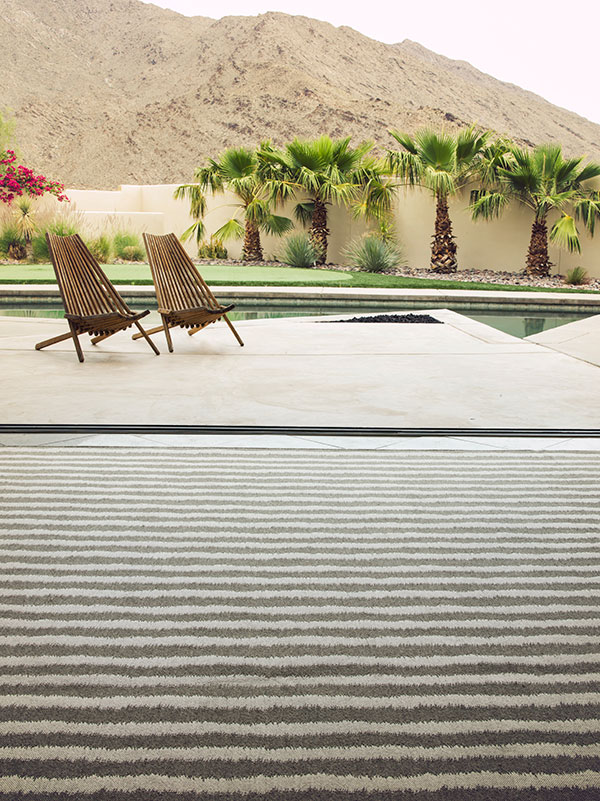 Plough
Plough mimics the tilling of soil creating soft, uneven waves in two un-dyed colorways.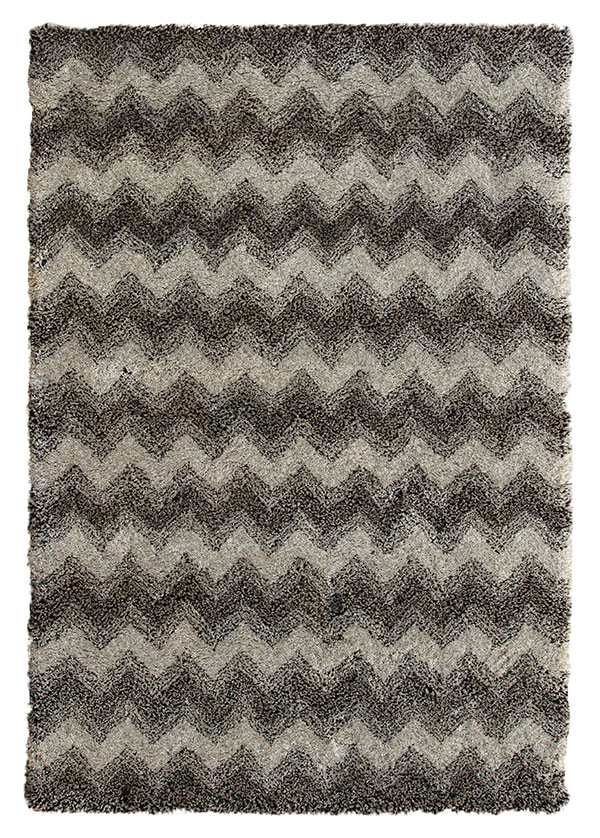 Craze
Craze, the collection's sole tufted pattern, showcases subtle bleeding and blending of colors into a soft chevron.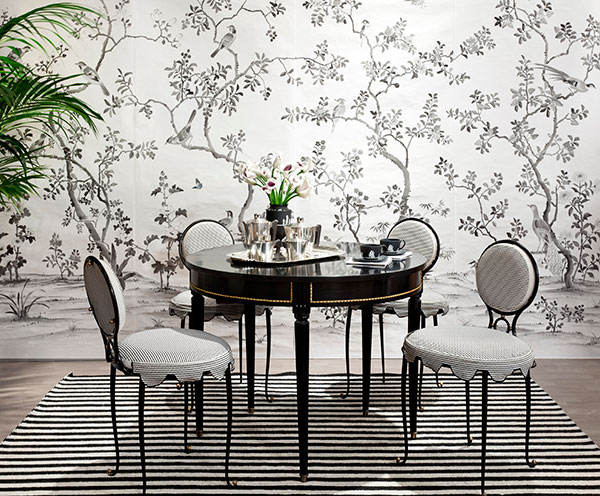 Inspired by Kemble's latest book, Black and White (and a bit in between), Belted Stripe features a sleek, elegant low profile weave available in three colors.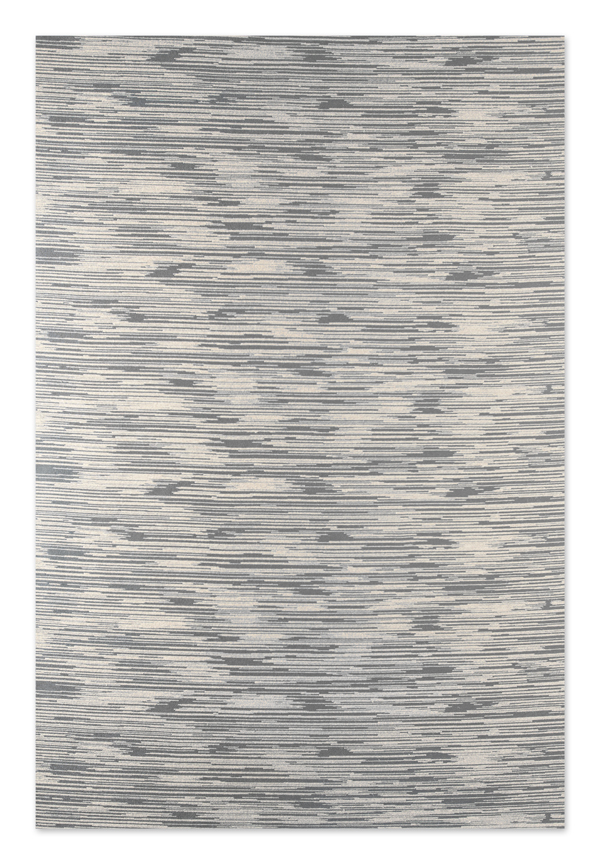 Rake
Rake features a fun, yet systematic play on bleeding colors available in two understated colorways.
Subtle color variations and cocoon-like shapes give this jute rug a unique texture.
Designs of ornate medallions inspired this delicate weave; available in two colorways.
Climb features a unique organic pattern and bold texture offered in two colorways.
For more design inspiration from Celerie Kemble, be sure to check out her latest book,
Black and White (and a bit in between).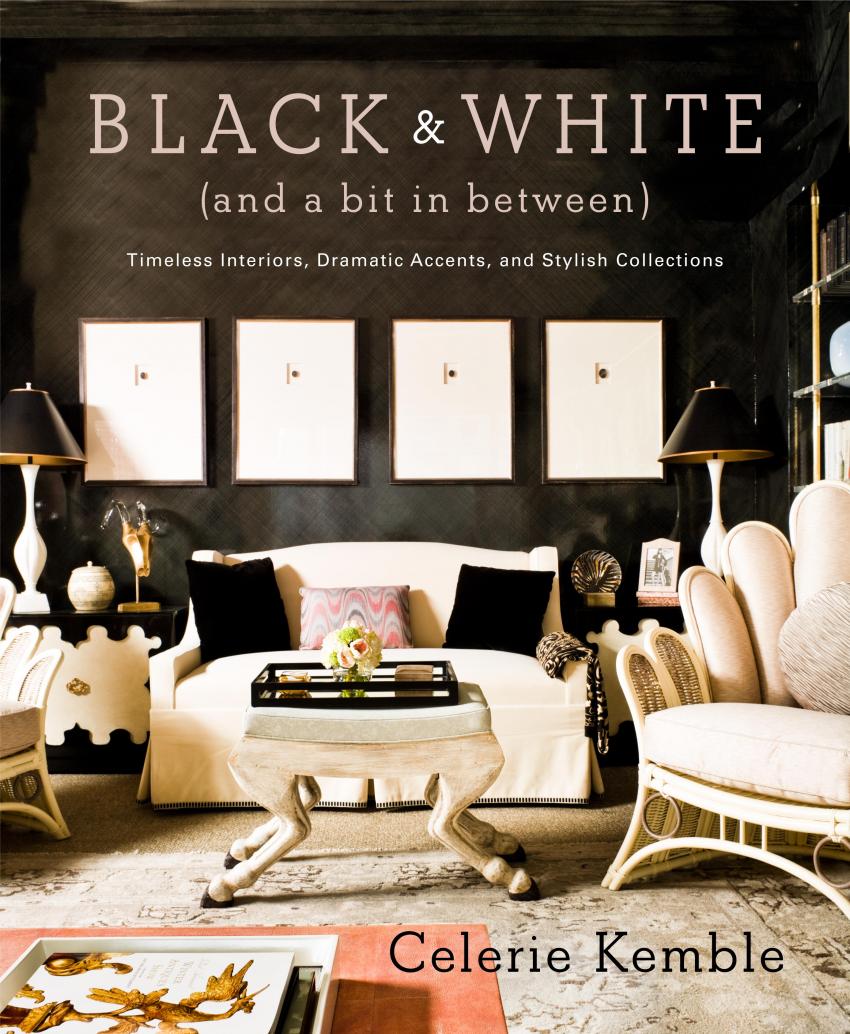 Until next time…
Emily
Contributing Writer Emily Faber has over fifteen years of experience in the interior design industry as an editor, marketing director and freelance writer. Every month Emily shares industry insight including the latest product and collection launches (
SPOTLIGHT
,
NEW + NOTEWORTHY
), informative and educational posts (
QUICK STUDY
), helpful suggestions from the KDR Sales Team as well as Q & A's with influential manufacturers and product designers.
Latest posts by Emily Faber (see all)