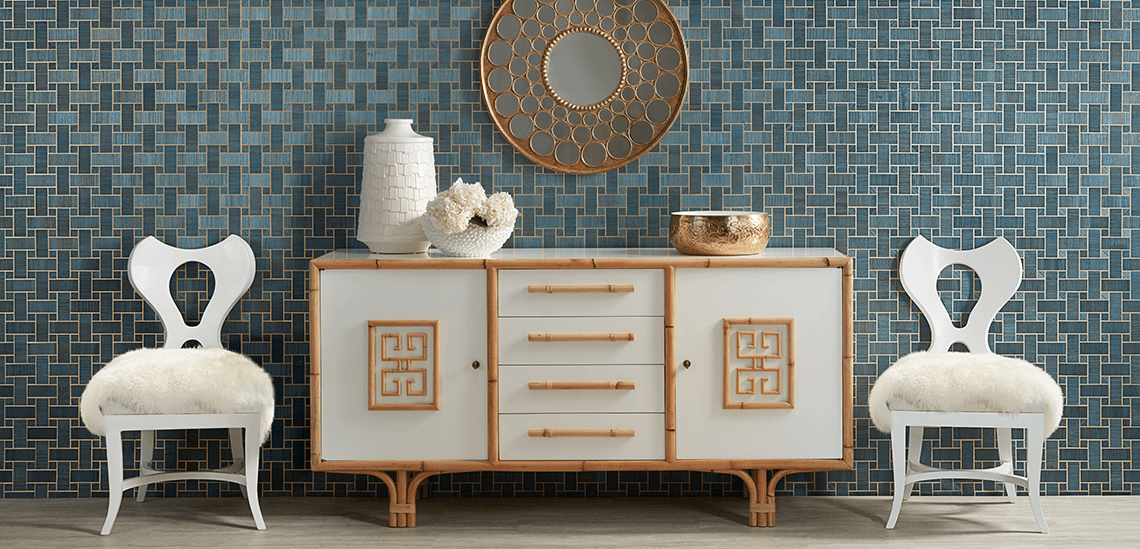 January 15, 2020
In this series, "Ask The Expert", we will share answers to common design questions.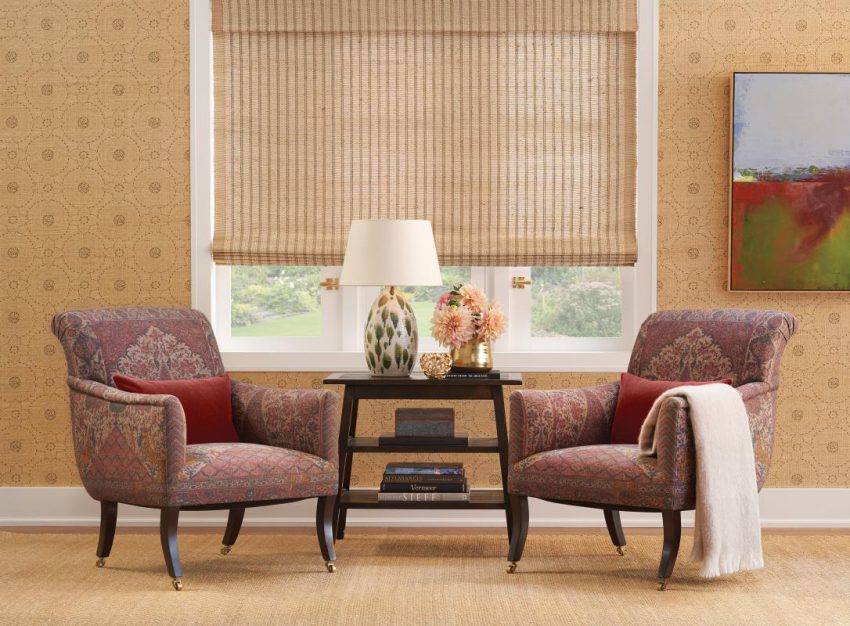 Stuck on a Seam?
The appearance of seams is often an important deciding factor when selecting a wallcovering for a client. To better understand the seam visibility of wallcoverings, we've asked Kara Wagoner, Sales Manager, to outline the 7 key elements that attribute to a seamless appearance.
QUICK NOTE: It's important to understand some seam visibility is to be expected with any wallcovering, especially when viewed from specific angles and lighting conditions. Also, colorways can affect the appearance of seams.
To start, let's define what's seamless wallcovering?
Kara Wagoner: Seamless is the absence of seams when strips (panels) of textured or patterned wallcovering and fabric are applied to the wall.
1. Matched Patterns
Mosaic and matched patterns such as Woven Wood by Phillip Jeffries have a harmonizing effect on the eye and hide the seams.
2. All Over Weaves
Wallcoverings with vertical warp and horizontal weft will have a practically seamless application. Examples of overall textured weaves includes Hatteras Metallic Wallpaper from Cowtan & Tout and Mark Alexander's Tipi, screen-printed grasscloth wallcovering.
3. Machine Woven & Machine Cut
4. Yarn-Dyed Threads versus Piece-Dyed
Yarn-dyed collections utilize yarns that have been dyed in advance. The yarns are generally dyed in very large spools that can produce an entire production run of wallcovering. Because of this, the yarns are completely consistent in color, which translates to a seamless effect on the walls.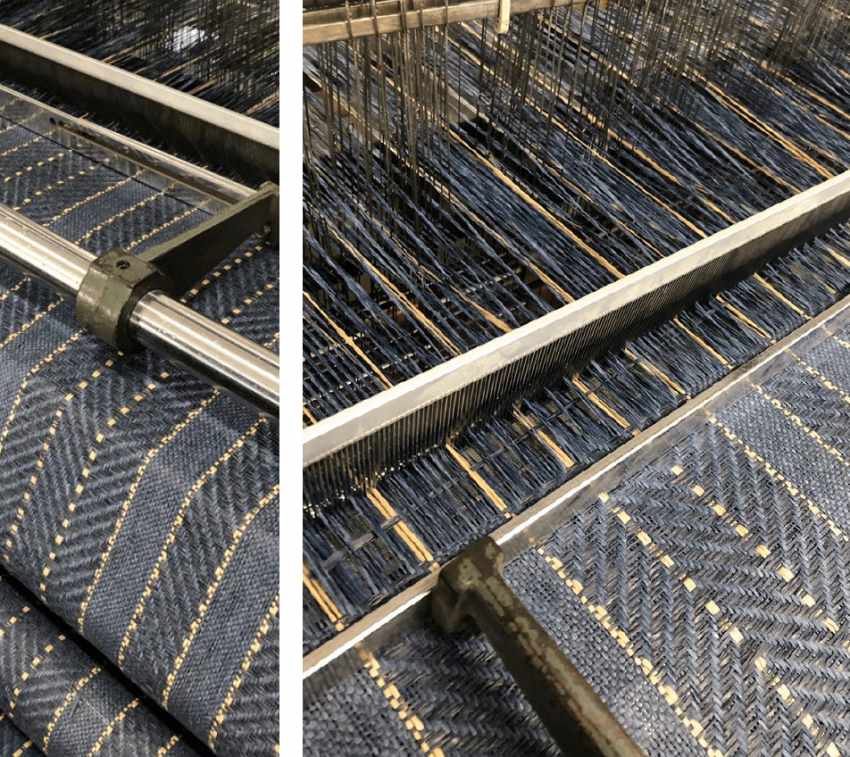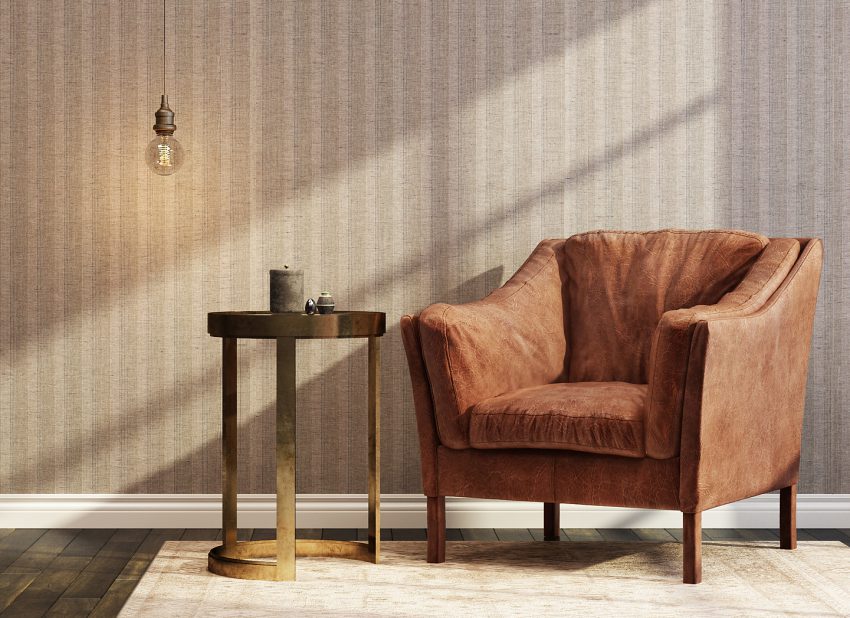 5. Vertical Weaves or Patterns
The wallcovering seams are vertical, so everything blends right in.
6. Tighter Weaves & Smaller Patterns
The tighter the weave, the less the seaming. This same rule applies to small patterns and prints.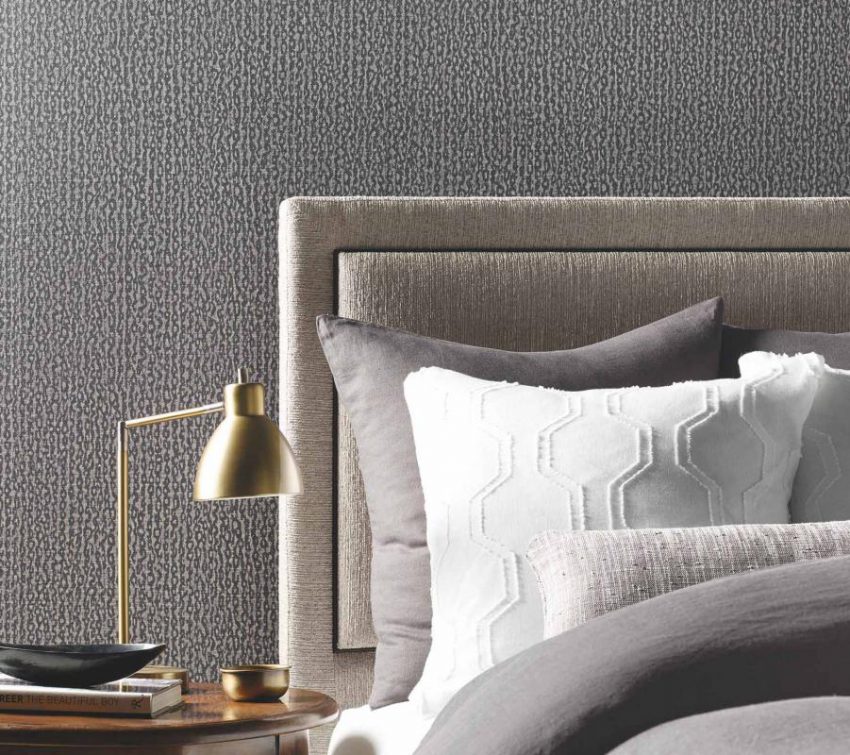 7. Lighter colors
Lighter colors help hide the seam better than darker colors.
DESIGN TIP
To test if a wallcovering will seam, place two samples side-by-side. If you don't see a visible seam, then it is essentially seamless.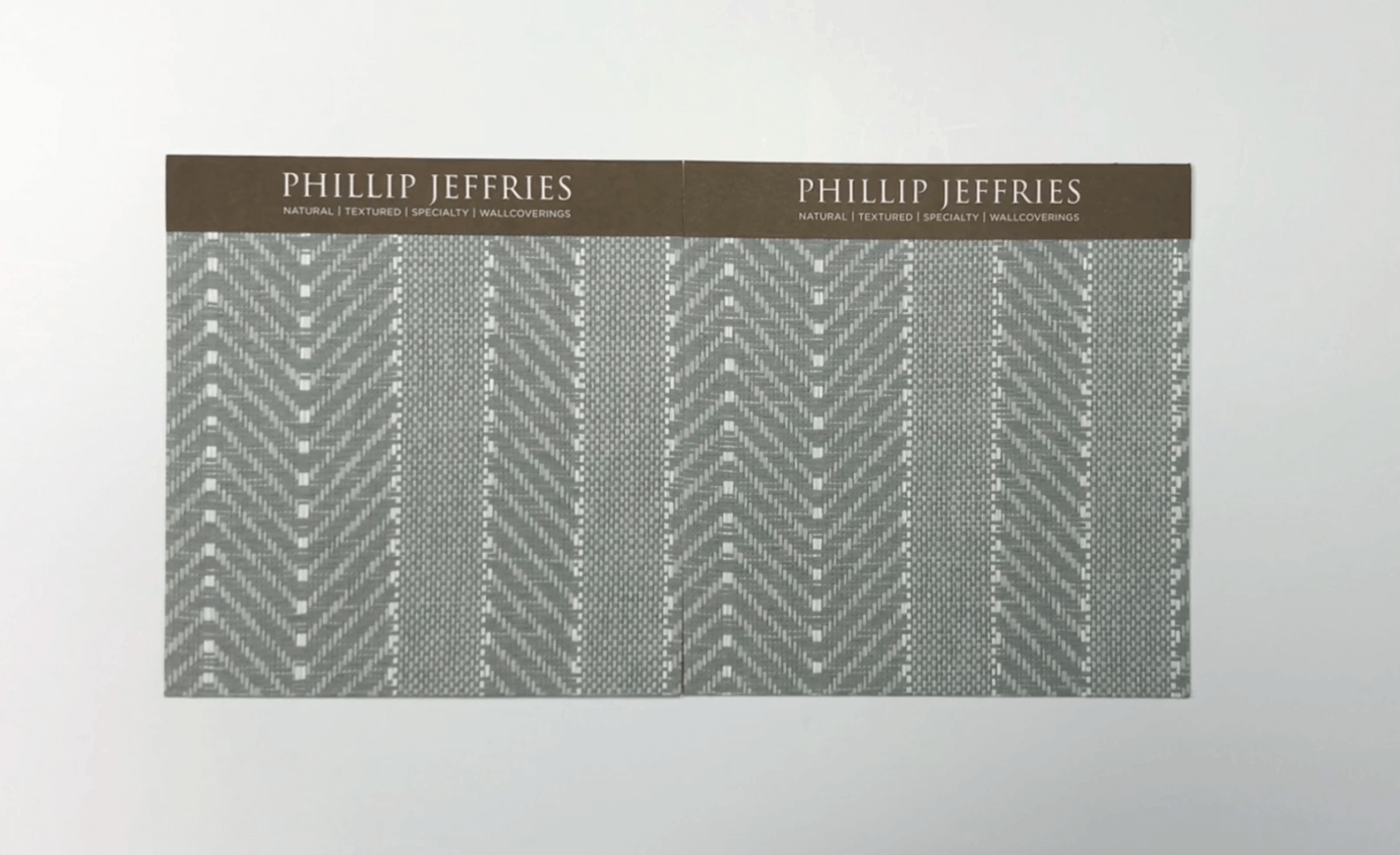 Seaming & Beautifully Paneled
If your client enjoys the inherent beauty of natural woven wallcovering, we have options for that too! The construction of a weave is a distinct indication that a wallcovering will panel beautifully. Thick natural fibers such as raffia, manila hemp and arrowroot also contribute to the paneling effect.
Horizontal weaves create the illusion of panels because a weave formation runs perpendicular to the seam. Unlike vertical weaves that dissolve the seams, horizontal weaves literally create an intersection from edge-to-edge creating a dramatic paneled look.
Solid colors or smooth textures will enhance seams on certain wallcoverings.
Lighter colors = less seam visibility.
Darker colors = more pronounced seams and paneling.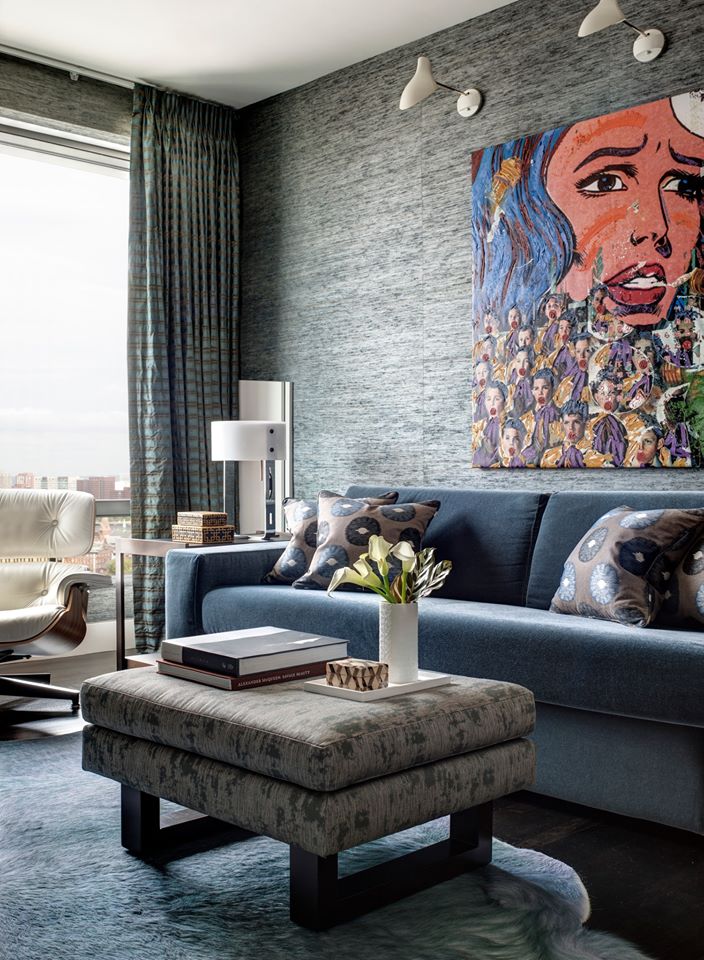 ---
As a design professional or a homeowner, your passion for interiors is one that we share. Our sales associates are eager to help with every step of the process, from selection and sampling to shipping and beyond. It's the goal of the Design Digest to continually educate customers, providing information that will ensure both beautiful and successful applications and installations.

Have a question or topic you would like us to cover in a future post? Send us a message. We'd love to hear from you.

Representing the world's leading brands of wallcoverings, KDR Designer Showrooms offers thousands of wallcovering designs including prints, patterns, textures, weaves and more, all suited for residential and contract environments. Visit your local showroom to explore the wallcovering library and PJ Boutique today.
ABOUT THE EXPERT
Kara Wagoner
Sales Manager

With more than 15 years of experience working in the interiors industry, Kara specialized in textiles and wallcoverings for nearly 8 years, before taking on her current role as sales manager for KDR Designer Showrooms.