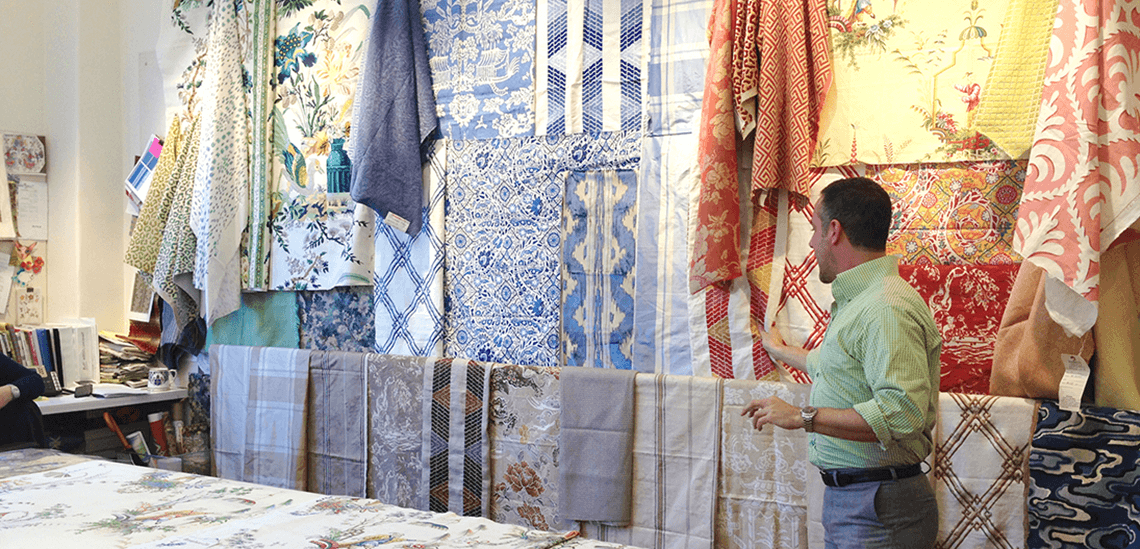 June 6, 2013
Last, but not by any means least (in fact this was the absolute highlight of Blogfest 2013 for me), our tour of the Kravet design
studios. The tour itself was carefully choreographed, each department swiftly delivered a concise, comprehensive picture of their duties and the process from concept to completion of a collection. Personal favorites included new collections from AERIN for Lee Jofa and Sarah Richardson for Portfolio Textiles. And words can't describe my feelings upon entering the Brunschwig & Fils studio. I liken it to having walked into a cathedral; looking up and all around as an imaginary choir sang "Hallelujah."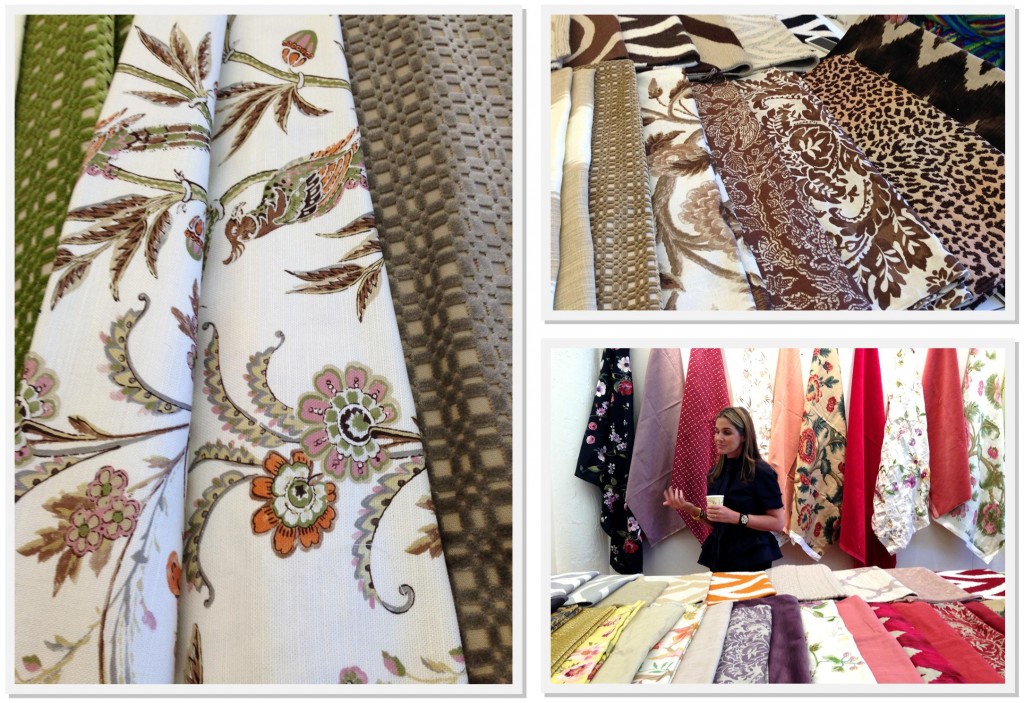 First stop…Lee Jofa studio with Aerin Lauder presenting her debut collection.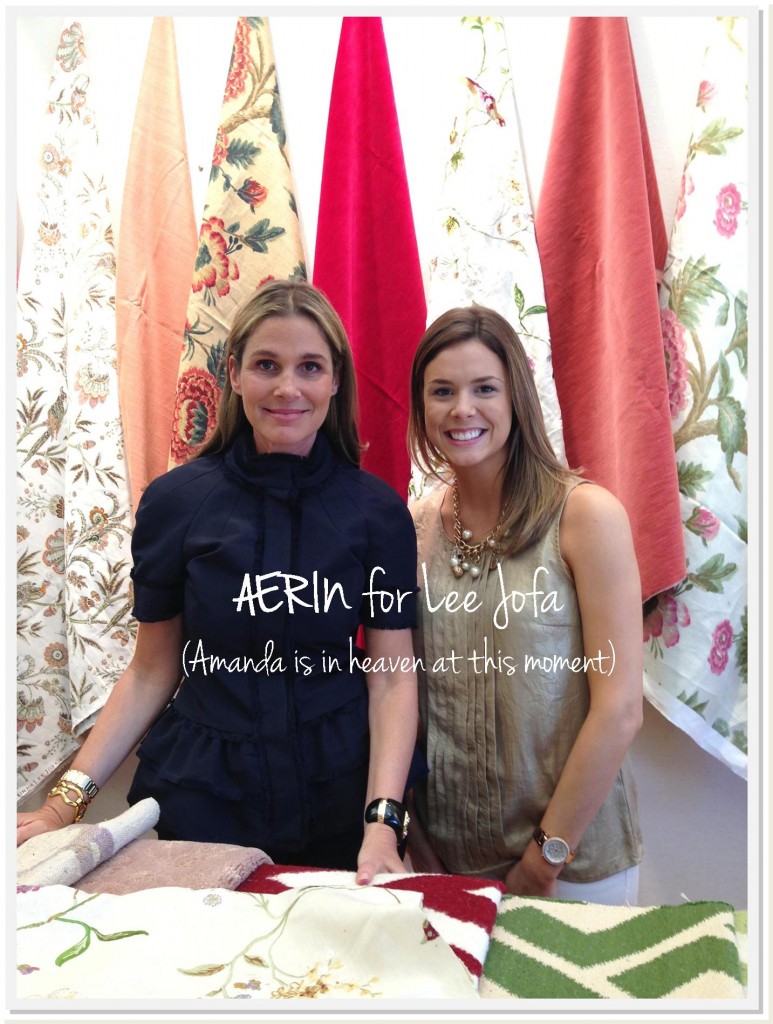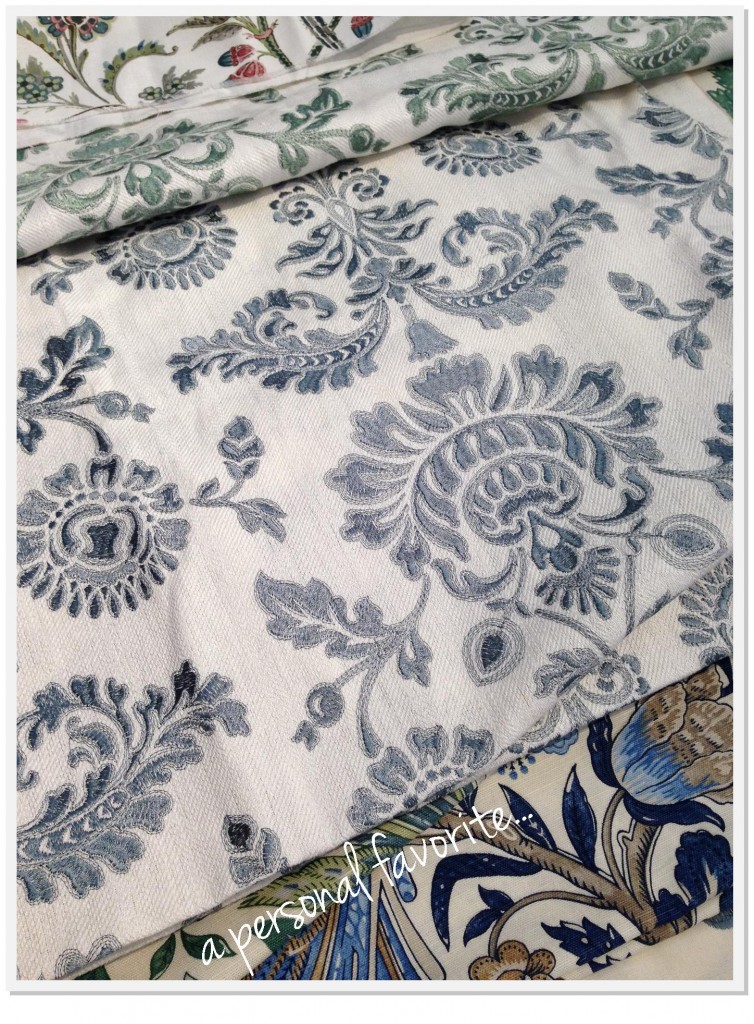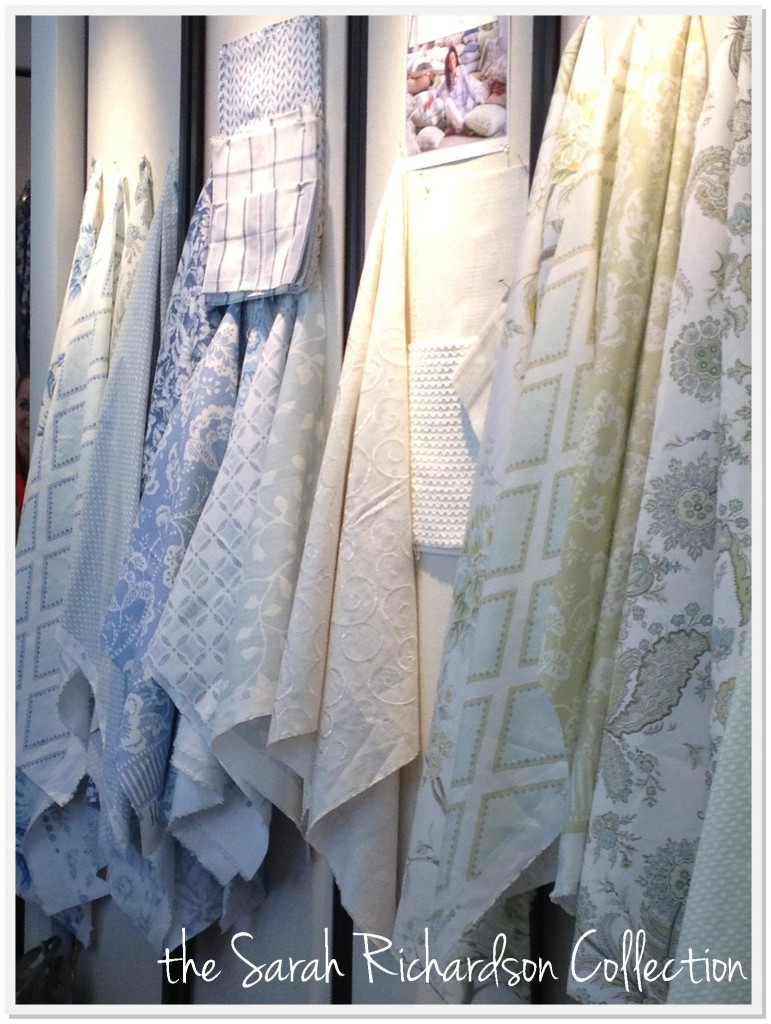 This was the first collaboration between designer/television celeb Sarah Richardson and Kravet. Her soft palette and the completely cohesive designs were a bit of a departure for the brand. They also added what an absolute delight it was working with her; she sent the Kravet family a heartfelt thank-you letter at the end of the process telling them what a dream come-true it was to design this collection.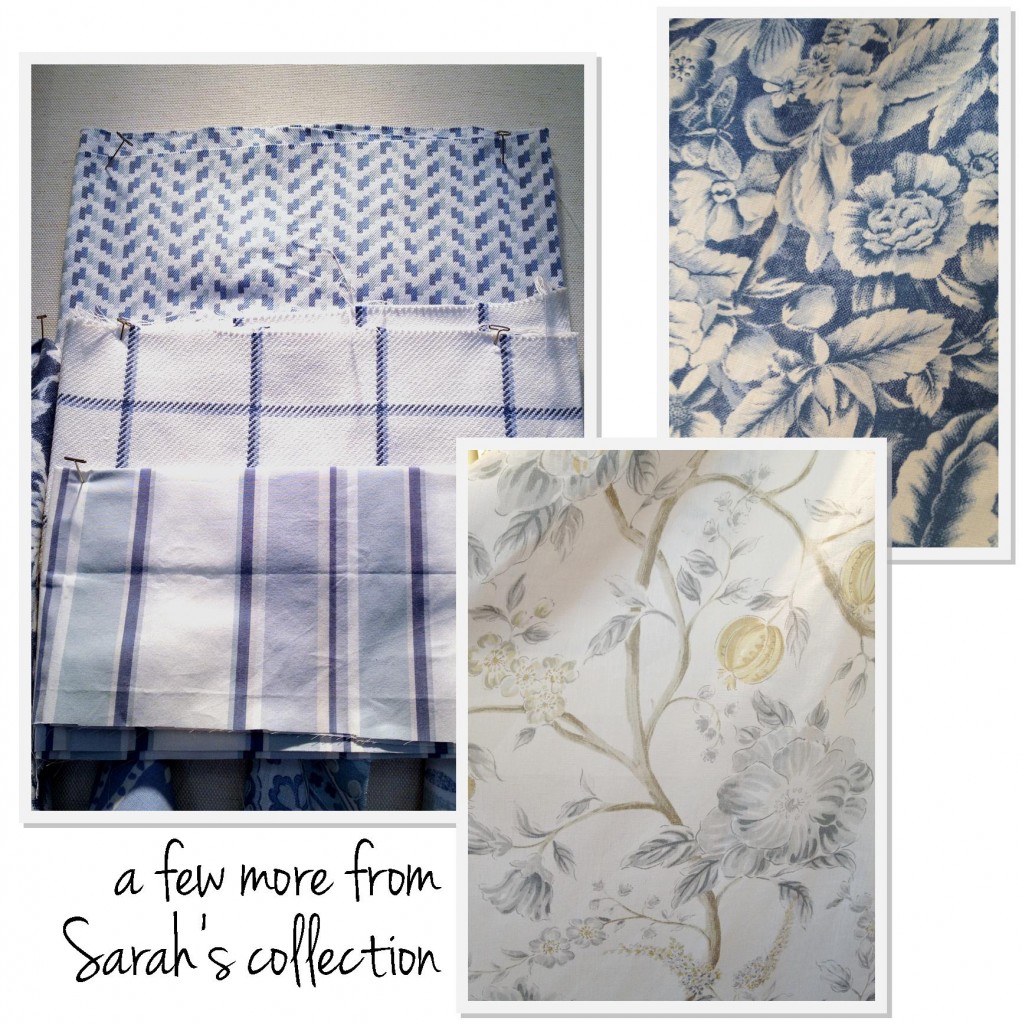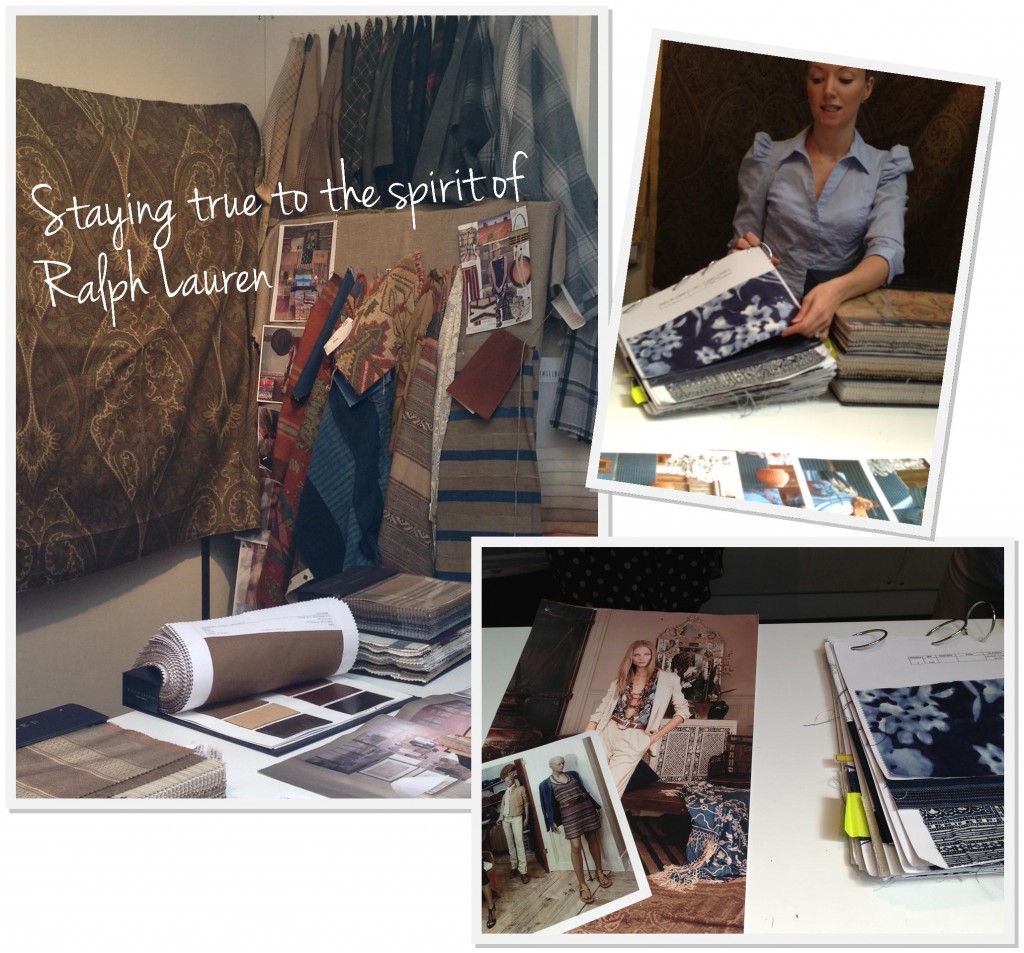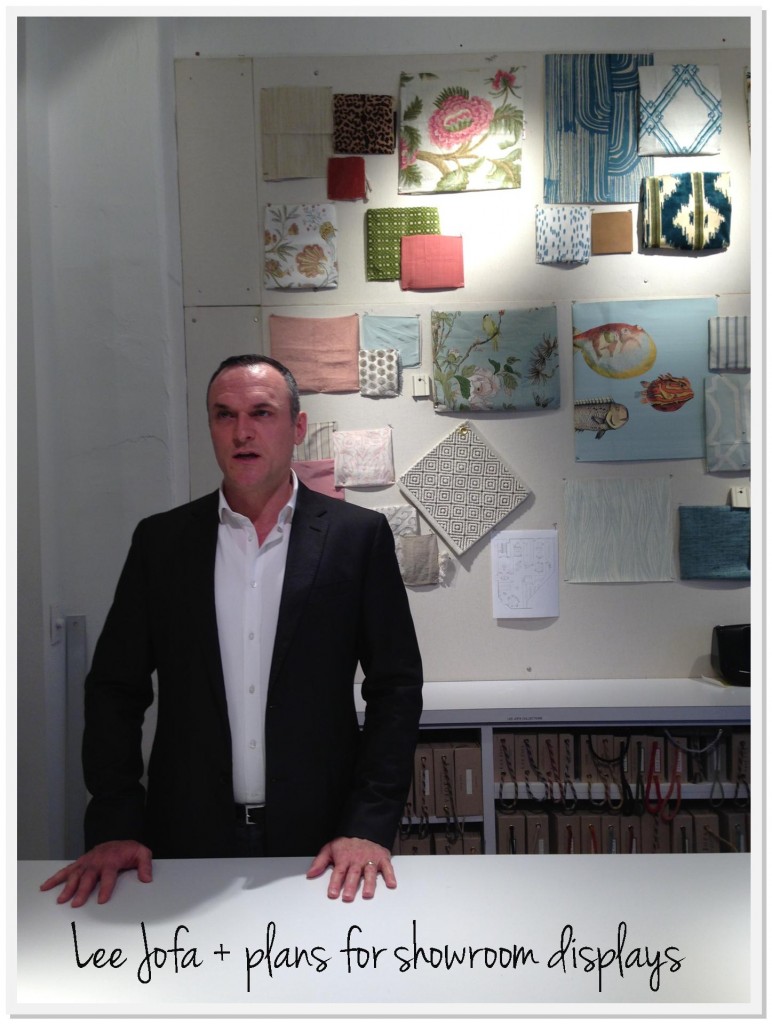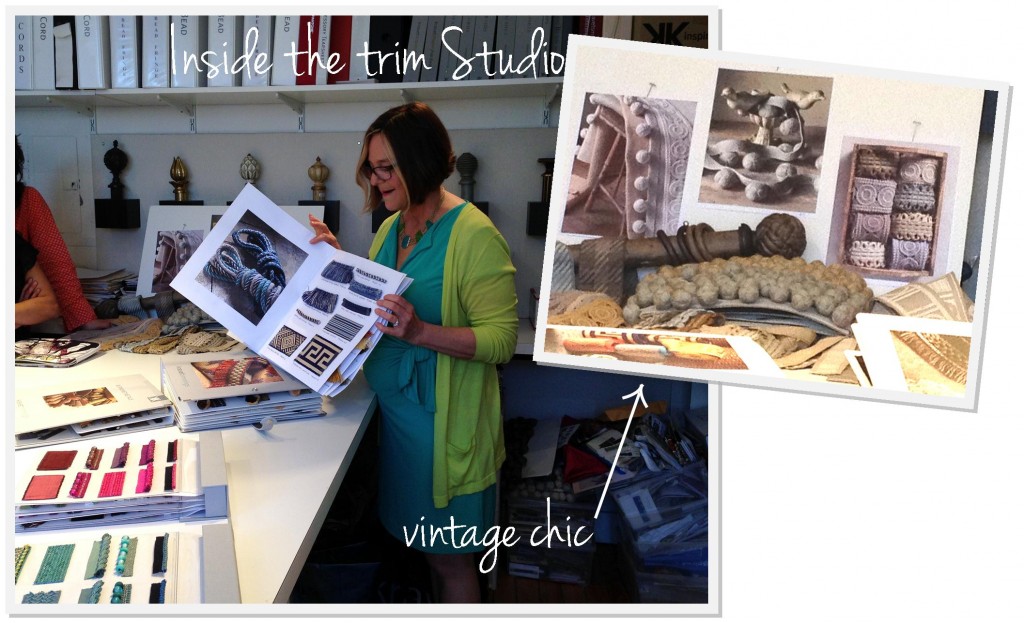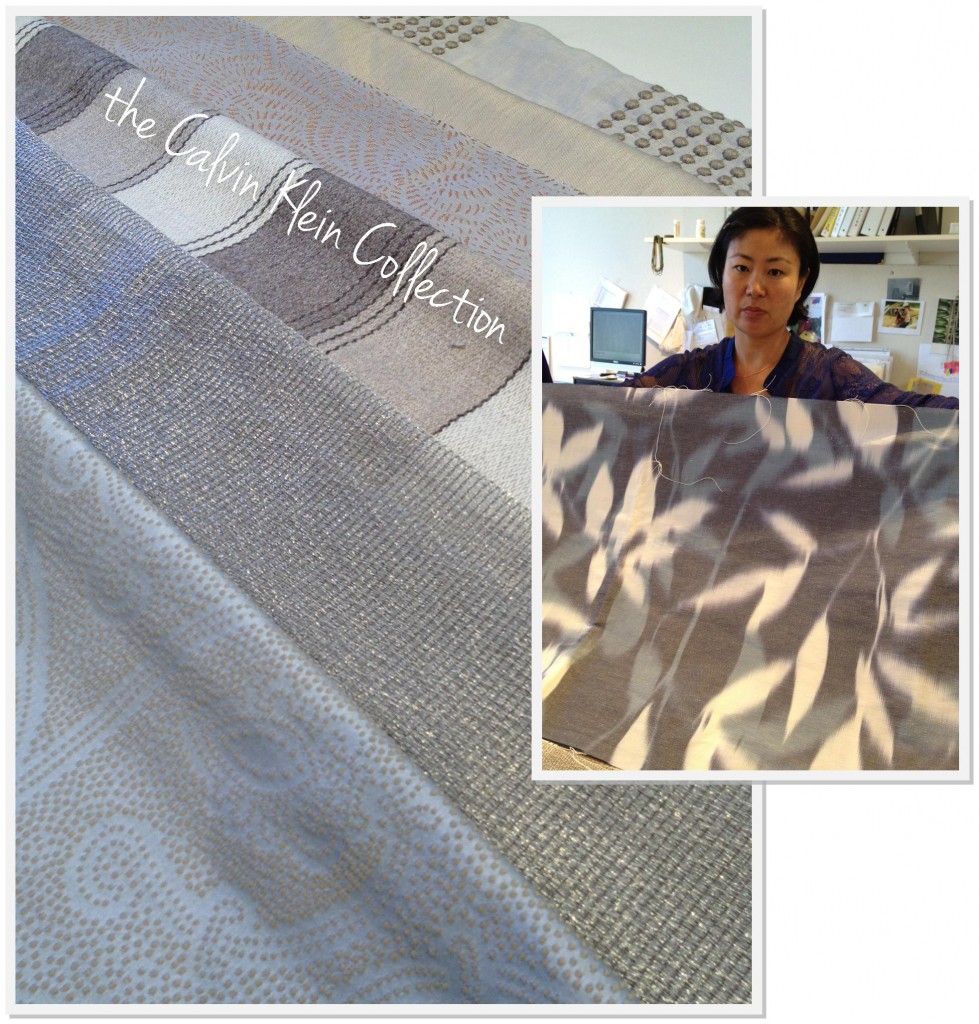 And finally, the Brunschwig studio, where design director David Toback shared the process of creating several fabric and wallcovering designs all originating from a single archived document.
I hope you've enjoyed following along on our Blogfest 2013 adventure. If you've missed any of our posts from the event you can find them HERE. And watch for the new AERIN and Sarah Richardson collections in the showroom this fall. We'll be sure to announce their arrival. Check back soon for a look at our staff's favorites from new spring furniture and fabric collections.
Until next time…
Emily
Latest posts by Emily Faber
(see all)