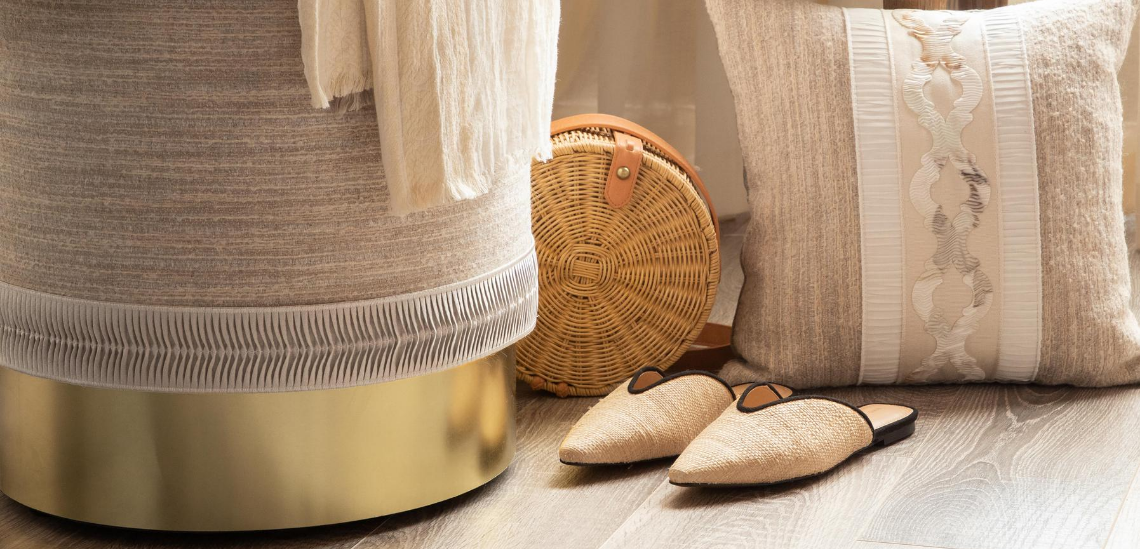 May 8, 2020
Mothers and grandmothers are special every day of the year but never needed and appreciated more than right now.
Thank you for your reassurance, nurturing, hugging, teaching, patience and tolerance during this remarkable time!
We couldn't do it without you.
We proudly share photos of our team with their mothers, grandmothers, children and grandchildren. Scroll through our photo gallery below.