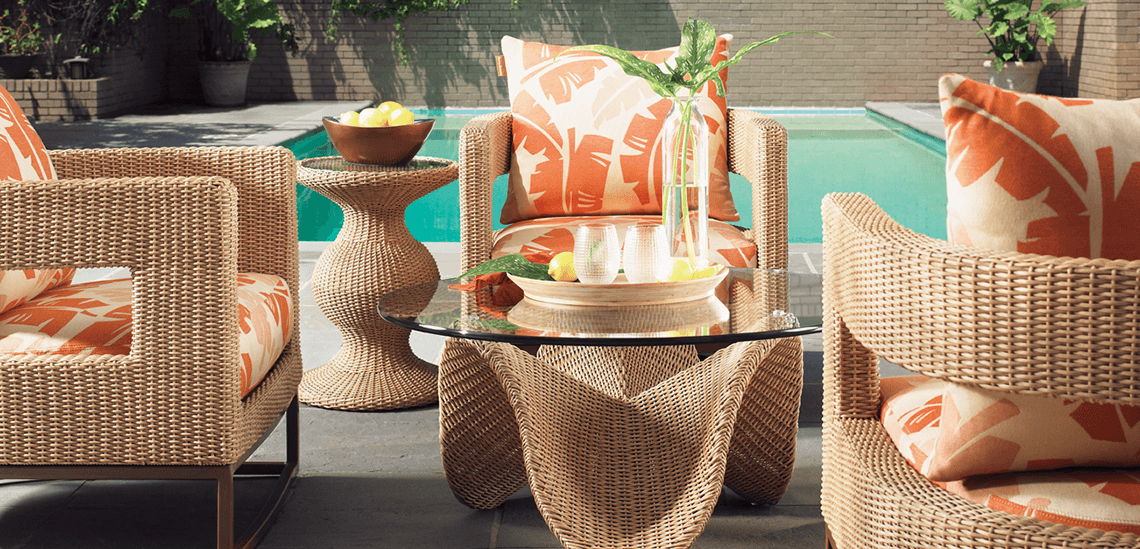 February 27, 2014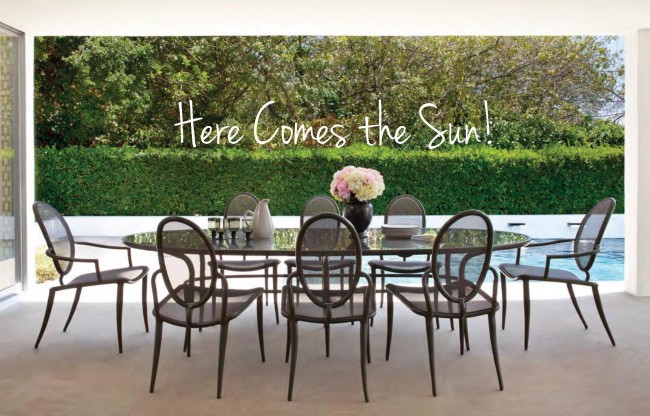 Biarritz from Brown Jordan
It's a little hard to imagine lounging in the sun after the winter we've had, but it's on the way. And now's the time to get your patio plans in gear. We're excited to share the latest in outdoor furniture design from brands you love including Century Furniture, Gloster, Brown Jordan and new designs from the Tommy Bahama Outdoor collection.
Outdoor furnishings continue to evolve and resemble indoor designs (and materials) more than ever. Performance fabrics and trimmings allow for the customization of your personal paradise. The Tommy Bahama collection alone offers 175 fabrics with coordinating trimmings. Beyond their custom capabilities, today's furniture manufacturers have moved past predictable forms and materials, as evident in the Cricket Brass collection from Brown Jordan, and the Windsor collection from Gloster to name a few.
Preview a sample of new outdoor furniture designs below
followed by a complete list of Seasonal Savings.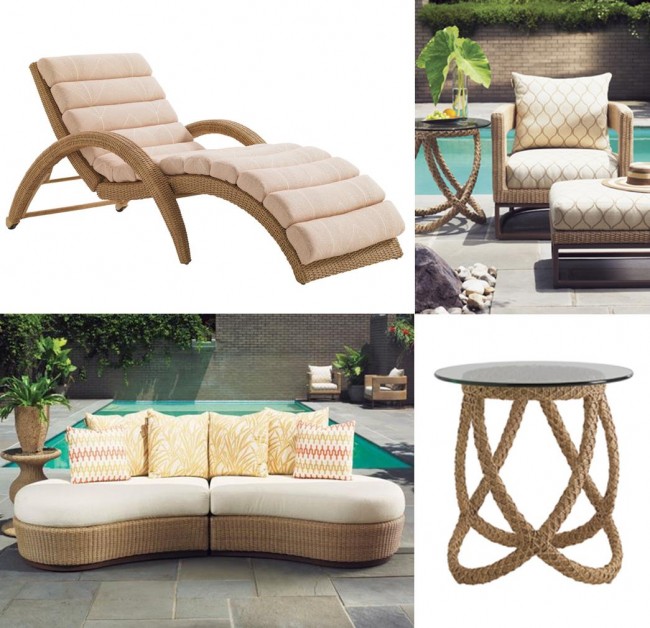 The Aviano Collection from Tommy Bahama Outdoor for Lexington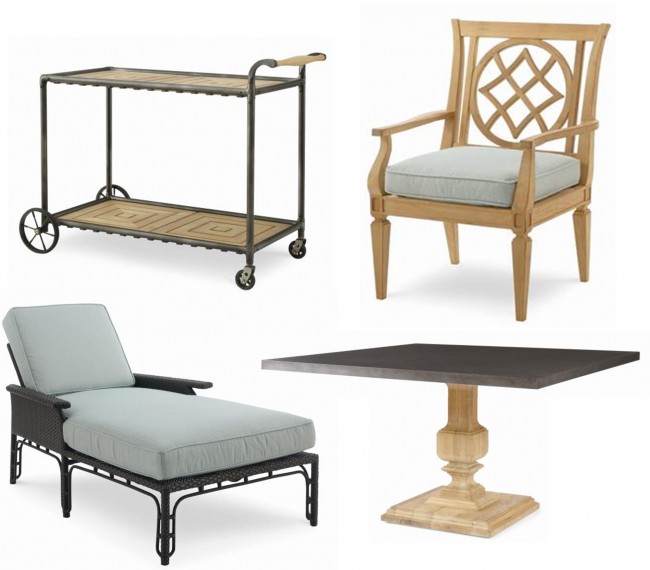 Bunny Williams for Century Furniture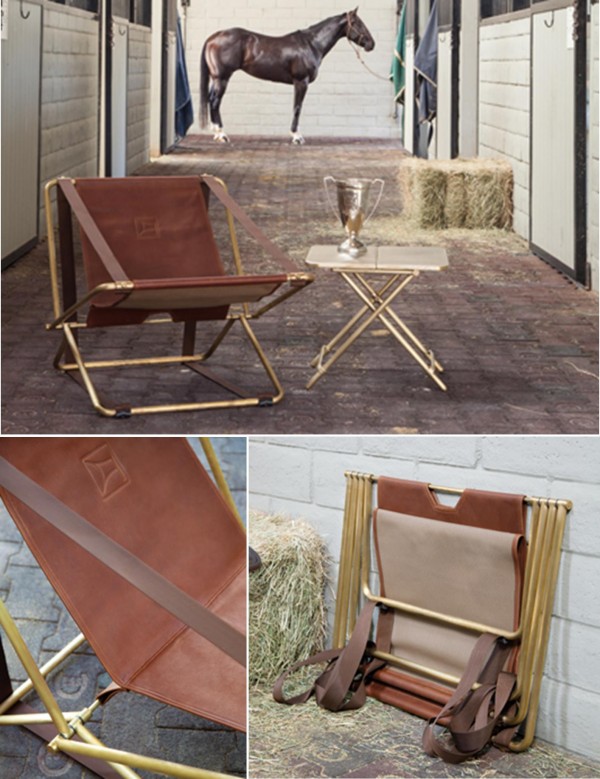 Cricket Brass from Brown Jordan (a traditional take on the Cricket II folding lounge chair)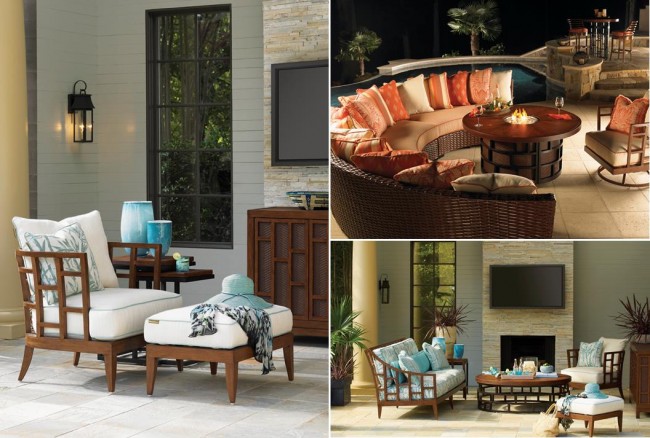 Ocean Club Resort from Tommy Bahama Outdoor for Lexington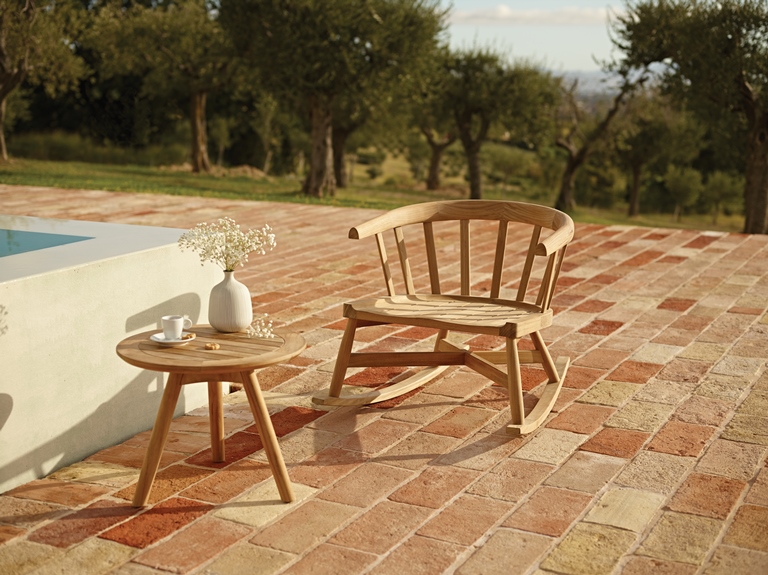 Windsor Collection from Gloster
Click here for a complete list of Seasonal Savings from KDR
and contact your local showroom for more information on the products seen above.
Latest posts by Emily Faber
(see all)