June 6, 2012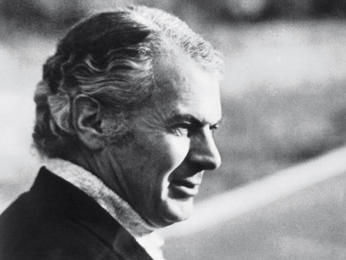 Milo Baughman, furniture industry icon, and for decades the sole designer at Thayer Coggin, was more than an influence on mid-century design, he refined the style set in place by his predecessors for the 1960's and 70's. His designs for Thayer Coggin were a demonstration in restraint, yielding unpretentious, accessible pieces that would become his most memorable work. His belief was that good design was enduring design. Over the years his original designs have inspired, have been collected and have been reimagined, and at Thayer Coggin, they remain in production to this day as the Design Classics collection.
To provide a greater understanding and appreciation for Milo Baughman's work as the sole designer for Thayer Coggin and his role in refining mid-century design, KDR will host two private luncheons at our St. Louis and Kansas City showrooms;
Tuesday, June 19 in Kansas City and Thursday, June 21 in St. Louis. Following the luncheons, informal showings will take place from 1 to 5 p.m. by appointment only. To schedule a showing contact Amanda Bauer at amandab@kdrshowrooms.com or  314.993.5020 x3092.
See below for more examples from the Design Classics collection.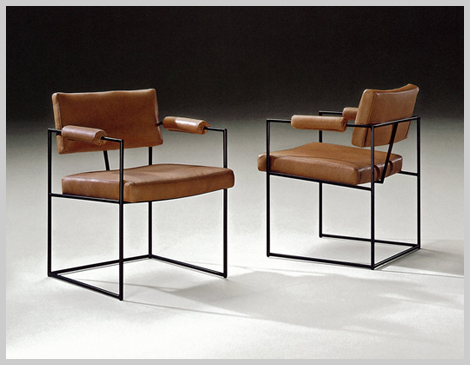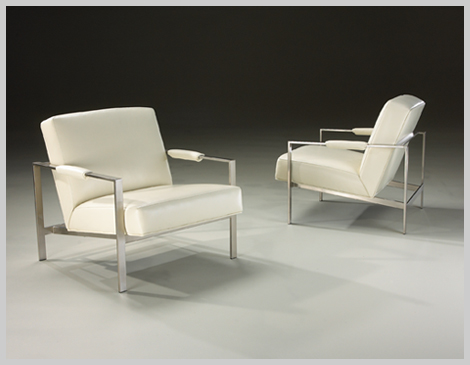 Until next time…
Emily
Latest posts by Emily Faber
(see all)