March 11, 2013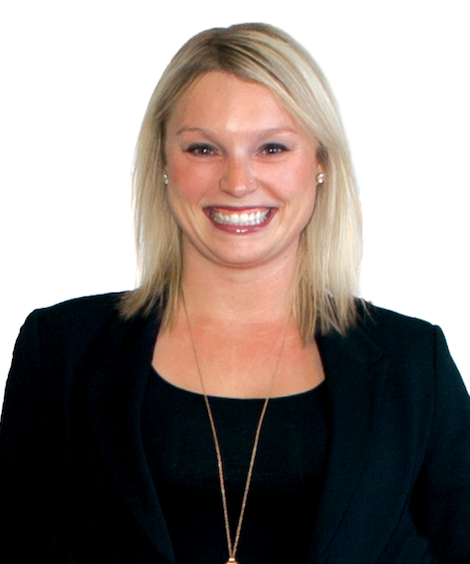 ABBY KOLLER
Minneapolis Showroom Manager
We are pleased to announce Abby Koller as our new Showroom Manager. Abby has been our leading Sales Associate in the KDR Minneapolis Showroom for the past 5 years. She is a graduate of Minnesota State University with a BS degree in Interior Design. Abby's leadership of the Minneapolis team will continue the KDR culture of providing our customers with warm hospitality and outstanding customer service. Please join us in congratulating Abby on her new position.
LIZ FAULSTICK
Showroom Sales Associate
Please join us in welcoming Liz Faulstick as a new Sales Associate to our Minneapolis Showroom. Liz is a graduate of Minnesota State University with an Interior Design degree. Before relocating back to her native state of Minnesota, she lived in the Denver area, where she worked in the interior design industry including two high end showrooms in the Denver Design Center. She brings valuable hands on experience in high end furniture and fabric sales along with a dedicated commitment to outstanding customer service.