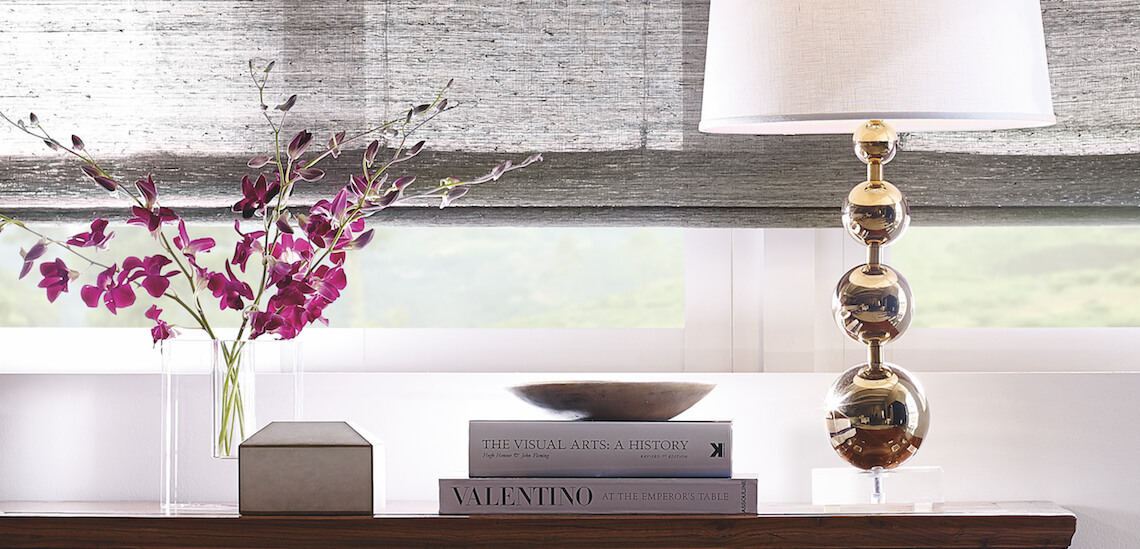 January 24, 2017
WOVEN-TO-SIZE FABRICS
From Hartmann & Forbes, a small collection of fresh new fabrics has been introduced, expanding upon their Woven-to-Size Grassweave and Papyrusweave offerings. Included in the new additions you will find a total of nine new colorways inspired by tones and textures of the North Coast. Weaves range from modern soft tones of ivory, green and grey to moody, silvery shades reminiscent of moonlight and the midnight tide.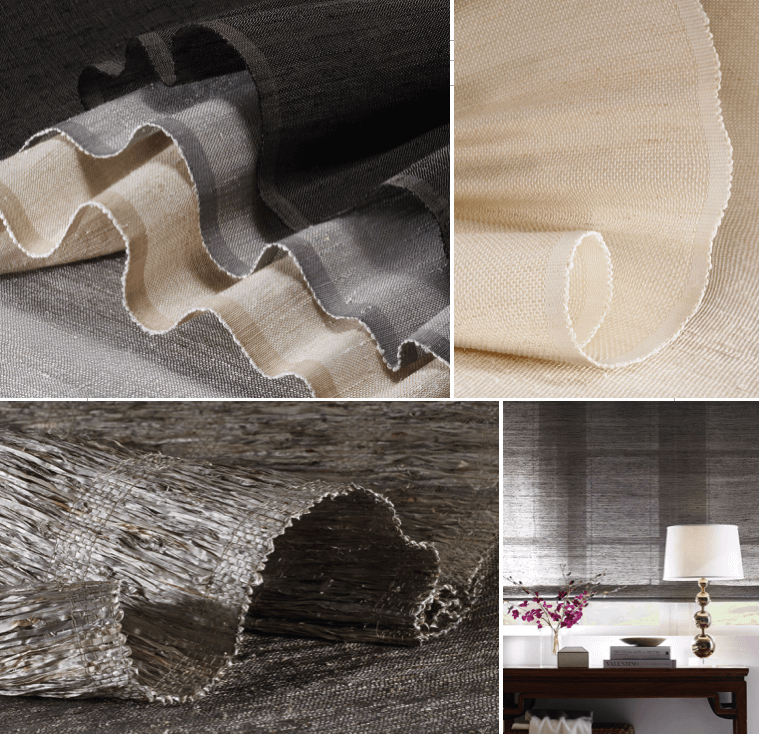 A sampling of new additions to the Hartmann&Forbes collection of Woven-to-Size Grassweaves and Paperweaves.
FINIALS & FINISHES
And as you embark on your next window treatment design, consider recently introduced finial styles and the new light, elegant Linen finish from Select Drapery Hardware.
Shop finials by shape, size and finish.

50+ DESIGN IDEAS
In search of window inspiration? Look no further than our newest Pinterest board where we've gathered over 50 ideas for innovative constructions of panels, pleats and statement-making design details.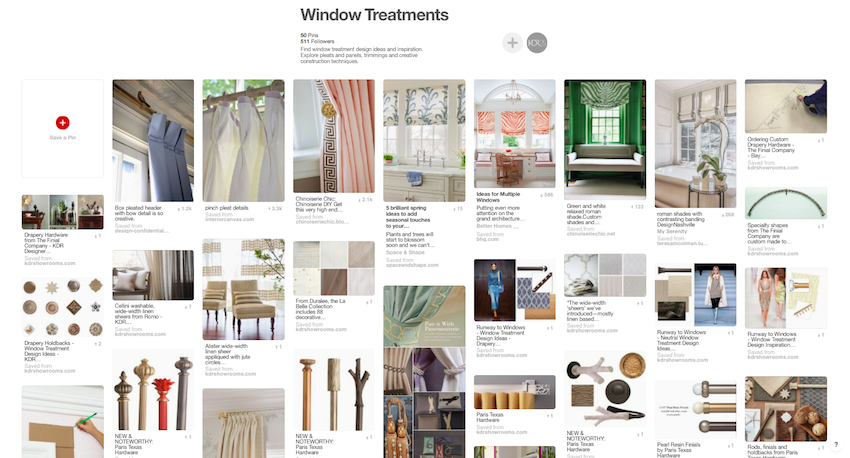 TAKE NOTE
It's never been easier to to manage your business with KDR Designer Showrooms. KDR's new online tool, the Trade Portal offers streamlined access to your orders and account information. Find helpful links to online reserves, memo samples and ordering with your direct vendor accounts. Request online access today.
For recent product introductions and interior design inspiration, download the latest edition of our Window Fashions Newsletter.
Contributing Writer Emily Faber has over fifteen years of experience in the interior design industry as an editor, marketing director and freelance writer. Every month Emily shares industry insight including the latest product and collection launches (
SPOTLIGHT
,
NEW + NOTEWORTHY
), informative and educational posts (
QUICK STUDY
), helpful suggestions from the KDR Sales Team as well as Q & A's with influential manufacturers and product designers.
Latest posts by Emily Faber (see all)