August 15, 2014
This month, we're offering a friendly reminder about our Designer Commission Program. One of many exclusive services offered by KDR, the program is simple, and frees you up to do the work you love to do. Designing!
In most cases, we realize you will continue with business as usual, but when special circumstances arise, remember that we can offer you a different way to work with your clients.
If you feel that you're losing sales to the internet, have clients buying from retail stores, or simply have clients who want to buy "direct" and see the actual cost of product, this program can work for you.
The bottom line…
Eliminate the administration of sales tax, invoicing and credit card processing.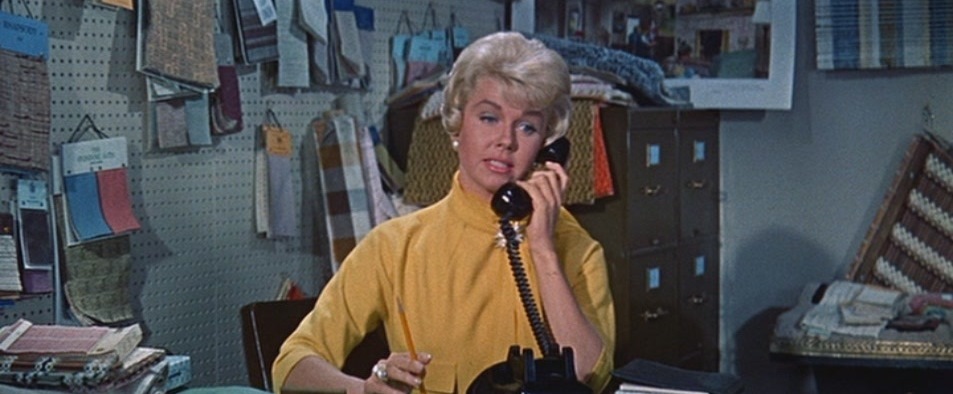 We're sure you can find something more enjoyable to pass the time.
Like this…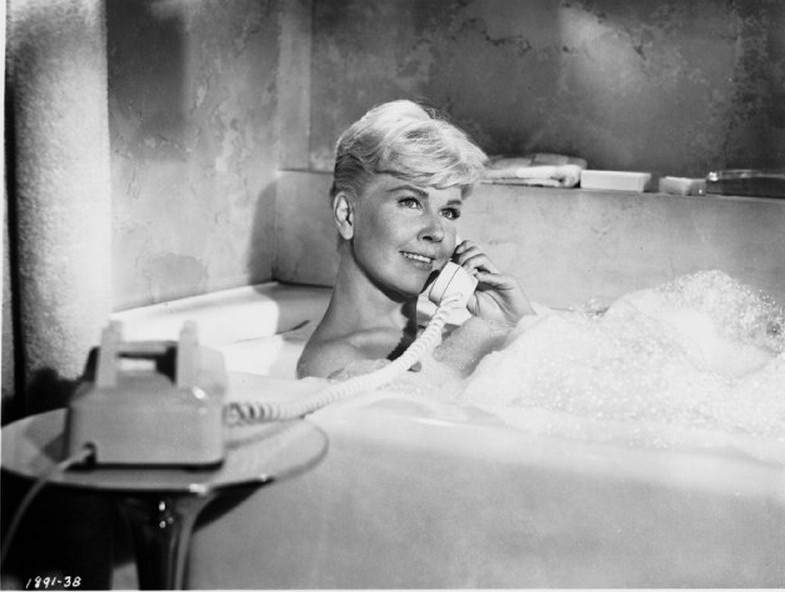 Or this…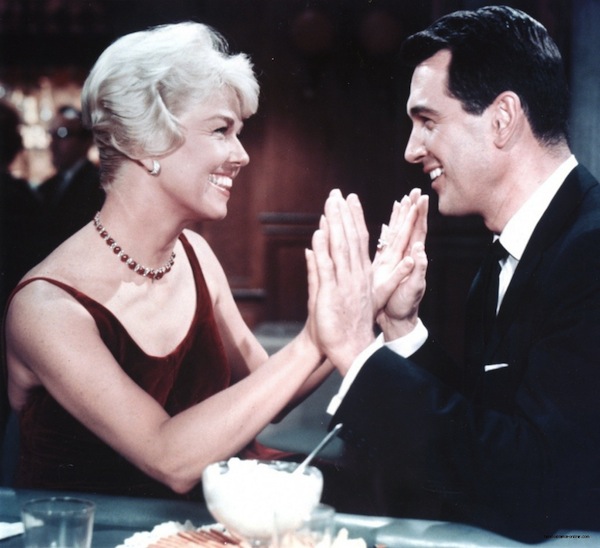 And at the end of the day…happy designer, happy client.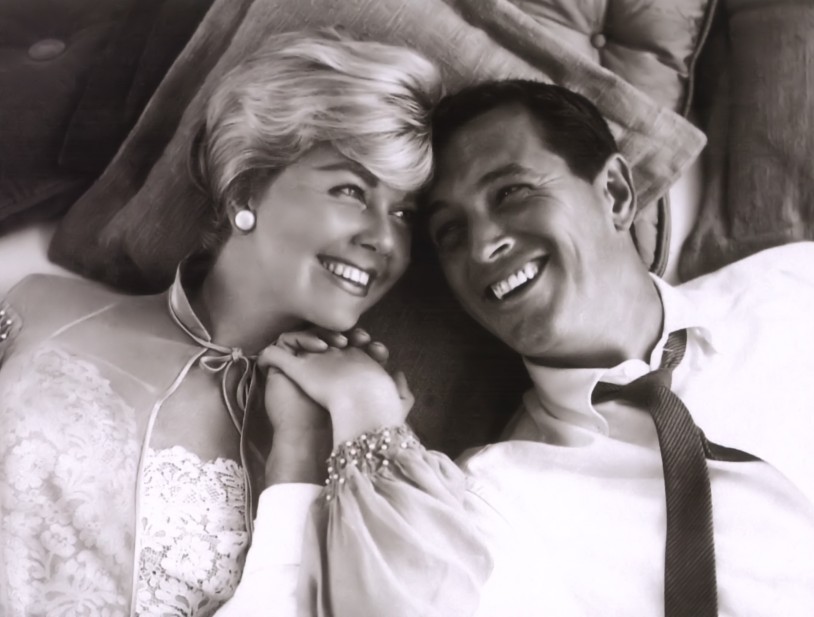 The End.
To learn more, or to request a Designer Commission Program application, contact Karen Thiele at karent@kdrshowrooms.com or call 314.993.5020, ext. 3500.
Photo Credit: 1. Fanpop.com  2 and 4. Classicmoviestills.com  3. Imgarcade.com
Contributing Writer Emily Faber has over fifteen years of experience in the interior design industry as an editor, marketing director and freelance writer. Every month Emily shares industry insight including the latest product and collection launches (
SPOTLIGHT
,
NEW + NOTEWORTHY
), informative and educational posts (
QUICK STUDY
), helpful suggestions from the KDR Sales Team as well as Q & A's with influential manufacturers and product designers.
Latest posts by Emily Faber (see all)