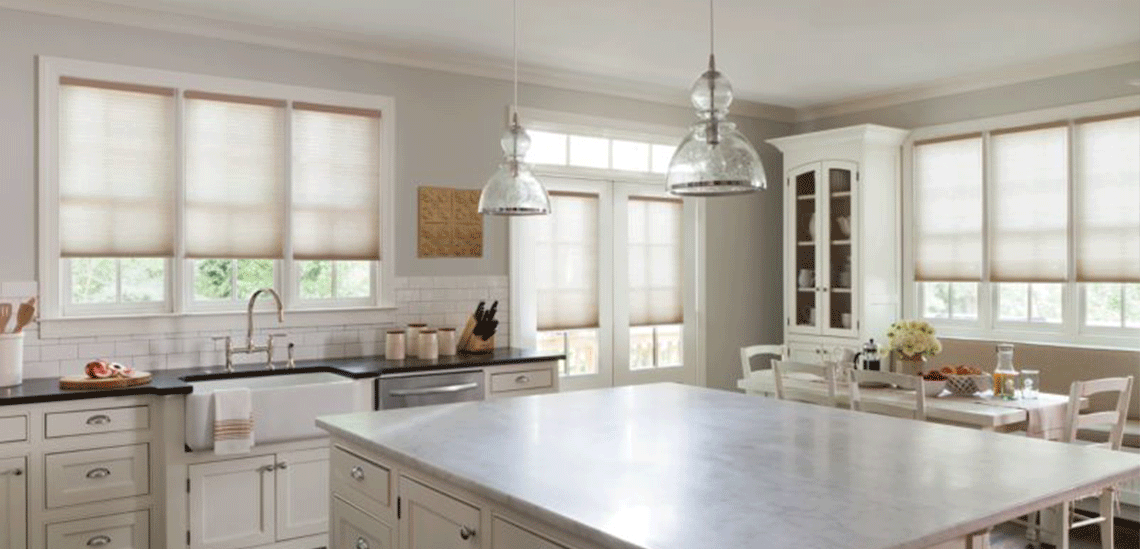 October 30, 2014
In the spirit of Window Covering Safety Month we're taking a closer look at the beauty and convenience of cordless, motorized window shading products. You might care for cordless simply for the hassle-free experience and cord/wand-free style. In other cases, design dilemmas might call for a tech-savvy solution.
In any case, our team of experts offers not only a wealth of information on the topic, but a lengthy list of manufacturers that are certain to fulfill your needs, be it style or function.
When Going Motorized Makes Sense
●  If your windows are high off the ground, or out of reach.
●  With a row of windows side-by-side, raise and lower window coverings all together, with one touch.
●  Operate window coverings in conjunction with a complete home automation system.
●  If your window is out of reach, with a deep casing, or situated behind a sofa or tub.
Considering Home Automation? KDR Can Help:
●  Manage your shades on a timer, to raise and lower on a daily basis or while you're away.
●  Control multiple shades with one device—by remote control or even your iPad.
●  Your local showroom can provide you with a certified installer.
Motorized Window Covering Options
Available Through KDR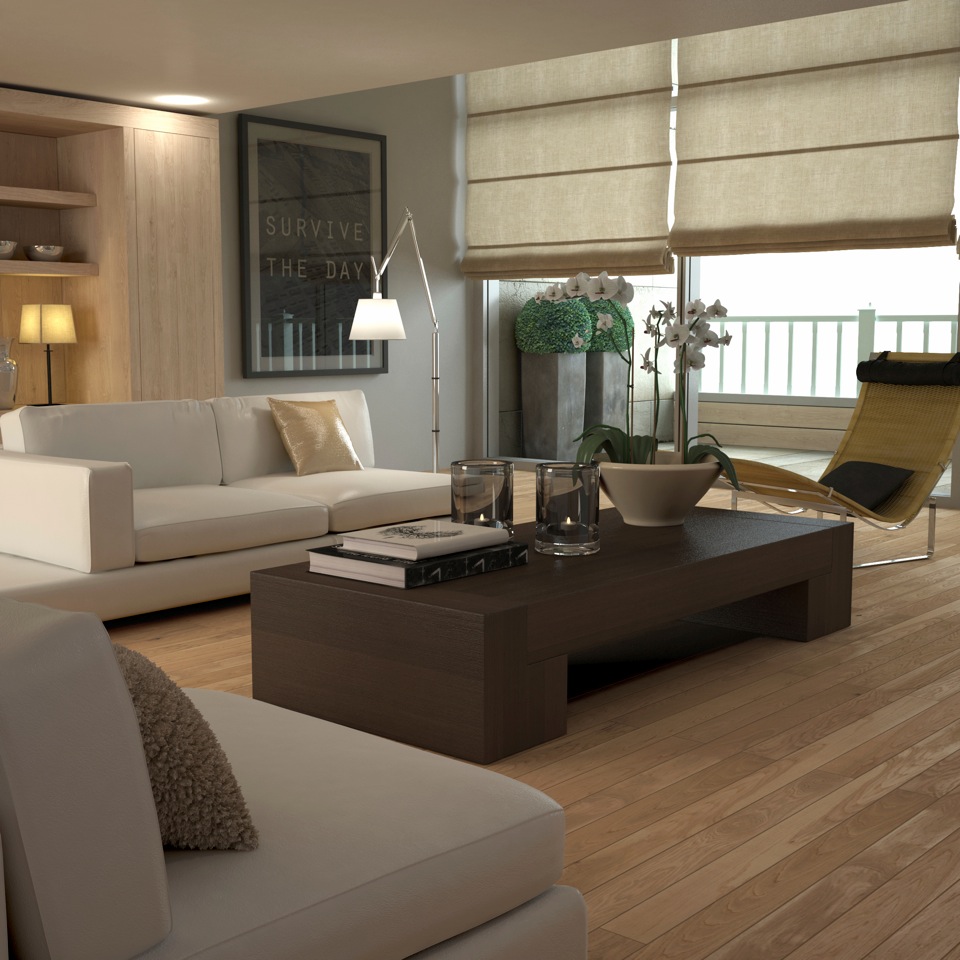 BTX: Roman and Roller Shades, Panel Tracks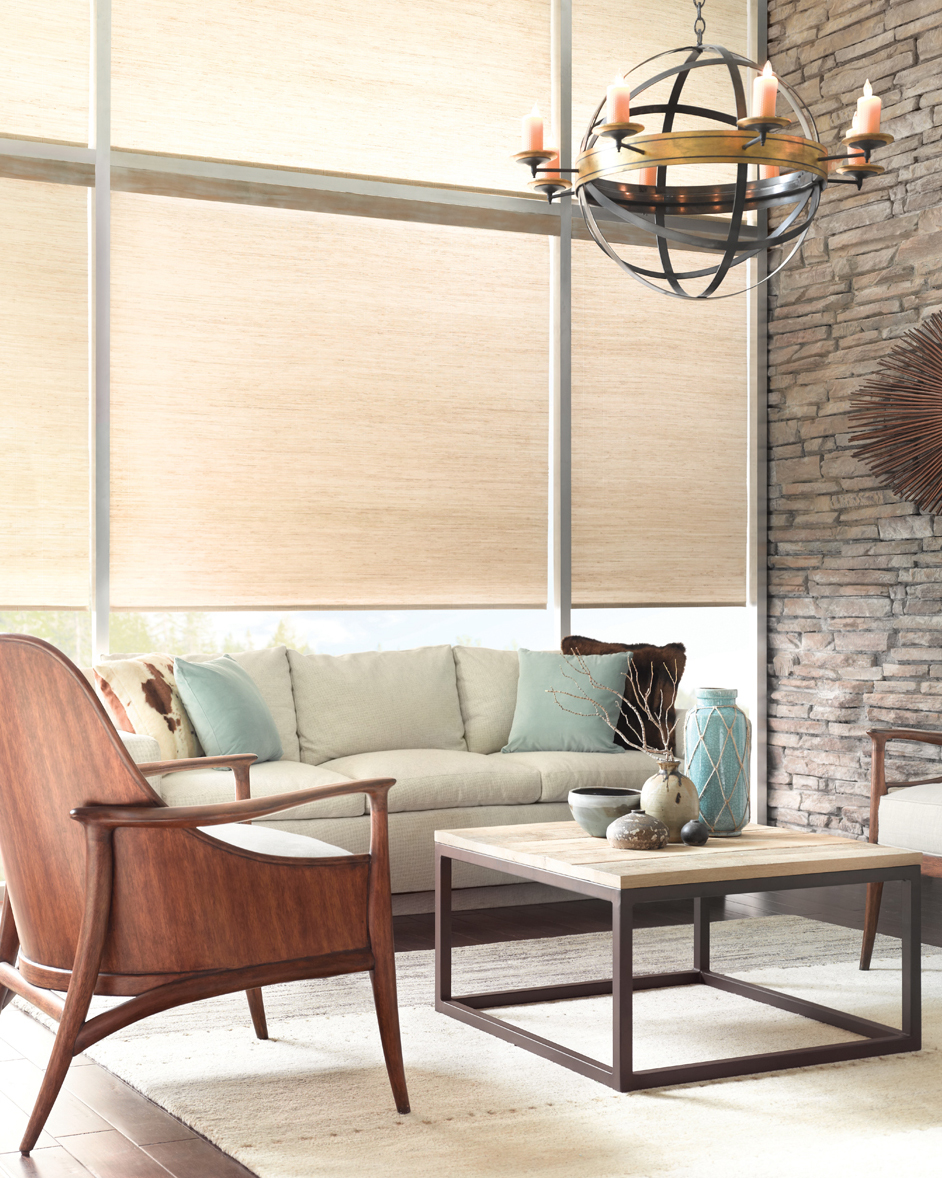 HARTMANN&FORBES: Roman and Roller Shades, Wood Blinds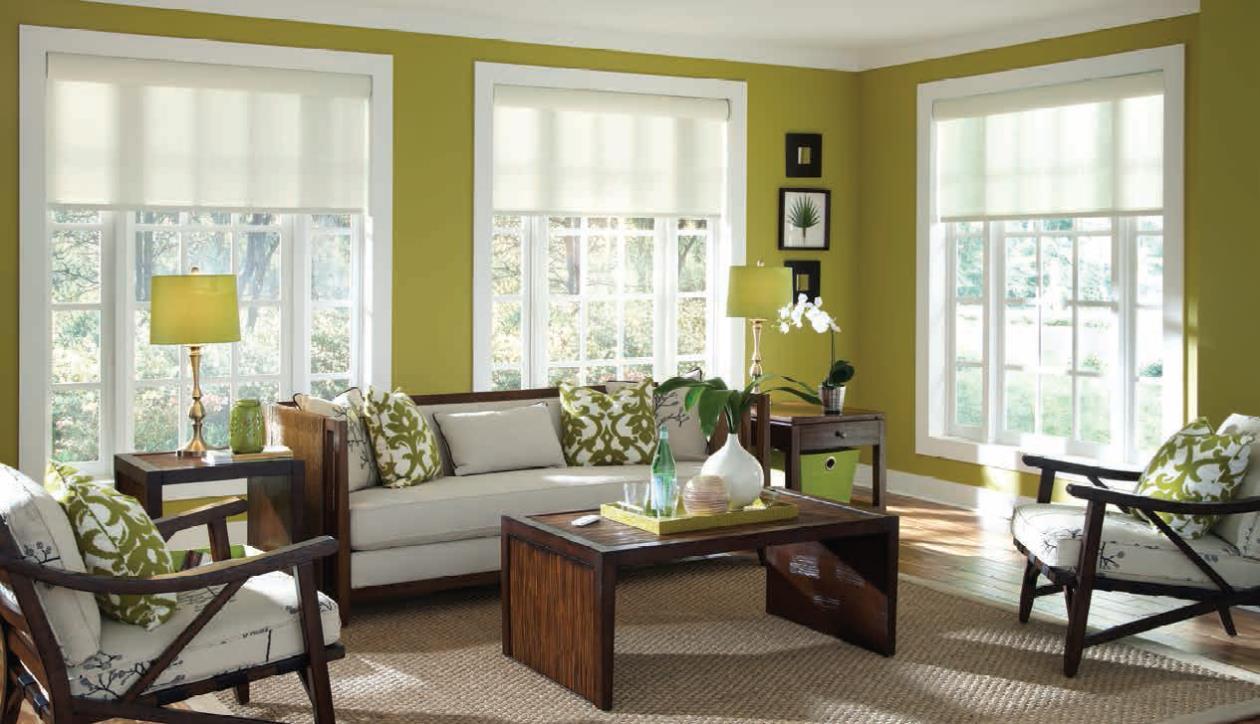 LUTRON: Roman and Roller Shades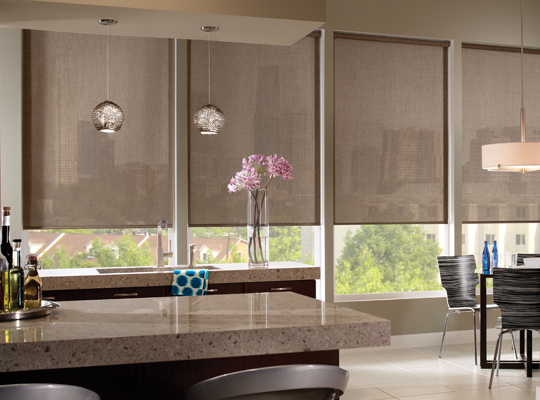 COMFORTEX: Cellular Shades, Roman and Roller Shades, Sheer Horizontal Shadings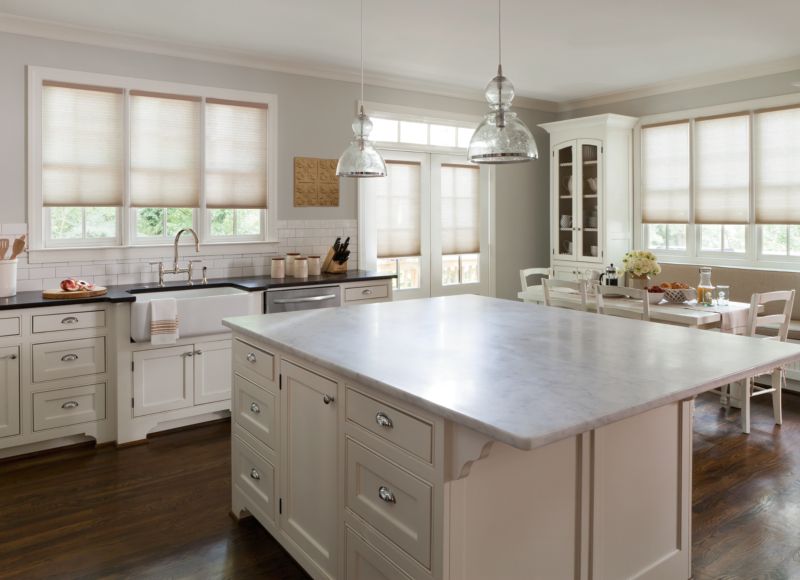 KIRSCH: Cellular and Roman Shades
*Not all manufacturers are carried in each KDR location, so check with your local showroom to learn which lines are available in your area.
Photo Credits: Comfortex, Kirsch, Lutron, Hartmann&Forbes, BTX

Latest posts by Emily Faber
(see all)