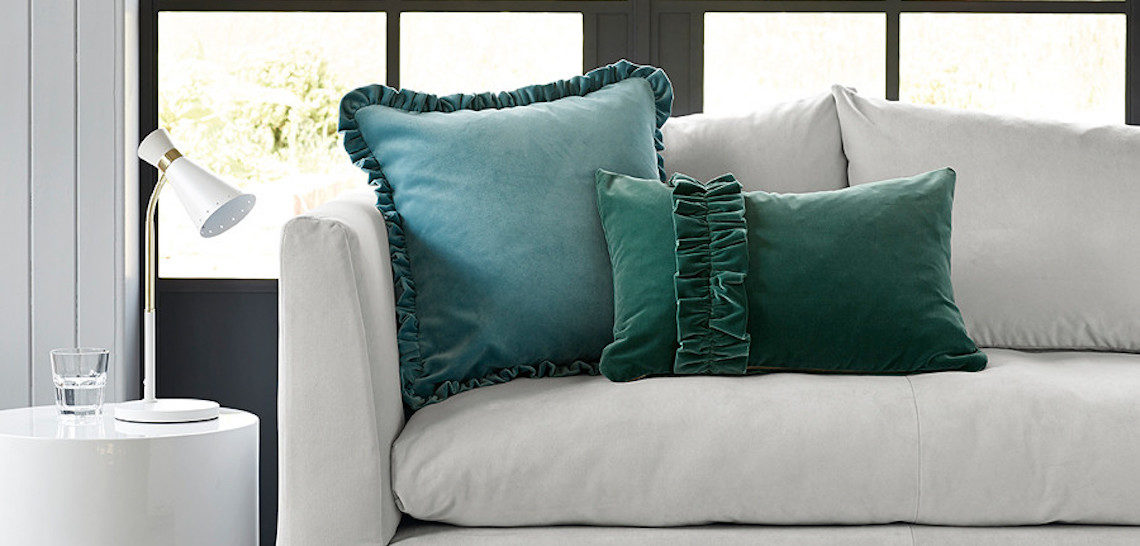 October 27, 2016
They're "the strong, silent type" of the textile and trim world. Performance fabrics, known for a long list of impressive qualities, are sought after now more than ever for indoor applications. In situations where protection from sunlight, moisture and the sometimes messy aspects of everyday life are valued, recent performance collections from Cowtan & Tout, Samuel & Sons and Kravet have answered the call, doing so with durable, hard-wearing, high-style fabric and trim alternatives. And while not created for outdoor use, Villa Nova has developed durable, cleanable fabrics using revolutionary technology that allows for the removal of the toughest household stains using only water.
Keep scrolling to learn what's new, and what names like EasyClean, solution-dyed acrylic and Bella-Dura mean to your residential and commercial designs.
VILLA NOVA EASYCLEAN
If you're worried that the light, neutral sofa of your dreams may not be the best choice for your household, we have news for you. It's possible, and now, it's practical. Villa Nova responded to the call for durability with a ground-breaking new collection of soft, versatile plains that stand up to the toughest stains and daily demands of a family with a seemingly miraculous solution. The new Atil EasyClean Velvets seen above, and the Cambay EasyClean Plain Weaves (akin to linen) seen below, are cleaned with (drumroll, please) water. Yep, plain old water. To be clear, these are not intended for outdoors, they are innovative textiles designed with durability and modern life in mind. And we've put them to the test, using coffee and marker on our own showroom samples and both came out beautifully.
WATERWORKS FOR KRAVET SOLEIL
Soft, touchable textures make up the Waterworks Collection of elegant performance fabrics for Kravet Soleil. They've designed stripes, matelassés and jacquards, textured solids and terries in a range of rich colors.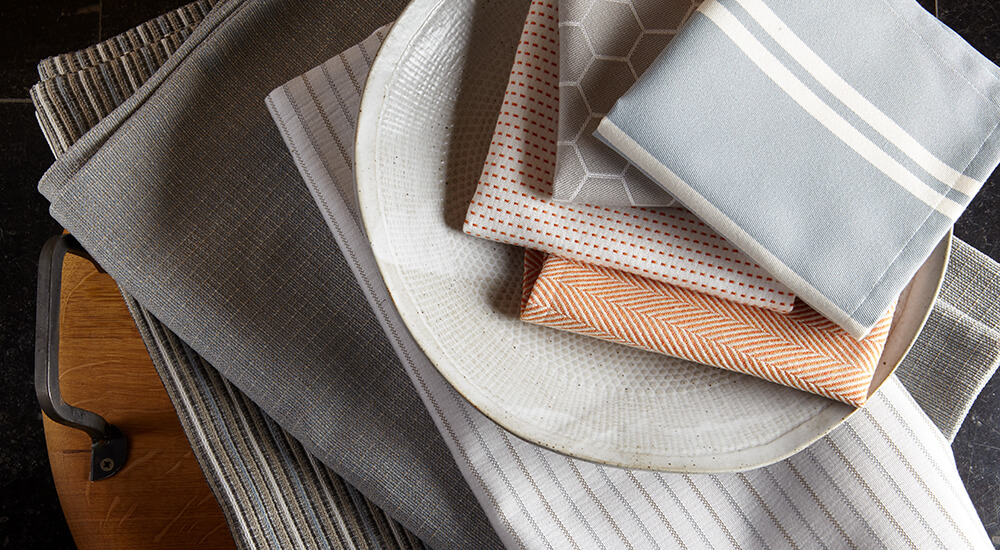 SAMUEL & SONS SAISONS COLLECTION
Part of their latest round of introductions, Samuel & Sons has unveiled a collection of performance trimmings that boasts complex constructions including geometric borders, tassels, cords and a plush brush fringe. The Saisons Collection is woven using Bella-Dura solution-dyed polyolefin yarns providing soil, mildew and UV resistance.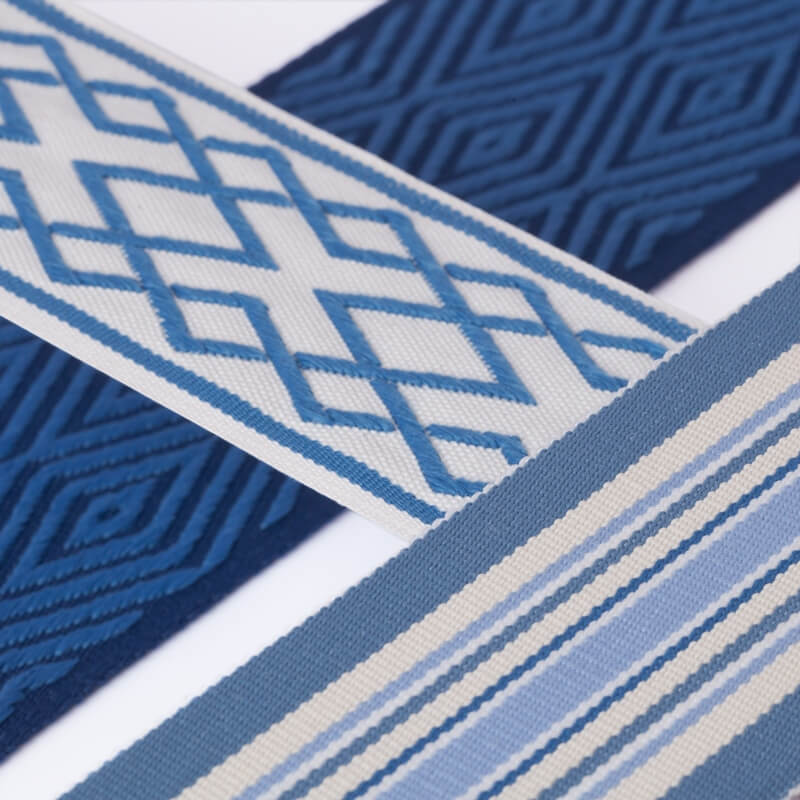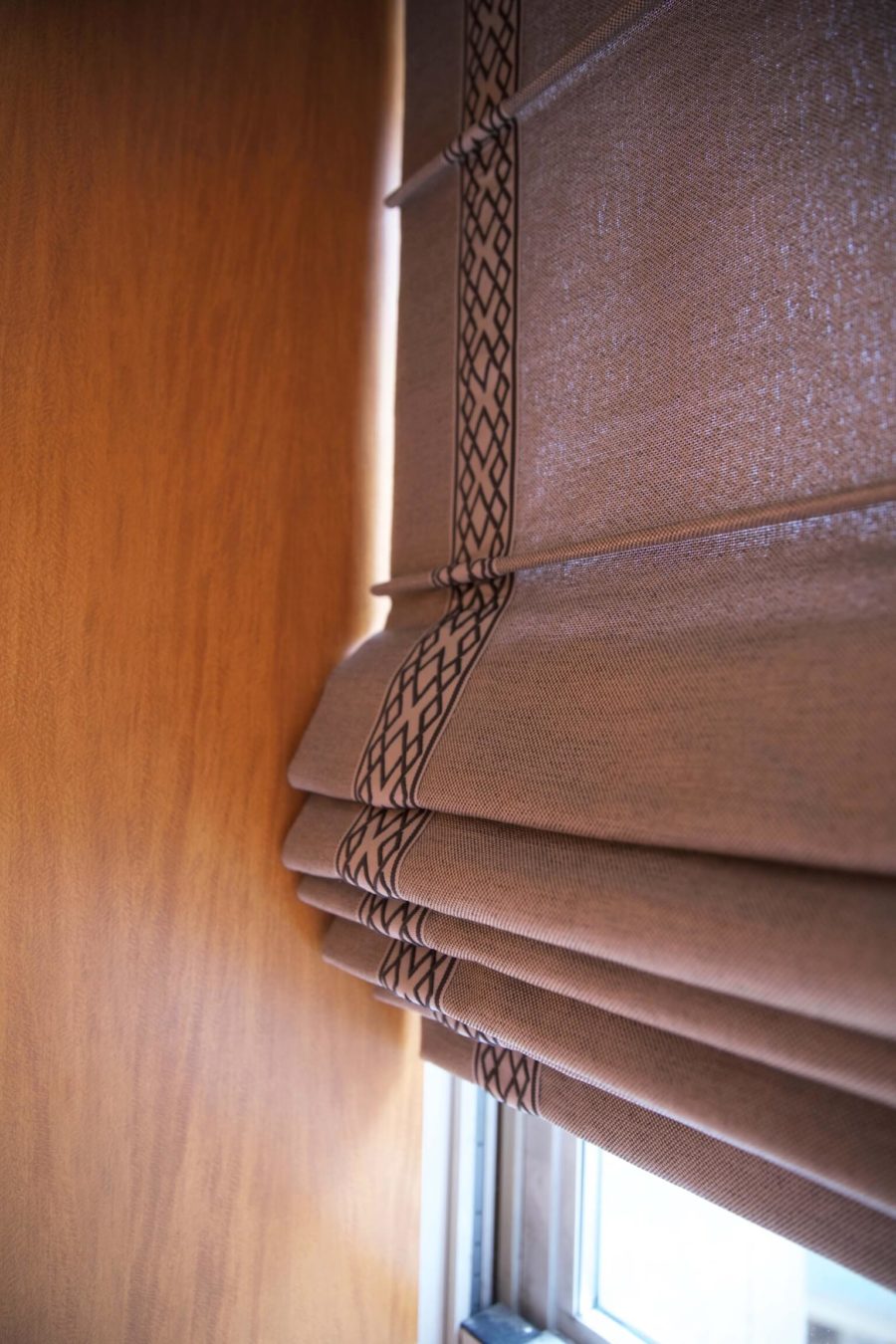 COWTAN & TOUT PERFORMANCE
The Performance Collection from Cowtan & Tout features decorative patterns and soft, supple plains woven with yarn-dyed polyester fibers in a neutral palette. The yarns used are UV resistant, and soil and moisture repellant.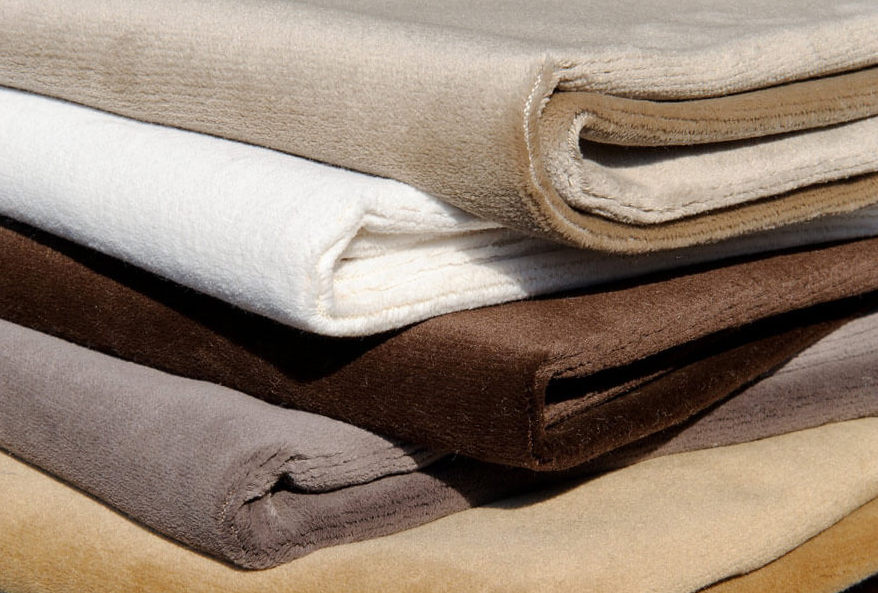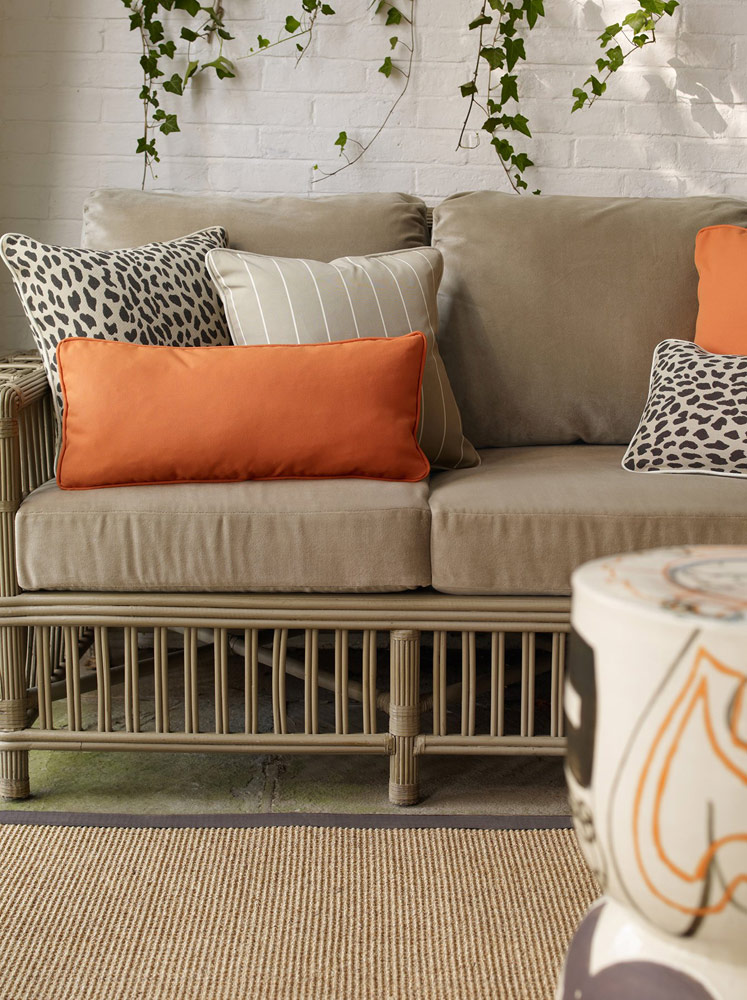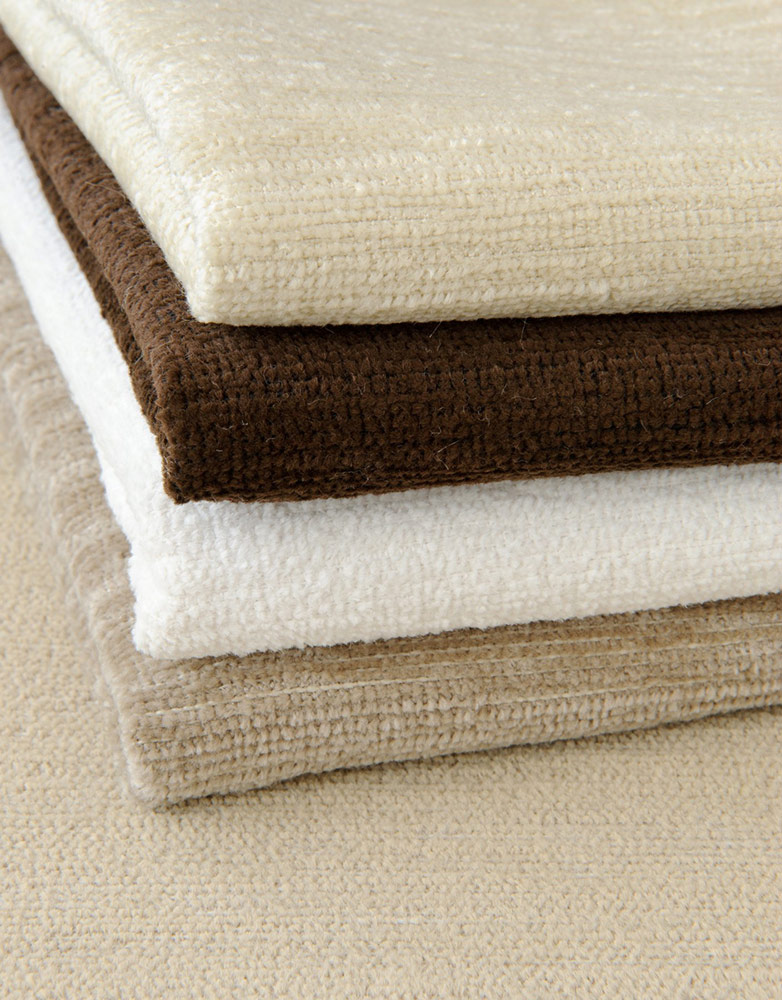 Contact the showroom to request brochures, pricing and memo samples.
Latest posts by Emily Faber
(see all)