July 3, 2012
Althorp, the renowned Spencer family estate in Northamptonshire, England is said to have one of the world's finest collections of furniture and artwork as a result of the family's uninterrupted occupation since the 16th century. Passionate collectors, among their cherished treasures were porcelain, paintings and books, at one time boasting the largest private library in the world. Many members of the Spencer family were politically active and others faithful patrons of the arts, their contributions reached far beyond the walls of their grand estate. Today Althorp is well known as the final resting place of Princess Dianna.
Theodore Alexander pays tribute to the Spencer family and Althorp with their collection of furniture and accessories inspired by the estate. You may recall from a previous post that Theodore Alexander has a successful partnership with the Keno Brothers of Antiques Roadshow fame, another collection that pays homage to period designs. Each piece offers a story, and often thought-provoking details in the construction and design.
The Althorp Living History collection is new to KDR and a handful of pieces are on display now at our St. Louis showroom. Several additional pieces have been ordered for both St. Louis and Kansas City and will soon be on their way. See below for a preview.
Sidenote: The website features an option I found to be unique and helpful. each piece allows you to "Explore" for a more detailed look, and in addition you can select to view the piece to scale as compared to a man or woman…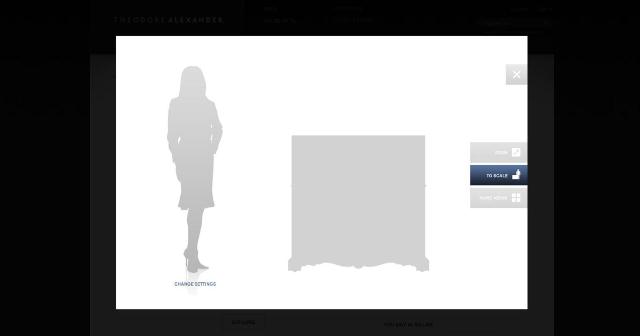 Until next time…
Emily
Latest posts by Emily Faber
(see all)