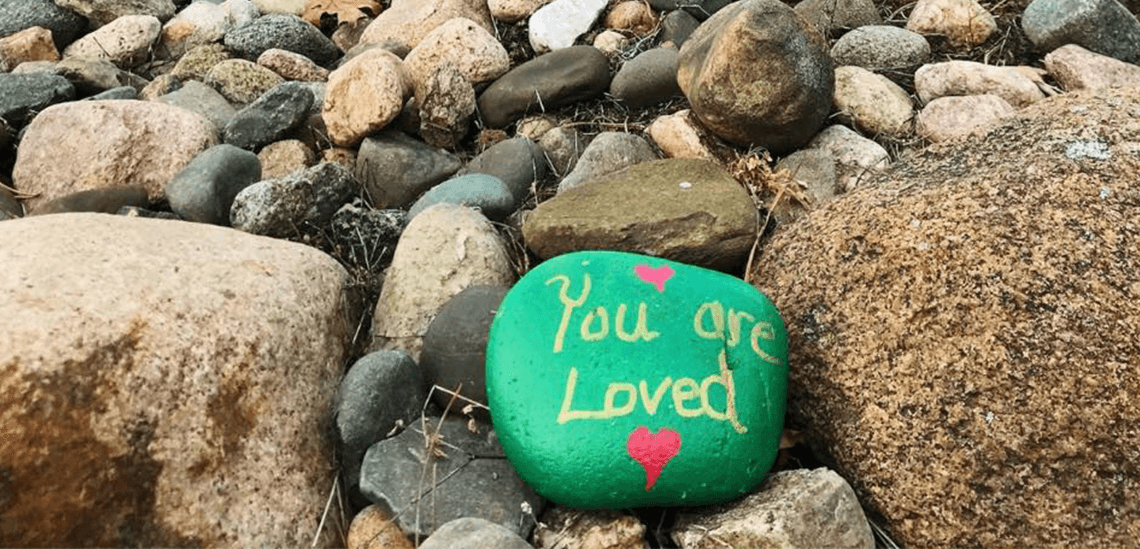 January 7, 2021
"No act of kindness, no matter how small, is ever wasted."

– Aesop
In this post, we share a remarkable account illustrating the powerful impact one small act of kindness made in another's life.
This story comes from KDR Kansas City showroom manager, Kelly Specht. She and her husband started a foundation in 2018 called Carl's Cause, to promote mental health awareness after the heartbreaking loss of their son Carl.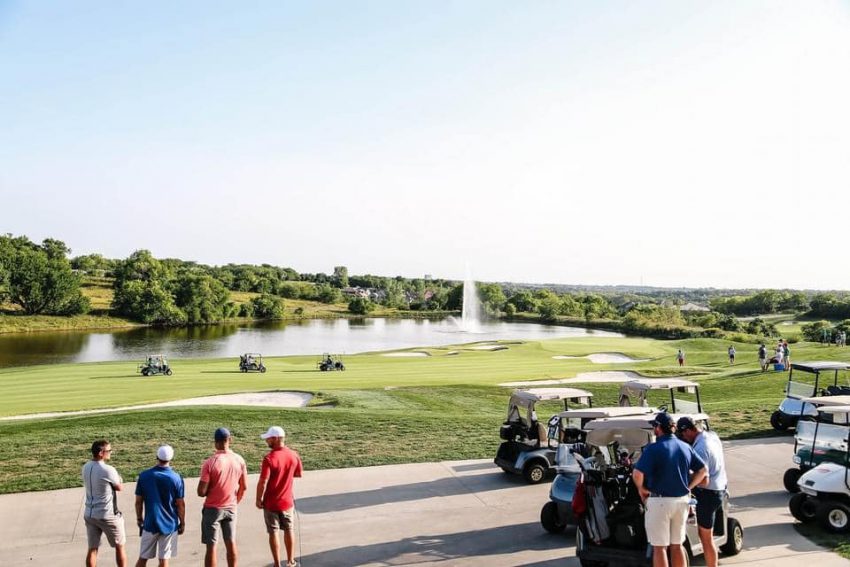 As told by Kelly Specht:
This amazing story happened after our annual golf tournament in September 2020. At the tournament 'green rocks' were handed out with positive sayings on the top and #CarlsCause on the bottom. We encourage people to leave the green rocks out on trails, beaches or anywhere it might be found and make an impact.
A family friend came in to play from Minnesota, and upon returning home, she left her rock on a golf course there. On October 13, the day of Carl's birthday, I received an email from a 42-year-old woman from North Dakota, titled, "You Saved My Life"…. a portion of her email is below.
You Saved My Life

I just wanted to reach out to you and extend a great big thank you! I came across this rock at Madden's Resort in Brainerd, Minnesota. I was taking my final weekend getaway with my best friend and had my suicide planned for Sunday night when we got back from our trip.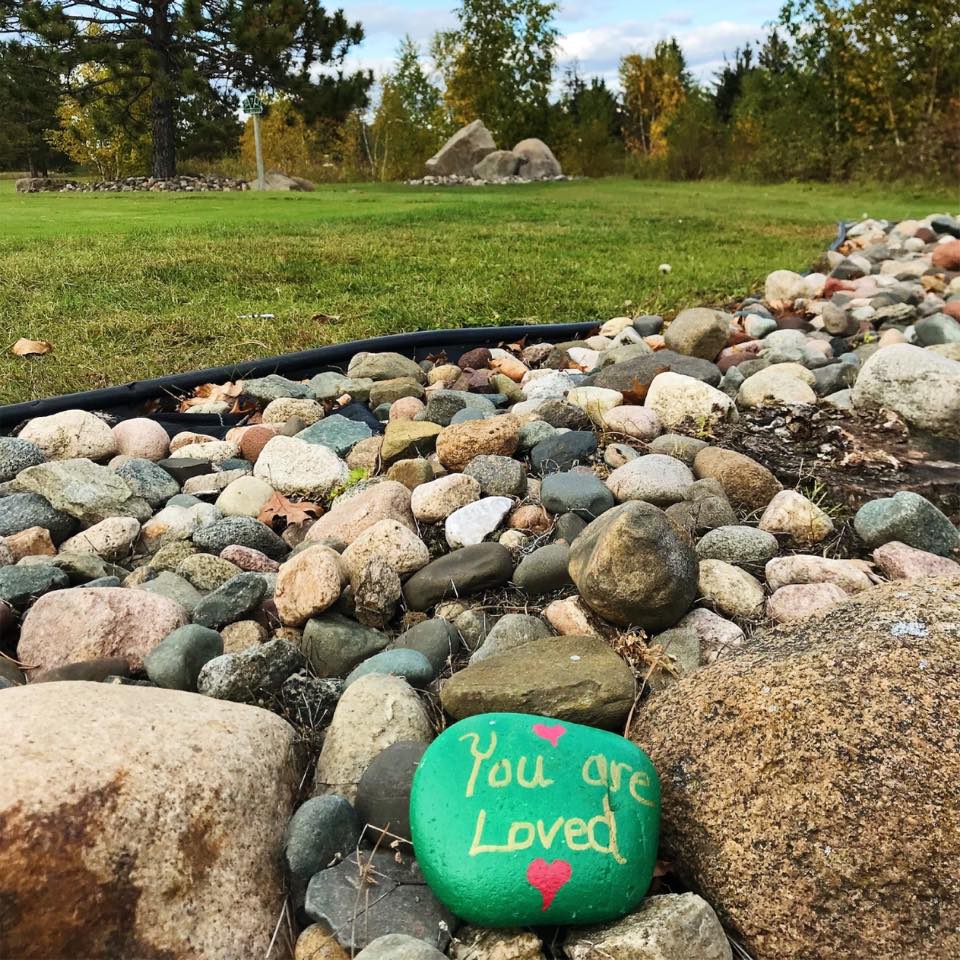 Upon finding your rock, I pulled up your website and read Carl's story, my heart got heavy and the tears flowed. I couldn't ignore the obvious signs being sent to me and I couldn't help but think there may have been some divine intervention. 

I told [my friend] what my plan was and said I needed help and I want to seek it out for the first time in my life. After a long tearful talk, I was admitted for psych treatment for the first time ever after battling severe clinical depression and generalized anxiety for 25 years.

I was discharged from the hospital and I referenced your rock numerous times throughout my stay. I could feel your heartache in telling Carl's story and only then did I realize I would be eliminating my own heartache and leaving a hole in those who love me. 

I want to tell you thank you for helping eliminate the stigma of mental illness. I want to tell you thank you for allowing your heartache and loss save my family from the same fate. 

I truly feel like I was chosen by Carl to let you know he is still doing amazing things and is able to with peace of mind and without struggle. Maybe he picked me because I was spending my last days alive golfing while having a heavy heart.

I love your Carl although I never met him, because of his story I feel like I knew him, and I most definitely understand him.

I know I have a long road ahead of me and there will be two steps forward and three steps back, but none the less, your rock put my journey back on the long road instead of it ending at the fork in the road.
We share this story as part of a series in our #InspireKindness Initiative, a 30-day campaign to promote random acts of kindness. We believe that acts of kindness foster compassion, joy and self-fulfillment. Join us to #inspirekindness and create a better world. Learn more about the campaign here.
Read our employee Stories of Kindness on Facebook and Instagram.