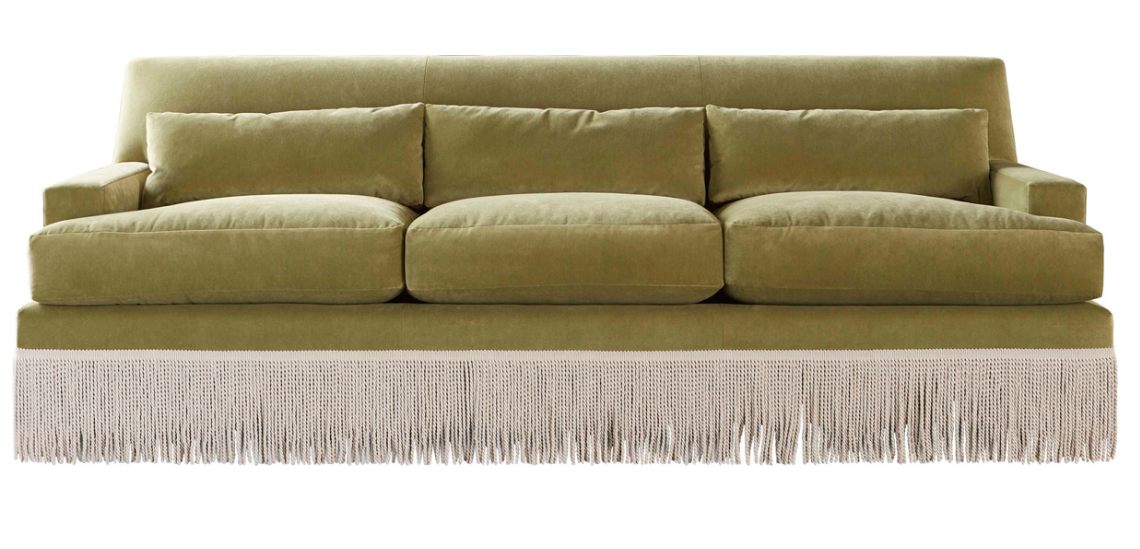 April 7, 2020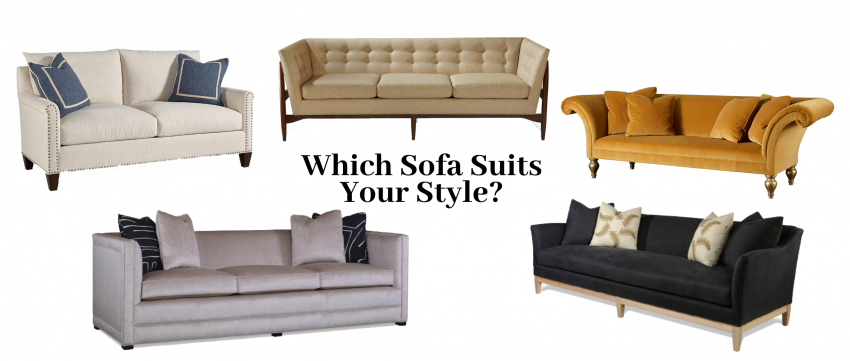 As purveyors of high-quality upholstery, you can think of the team at KDR as sofa specialists. We're at your service and prepared to guide you on your search for "the one." If you've spent any time at all searching for the right piece, you know that it's a significant investment. But do you (or your clients, if you're a designer) know exactly what you're paying for?

When you're purchasing upholstery, what matters most is what
you don't see.
-Crans Baldwin, Industry Veteran
If your objective is to buy quality that lasts, read on. In the case of a sofa, an extra $2,000 can be the difference between five years and fifteen years. It can mean the difference between low-density foam cushions that break down and spring down cushion cores that maintain their shape and comfort. Or the difference between a weak wire suspension and eight-way hand-tied springs.
ACCESSIBLE LUXURY
While we represent the finest in home furnishings from around the world, keep in mind that we offer a wide variety of price points—with sofas starting at a retail price of $2,550.
DESIGN INTEGRITY
When you're buying a designer sofa, you're not simply paying for style. By choosing the original, like many of the designer collections for Baker Furniture, not an imitation, you're assured proper proportion and scale and the highest standards for materials and production.
SUPERIOR CRAFTSMANSHIP
KDR represents distinctive lines like Lillian August Fine Furniture for Hickory White, Hickory White, Taylor King, Thayer Coggin, Baker Furniture and Century Furniture who employ the most experienced craftsmen in the industry and the country.
CONSTRUCTION
Eight-way hand-tied springs are the mark of quality in a sofa. The process is time-consuming and involves attaching eight ties by hand to individual springs, securing them to the frame for durability and comfort.
High quality-cushions will maintain shape and firmness across the entire seat, in every position. No sinking into corners or in between cushions. If it doesn't feel right from the start, imagine what it will be in five or ten years from now.
A variety of cushion materials are available from spring down cushion cores, down feather and fiber blend filling and if allergies are an issue, many of our brands offer non-allergenic cores.
CUSTOMIZATION
When we mention customization, we aren't talking about choosing between four colors of the same fabric as you might experience at retail showrooms or websites. It means building a frame to your exact specifications. Adjustments can be made in a sofa's height, width or depth, making it more suitable and comfortable, for example, to someone either very tall or petite. The possibilities are endless.
Every manufacturer offers a wide variety of fabrics, and by working with KDR, you gain access to 250,000+ additional fabrics and trims. If the task of choosing the right fabric seems daunting, a KDR furniture sales associate can guide you through the process, ensuring you select the right fabric for your lifestyle.

Let a KDR sales associate make the process of selecting your next sofa a simple one. We welcome you to browse our showroom floor Monday through Friday–walk right in! Check our Products page for more information on the lines we represent.
Photo One | Clockwise from top left, Hickory White, Thayer Coggin, Baker, Taylor King, Century

Photo Two | Baker
Photo Three | Hickory Chair, Century
Latest posts by Emily Faber
(see all)