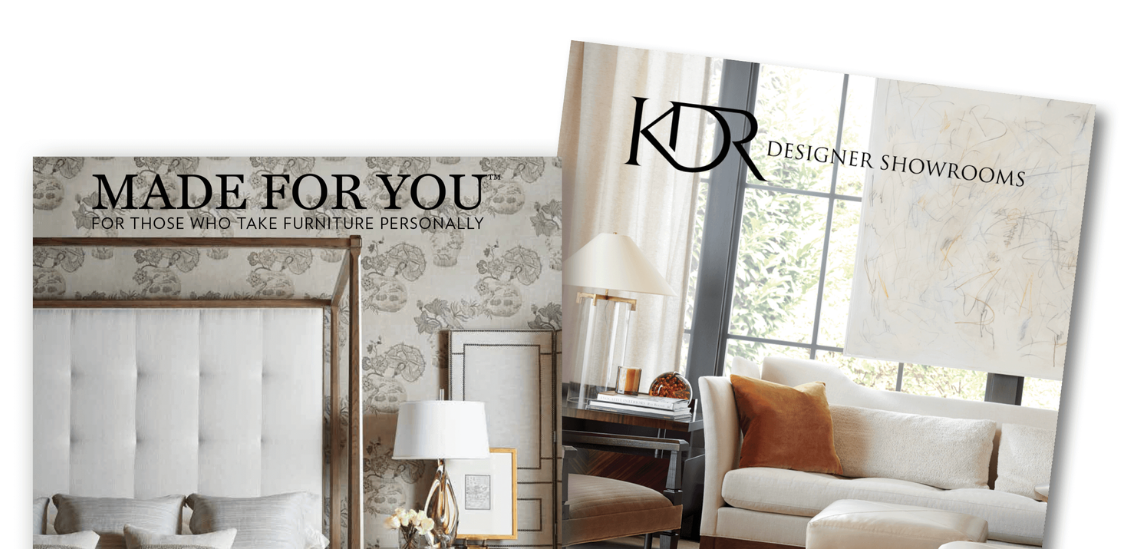 August 19, 2020
Introducing Hickory Chair's inaugural issue Made For You, a new publication designed for those who take furniture personally. KDR is excited to partner with the American furniture manufacturer to launch a special edition issue, made just for you.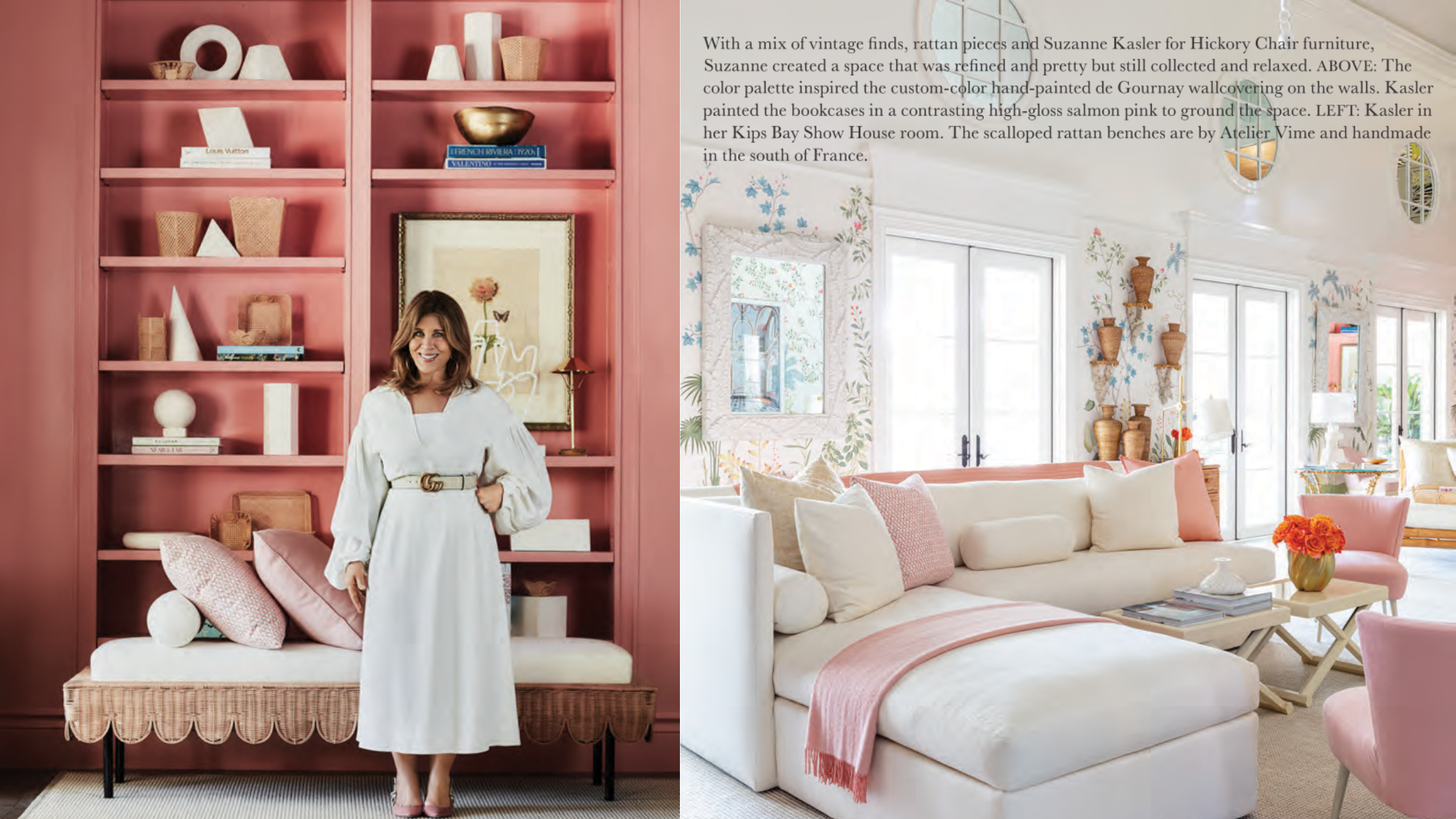 Blending vintage finds, rattan and furniture from her namesake collection for Hickory Chair, Suzanne Kasler creates a timeless living room for the Kips Bay Showhouse in West Palm Beach inspired by the town's iconic flair.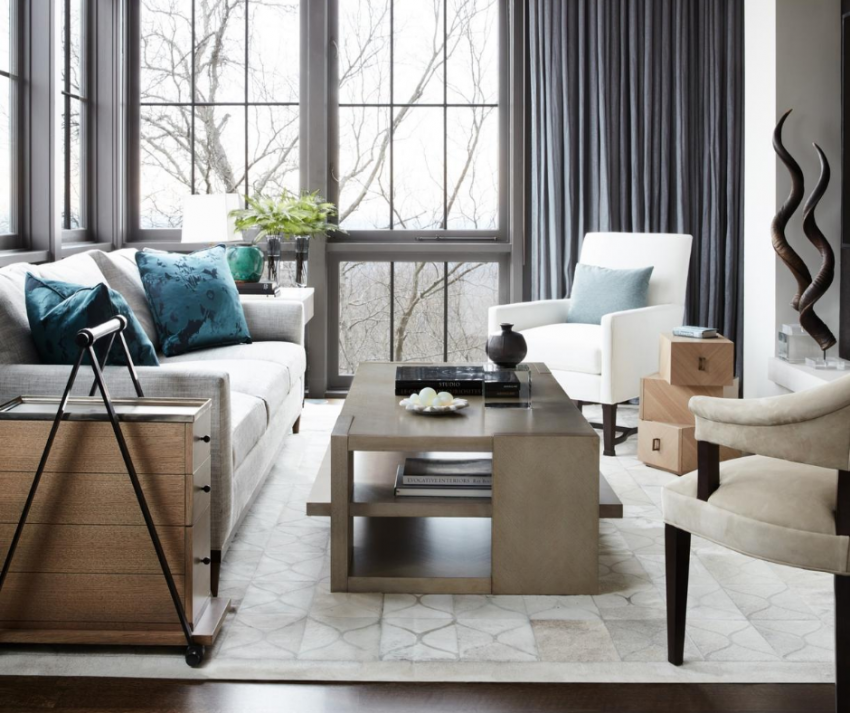 When creating interiors, read the influences driving Ray Booth's designs.
The Made For You magazine is published by Hickory Chair, manufacturer of fine personalized wood and upholstered furniture. From classic to modern, each piece is made by hand and to order. More than 90% of Hickory Chair's products are made in America.
Pick up a copy of Made For You the next time you're in your local KDR showroom or request one to sent directly to your mailbox here.