August 20, 2012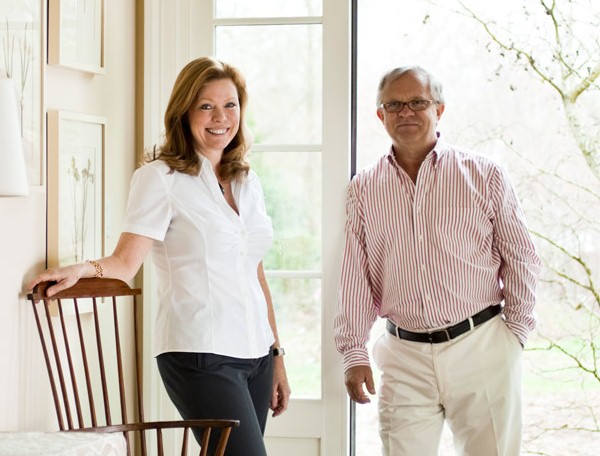 As I began this post, contemplating how I would convey what it is about the work of Jim and Phoebe Howard that captivates me, I sat flipping through Phoebe's latest feature in the new issue of House Beautiful, awed not only by her work, but her philosophy. Her words, a recollection from a trip to the Muir Woods of Northern California, expressed my sentiments to a tee. She explained quite simply, "I liked the way it felt…even more than the way it looked." While I can only imagine, to be inside a space designed by the Howards must leave a similar impression.
Over the years, as Jim and Phoebe Howard's business has grown, their recognizable designs evolved into what is now a well-respected brand. Their foundation appears built upon classic design sensibilities, and their unique perspective, if I had to characterize it in only a few words: timeless yet current, traditional with a hint of southern elegance. In the words of Phoebe Howard herself, "Keep it pretty."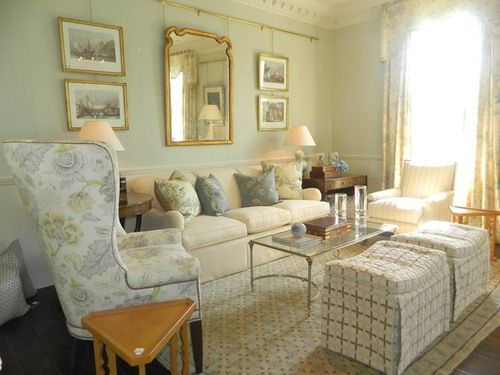 Their latest endeavor, unveiled at High Point Market this spring, is the new

Mr. and Mrs. Howard for Sherrill Furniture

collection; a marriage between the classic design duo and a manufacturer with a reputation for quality, hand-made furniture. Having made quite an impression on KDR's Merchandising Consultant, Marc Roberts, it was at once decided that the collection was a fit for all three KDR showrooms. He loved the Howard's attention to detail, the line's sophistication, its palette and adaptability. Orders were placed and pieces are set to hit showroom floors this fall.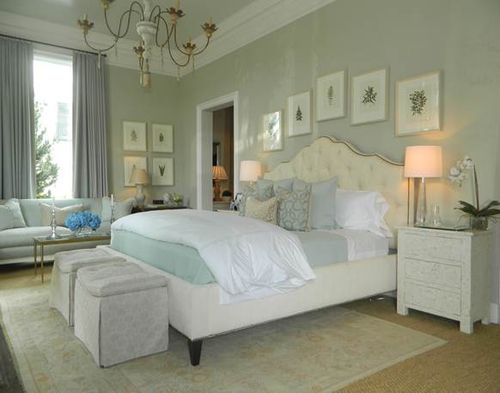 Marc was impressed with Phoebe's self-proclaimed affinity for dressmaker details, saying "What impressed me most about the collection's tailoring was the assortment and use of decorative tapes. It's a gracious touch that can be easily overlooked or forgotten, yet adds so much. Applied as a trim on a skirt, a detail on a toss pillow or underneath a row of spaced nailhead, decorative tape(s) can elevate a piece from special to unique." For more from Phoebe on upholstery details click here.
Below are a few examples of what has been chosen for the showrooms. Marc's selections are unique to each market with an eclectic mix of products and finishes. Standout pieces for Marc include the Paris Sofa in a distinguished charcoal gray brushed fabric with polished nailheads and a light wood finish, the Cantilevered Arm Chair with decorative tape and alternating size and spaced nailheads and the Sway Me Ottomans with micro-mini welts and contrast skirting detail.
Emily
Latest posts by Emily Faber
(see all)