October 11, 2013

When we discovered the Committee of 100 we were all too eager to become part of an organization that not only champions the arts, but brought Alexa Hampton to town for their inaugural event. You can imagine our excitement when we learned of this year's honored guest; the elegant and inspiring, Charlotte Moss.
First, let me suggest that if you have a moment, watch this video created by a blog that I'm sure you are all very familiar with, Quintessence. You will understand the import role that building scrapbooks plays in Charlotte's life and the philosophy behind how and why she creates them. In her latest book, A Visual Life; Scrapbooks, Collages and Inspiration, she explains:
"Collage is a way that we can all embrace the artist in ourselves by using the medium of very personal material, our own ideas, thoughts and photographs, as well as those of others that inspire us."
Highlights of her presentation included learning of some of the well-known, and not-so-well-known people, places and books that inspire her work inlcuding fashion designer Pauline Trigère and American style icon, Ann Bonfoey Taylor.
A snapshot of Charlotte Moss. Image Credit: www.charlottemoss.com.

Charlotte Moss pictured above, Luncheon Co-Chair Caroline McCallister
and KDR Showroom Manager Kelly Specht pictured below

Lunch was served in Kirkwood Hall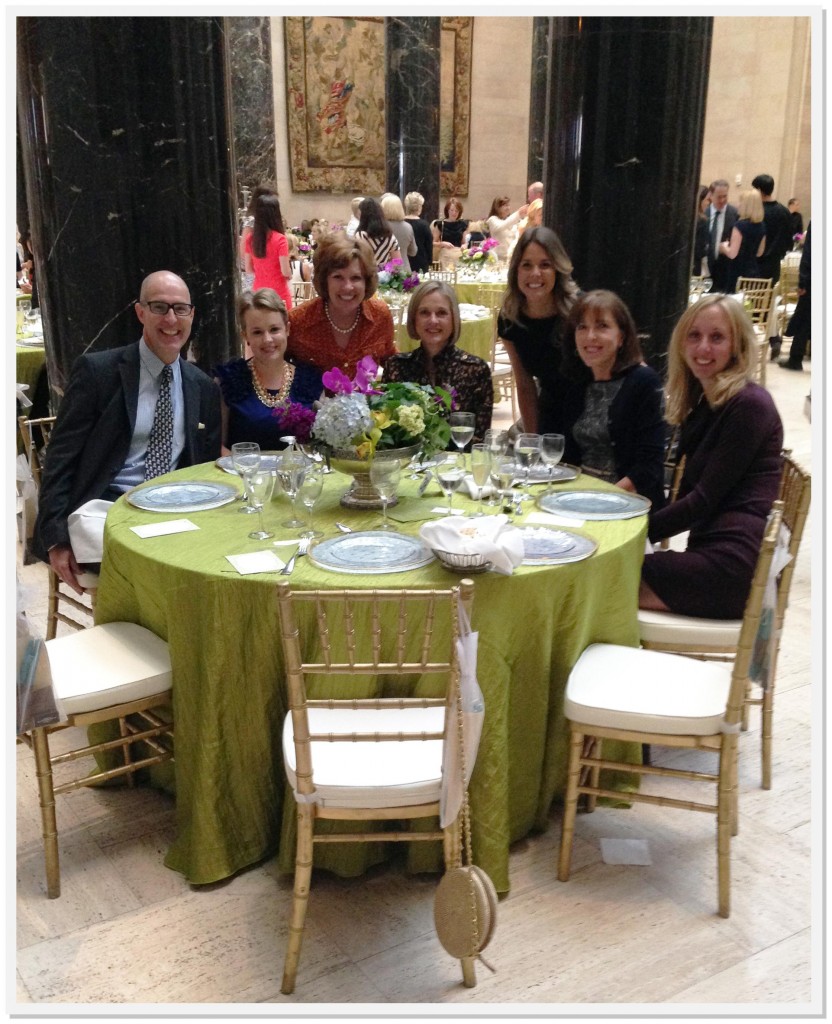 Alan Karlin, Elizabeth Ezra, Kelly Specht, Maureen Berkley,
KDR Marketing Director Amanda Bauer, Mary Caffrey and Nicole Meyer
Kathleen Ramsey, Kelly Specht and John Rufenacht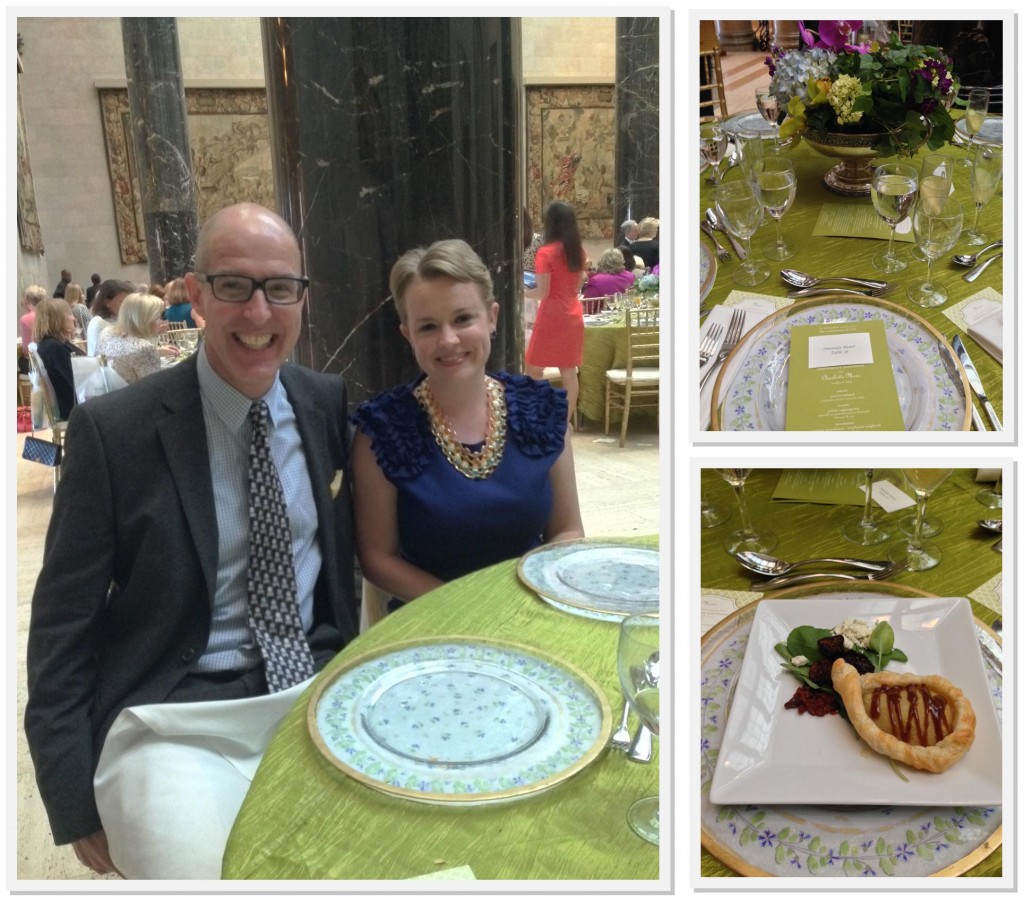 Alan Karlin and Elizabeth Ezra

We left the luncheon inspired of course, and with a several signed copies of her new book, A Visual Life.
Make it to our Fall Market coming up next month and you may be among the lucky who take one home!
In its inaugural year (2012-2013), The Committee of 100 gained 596 members and through two successful events, last fall's luncheon with Alexa Hampton and the Dot to Dot Spring Gala, close to $400,000 was raised for the museum. Interested in joining the Committee?  Learn more here.
Latest posts by Emily Faber
(see all)