March 5, 2015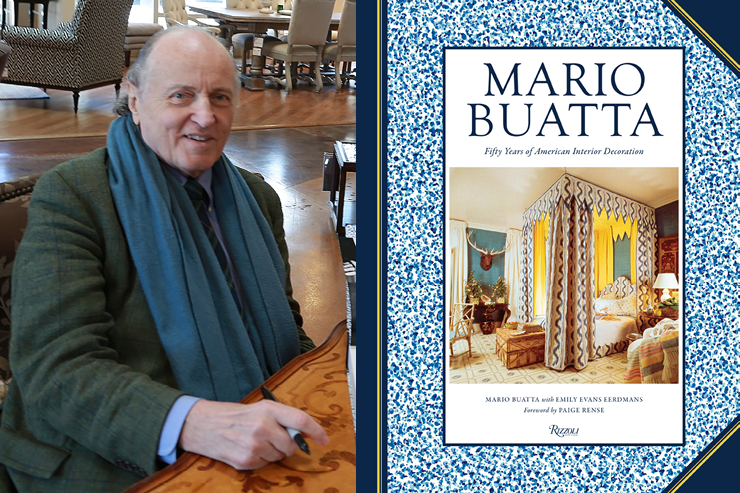 Recently, we had the great pleasure to honor decorating legend and author of Fifty Years of American Interior Decoration (Rizzoli), Mario Buatta during a celebratory luncheon. The fête commenced with a book signing followed by a private lunch prepared by local Chef Jeffery Davis.
Highlights from the celebratory luncheon honoring Mario Buatta….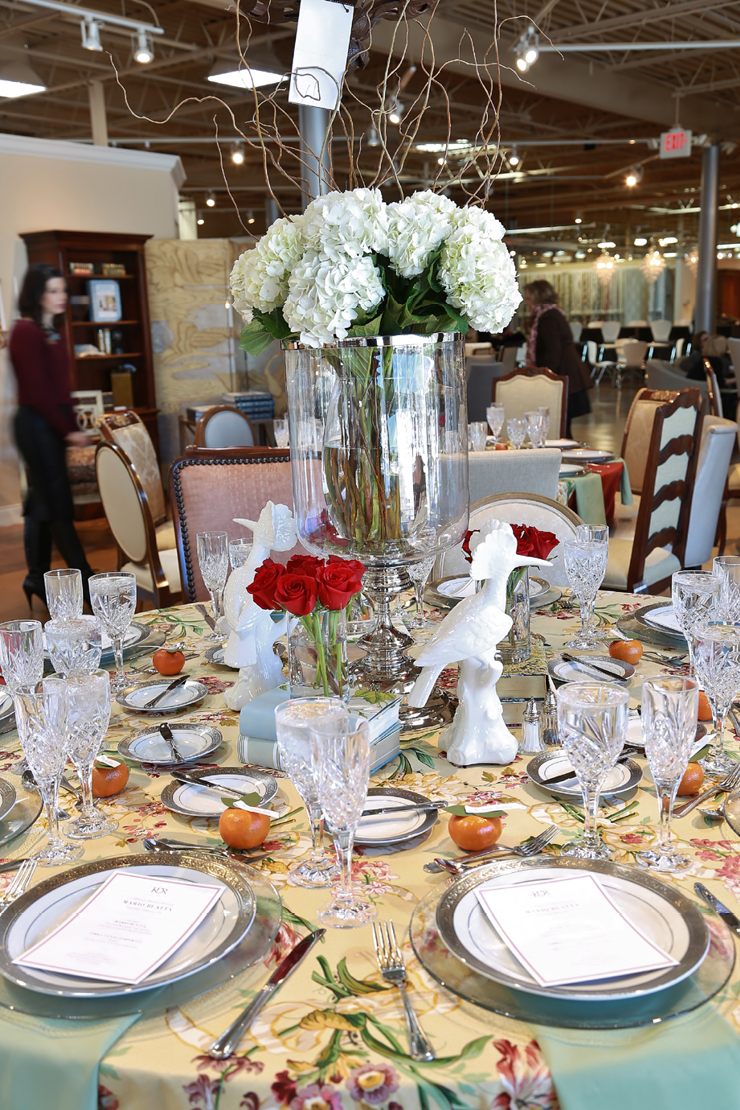 Guests enjoyed a seasonally crafted menu and the Buatta-ful inspired tablescape, lavishly dressed in Colefax and Fowler glazed floral chintz.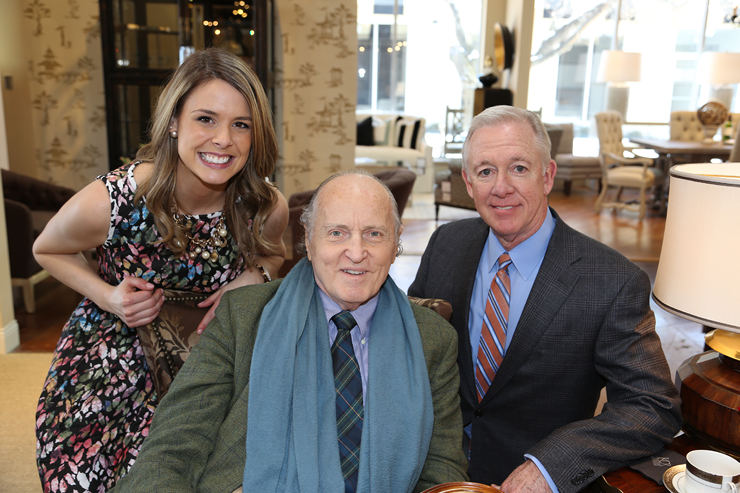 Amanda Bauer, Mario Buatta and Kevin Kenney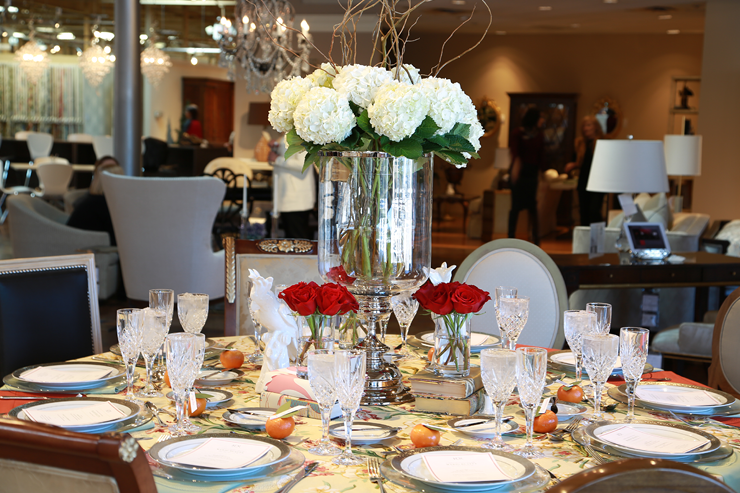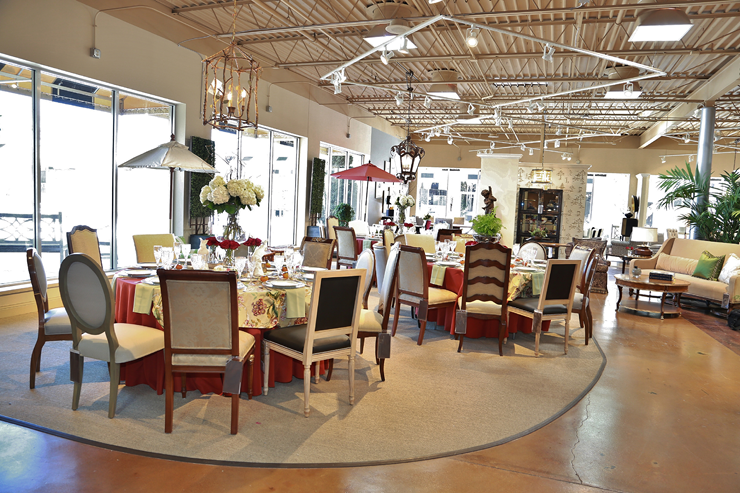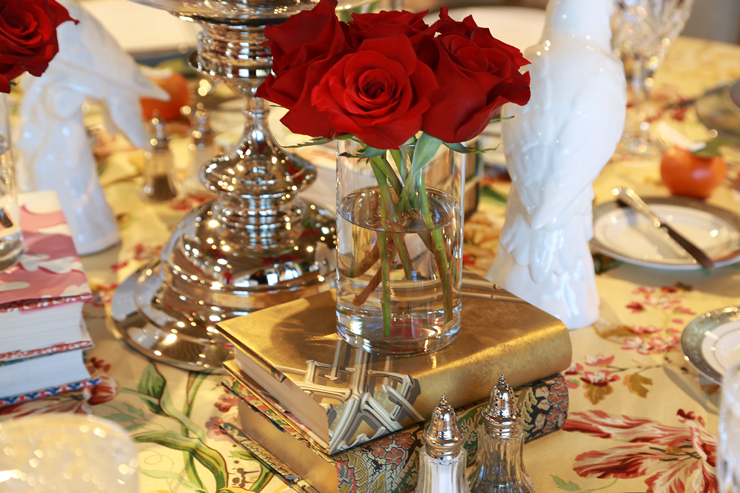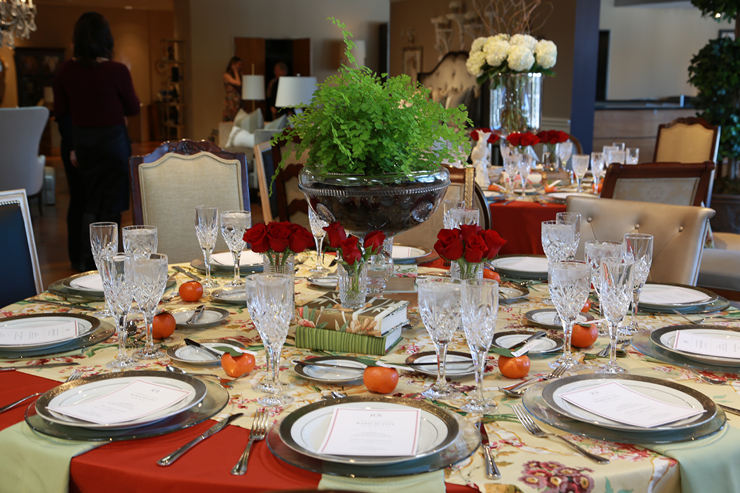 Susan Block and Gayle Wienert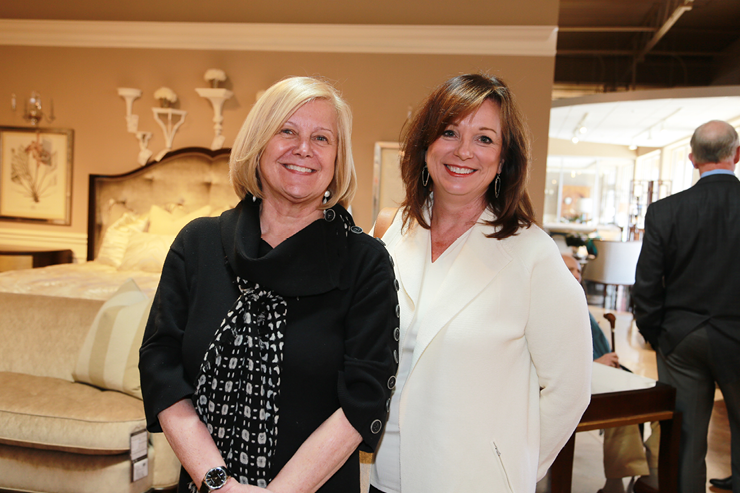 Susan Spalding and Kelly Johnson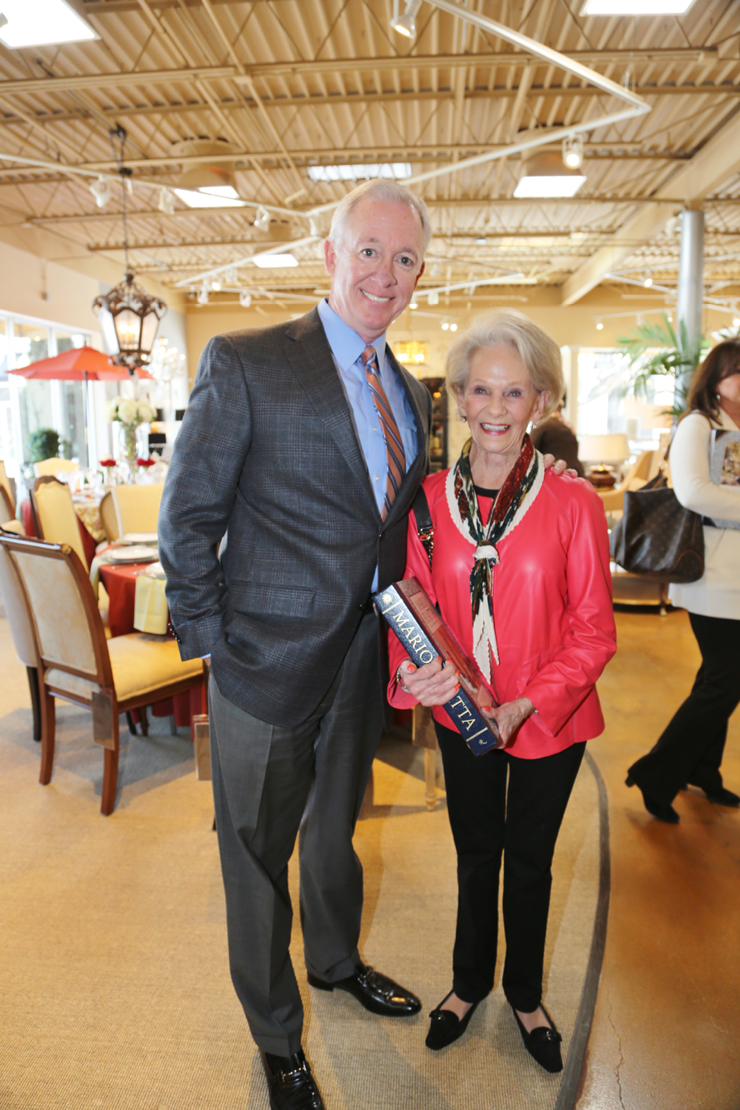 Kevin Kenney and Nancy Burke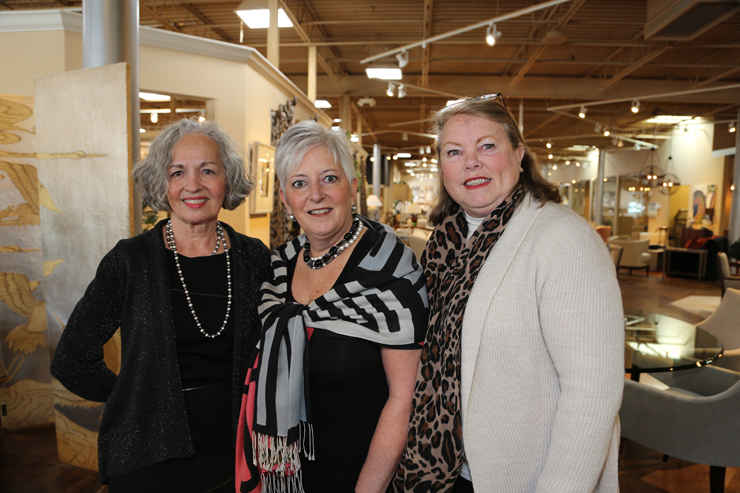 Sandra Ford, Emily Castle and Kay Hagan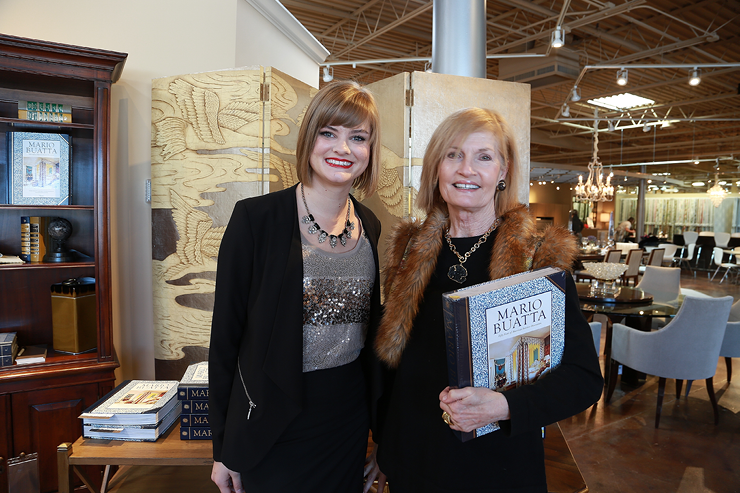 Stephanie Mills and Carolyn Grove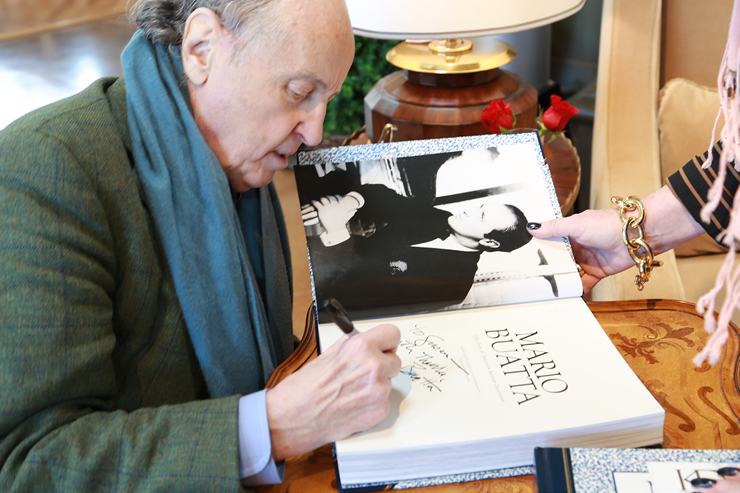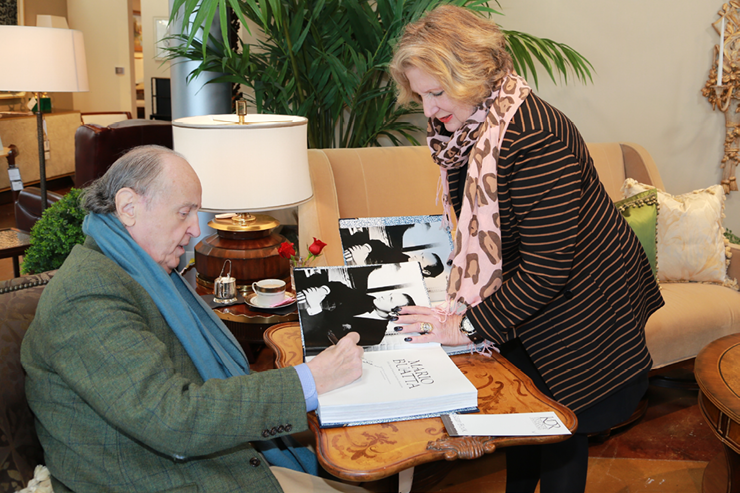 Mario Buatta and Susan Block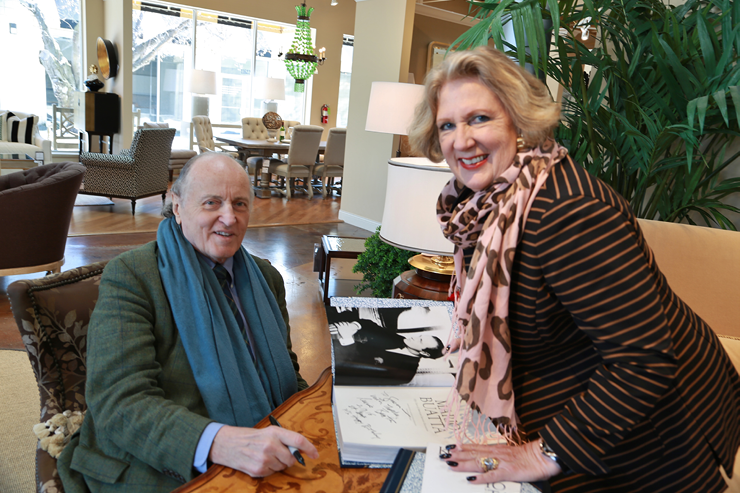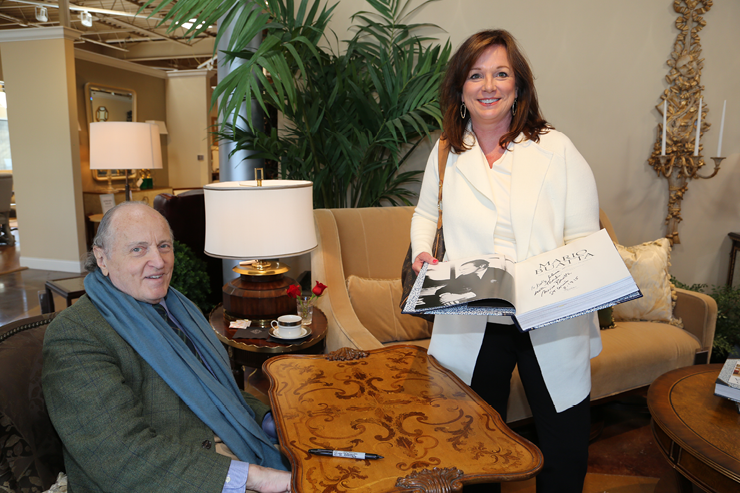 Mario Buatta and Kelly Johnson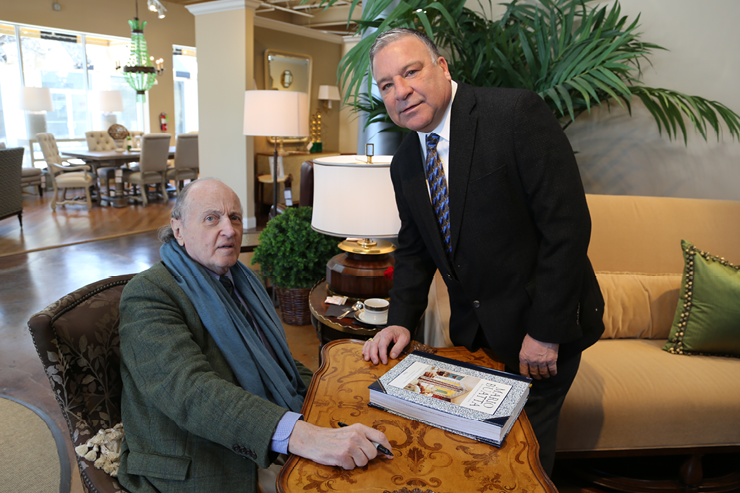 Mario Buatta and Steve Toedebusch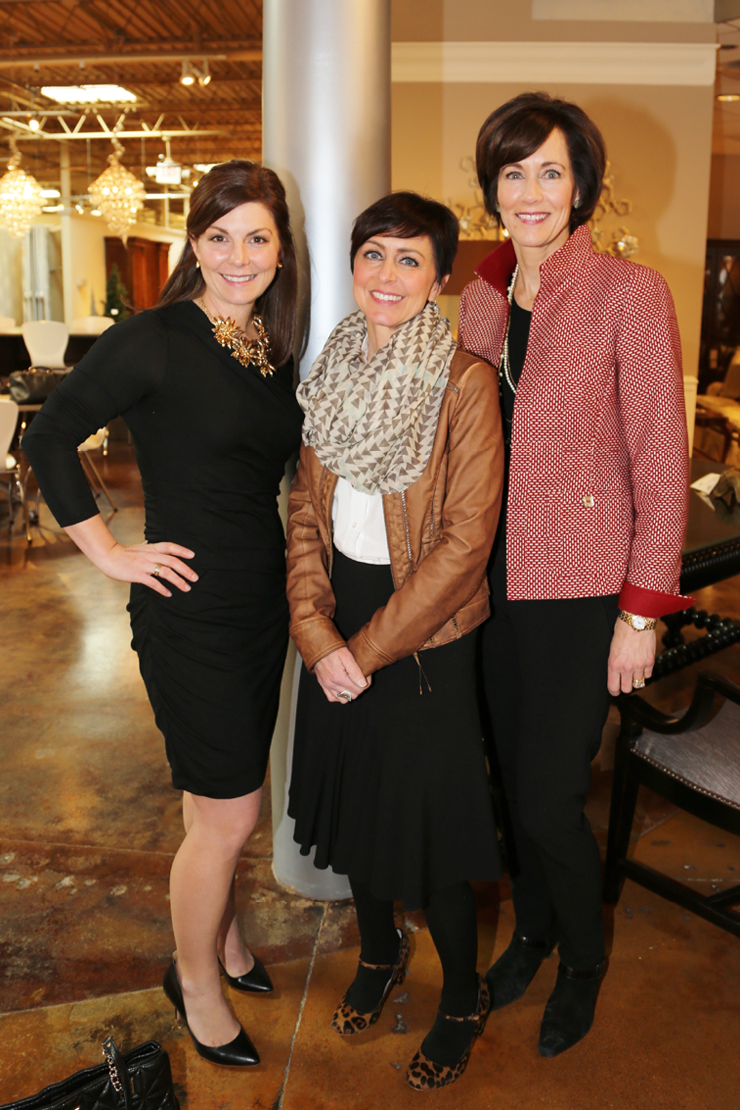 Emily Faber, April Jensen and Jenny Rapp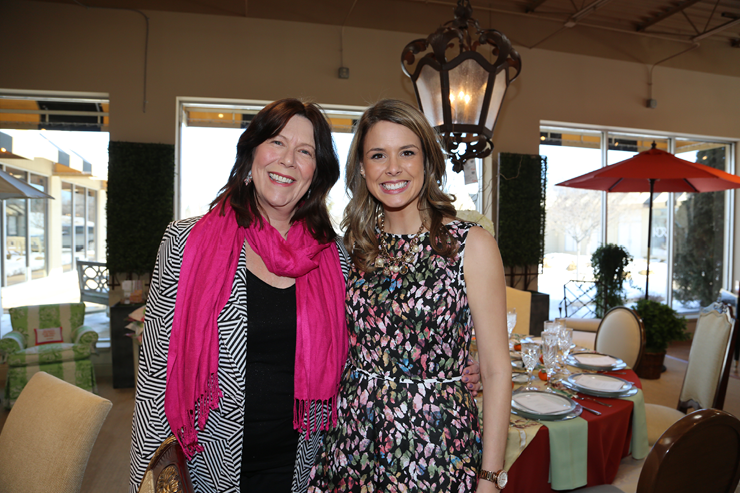 Vickie Gray and Amanda Bauer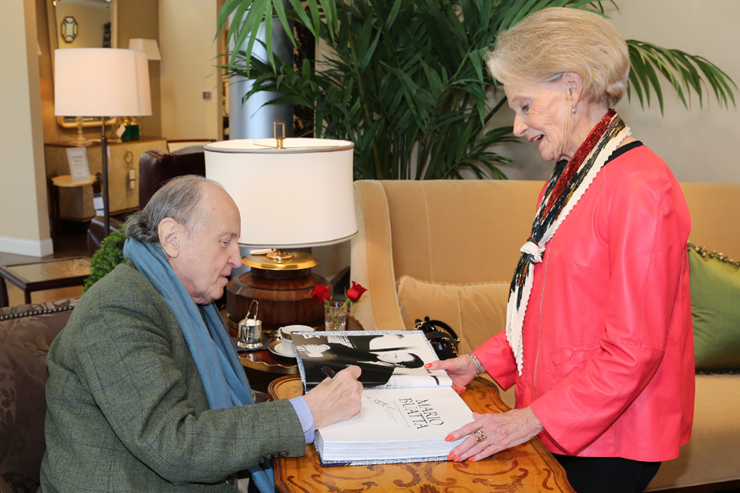 Mario Buatta and Nancy Burke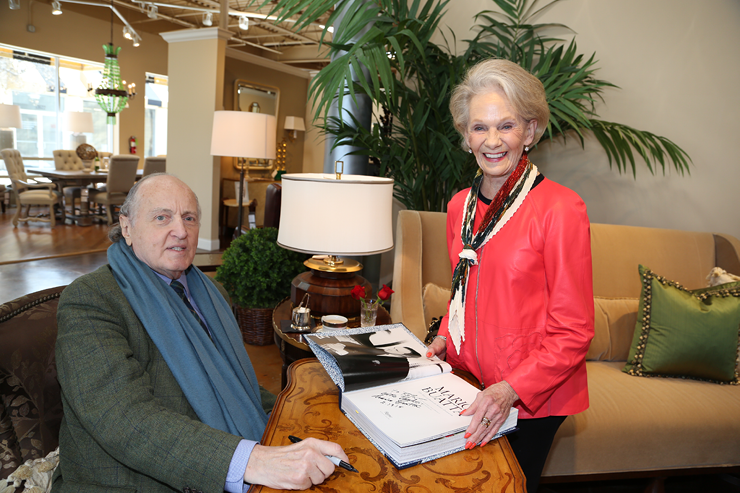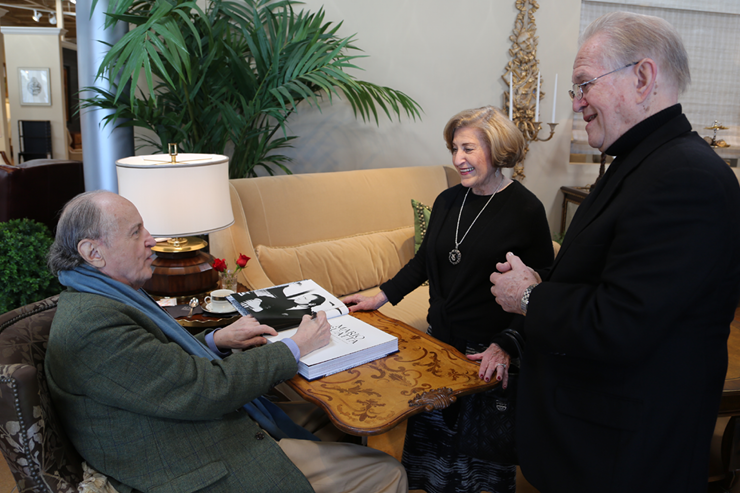 Mario Buatta, Lenore Pepper and Edwin Pepper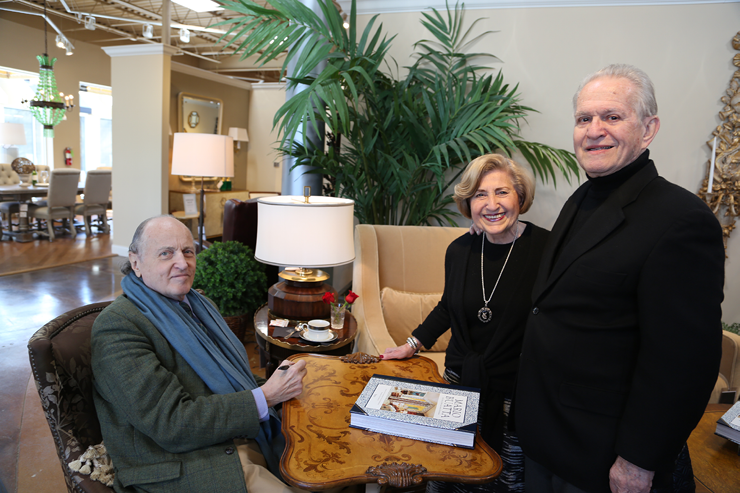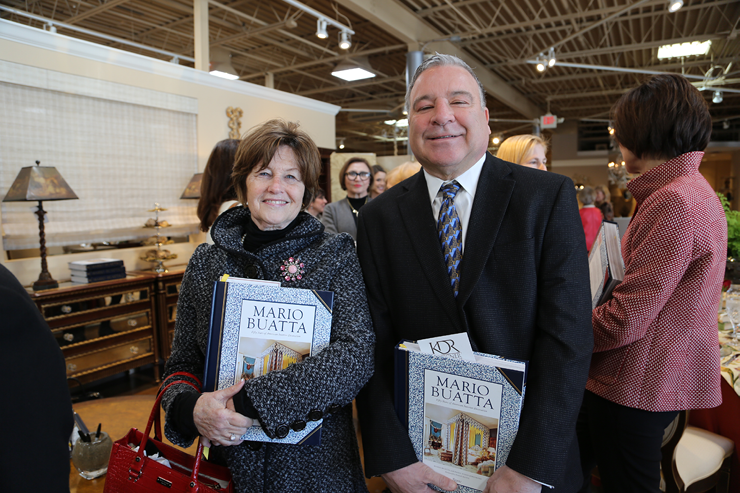 Katy Mullins and Steve Toedebusch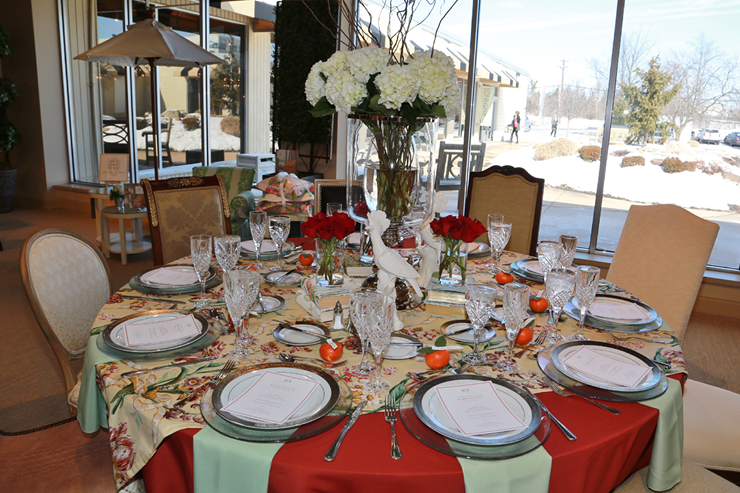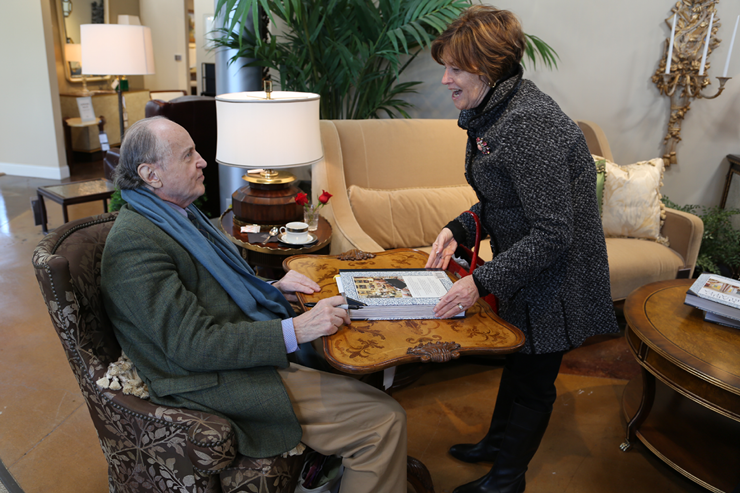 Mario Buatta and Katy Mullins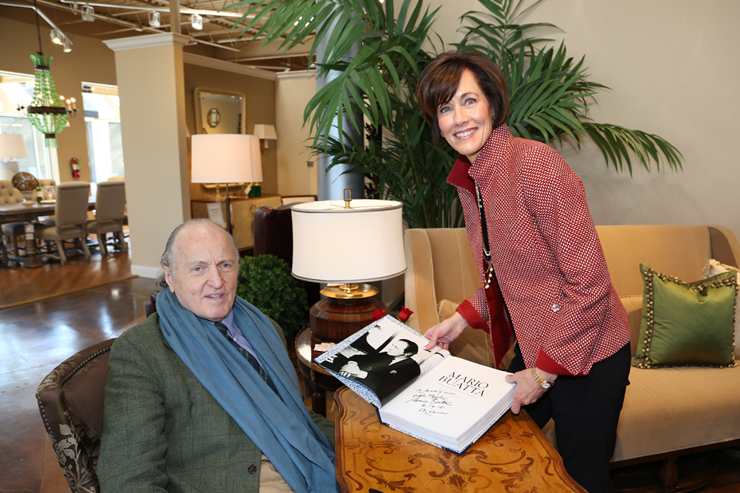 Mario Buatta and Jenny Rapp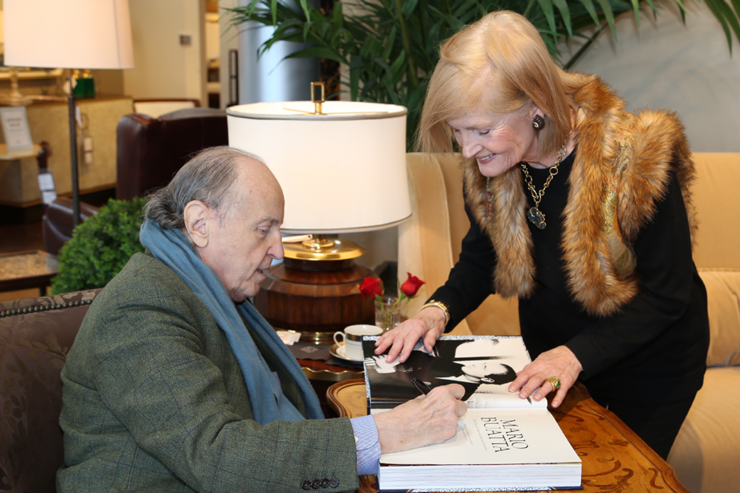 Mario Buatta and Carolyn Grove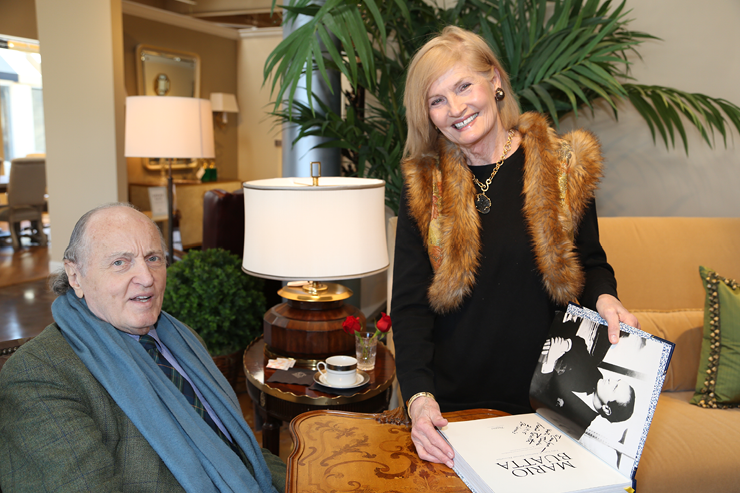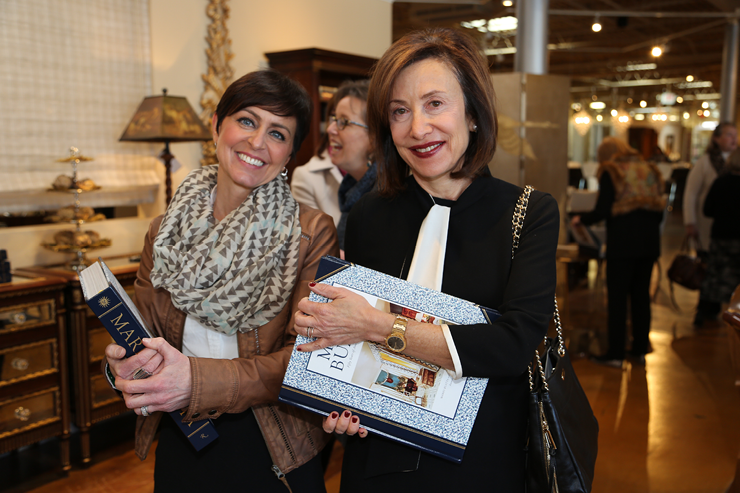 April Jensen and Alise O'Brien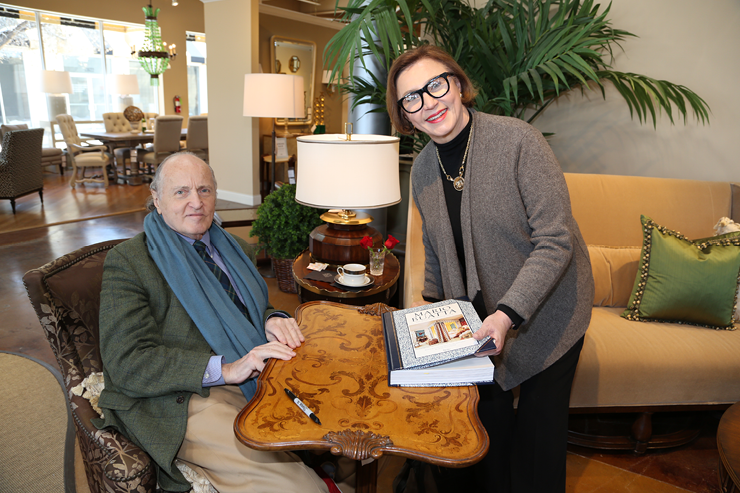 Mario Buatta and Gayle Wienert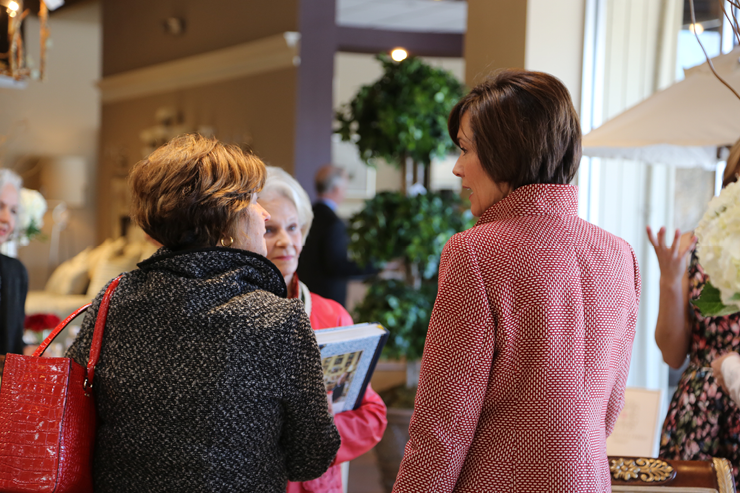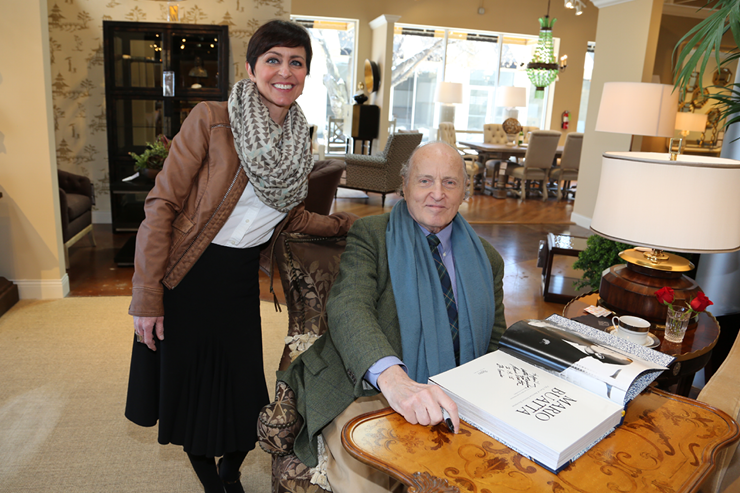 April Jensen and Mario Buatta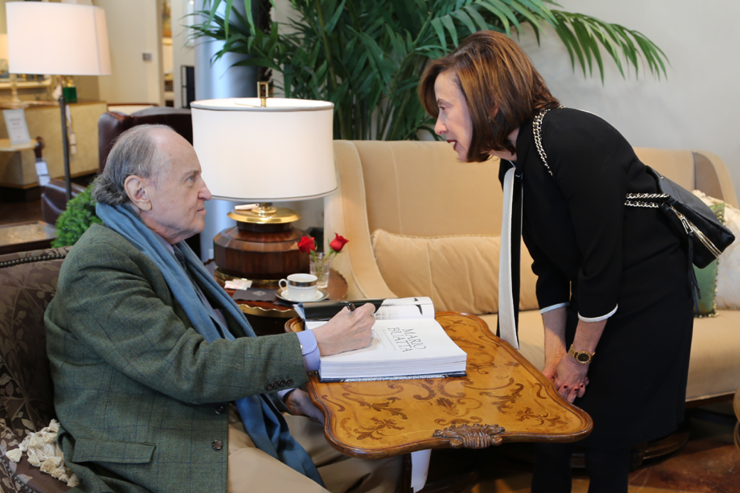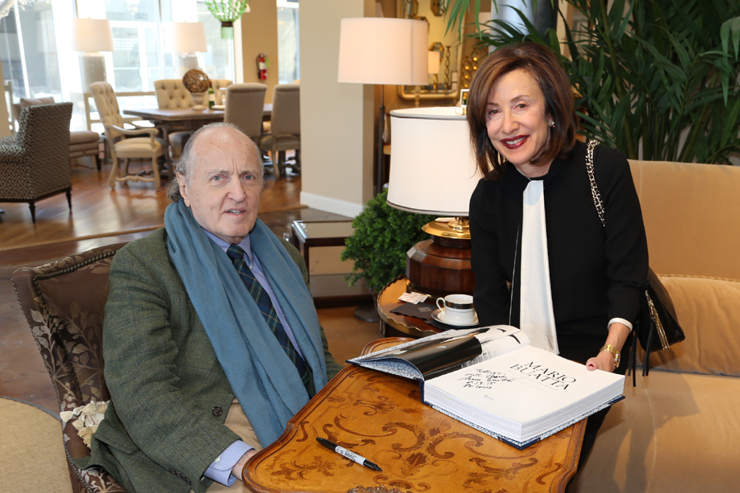 Mario Buatta and Alise O'Brien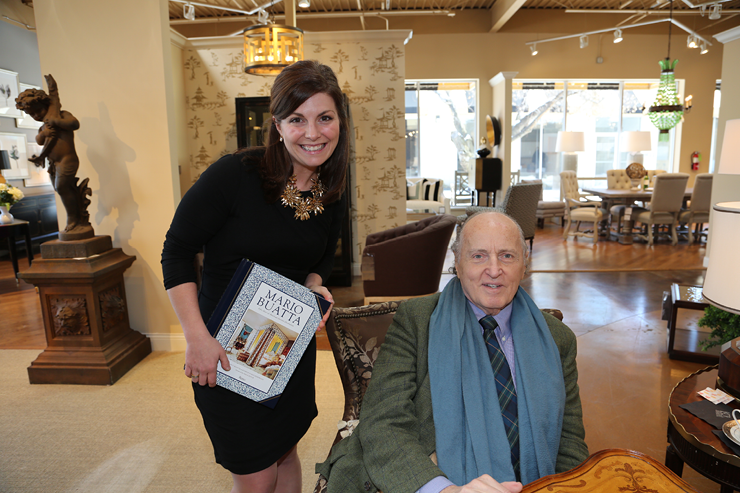 Emily Faber and Mario Buatta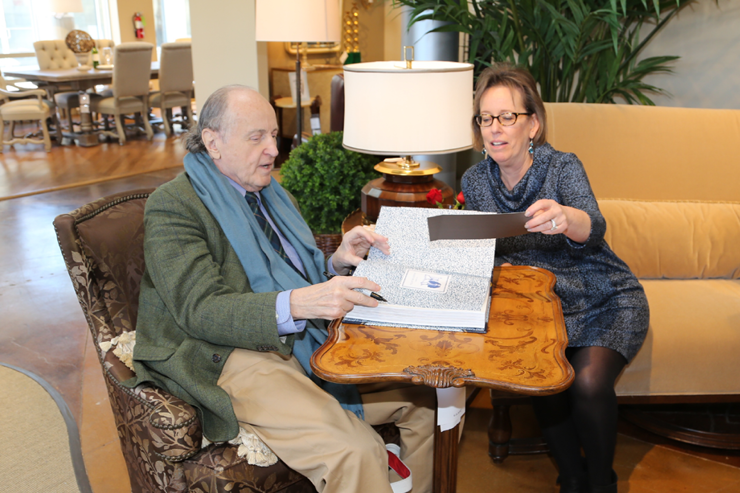 Mario Buatta and Nancy Spewak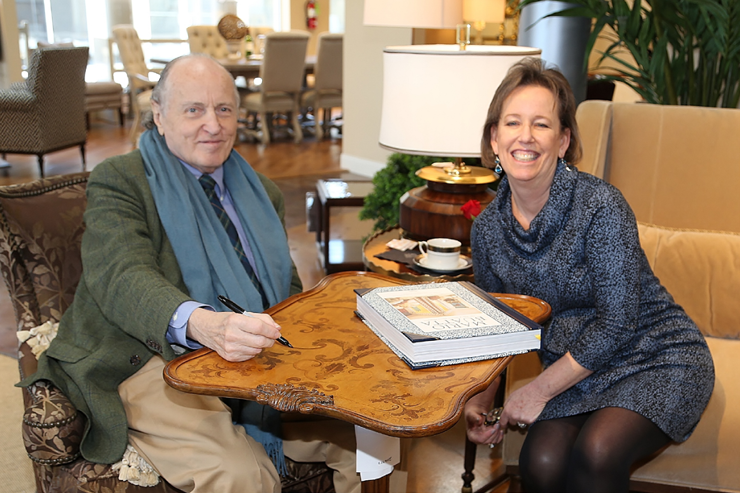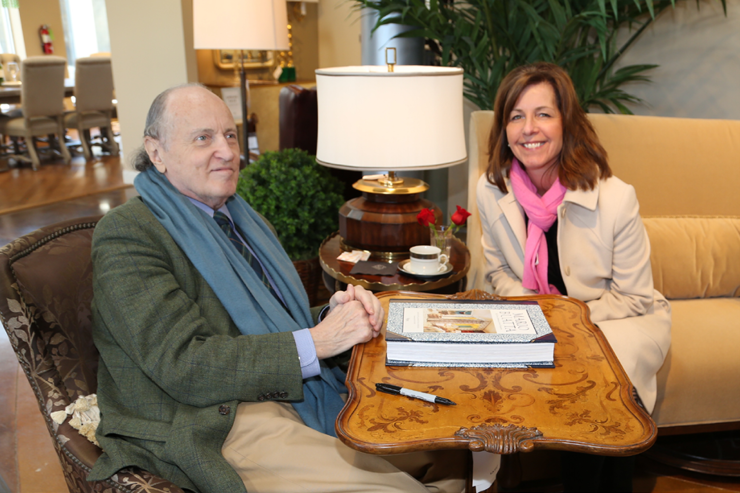 Mario Buatta and Susie Sheahan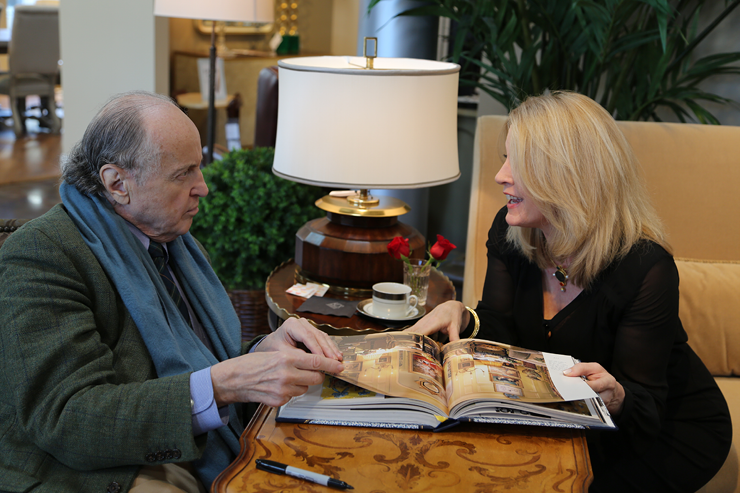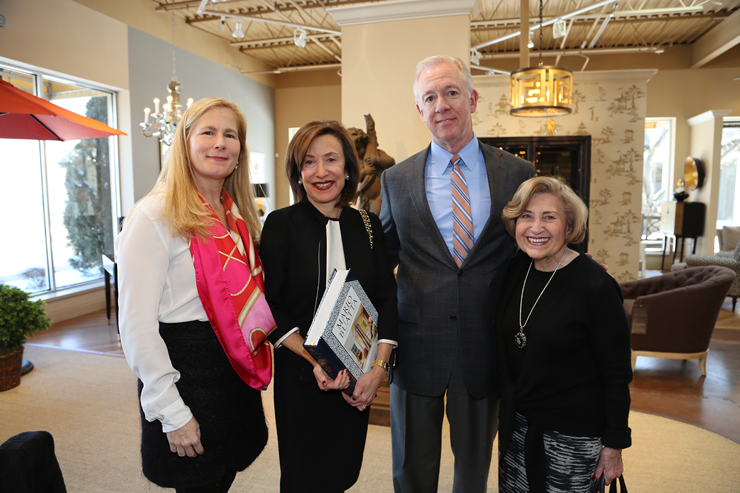 Becky Smith, Alise O'Brien, Kevin Kenney and Lenore Pepper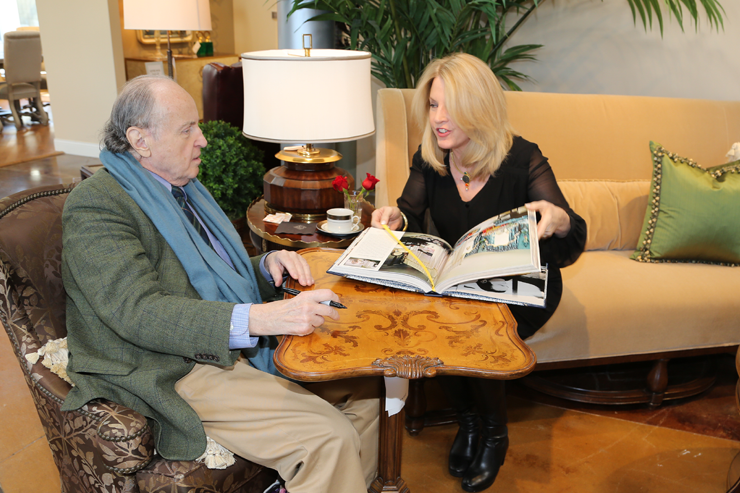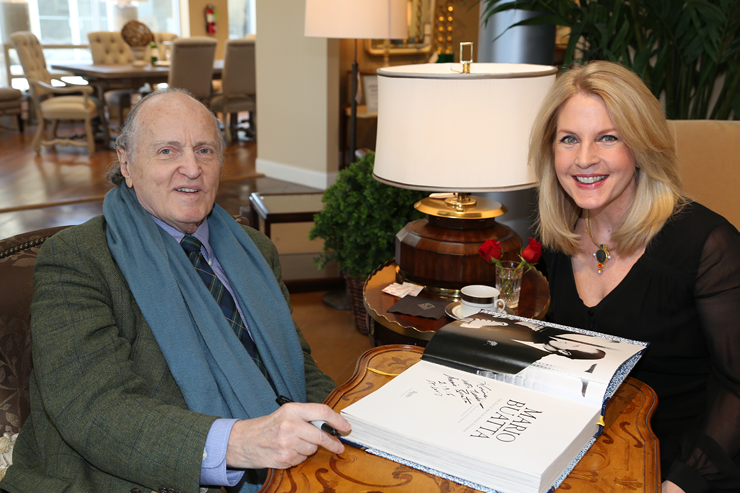 Mario Buatta and Corinne Jones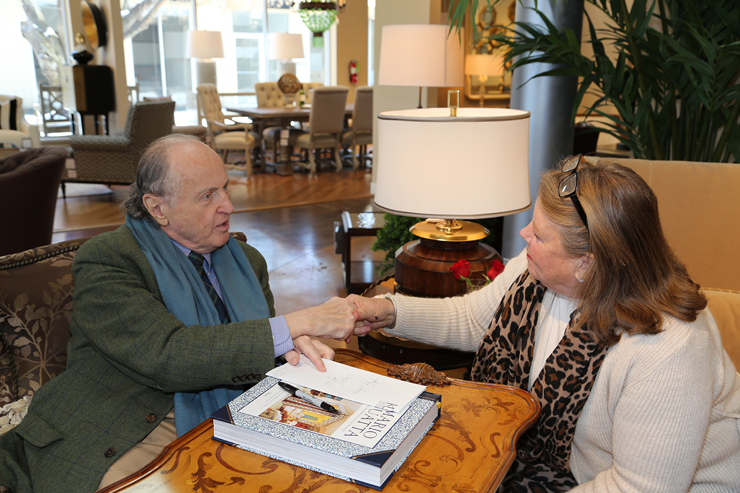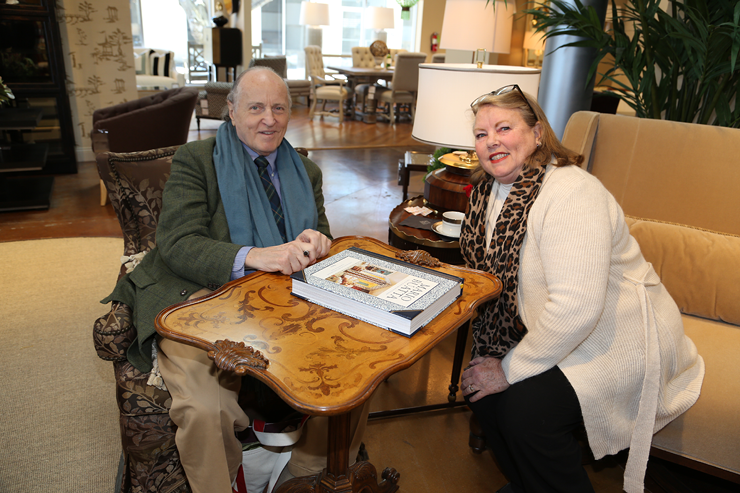 Mario Buatta and Kay Hagan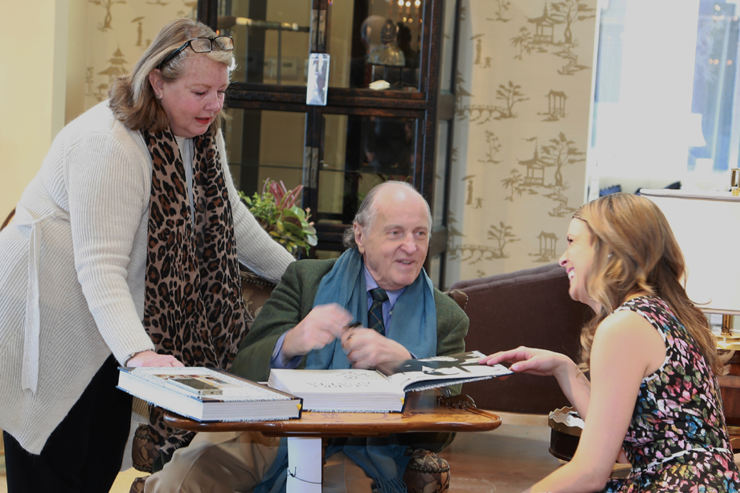 Before the afternoon was over, Buatta introduced Harold, his pet cockroach.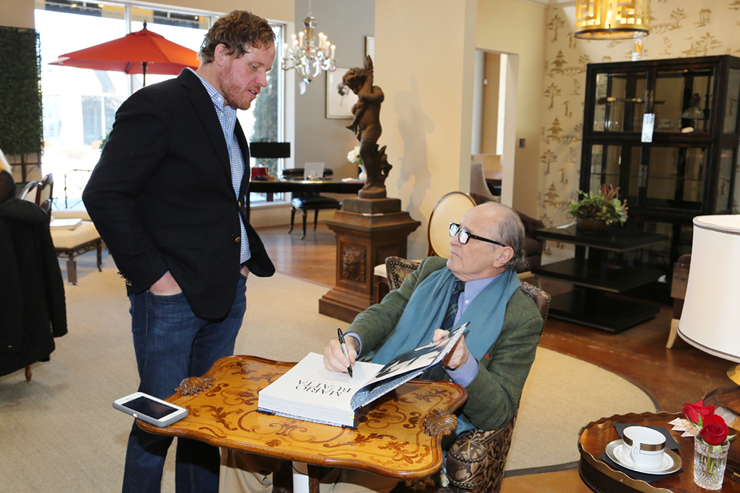 Ken Stuckenschneider and Mario Buatta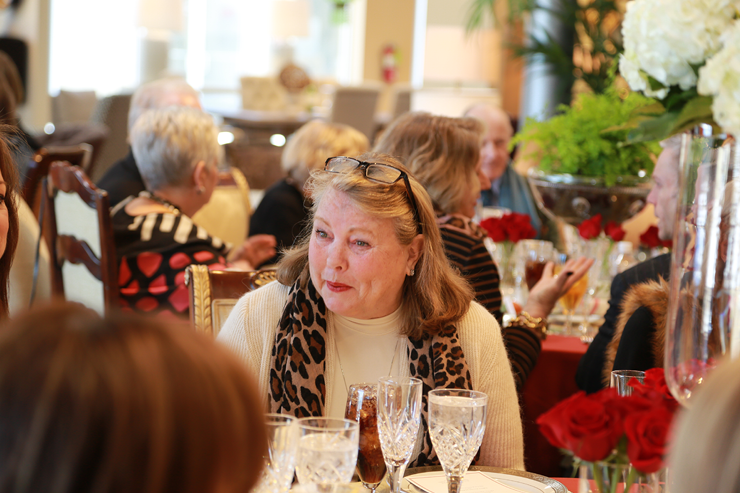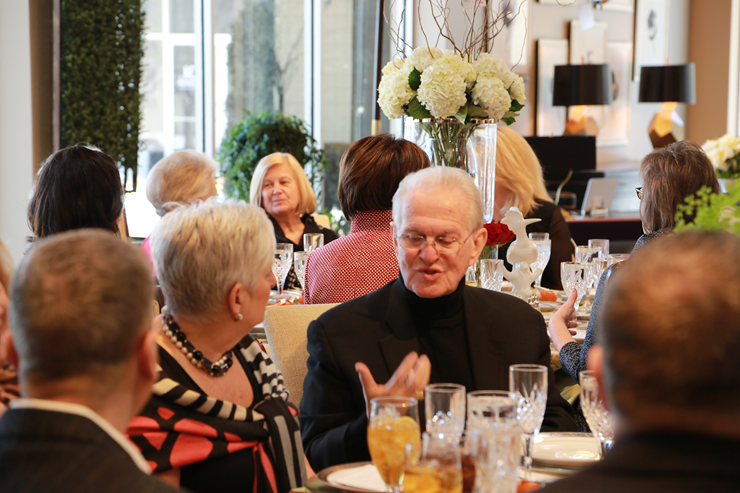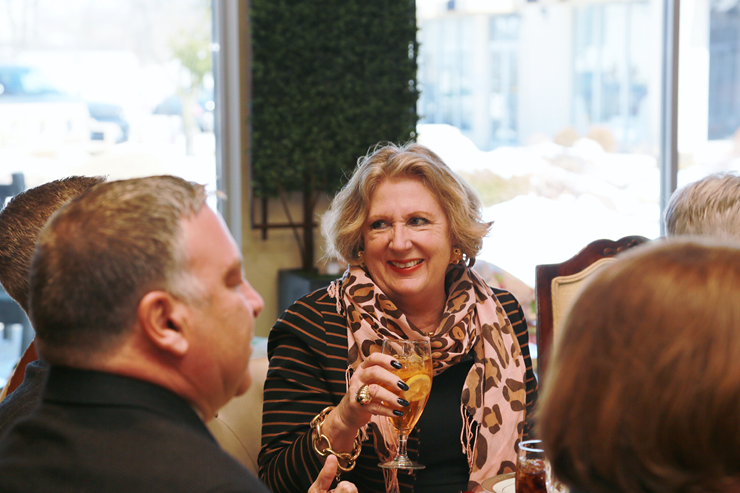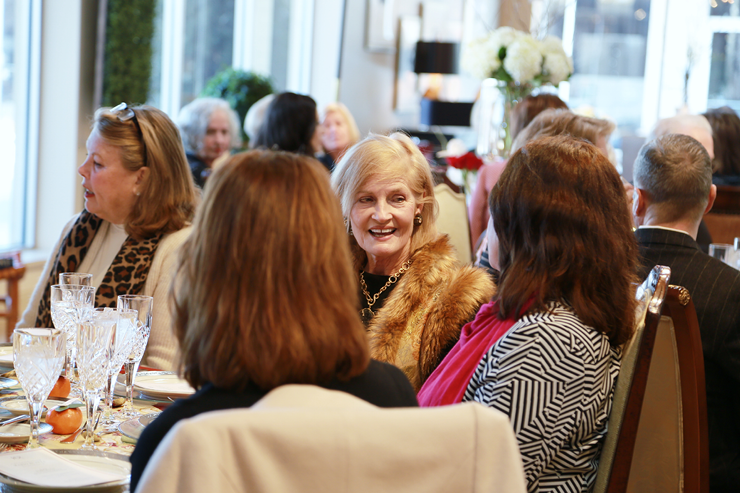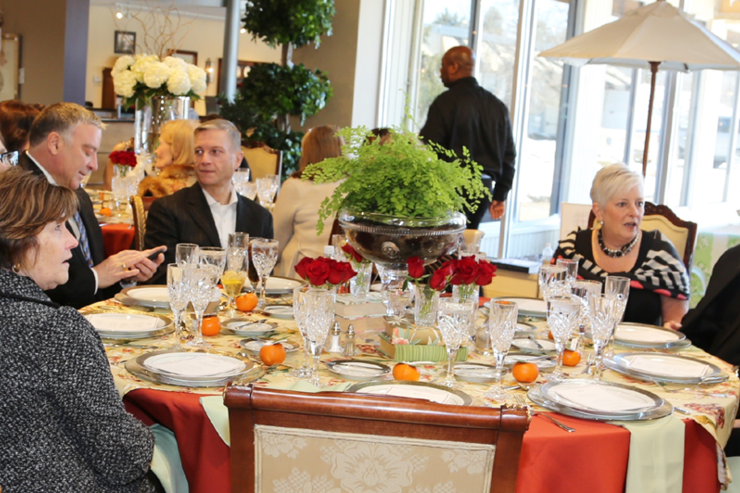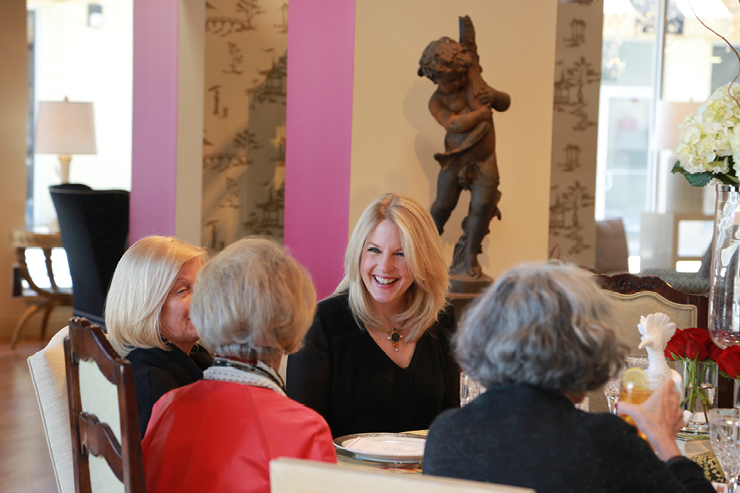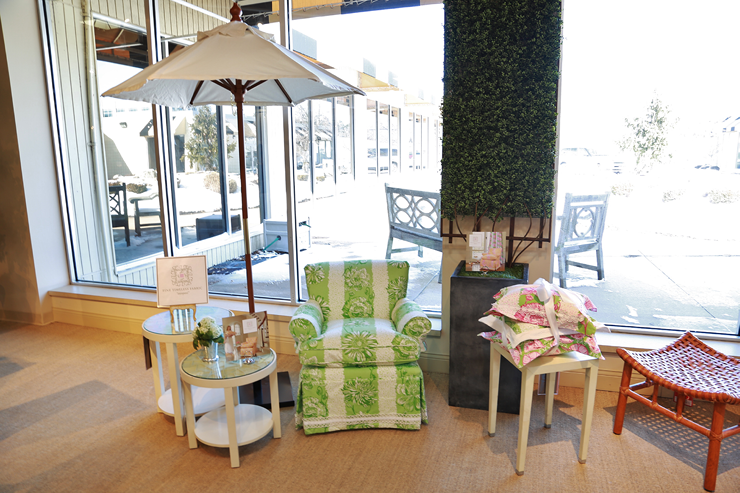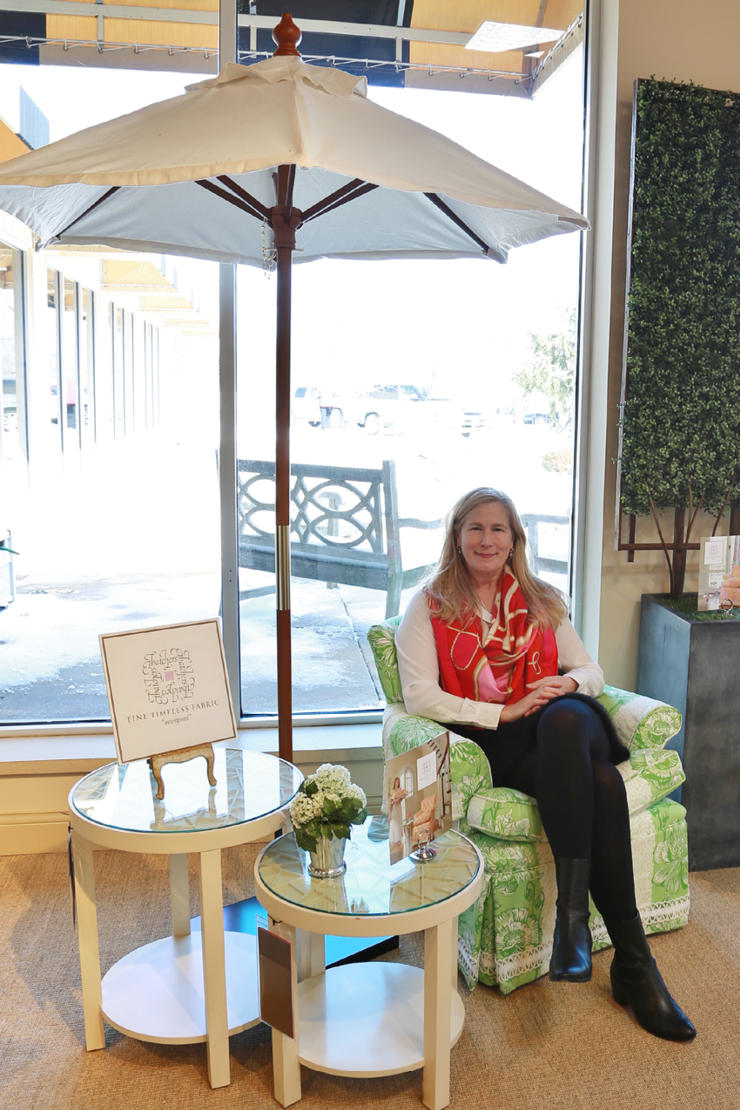 Becky Smith, Thatcher's Fine Timeless Fabrics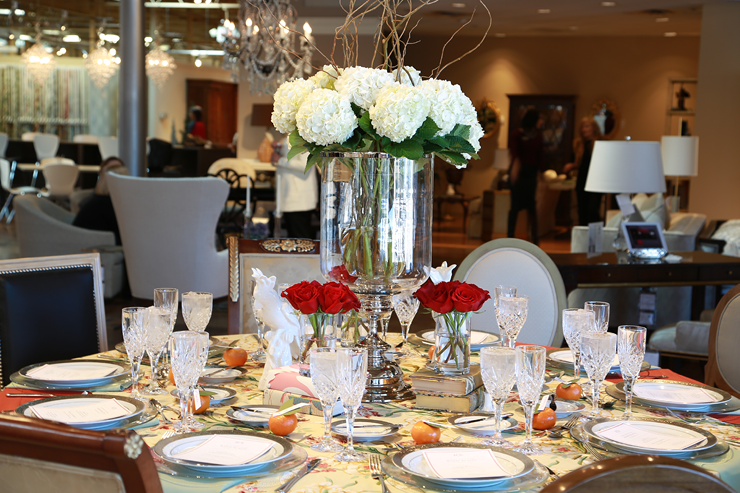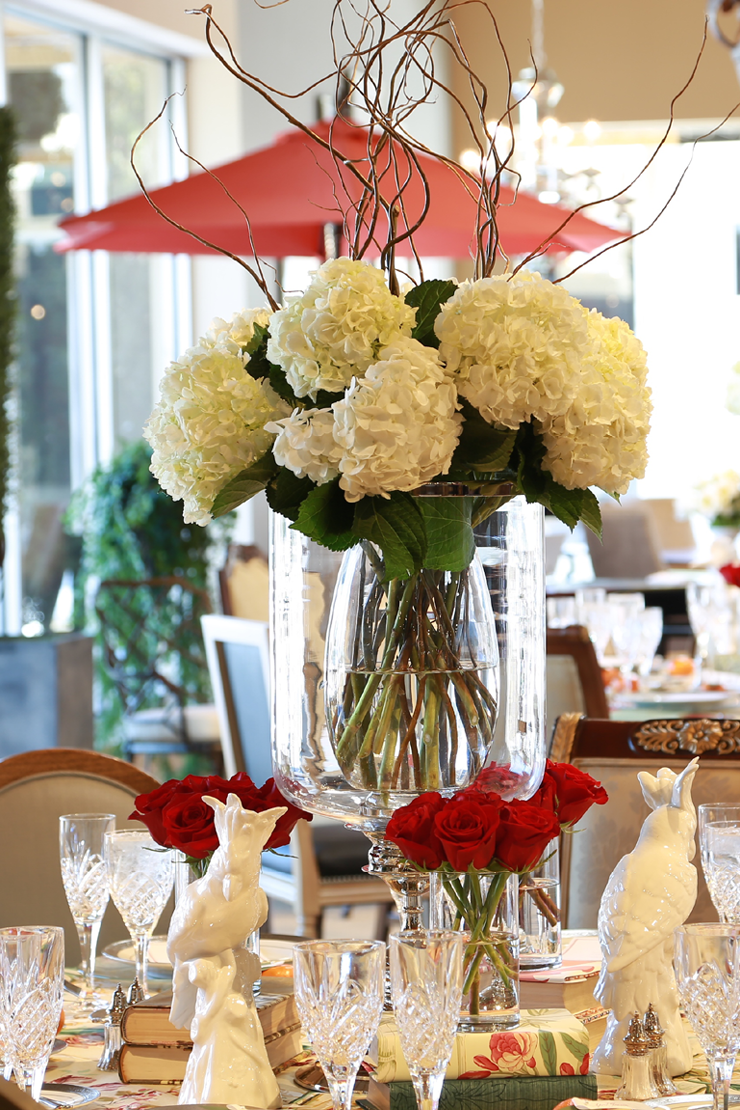 Photography by Diane Anderson.
Special thanks to:
Becky Smith, Thatcher's Fine Timeless Fabrics
Director of Marketing
at
KDR Designer Showrooms
Latest posts by Amanda Bauer (see all)