January 18, 2013
The word "yerra" is Spanish for the act of branding cattle with a hot iron. As its name suggests, Yerra, an Argentine company based in Buenos Aries which specializes in a contemporary approach to rug making, is dedicated to transforming the raw beauty of natural hides. As impressed by their unique designs as I am with their wide-ranging color palette, Yerra embraces the subtle, natural tones of Milk, Oat and Tobacco as well as vibrant Scarlet, Indigo, Fuchia and Avocado. Not limited to floorcoverings, consider Yerra hides for wallcoverings and furniture. A certified flame retardant can be applied for use in commercial settings. See below for a glimpse at their current collections.
CLASSIC
A wide variety of styles from simple to dramatic, available in 27+ colors, custom shapes and sizes.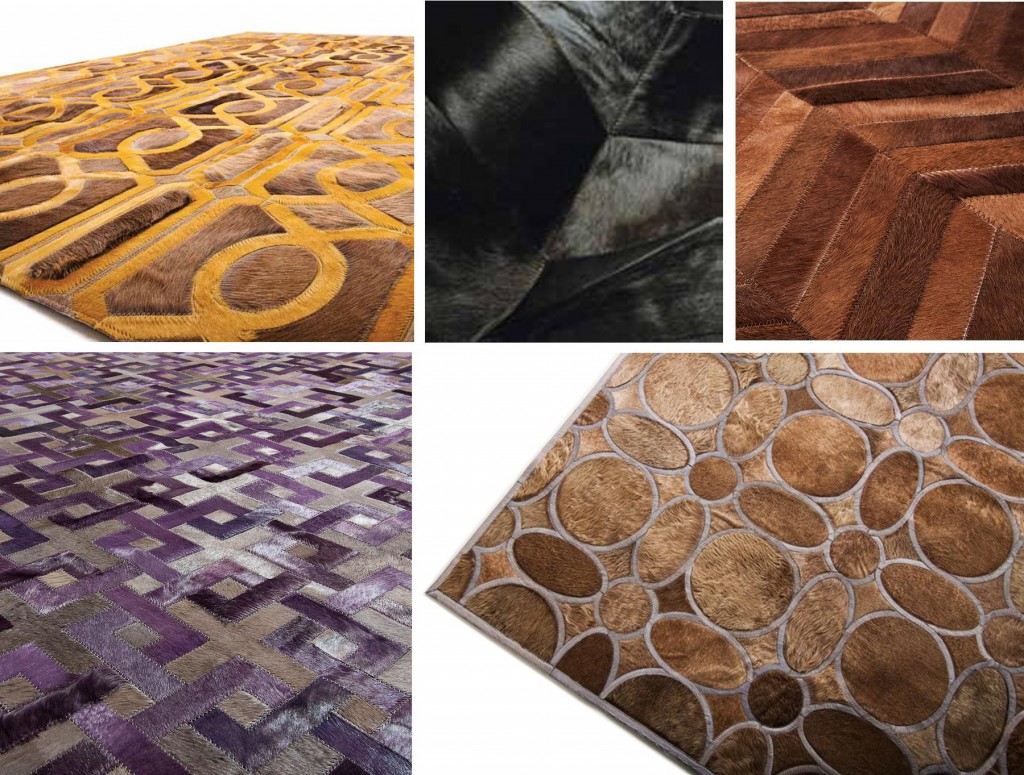 LASER
Inspired by the branding of hides with a hot iron, the hides are imprinted in a wide range of patterns, available in 27+ colors, custom shapes and sizes.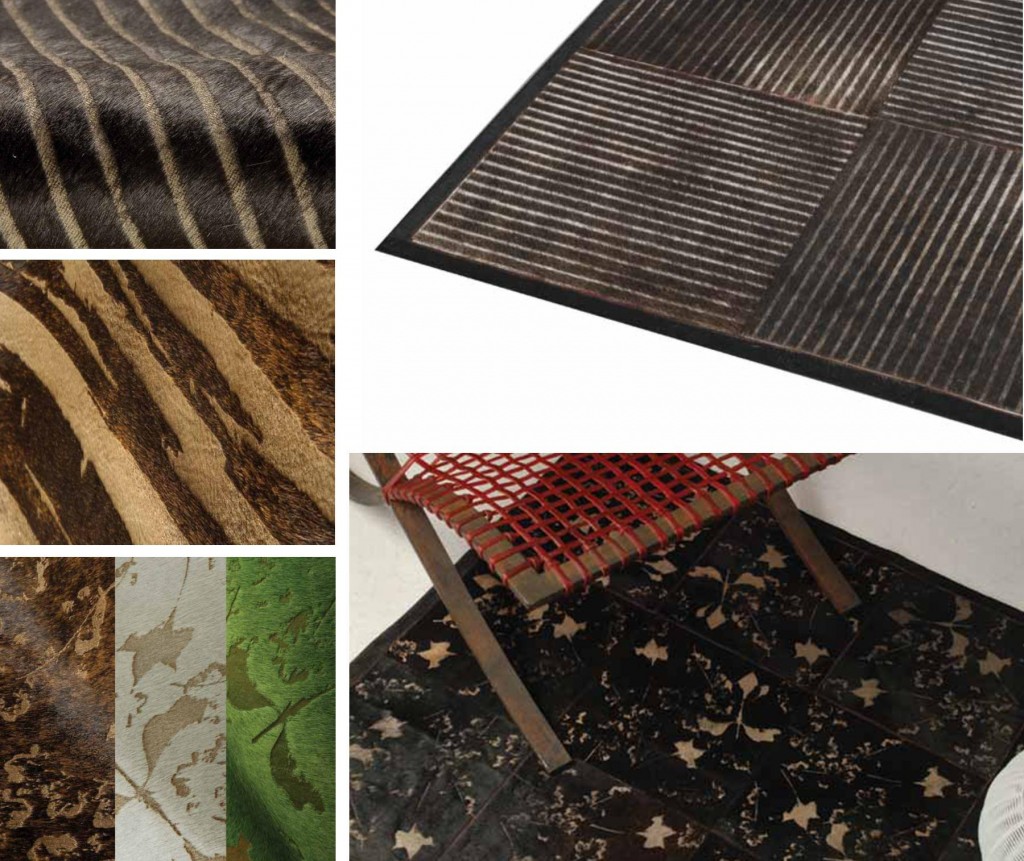 FUR
Exceptional quality goat and sheep fur is sourced from Patagonia for this luxurious collection. Soft, medium and long hair hides are available, any color from the Yerra palette is possible.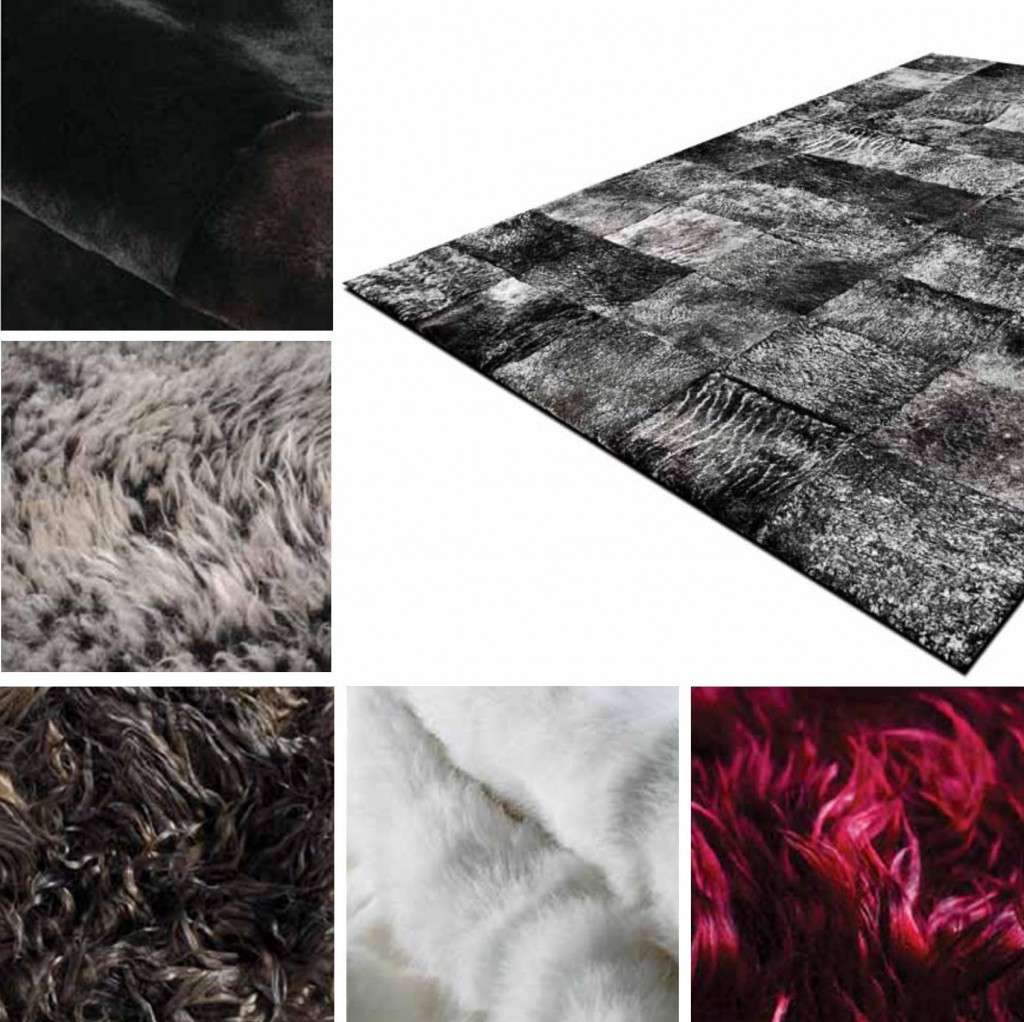 A sample of the Yerra color palette…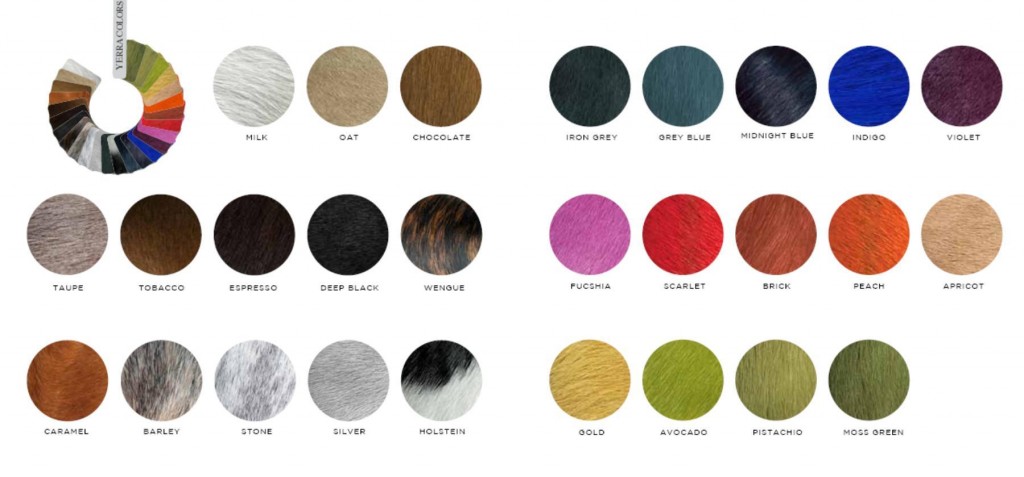 For more information on Yerra rugs and their custom capabilities contact your local showroom.
Stay tuned for my next post as I follow a custom rod/finial order from conception to completion with the designers at The Finial Company.
Until next time…
Emily
Latest posts by Emily Faber
(see all)