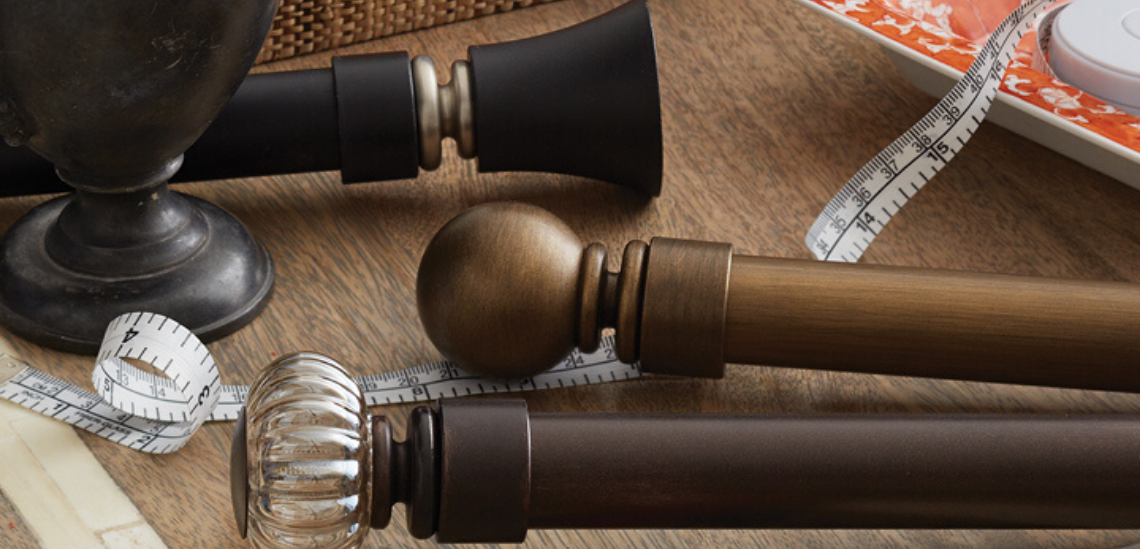 October 29, 2019
What you need to know about the new tariffs and which vendors are affected. Read on to learn more.
TARIFF NOTICE ON DRAPERY HARDWARE
There are important changes to our drapery hardware fees that we would like to inform you about. Some KDR drapery hardware vendors have been passing on tariff charges on certain drapery hardware items. These tariffs can be as much as 12%, which will show up as an additional line item charge on your invoice.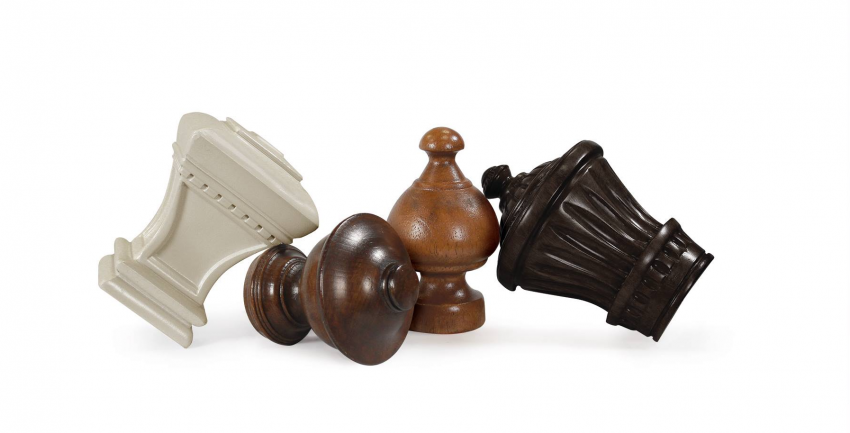 We suggest checking with a KDR Sales Associate prior to quoting any prices for these vendors.
DRAPERY HARDWARE VENDORS WITH TARIFFS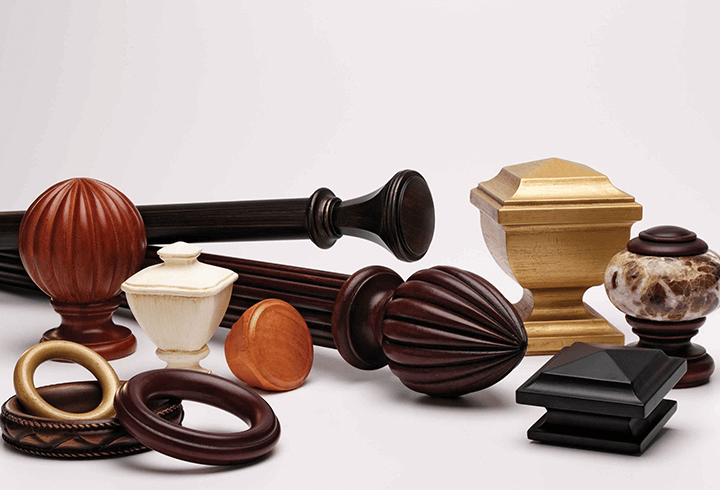 TARIFF FREE!
These drapery hardware vendors have no additional tariff charges at this time:
For questions about tariff charges or if you would like to learn more about our drapery hardware products, please contact us or walk right in your local KDR showroom.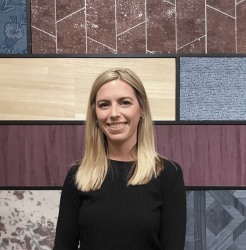 Andrea Krumm is marketing professional specializing in social media with a passion for home interiors and design.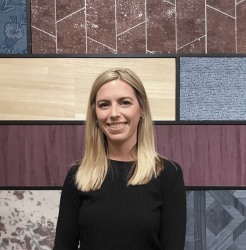 Latest posts by Andrea Krumm (see all)