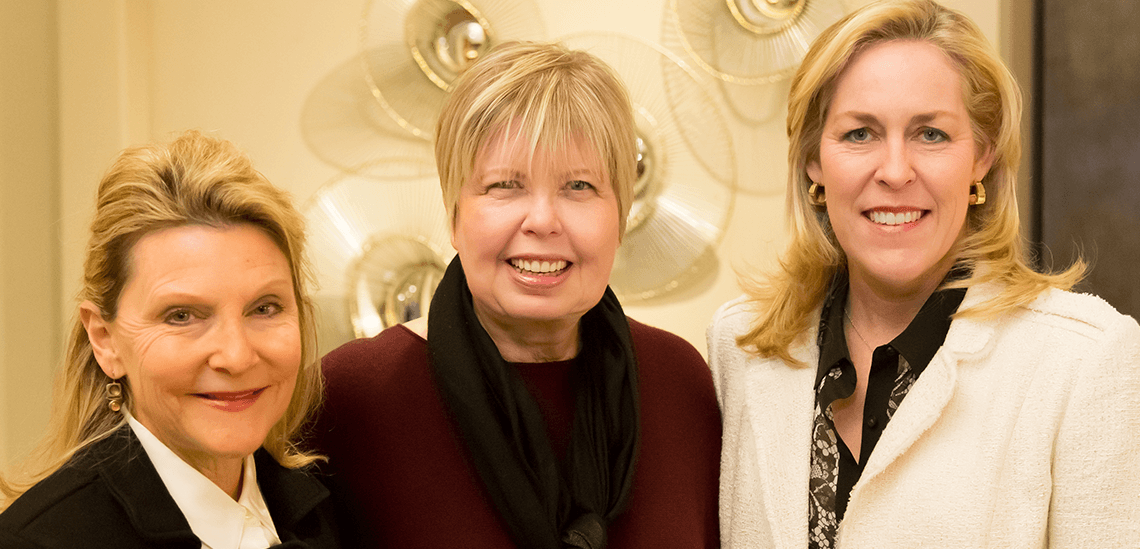 February 12, 2016
Kansas City Unveiling – February 11, 2016

Industry professionals joined KDR Designer Showrooms and Kansas City Spaces for a private celebration on February 11, 2016 to unveil the new Phillip Jeffries Boutique. Guests enjoyed live music, hors d'oeuvres and were greeted by special guests, Angie Folcik and Todd Huckabone of Phillip Jeffries Ltd.
In partnership with Phillip Jeffries, the industry leader in natural, textured and specialty wallcoverings, we have created unique design destinations within our St. Louis and Kansas City showrooms. Inside the thoughtfully planned workspace you'll find over 1,600 wallcoverings within reach. Large display boards, work tables and carefully placed lighting make for a simplified selection process.
Scroll to view photos from our Kansas City event.
Read more on the new PJ Boutiques and view photos here: Phillip Jeffries Boutiques Unveiled.
A special thanks to the evening's media sponsors: Kansas City Spaces. Read the article about our new PJ boutique with an exclusive interview with Philip Bershad of Phillip Jeffries, in the February issue of Spaces – click here. For more photos from the event visit spacekc.com.
Photos: Robbie Schraeder, Kansas City Spaces
Director of Marketing
at
KDR Designer Showrooms
Latest posts by Amanda Bauer (see all)