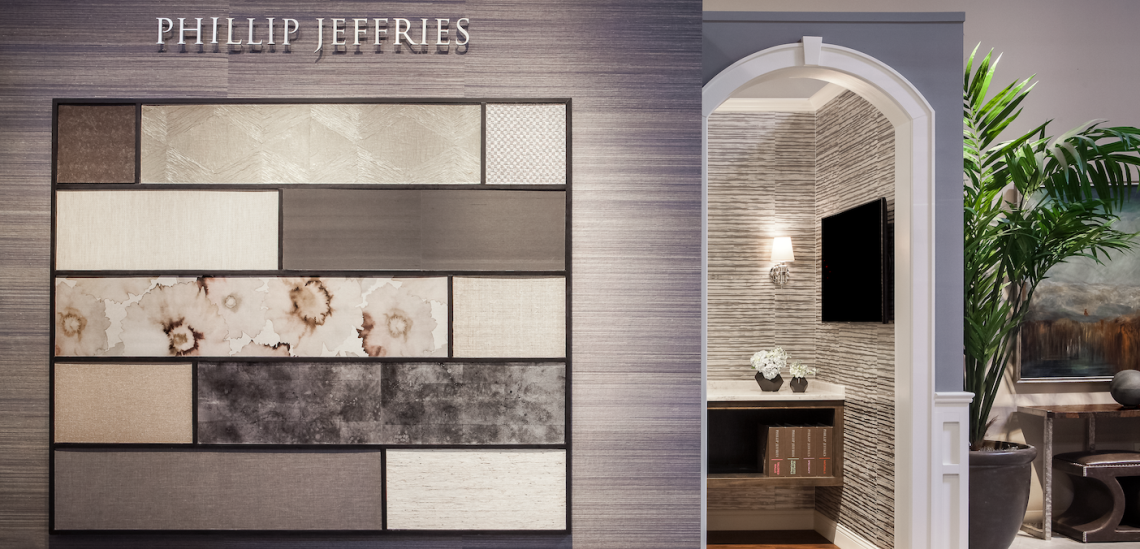 January 26, 2016
In partnership with Phillip Jeffries, the industry leader in natural, textured and specialty wallcoverings, we have created unique design destinations within our St. Louis and Kansas City showrooms. Each PJ Boutique was designed to embody Phillip Jeffries' signature aesthetic—like stepping into a small-scale extension of their New York or Chicago showroom.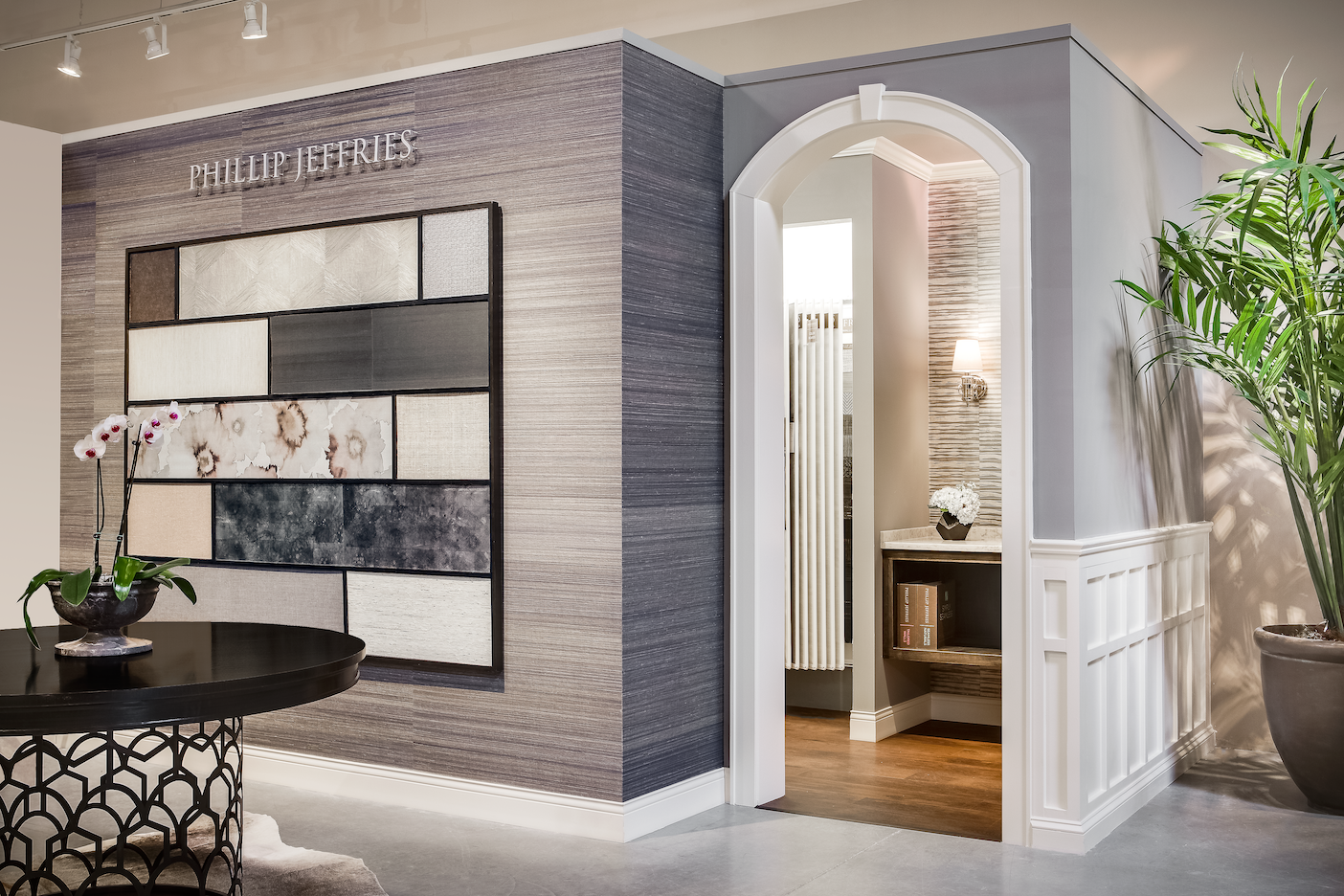 Within the Boutique walls, a luxurious experience awaits. Inside the thoughtfully planned workspace you'll find over 1,600 wallcoverings within reach. Large display boards, work tables and carefully placed lighting make for a simplified selection process. Inspirational images rotate on the PJ Display, showcasing designer installations, new collections and the craftsmanship behind the the line's grasscloths, paper weaves, hemp, silk and linen papers.
Serving as a focal point, each Boutique contains a "Mondrian Board" designed to display the latest collections, rotating with each season.
We hope you can join us as we celebrate the official opening of our PJ Boutiques with private cocktail receptions in St. Louis and Kansas City. Guests will enjoy live music, cocktails, hors d'oeuvres and a chance to win the grand prize of a $500 Phillip Jeffries gift card. Don't miss as we unveil the new spaces and welcome special guests from Phillip Jeffries.
Special thanks goes to the evening's media sponsors: St. Louis At Home and Kansas City Spaces.
Photos: Alise O'Brien Photography and Chad Jackson Photography
View editorial press about the Phillip Jeffries boutiques in our Press Room.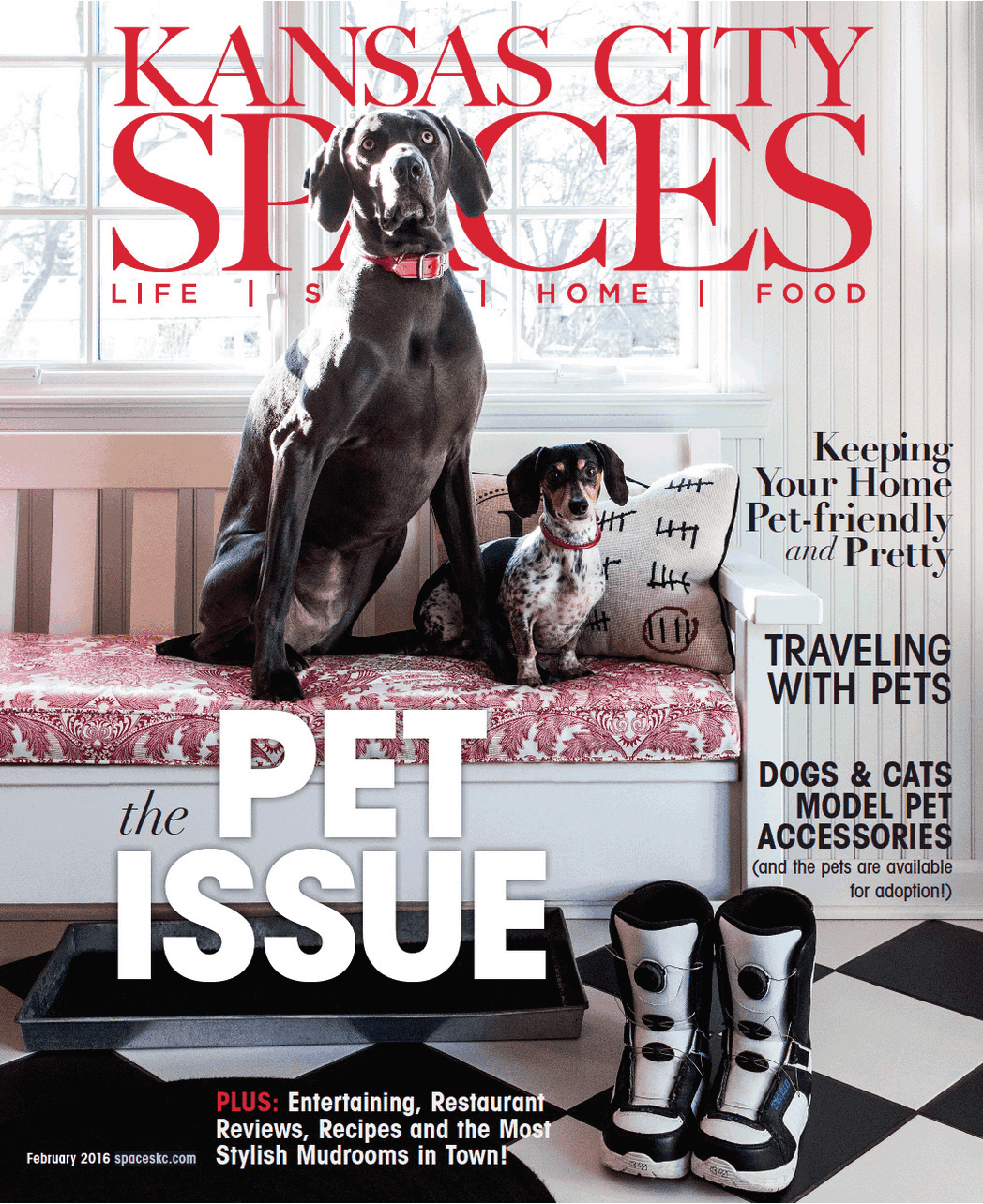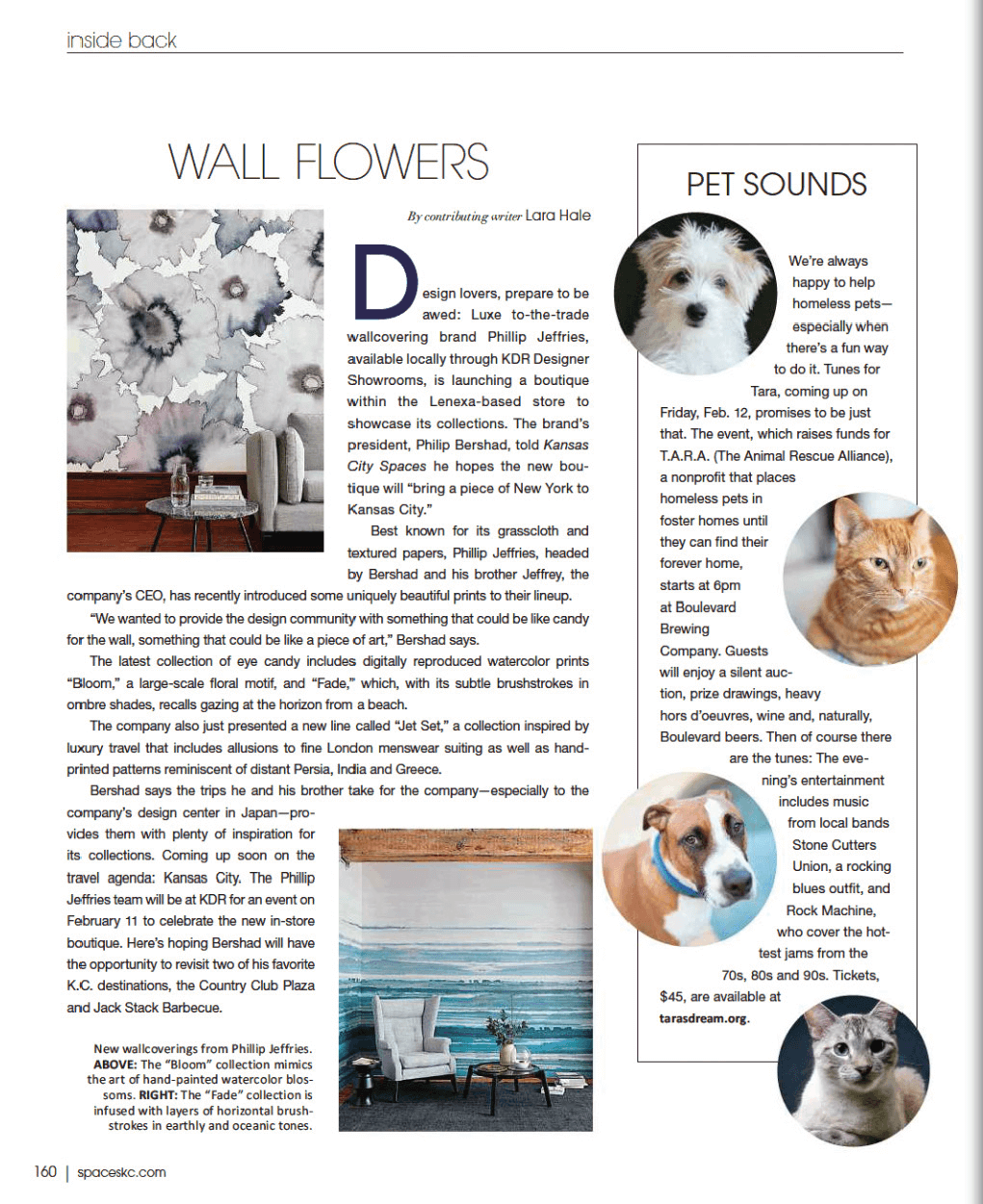 Latest posts by Emily Faber
(see all)