September 10, 2014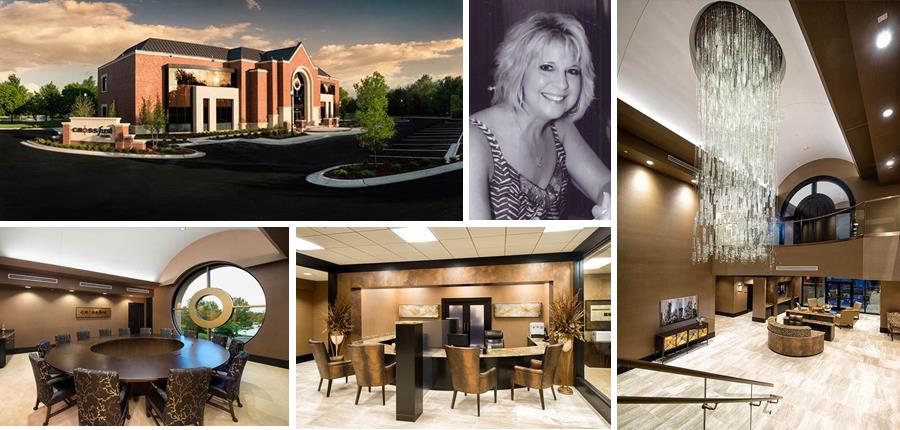 DESIGN FIRM CrossPoint Creative Resources   |   PRINCIPAL Cindy Baldwin   |   PROJECT CrossFirst Bank
The banking business has been a part of designer Cindy Baldwin's life since she was only 19 years old, the year she met co-worker and future husband Ron Baldwin, current chairman of the board for CrossFirst Bank. While Cindy eventually left the industry to raise their family, Ron remained, and several years ago a life's work came full circle for Ron, and for Cindy as well, as fate would have it.
In 2007, Ron Baldwin and a group of executives and business leaders organized CrossPoint Bank (which would later become CrossFirst Bank), and in their words, would "serve people in extraordinary ways." They entered the industry with the goal of investing in people and technology, "to be the most trusted bank in the market by making and keeping extraordinary promises." And with only one location in each market, Cindy recognized that the interiors should be as impressive as they are inviting.
The project began as all do; Cindy presented her boards…to the Board. Being as close as she was to the bank at its inception, she not only had intimate knowledge of their principles, she shared a passion for their success.
What she envisioned was a bank like no other. She presented the concept of a welcoming, elegant living room setting, making customers feel at home. Her palette is rooted in warm tones and metallics, aptly taking cues from the colors of coins—copper, silver and gold.
The Board was sold and Cindy was on her way to developing a cohesive style that would eventually weave its way through four locations: Wichita, Tulsa, Kansas City and Oklahoma City. Throughout the process, Cindy worked closely with the sales staff at KDR's Lenexa showroom for her fabric, wallcovering and furniture selections.
Cindy and CrossFirst have been kind enough to share photos of three locations below. Watch for KDR products throughout.
CrossFirst Wichita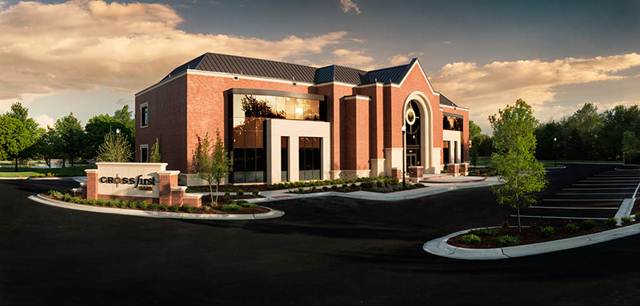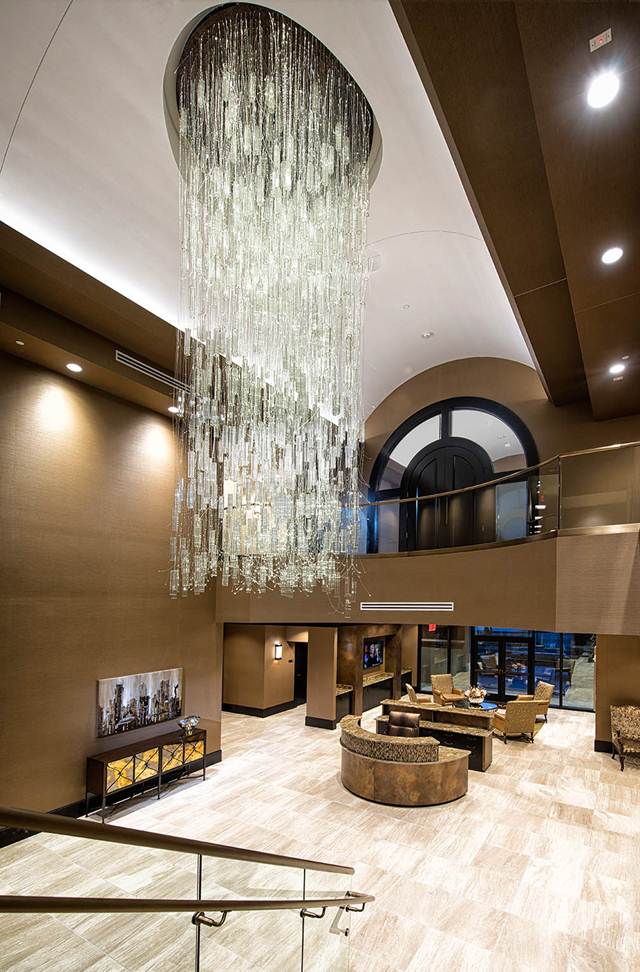 Lobby Wallcovering: Vinyl Glam Grass in Prairie by Phillip Jeffries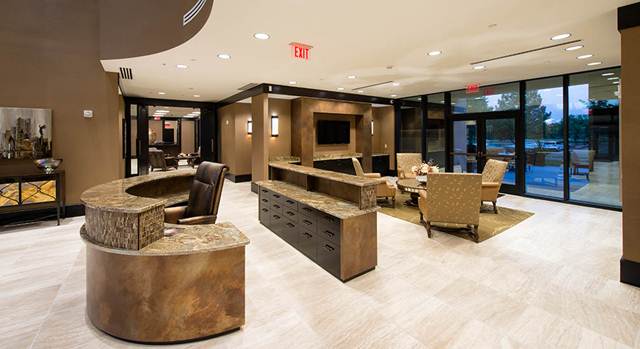 Lobby Seating: Morgan Chairs by Marge Carson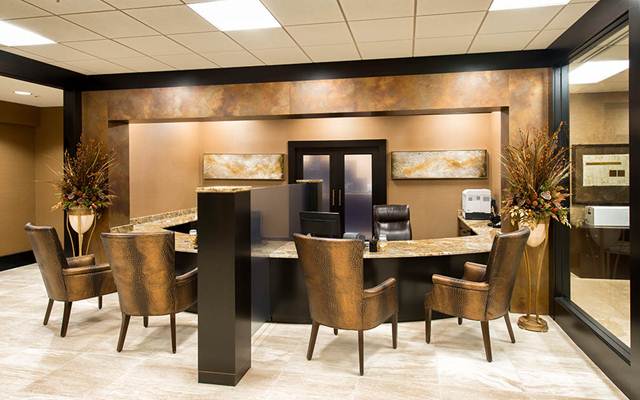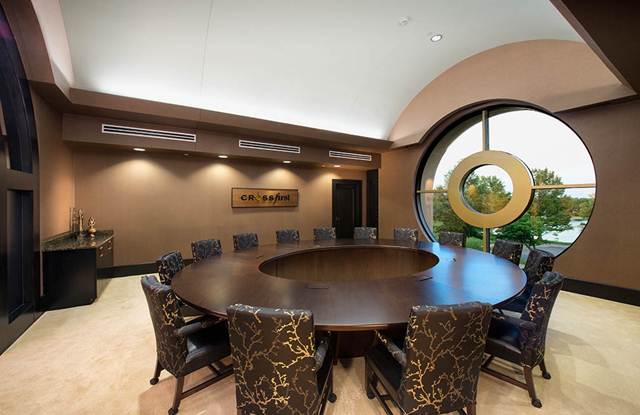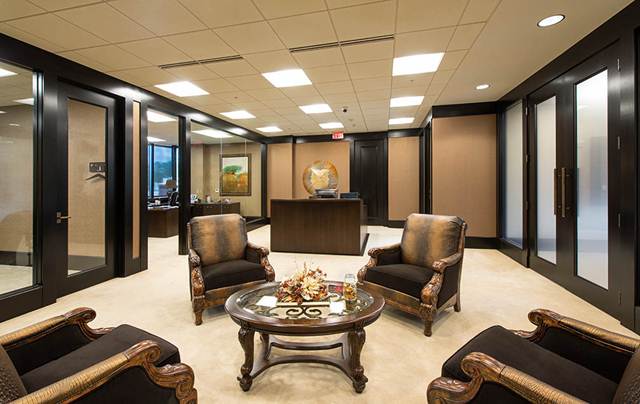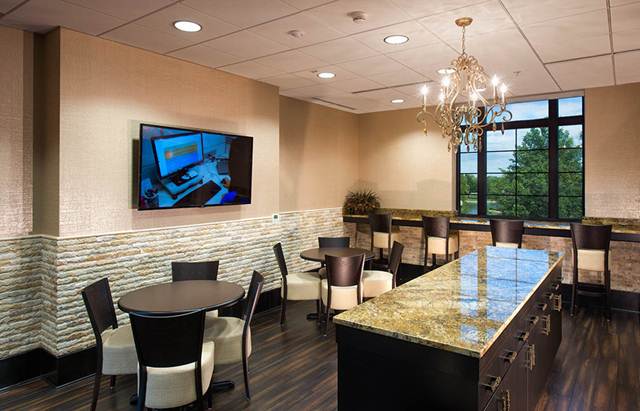 Cafe Wallcoverings: Chain Mail in Lancelot Beige by Phillip Jeffries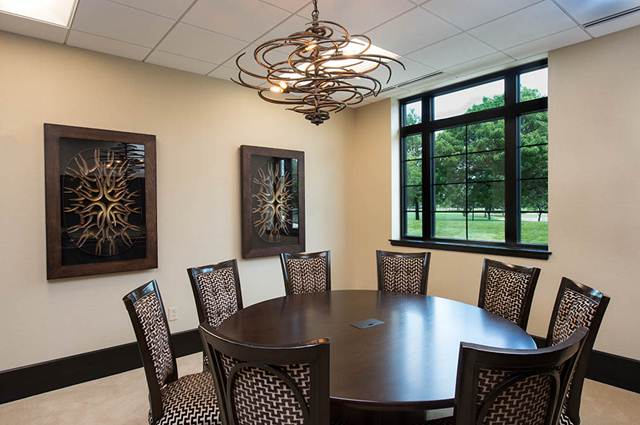 Samba Side Chairs by Marge Carson
CrossFirst Tulsa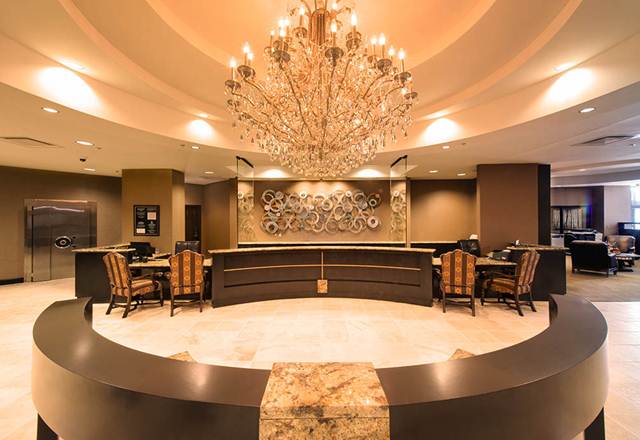 Lobby Wallcovering: Vinyl Glam Grass in Prairie by Phillip Jeffries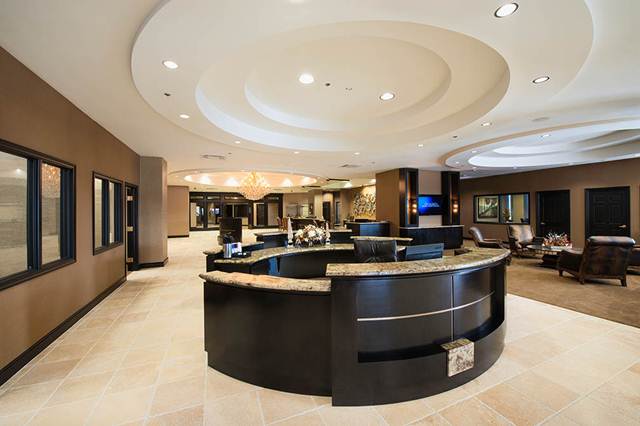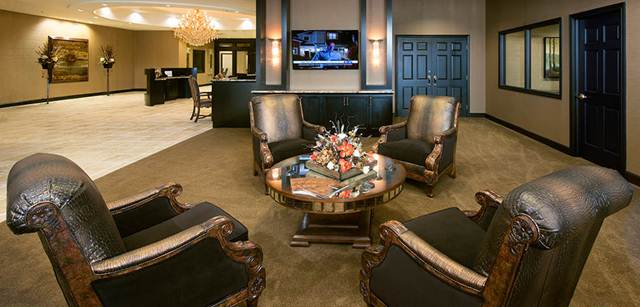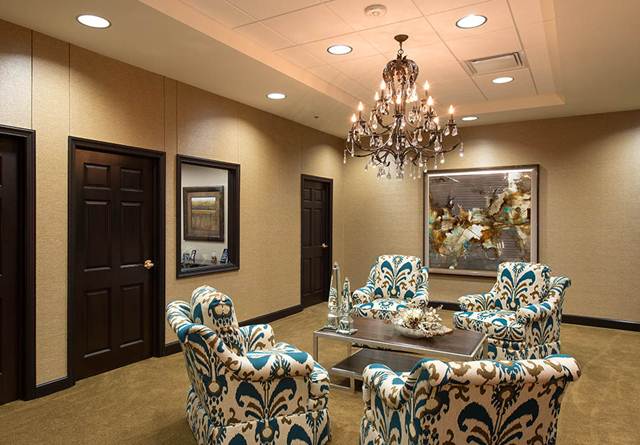 Executive Waiting Room (above)
Wallcovering: Vinyl Arrowroot in Warm Chestnut
Swivel Lounge Chairs: 3367L by Sherrill Furniture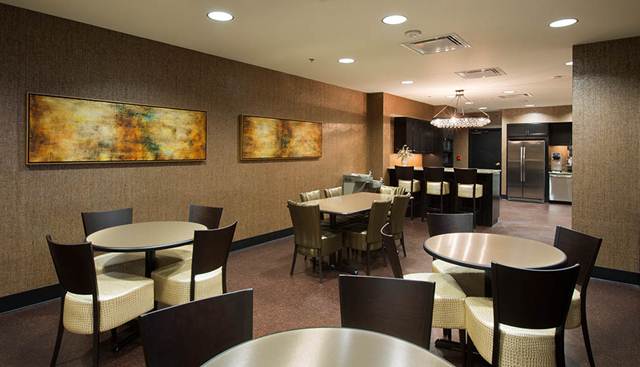 Cafe Wallcovering: Metallic Paperweave in Titanium/Chocolate by Phillip Jeffries
CrossFirst Kansas City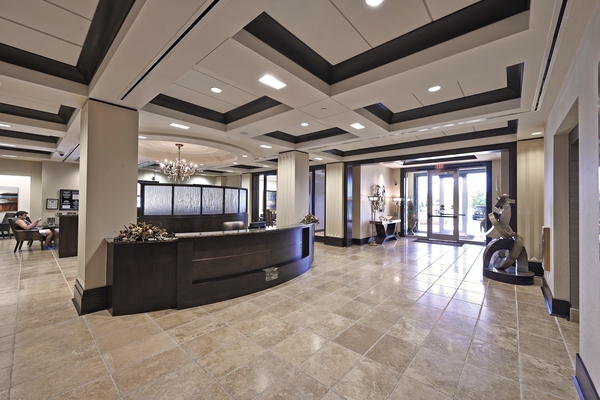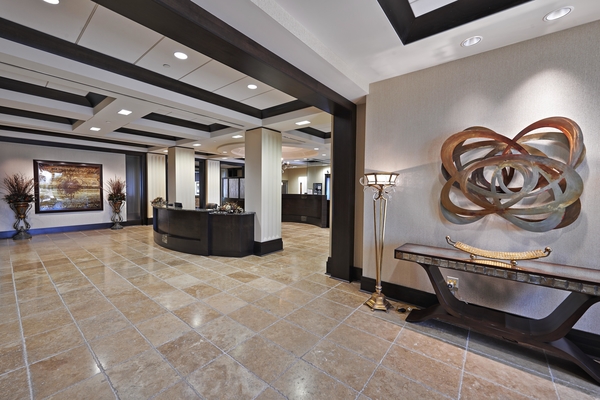 If you've completed a project featuring products from KDR, we would love to see and share with our customers and manufacturers through the KDR blog and social media. Send photos of your work to Amanda Bauer at amandab@kdrshowrooms.com.
Photo Credit: CrossFirst Bank
Contributing Writer Emily Faber has over fifteen years of experience in the interior design industry as an editor, marketing director and freelance writer. Every month Emily shares industry insight including the latest product and collection launches (
SPOTLIGHT
,
NEW + NOTEWORTHY
), informative and educational posts (
QUICK STUDY
), helpful suggestions from the KDR Sales Team as well as Q & A's with influential manufacturers and product designers.
Latest posts by Emily Faber (see all)