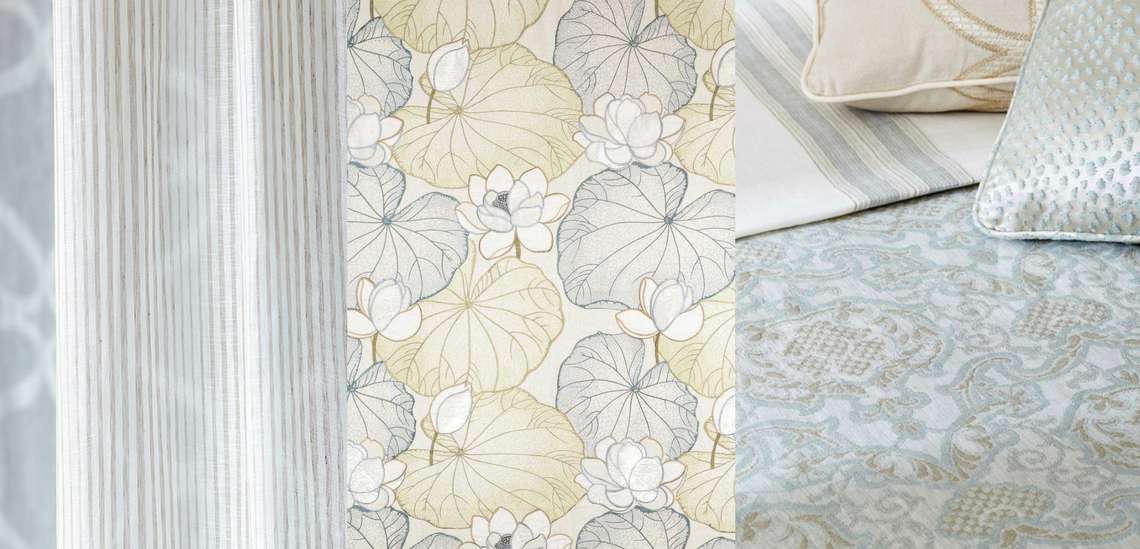 June 7, 2017
It's one of the oldest textiles in existence. Once used to wrap mummies, linen has evolved over centuries, earning its place as a staple in modern-day designer libraries. Loved for its versatility, it's relied upon in its many forms for upholstery, window treatments, trimmings and wallcoverings. The design team behind Cowtan & Tout embraces its inherent qualities and pushes boundaries with a range of innovative fabric constructions.
When creating the Cowtan & Tout collection, we very often look to linen for the content of both our fabrics and wallcoverings as it lends our designs integrity and character. Depending on how it is finished, it can be exquisitely refined or comfortingly utilitarian; have an appearance at once noble and humble.


It is a practical and highly versatile fiber, able to be woven in almost every type of construction, can stand up to finishing with a full range of possibilities from a soft tumbling to a polished glaze…thereby fitting seamlessly into varied decorative contexts: classic or contemporary, most often it seems, the element that bridges the two.

– Catherine Croner, Cowtan & Tout Design Director
Linen is prized for its strength and washability. It takes dyes extremely well, never pills, and perhaps one of its most beloved qualities is that it softens with age. Cowtan & Tout has mastered the art of not only printed and intricately woven damask linens, but sheers and épingle velvets.
Explore a sampling of Cowtan & Tout's extensive selection below and follow this link to request fabric and wallcovering samples.
Damasks & Embroideries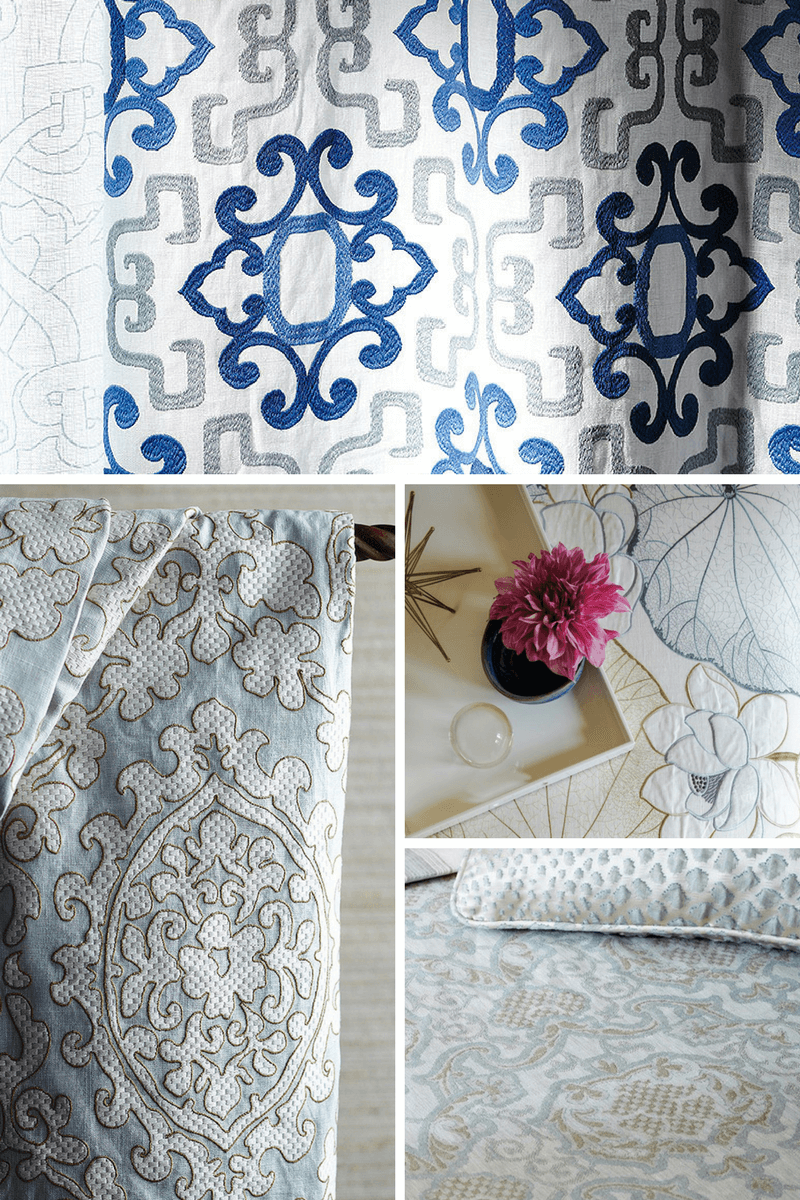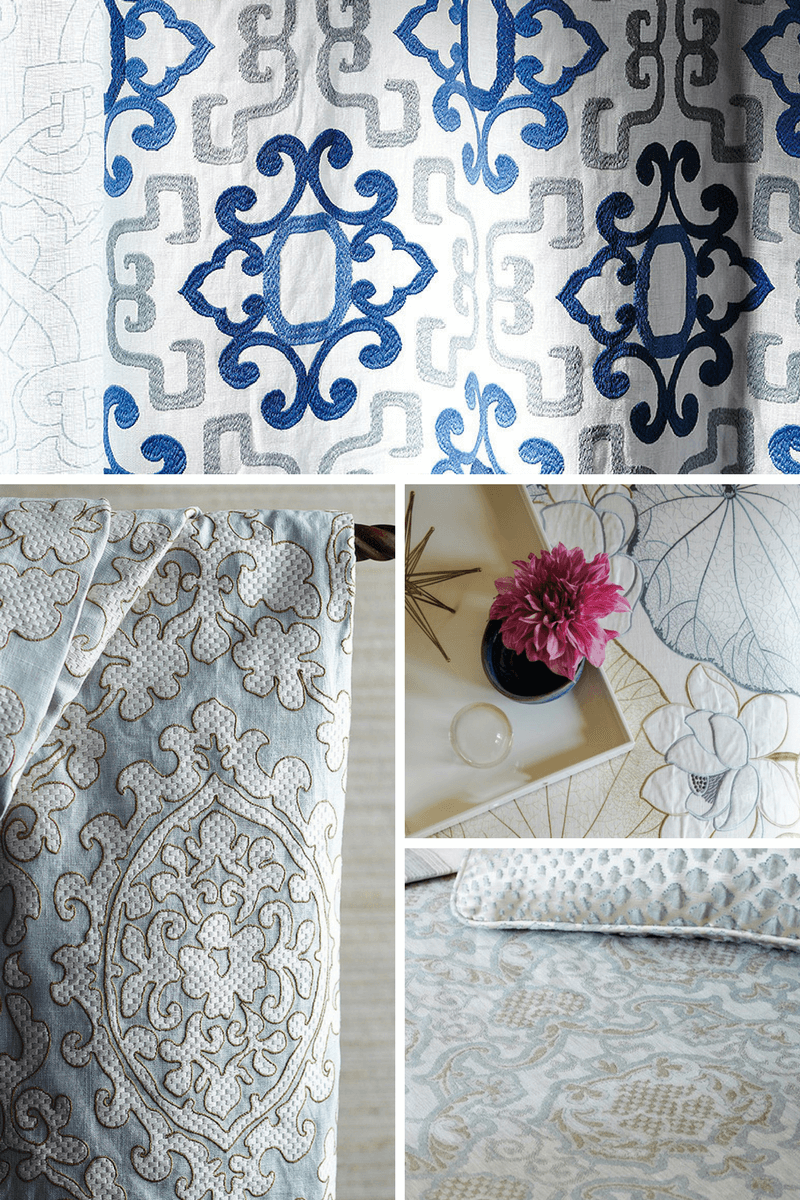 Velvets & Epinglés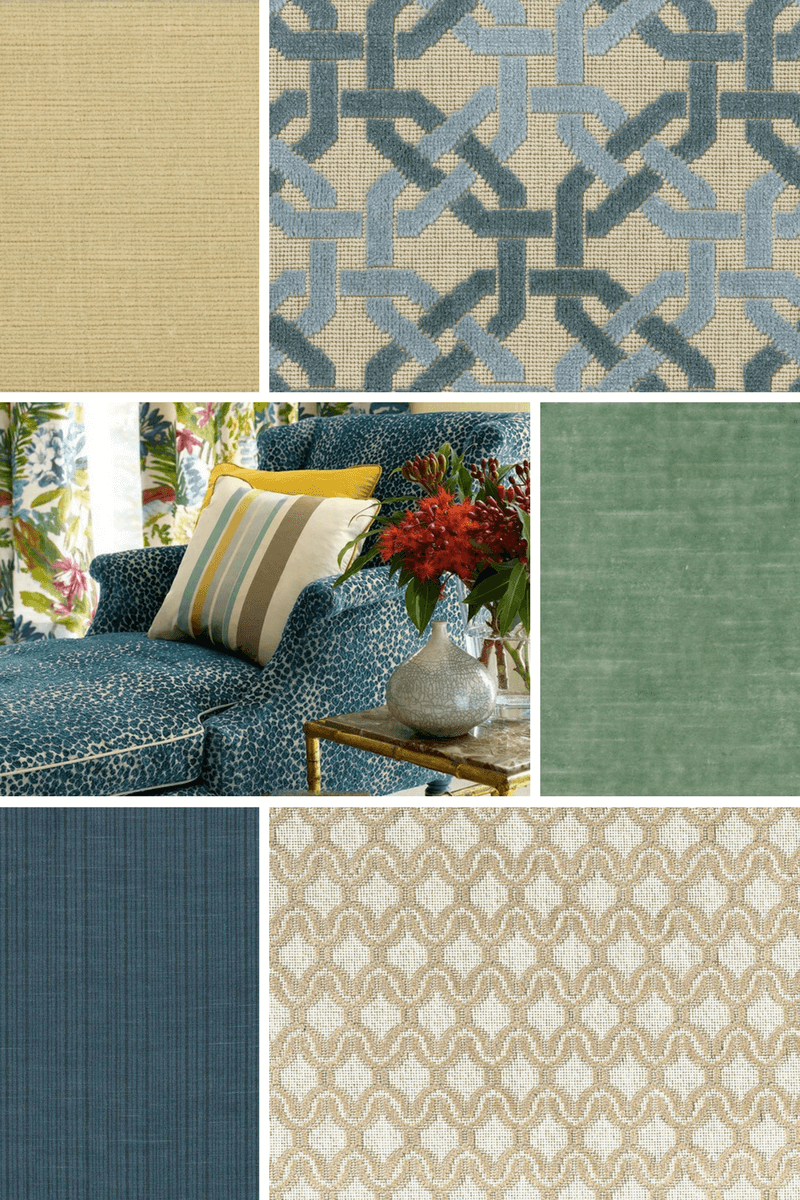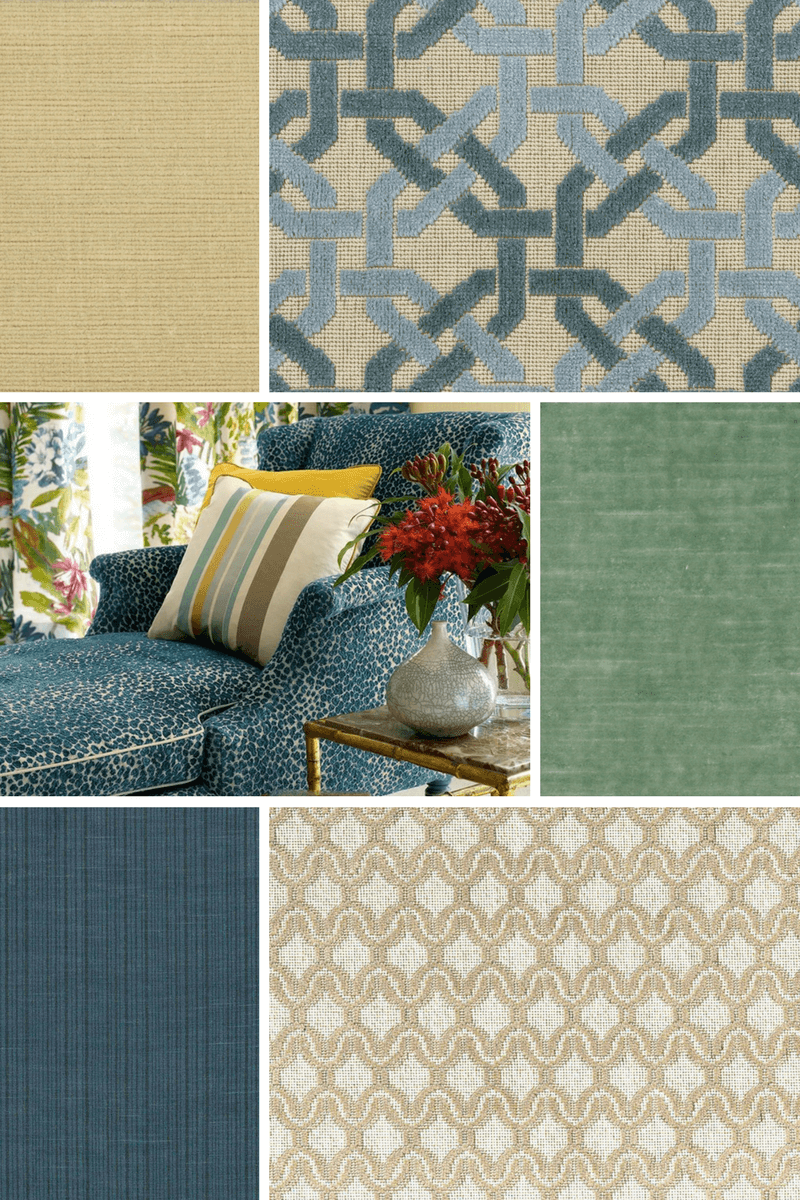 Sheers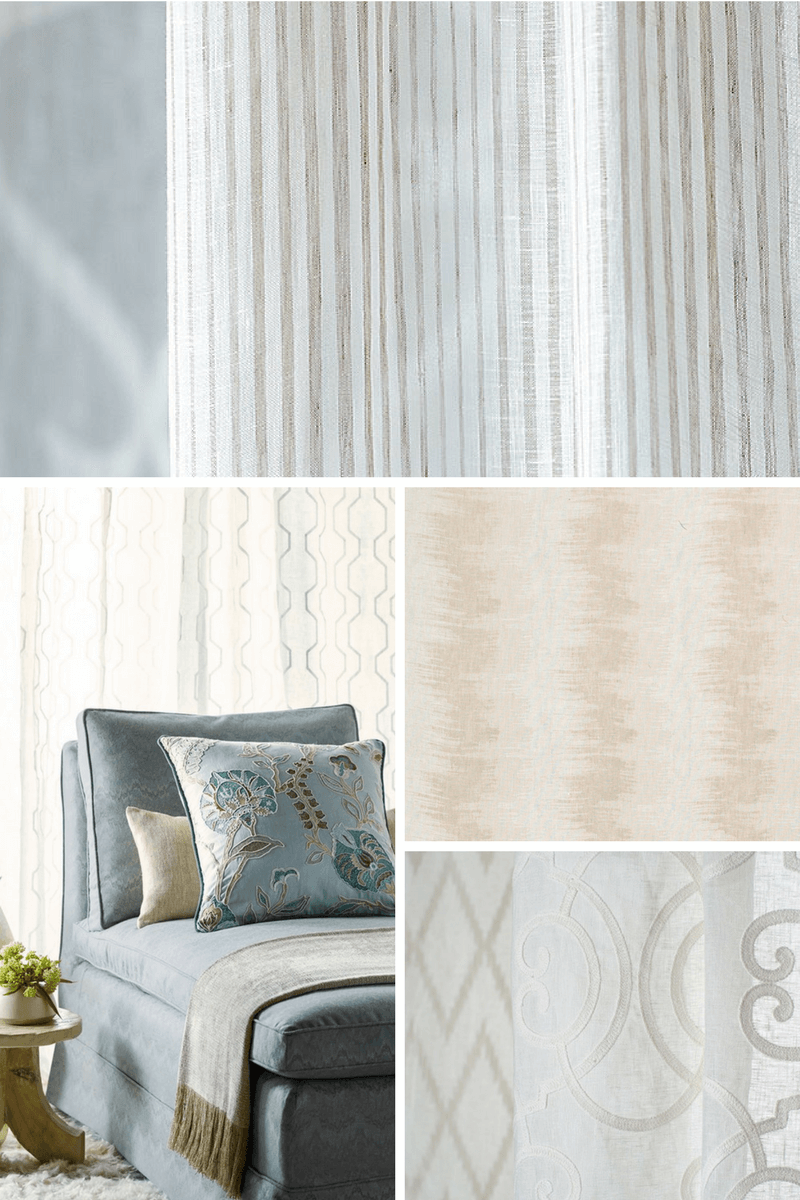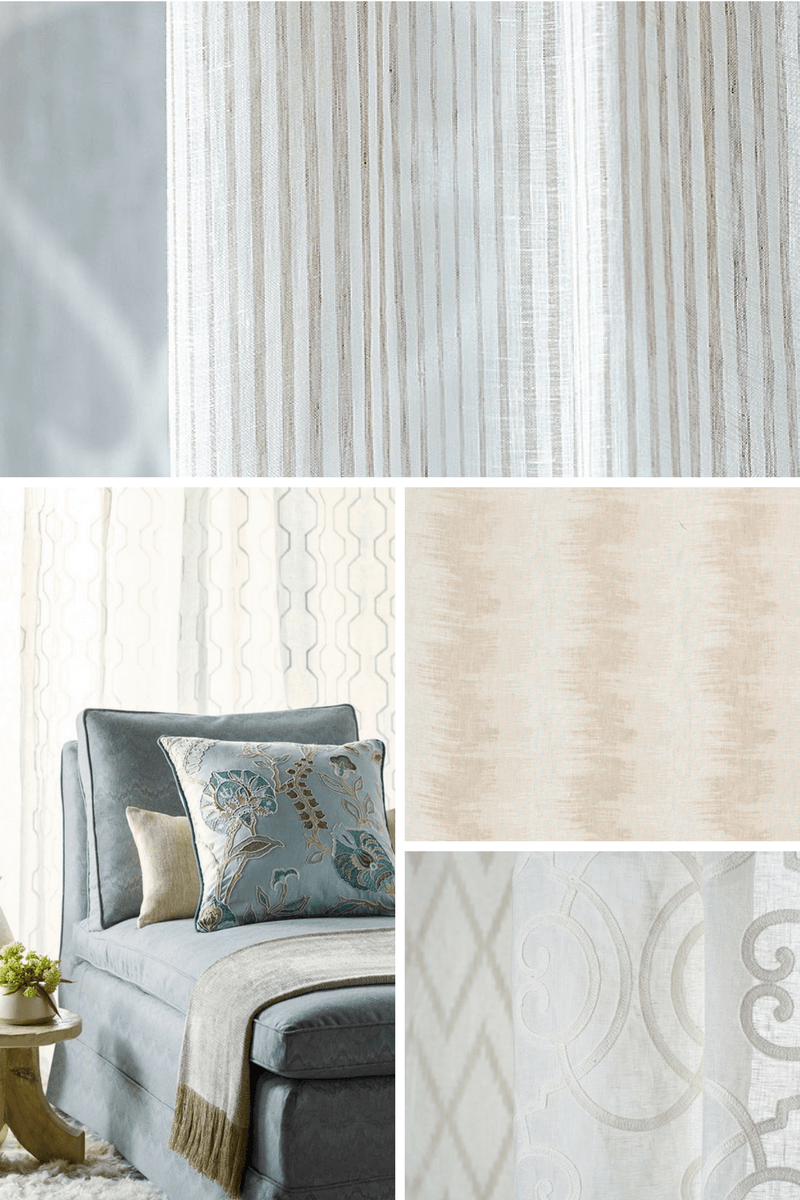 Prints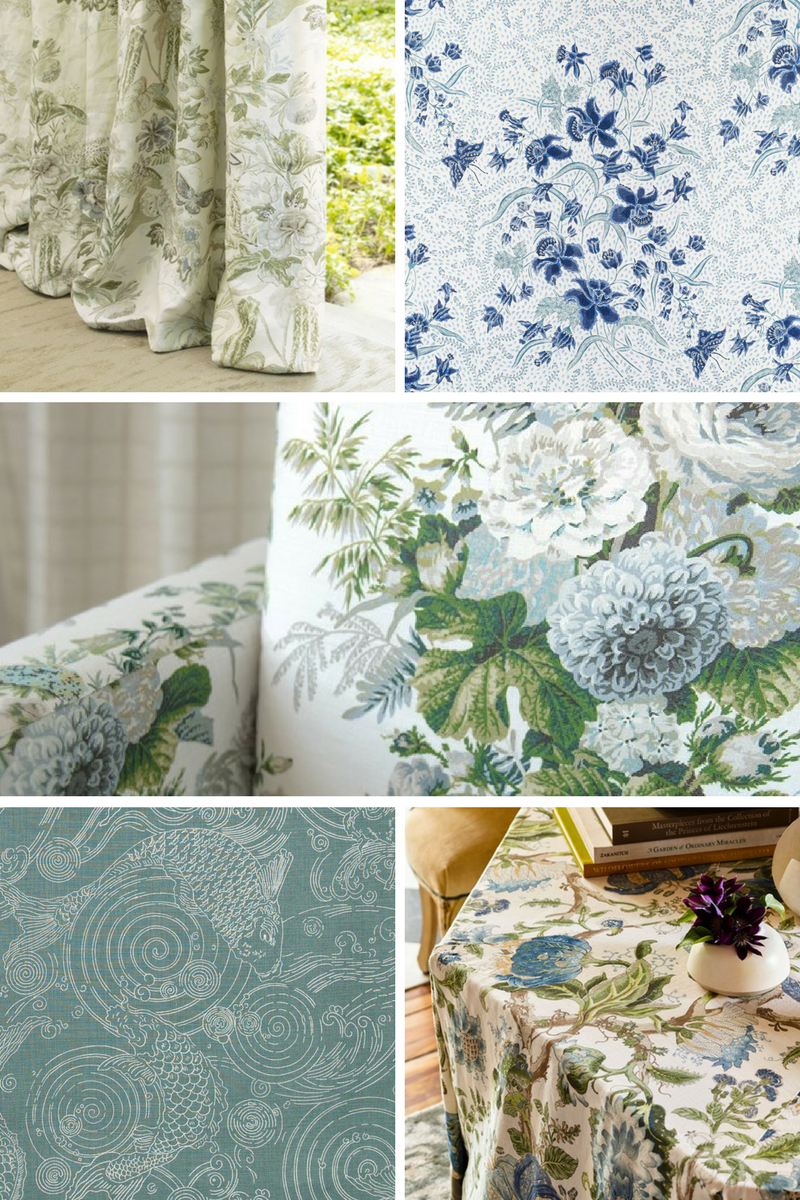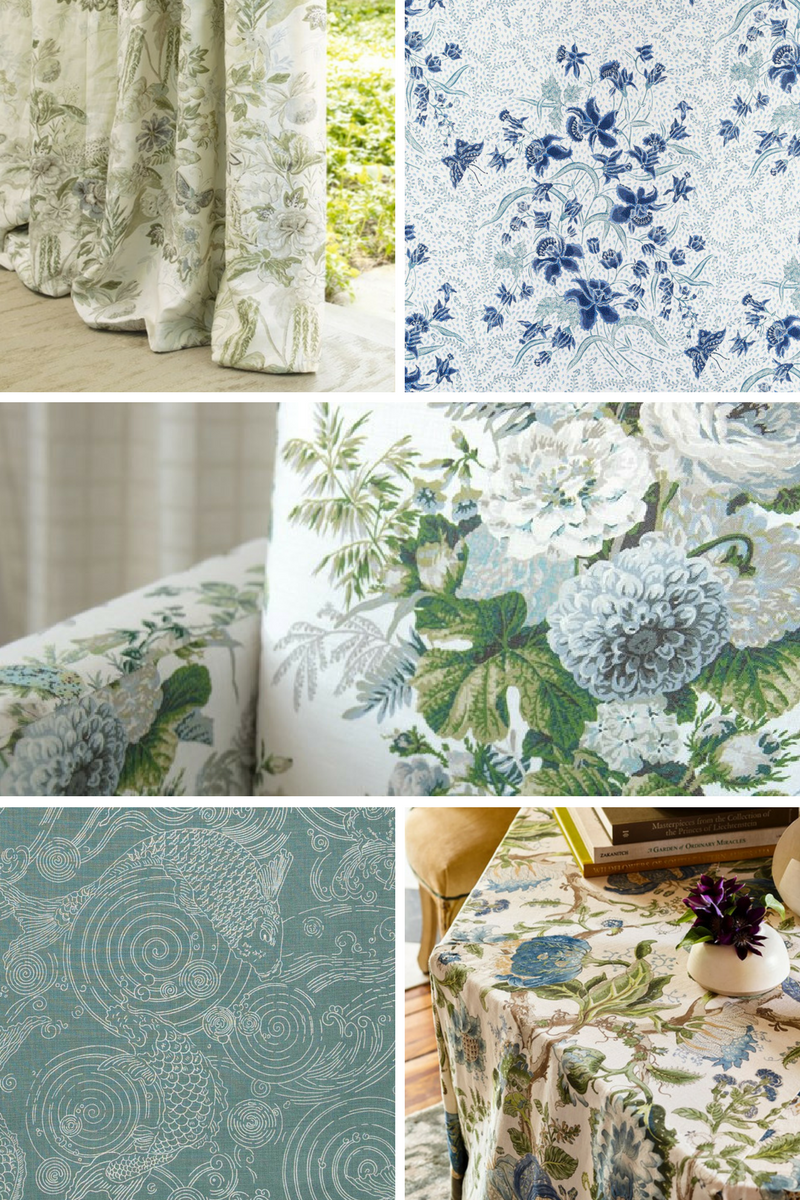 Wallcoverings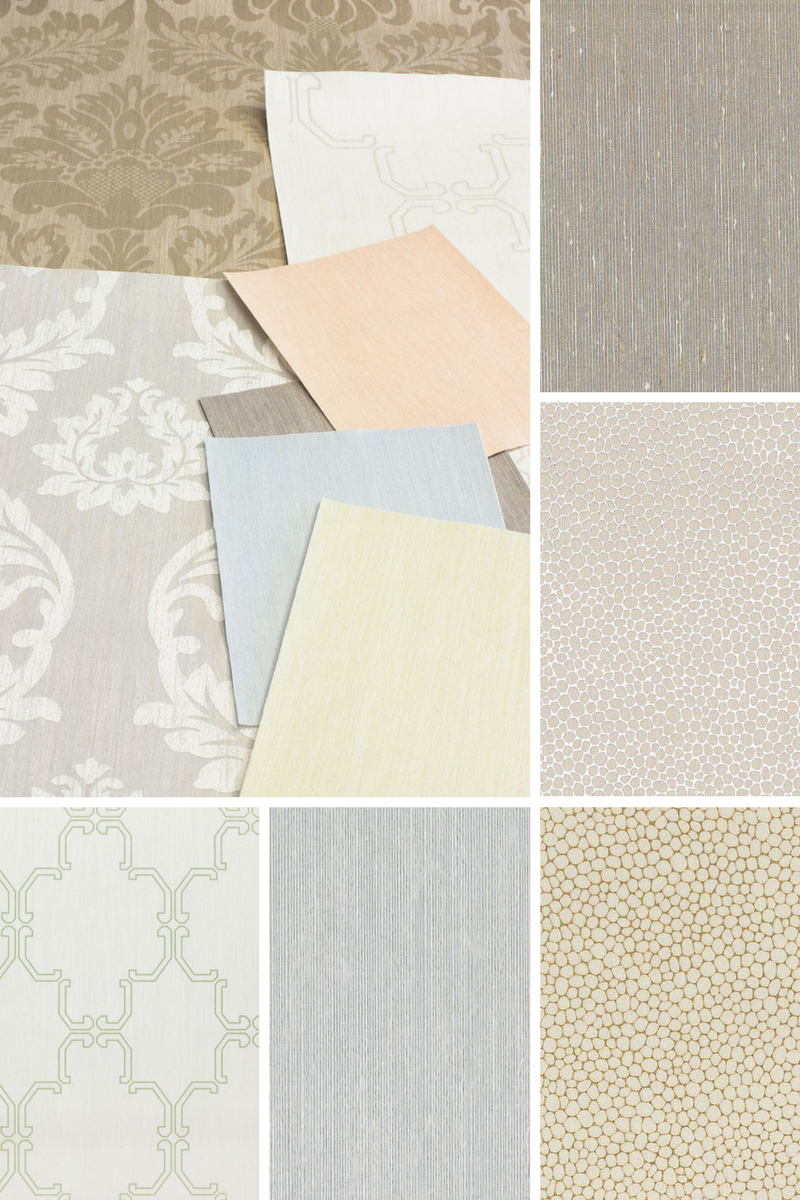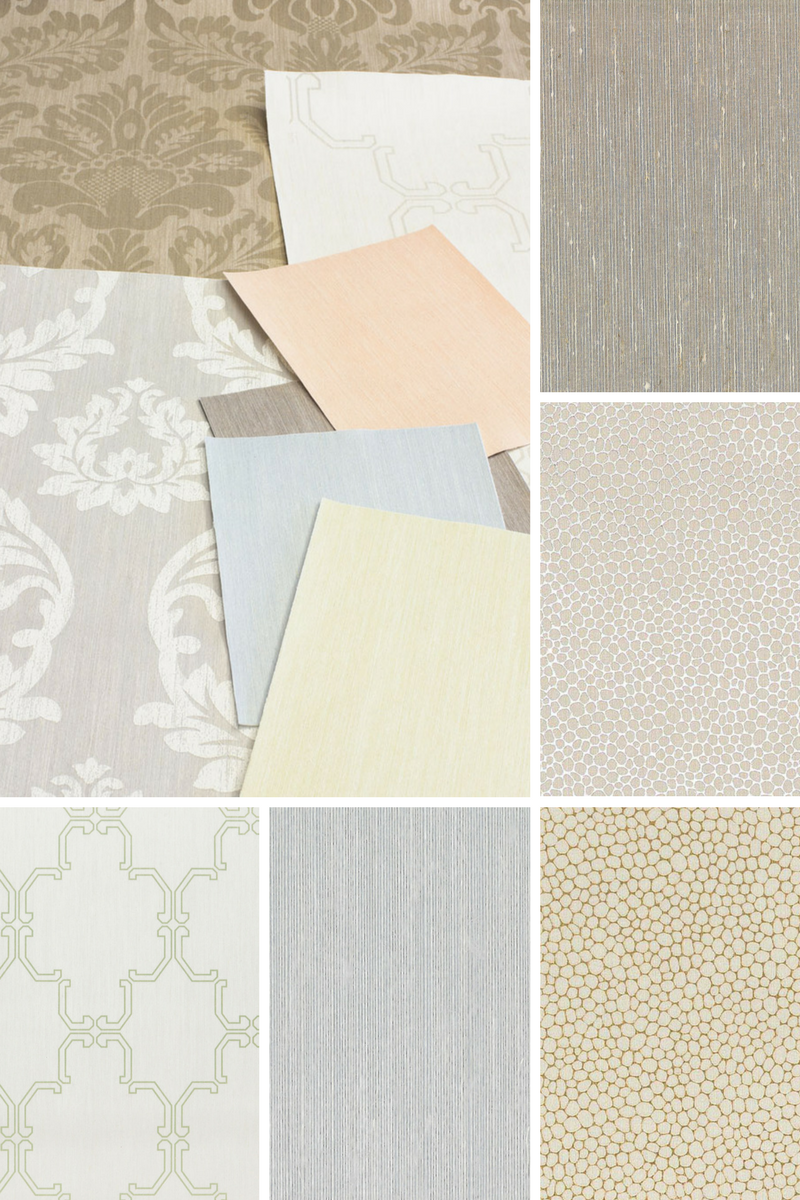 Photo Credit: Cowtan & Tout, cowtan.com
Latest posts by Emily Faber
(see all)