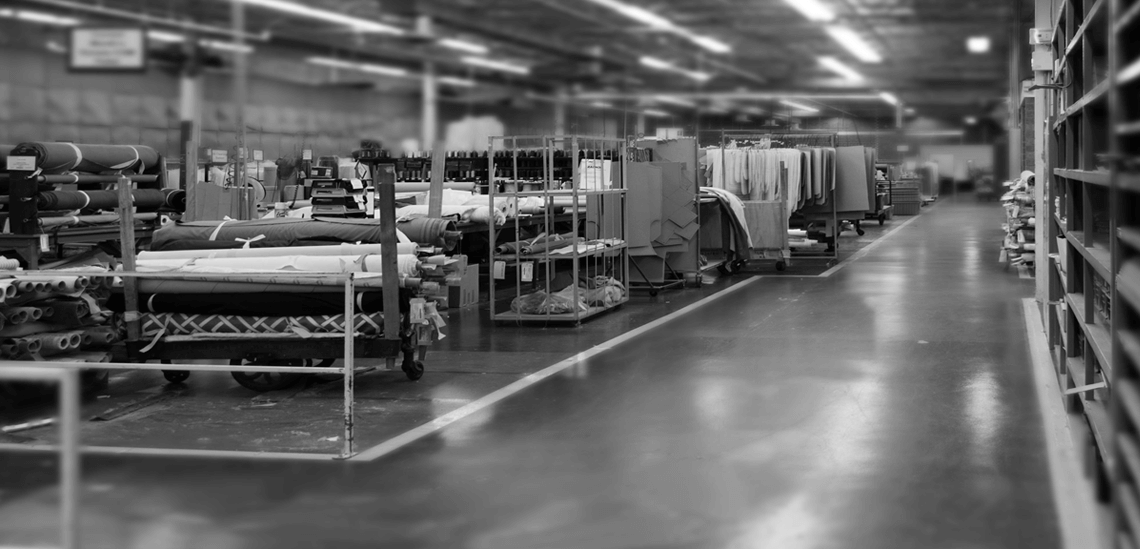 June 2, 2021
The pandemic has significantly impacted the home industry and as a result, consumers are facing extended lead times for their orders. In addition to long lead times, home manufacturing has endured a number of other challenges including disruptions in the supply chain, high demand, raw material shortages, and price increases. To better understand these challenges, we've compiled a guide of credible sources and information on the industry's news and communications. These resources can help you and your clients understand important key points and the impact they may have on your furniture orders.
As the home furniture industry continues to grapple with long lead times; currently ranging between 14 to 24 weeks, we are not seeing much improvement in reducing those lead times yet. We will continue to update this post with the latest news and articles.
All of us at KDR are grateful for your business and will do everything we can to keep you and your clients informed.
For more information and important updates from our showrooms and manufacturing partners, please visit our announcements page: kdrshowrooms.com/announcements
Home Industry National Headlines
---
The Wall Street Journal
September 3, 2020
Since 73-year-old Century Furniture reopened, it has had to manage frightened workers, volatile orders and new coronavirus outbreaks in its plants and markets.
---
Fox Business
April 15, 2021
'It's a very unique experience to have this level of demand and not be able to keep up with it.' – Kevin Bowman, President, Hickory Chair
"For Hickory Chair Furniture Co. in North Carolina, not only has the cost of its materials – such as the metal and wood it uses – increased, but there is also a shortage of foam due to the winter storms last February.
Additionally, the factory has a limited number of workers to make the furniture due to coronavirus restrictions."
---
Business of Home
February 11, 2021
"As the home furnishings industry continues to ride out one of its strongest business cycles in recent memory, it is being hampered by product shortages exacerbated by a logistical perfect storm. It comes down to this: too much demand, too little supply."
---
Straight from Factory Floor. Updates from Furniture Manufacturers.
---
Rock House Farm Brands
March 22, 2021
An important update published on KDR's announcement on March 22, 2021, discloses a letter from Alex Shuford III, CEO of Rock House Farm Brands: Century, Hancock & Moore, Hickory Chair, Highland House, and Maitland Smith. In the letter, Alex Shuford III details the key factors attributing to the shortage of flexible foam.
---
Lee Industries
May 2021
In this update, hear the messages from Lee Industries. Our furniture partners are doing everything they can to produce your orders as fast as possible. Watch the video to hear from President, Russell Towner and Lee Industries' skilled craftspeople who are working hard, every day on your behalf.
March 3, 2021
In a letter to partners, Lee Industries' President, Russell Towner, details the challenges and high demand furniture manufacturers are facing. A link to The Wall Street Journal article is enclosed in the letter.
---
American Leather
Video featuring Bruce Birnbach, CEO of American Leather discussing challenges faced by the industry including price increases, material supply shortages, long lead times, and disruption in the supply chain.