November 30, 2012
For over 25 years it has been the mission of KDR president, Kevin Kenney to ensure that our customers have access to the most exclusive interior products available in the U.S. and overseas. Samuel  & Sons Passementerie is one of the many distinguished manufacturers we have been proud to call a partner, yet until now the relationship has been limited to our Minneapolis showroom. It is with great pleasure that I share the latest development in the KDR/Samuel & Sons partnership.
As of December 1, KDR will offer the line's 15,000+ trimmings through our St. Louis and Kansas City Showrooms in addition to Minneapolis. Product will be on display in showrooms by December 17 and through KDR sales representative Kim Caldwell. Samuel & Sons has provided the design and architecture trade with the finest trimmings for over 75 years and remains a family-owned company headquartered in New York City. They attribute their success to constant innovation, an extensive selection and product availability. Four new collections are introduced each year, see below for a glimpse at the latest designs from Fall 2012.
THE KENSINGTON COLLECTION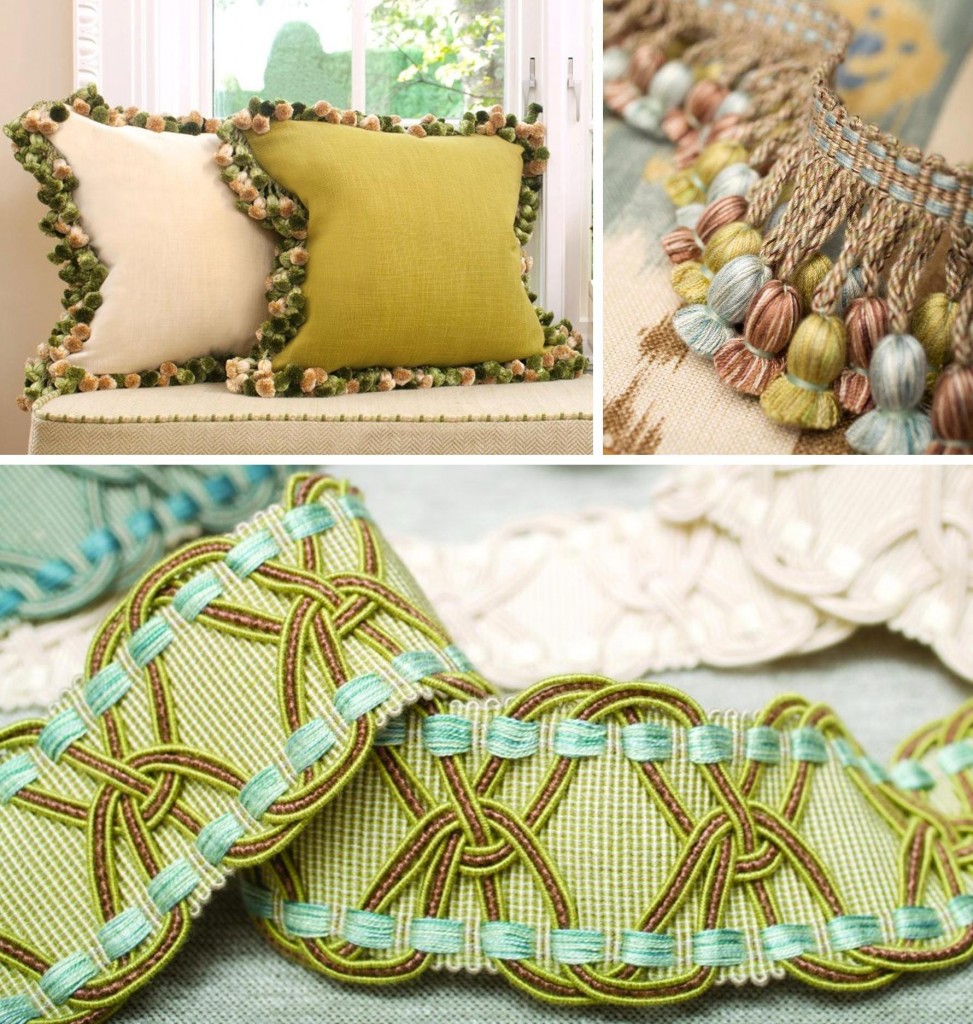 THE AURELIA COLLECTION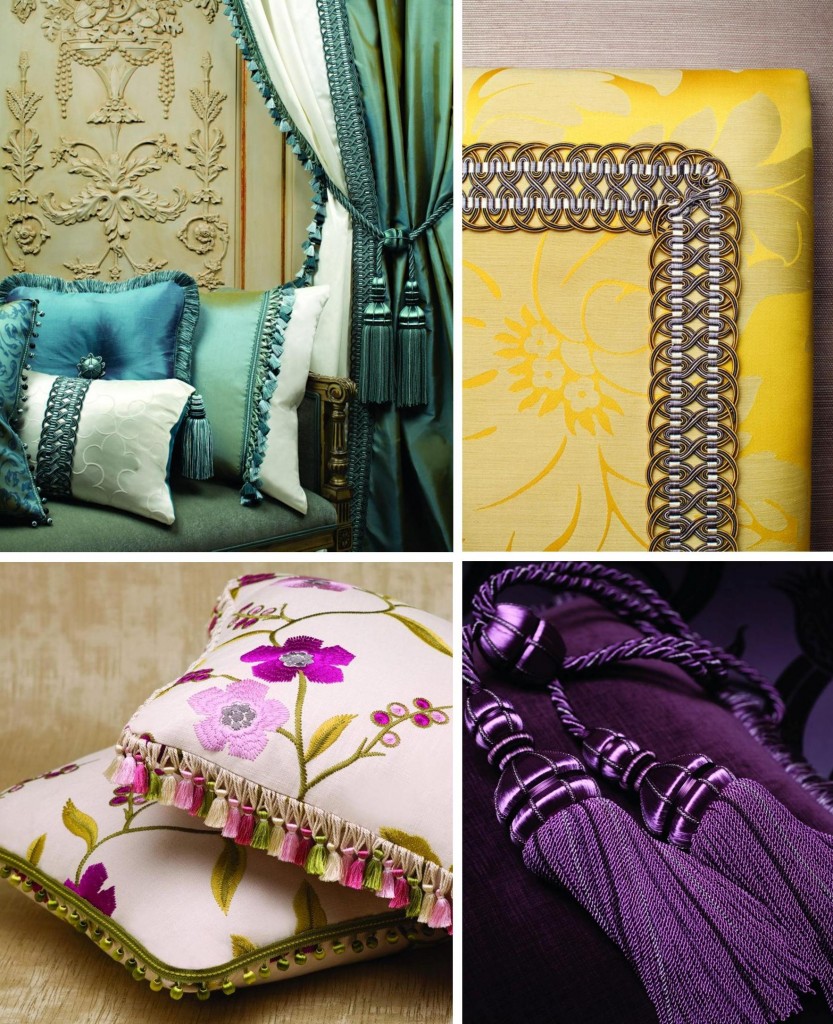 THE FILIGREE COLLECTION

For more information on Samuel & Sons in St. Louis & Kansas City contact Kim Caldwell by phone at 314.368.6101, via e-mail at kimc@kdrshowrooms.com or contact your local showroom.
Until next time…
Emily
Latest posts by Emily Faber
(see all)