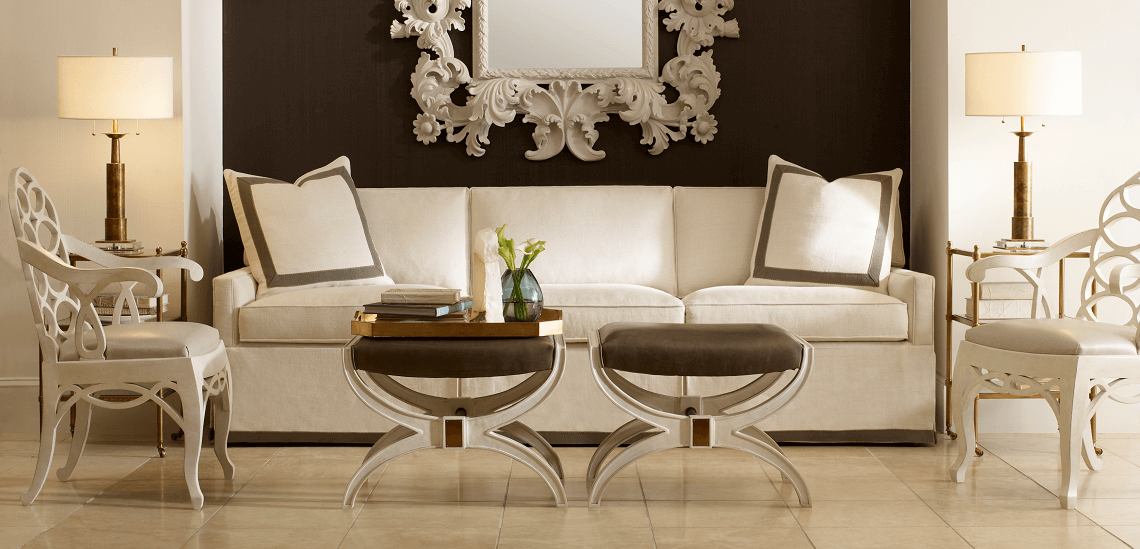 April 27, 2016
Among the countless decisions faced when ordering your sofa (fabric, trim, arms, backs, pillows, cushion content, size, etc.) the choice of seat cushions calls for a good deal of consideration. Our furniture sales associates have made mention of the increasing demand for single cushion designs, citing the cleaner look as possible motivation. This notable trend called for a post, a showcase of sorts, offering examples of one, two and three cushion sofas. Seen above, the Made to Measure Sofa from Century Furniture.
Some find a three cushion too traditional, while others wonder if there is such a thing. 😉 Some suggest the size of your sofa should dictate the number of seat cushions. Whatever your position, we're sampling sofas today on the KDR Blog, and if you haven't a preconceived notion on the topic, perhaps this post will help you decide.
Single Cushion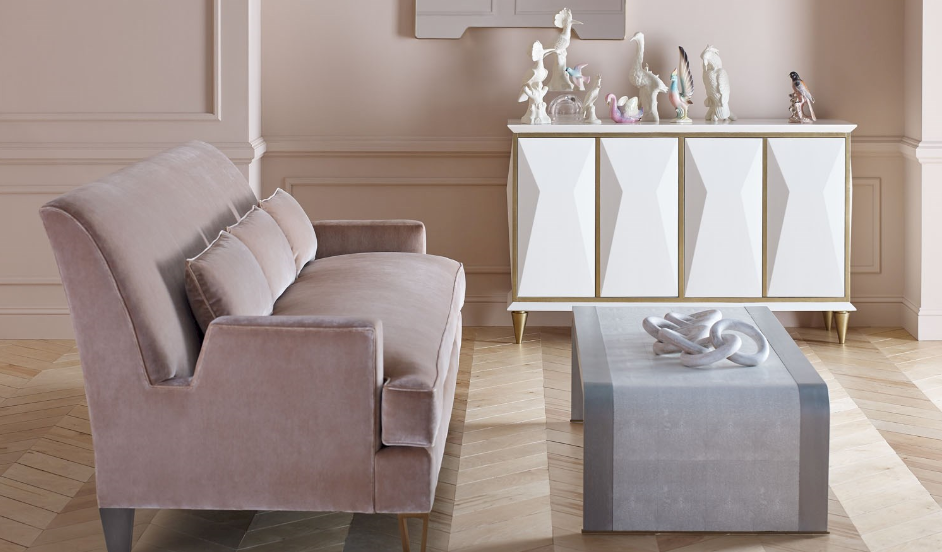 Almandine Sofa by Jean-Louis Deniot for Baker Furniture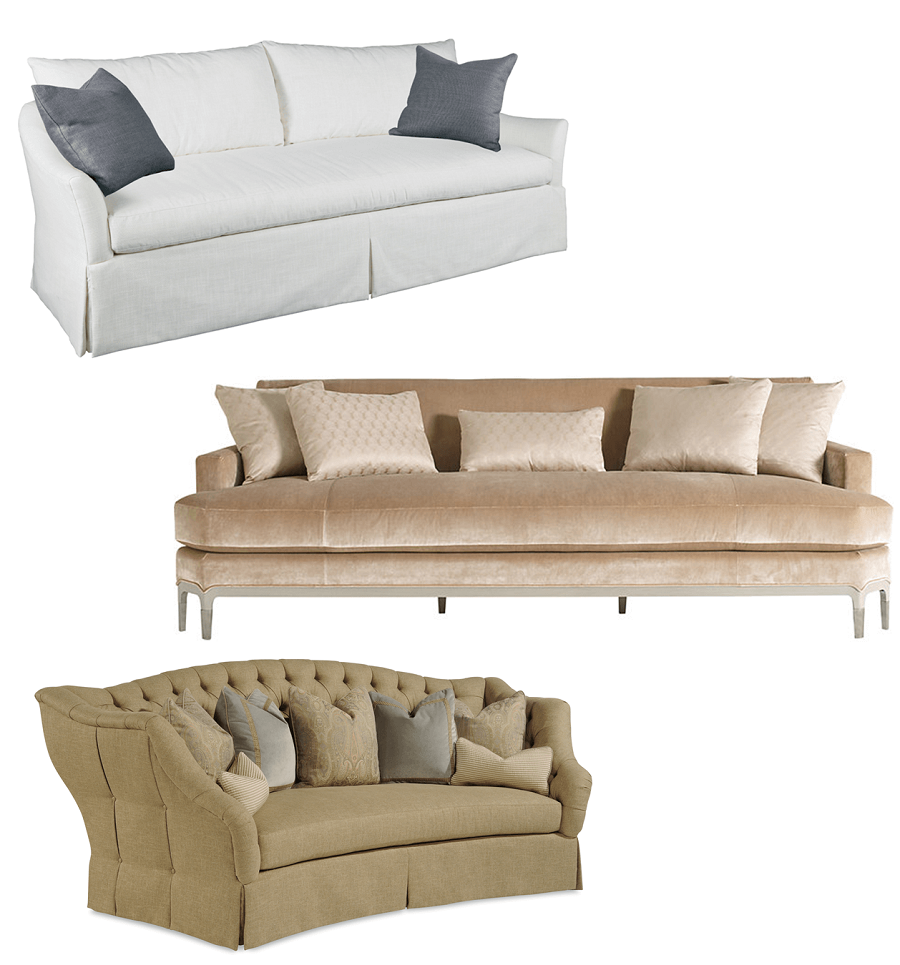 Crawford Sofa, Taylor King  |  Celestite Sofa, Jean-Louis Deniot for Baker Furniture
Mayfair Court Grand Sofa, Lillian August Fine Furniture for Hickory White
Two Cushion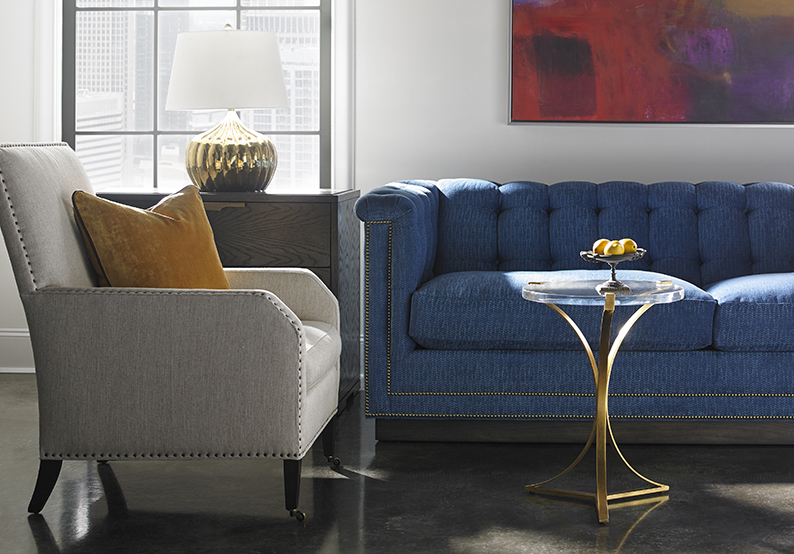 Highgate Sofa, Lillian August Fine Furniture for Hickory White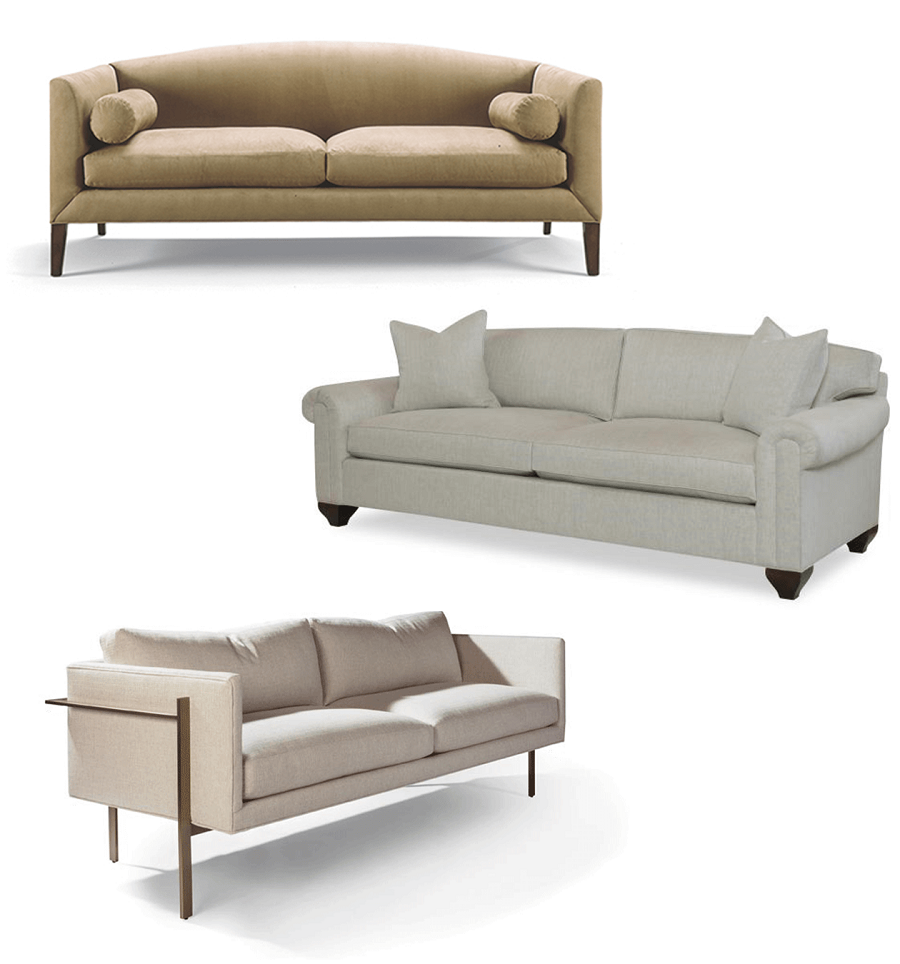 Norman Sofa, EF+LM  |  Nathaniel Sofa, Thomas O'Brien for Century Furniture
Drop In Sofa, Milo Baughman for Thayer Coggin
Three Cushion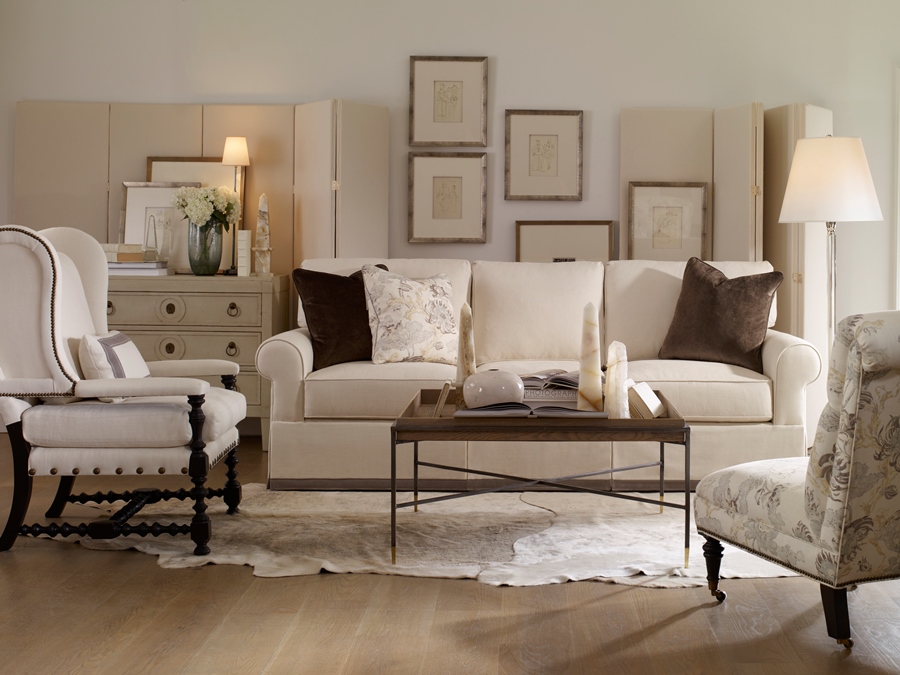 Cornerstone Sofa, Century Furniture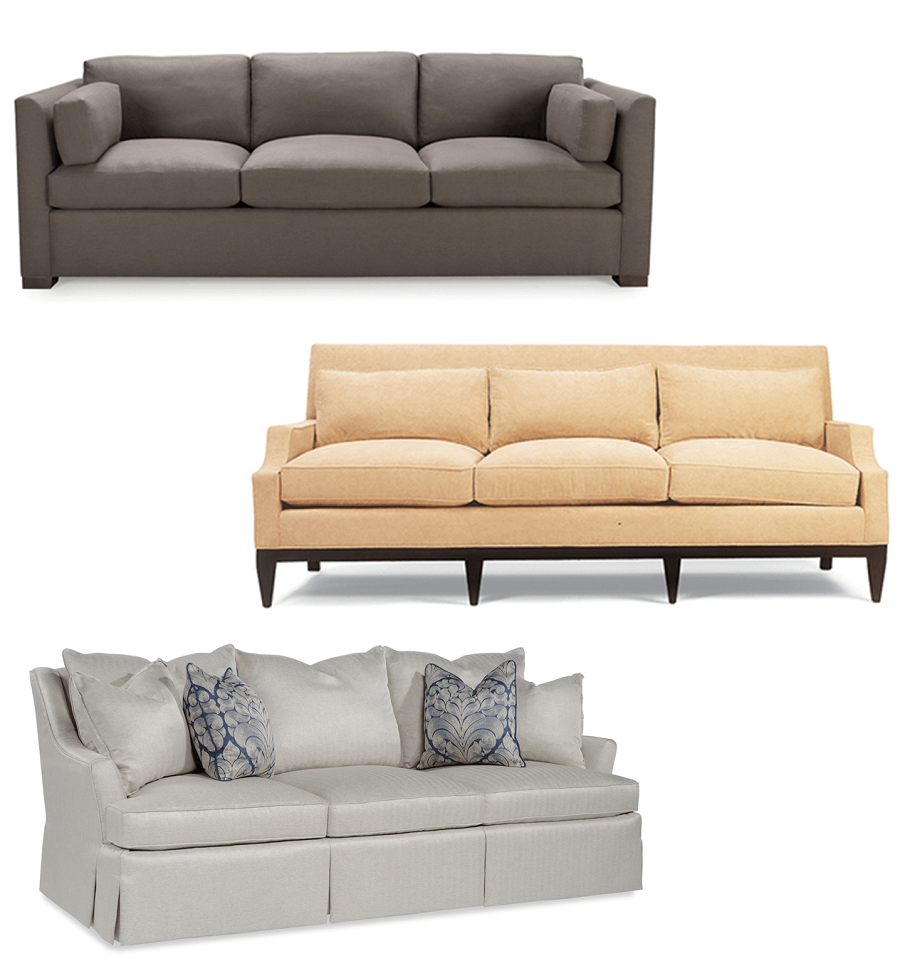 Bobbi Sofa, EF+LM  |  Beachum Sofa, EF+LM |  McMillin Sofa, Taylor King
For further reading on the process of choosing the right sofa for your space and lifestyle, see our recent post on Selecting Your Sofa Soulmate, or simply stop by your local KDR showroom where a sales associate will be happy to help.
Contributing Writer Emily Faber has over fifteen years of experience in the interior design industry as an editor, marketing director and freelance writer. Every month Emily shares industry insight including the latest product and collection launches (
SPOTLIGHT
,
NEW + NOTEWORTHY
), informative and educational posts (
QUICK STUDY
), helpful suggestions from the KDR Sales Team as well as Q & A's with influential manufacturers and product designers.
Latest posts by Emily Faber (see all)