August 26, 2013
Evolution, the latest collection from Hodsoll McKenzie, offers an interpretation of a global, well-traveled lifestyle influenced by art, fashion and cultural histories framed in the familiar traditions of the brand. The collection's palette is soft, dominated by natural fibers, and the three books, Bromley, Alister and Darnell, present both traditional and contemporary constructions.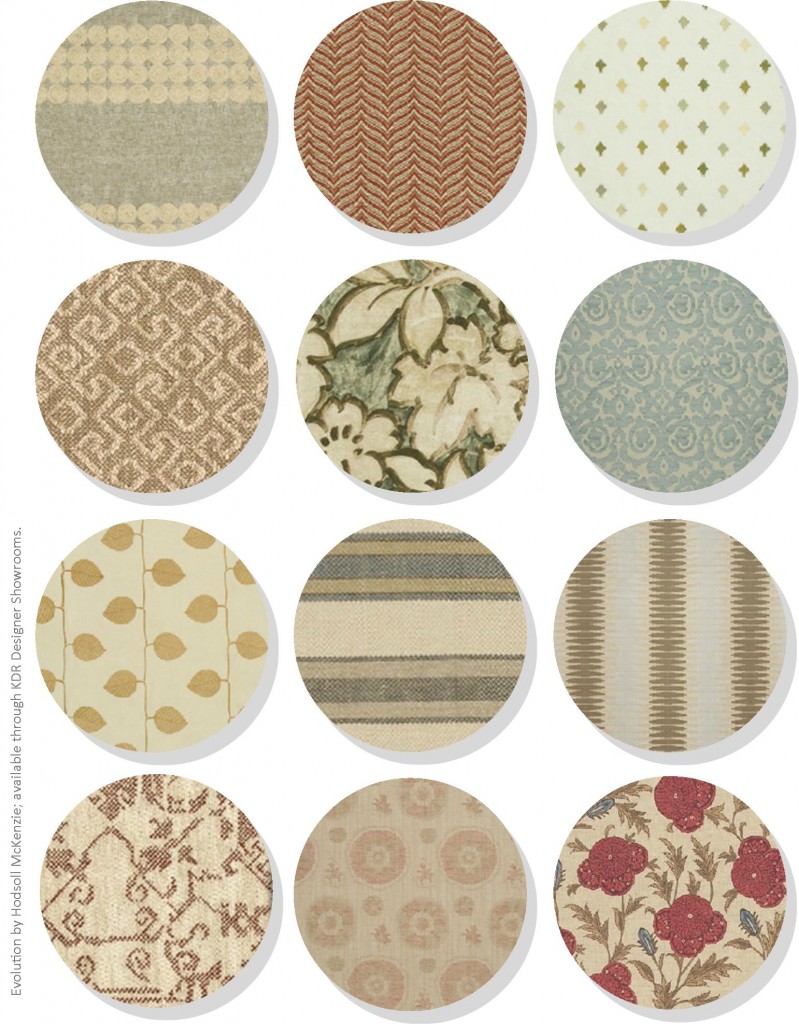 Contact your local showroom or your KDR Sales Representative for more information.
Click here to view more from our SPOTLIGHT series.
Latest posts by Emily Faber
(see all)