August 23, 2012
The newly-launched Product Finder website from JAB Anstoetz, Chivasso and Soleil Bleu might just become your new best friend. Not only will the site school you on the lines and latest collections, it lets you refine your search using a long list of criteria; usage, materials, properties, color and design. To get started, visit www.products.jab.us and register. By registering you will have access to the site's full capabilities including checking pricing and availability as well as ordering samples.
Tools within the search function allow you to save individual patterns to your "Favorites", download and print photos and share via e-mail. In addition, the site provides a comprehensive look at each fabric, including the full repeat, detail shots and applications on furniture or window treatments when available.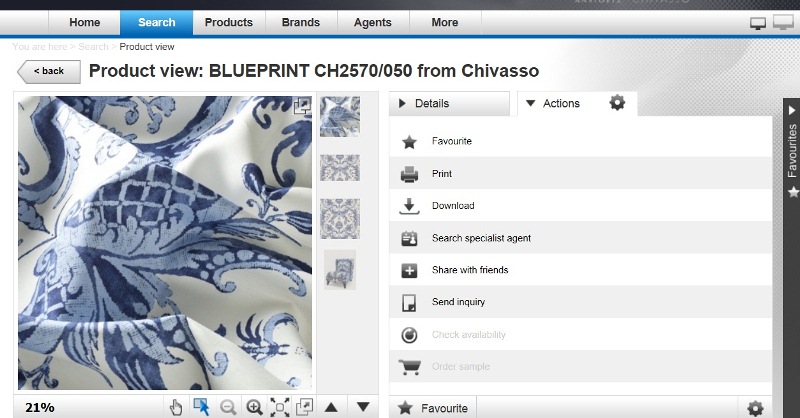 Start searching the textile database today; visit www.products.jab.us.
And for that spectacular finishing touch, stop by JAB's new online decorative hardware catalogue where you can search all three hardware collection binders.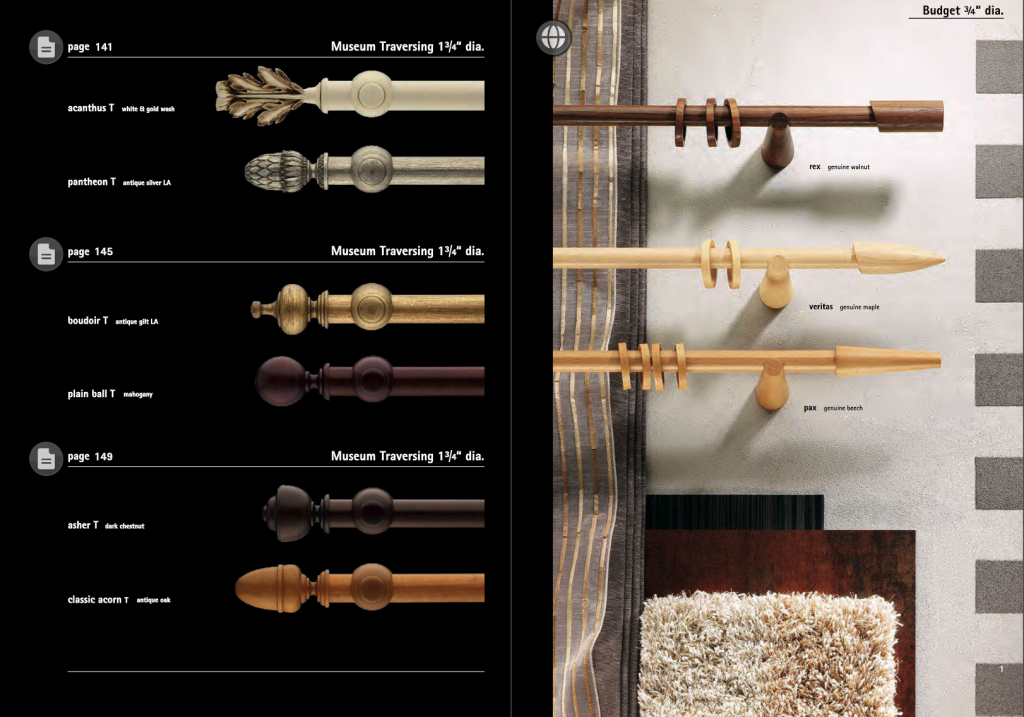 For a direct link to the online catalogue visit our JAB Hardware product page on www.kdrshowrooms.com or go to jab.us/curtainrods/binder.html.
Until next time…
Emily
Latest posts by Emily Faber
(see all)