August 18, 2015
With over 50 furniture lines represented by our three showrooms, would you believe us when we say that we're picky? Any time we make the decision to carry a new line, it's with careful consideration to say the least. More than simply a product on the floor, it ultimately represents KDR, and in turn, you as a designer or a homeowner. Announcing a new line is announcing a partnership, for KDR and everyone of our customers.
Enter Taylor King. A brand with 40+ years of experience, our team was impressed with all they had to offer: unique frames, quality construction, comfort, scale and an impressive library of fabric and trim. The line offers handcrafted upholstery with custom capabilities.
See below for a preview of the frames you can expect to see in showrooms this fall…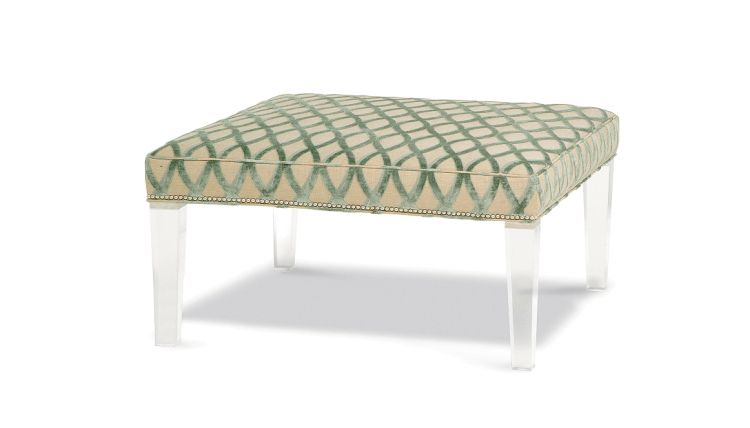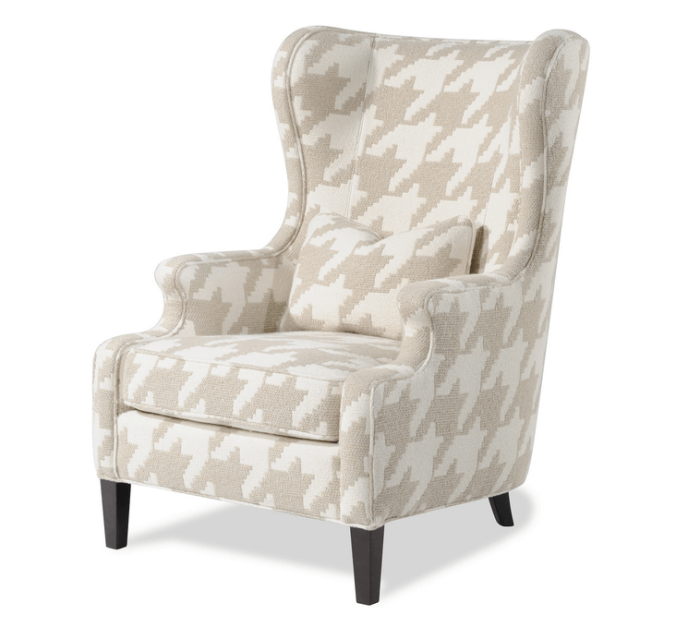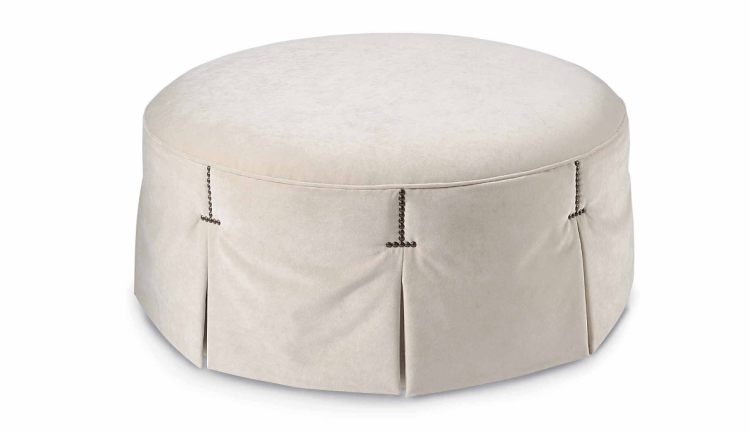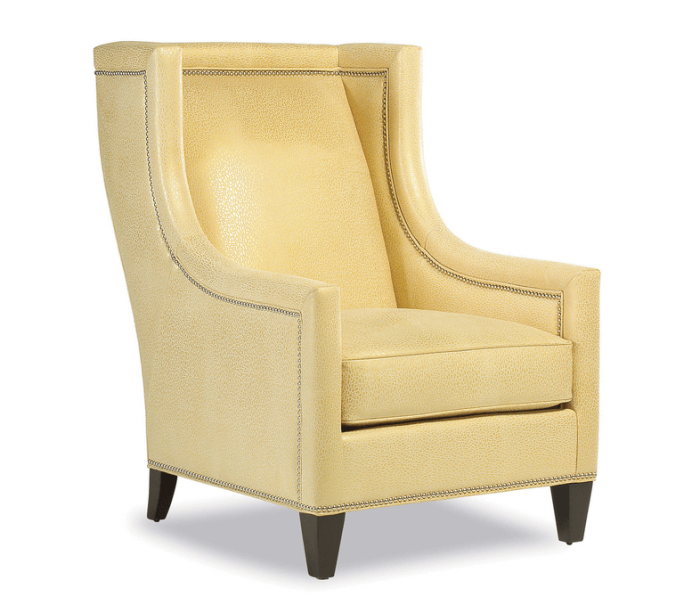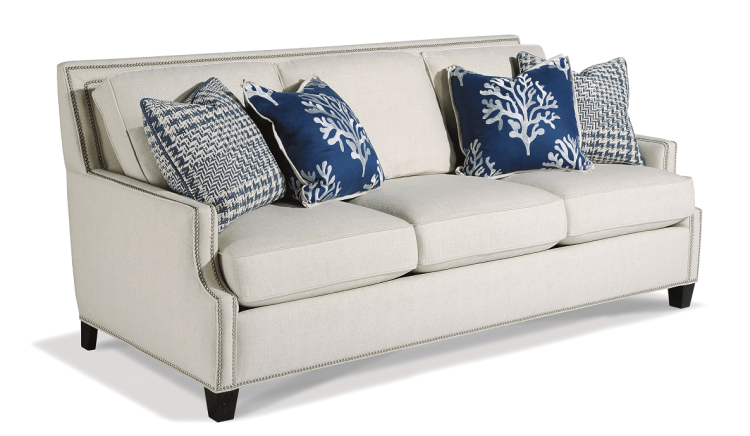 Explore the entire line of Taylor King upholstery here and contact your local showroom for pricing.
Contributing Writer Emily Faber has over fifteen years of experience in the interior design industry as an editor, marketing director and freelance writer. Every month Emily shares industry insight including the latest product and collection launches (
SPOTLIGHT
,
NEW + NOTEWORTHY
), informative and educational posts (
QUICK STUDY
), helpful suggestions from the KDR Sales Team as well as Q & A's with influential manufacturers and product designers.
Latest posts by Emily Faber (see all)