March 3, 2017
To quote KDR Sales Representative Kim Caldwell, "For many designers, this scale of print is essential when layering classic interiors properly." Her explanation accompanied the presentation of a new book of small-scale prints from Colefax and Fowler. Oaken offers a comprehensive range of styles, from the classic Seafern to a more modern, geometric Mazely. She noted their brilliant approach to color, touching on both warm and cool neutrals, in addition to classic reds, blues, greens and yellows.
Kim added, "With the popularity of plains on large upholstery pieces, designers incorporate small prints to give the room depth and dimension." She imagines these prints on pillows, slipcovers, on dining room chairs, window treatments and in bedrooms as bed skirts and duvets.
Preview this new collection of small prints below and contact the showroom to request pricing and memos.
Oaken – 100% linen available in five colorways
Panthera – Cotton/linen blend available in five colorways
Mazely – 100% linen, available in five colorways
Seafern – 100% cotton, available in six colorways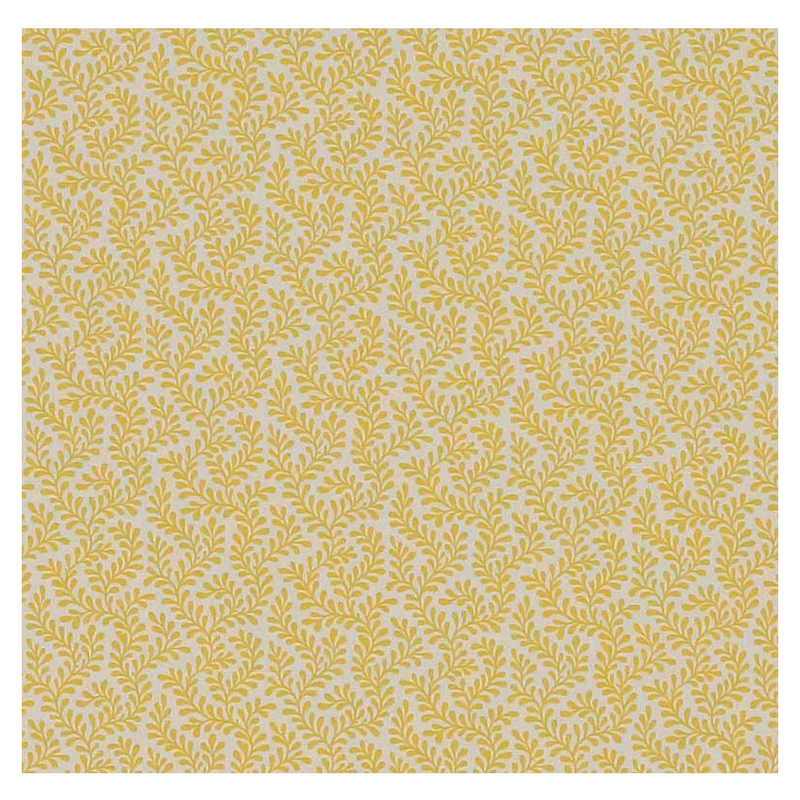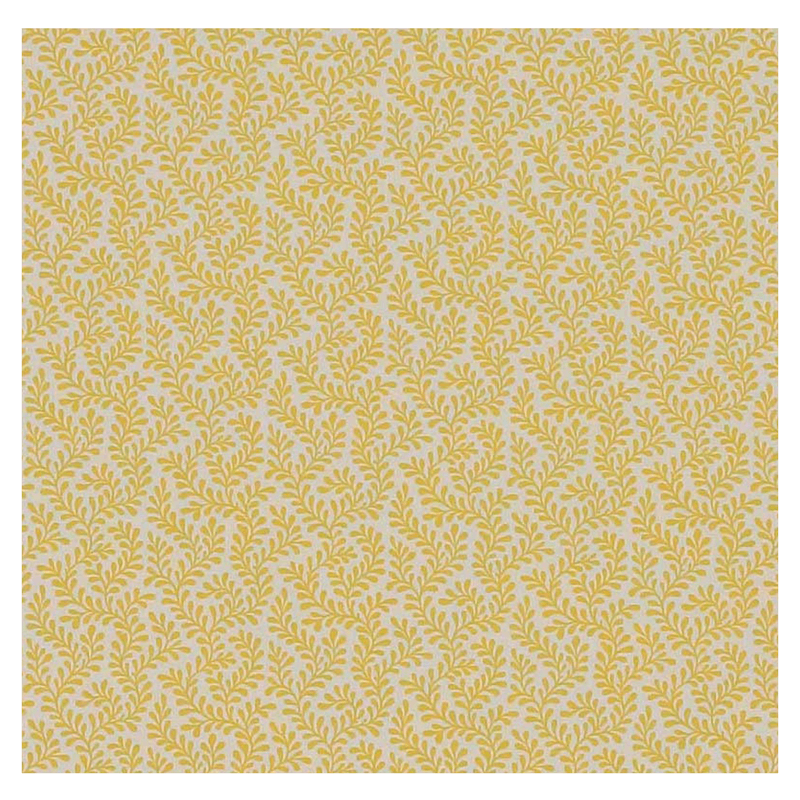 Blythe – Cotton/Linen Blend, available in six colorways and a wallpaper
.
Contributing Writer Emily Faber has over fifteen years of experience in the interior design industry as an editor, marketing director and freelance writer. Every month Emily shares industry insight including the latest product and collection launches (
SPOTLIGHT
,
NEW + NOTEWORTHY
), informative and educational posts (
QUICK STUDY
), helpful suggestions from the KDR Sales Team as well as Q & A's with influential manufacturers and product designers.
Latest posts by Emily Faber (see all)