September 7, 2012

Above: Precise Stitch from the Robert Allen Naturals Collection.
As was the case with my recent exploration of 
ikat
, I'm taking a closer look at new interpretations of another ancient motif. The forever-fashionable chevron has emerged, or re-emerged as classics do, over the past few years. As of late, chevron brings to mind those frequently seen bold (in both size and color) rugs, pillows and poufs scattered across the pages of shelter pubs and 
Pinterest
boards in solid, energetic colors. My search for chevron through the winding aisles of KDR produced a handful of examples that steer slightly off course from the aforementioned variations. I've assembled a small collection of prints and weaves that demonstrate a softer side of chevron through the use of subtle earth tones and lush textures.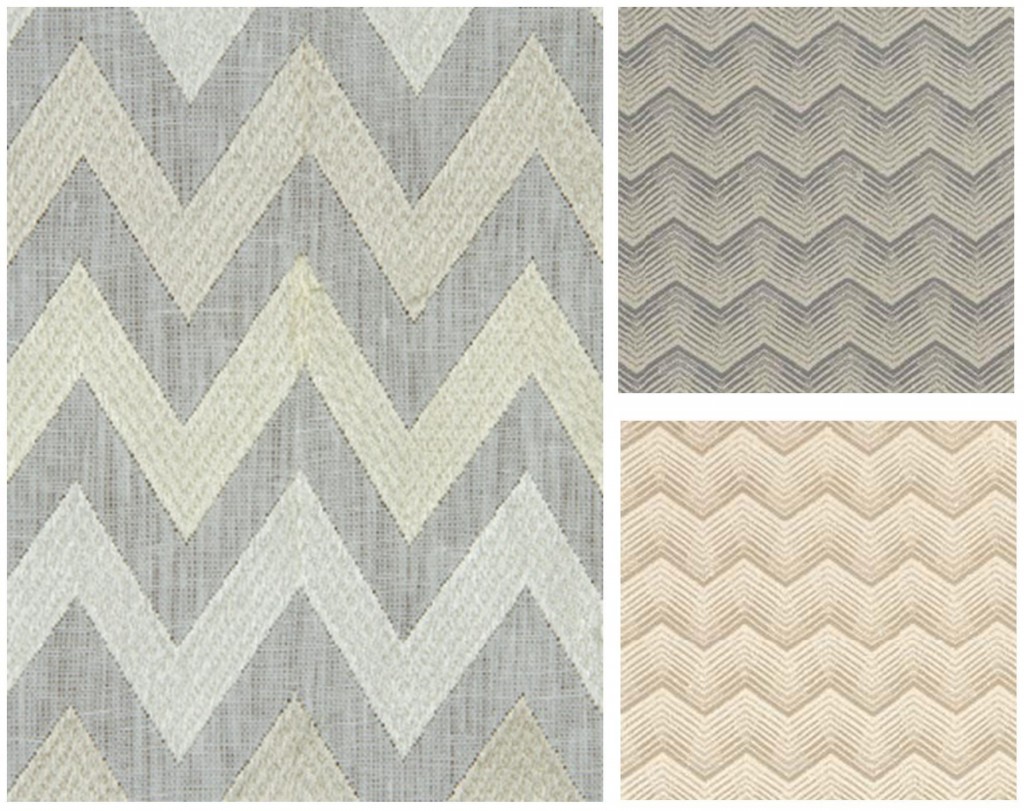 Stratus (shown in Porcelain), a linen mix sheer from Romo's Cirrus collection, turns chevron on its side and  features a subtle ikat effect.




This magnified view of Kirkby Design's new

Net Washable in Porcelain

is one of three hard-wearing, washable small-scale  weaves in their new fall collection.
From Robert Allen's new Naturals Collection, New Direction combines a series of geometrics, chevron included.






Color Field from Larry Laslo's Artisan collection for Robert Allen.

Stay tuned to the

KDR blog

this month for exciting announcements from the

window covering department and a fall market preview.






Latest posts by Emily Faber
(see all)