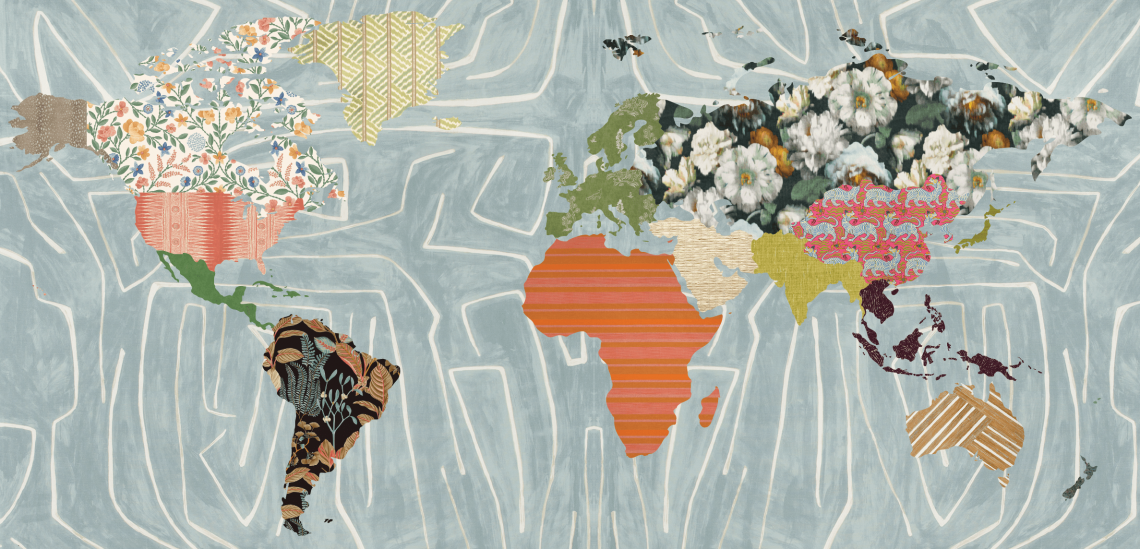 December 21, 2020
The holidays are here, and we embrace the spirit of the season with hope, gratitude, and joy. At KDR, we believe interior design has intrinsic psychological and therapeutic value. Products that fulfill and bring a design to life originate from every corner of the world. During this year, when the world has faced unprecedented challenges, all of us at KDR Designer Showrooms will celebrate this holiday season with acts of kindness in hopes it becomes the new contagious!
In celebration of 30 years of design partnership, everyone at KDR Designer Showrooms is teaming up to launch the #inspirekindness campaign, a 30-day initiative of voluntary acts of kindness. We believe that acts of kindness foster compassion, joy, and self-fulfillment. Join us to #inspirekindness and create a better world.
How will you share your gift of kindness?
If you need a little inspiration, we've compiled a list of ideas to help you get started. Check out our highlights on Instagram.
---

---

"In a world where you can be anything, be kind."

Have you recently shared or been a recipient of an act of kindness?
Share your story and tag us at @kdrshowrooms #inspirekindness.
Happy Holidays
Photography by Lindsey Hinderer Portraits and Samantha Levi Photography.