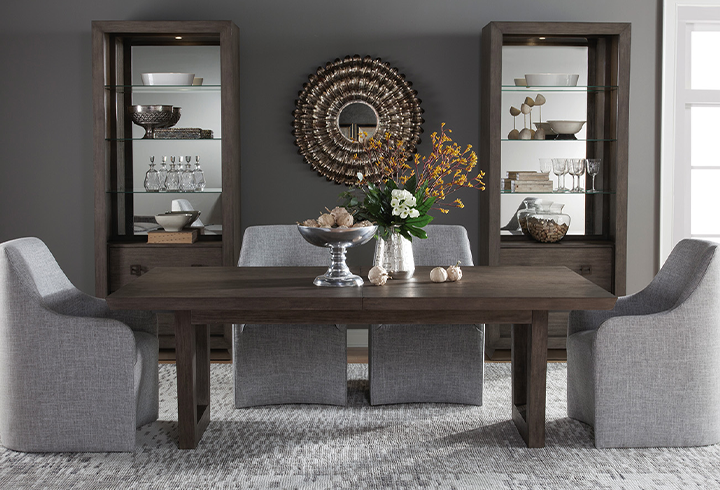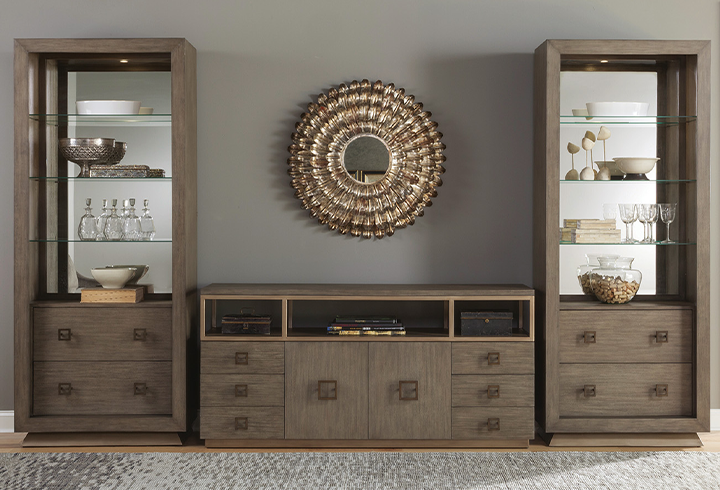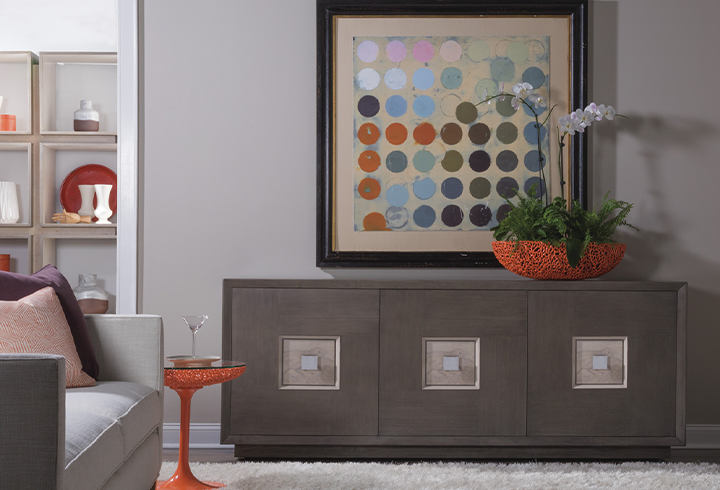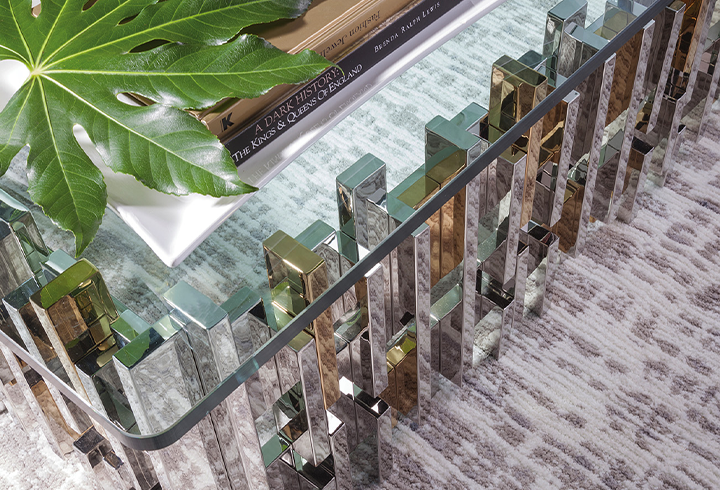 Artistica Home
The Artistica brand dates back almost 40 years, to a small workshop in downtown Los Angeles, where a group of talented artisans designed simple, yet elegant iron occasional tables that were forged and finished by hand. That craftsmanship and commitment to exceptional design remains the touchstone for the brand.
Today, Artistica Home is a division of Lexington Home Brands, one of the country's foremost manufacturers of beautifully designed and elegantly crafted home furnishings. Maintaining the attributes for which the company is known, Artistica Home continues to be led by the founder's son, whose passion is innovative design across a wide range of styling, attention to detail, and a keen focus on unique and sophisticated finishes.
Furnishings
Need more information? Ask us.