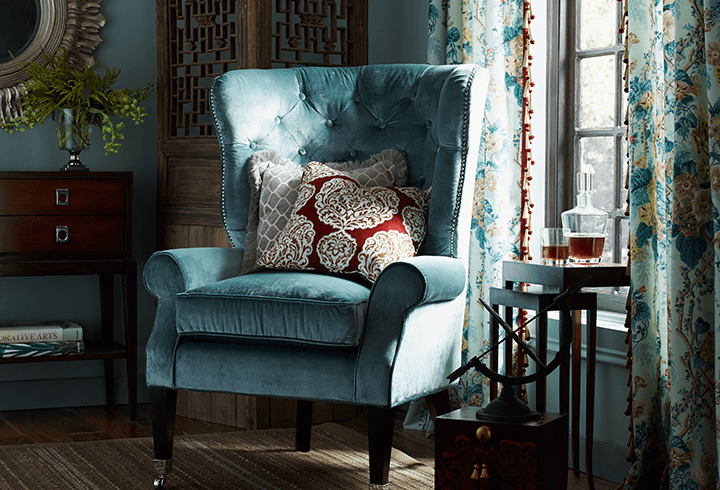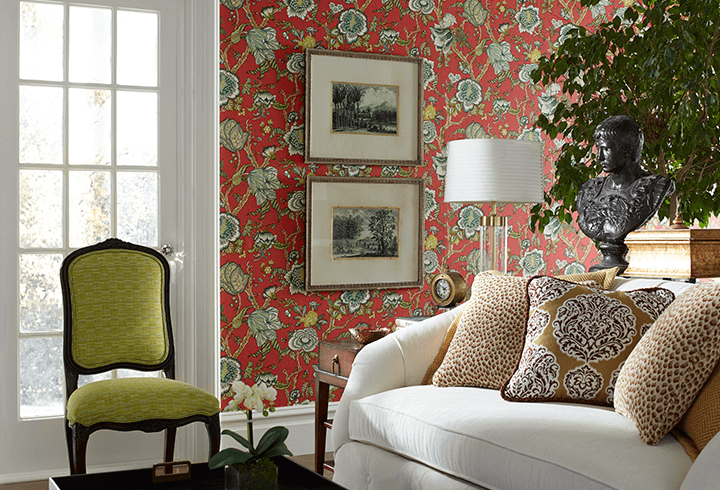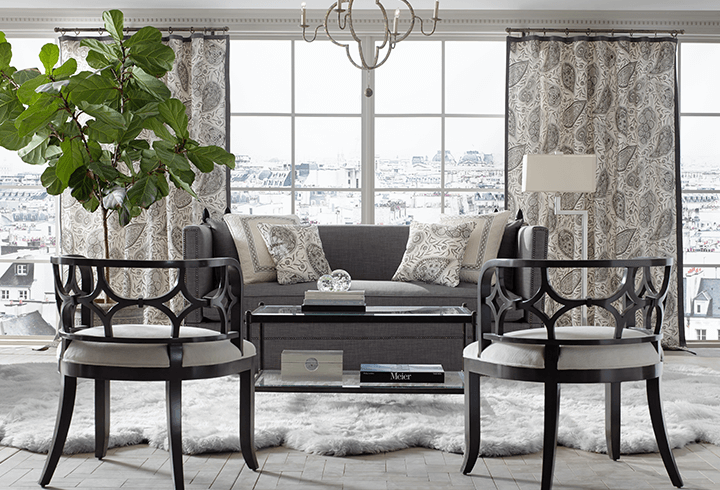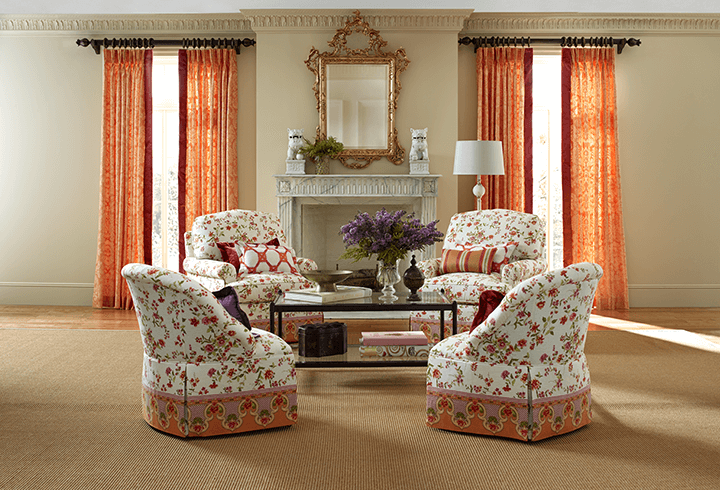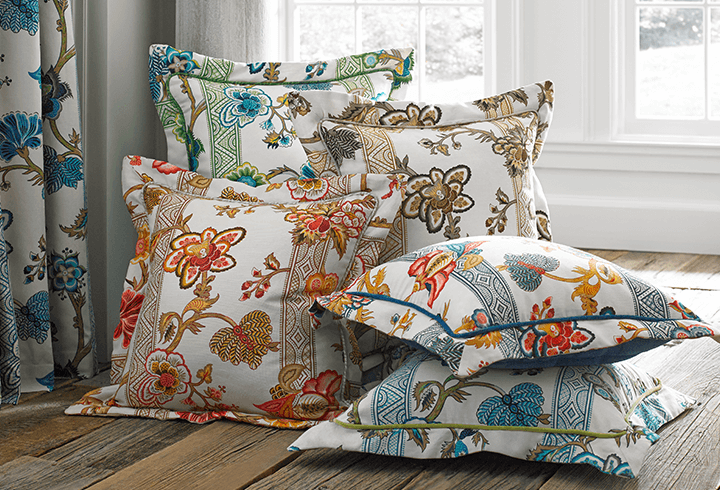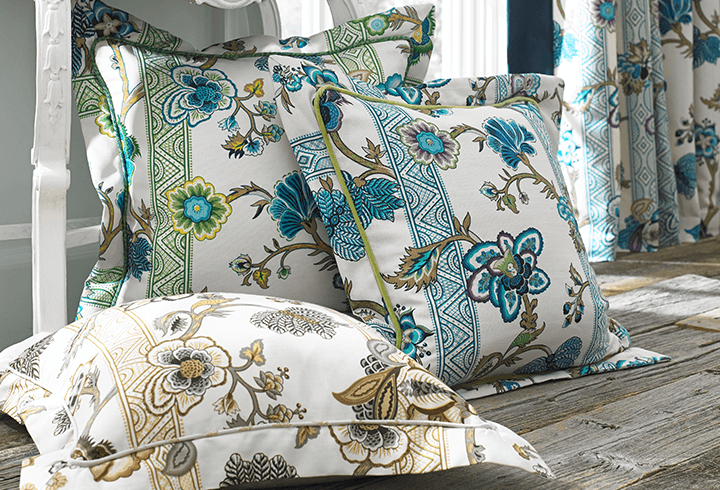 Bailey & Griffin
With the purchase of the B. Berger family of brands in the summer of 2012, Duralee acquired the archives of the luxury fabric brand Bailey & Griffin. While combing through decades of artwork, fabric and wallcovering designs, it became evident to the Duralee executives that the prestige of the Bailey & Griffin product was not to be ignored. Therefore, they are pleased to announce that they have decided to revive this iconic line of refined high-end fabrics for the distinguished home.
Founded in 1923, Bailey & Griffin began as the U.S. distributor for UK-based fabric house, Arthur H. Lee & Co. Known for their hand-crafted techniques and high-quality cloths, the Arthur H. Lee & Co. designs were quickly embraced by the burgeoning U.S. design community under the Bailey & Griffin name.
Fabrics
duralee.com/Bailey-Griffin.htm
Need more information? Ask us.